Asher Fucks Tall Bottom Caden In Sean Cody's First Non-BelAmi Scene In Two Months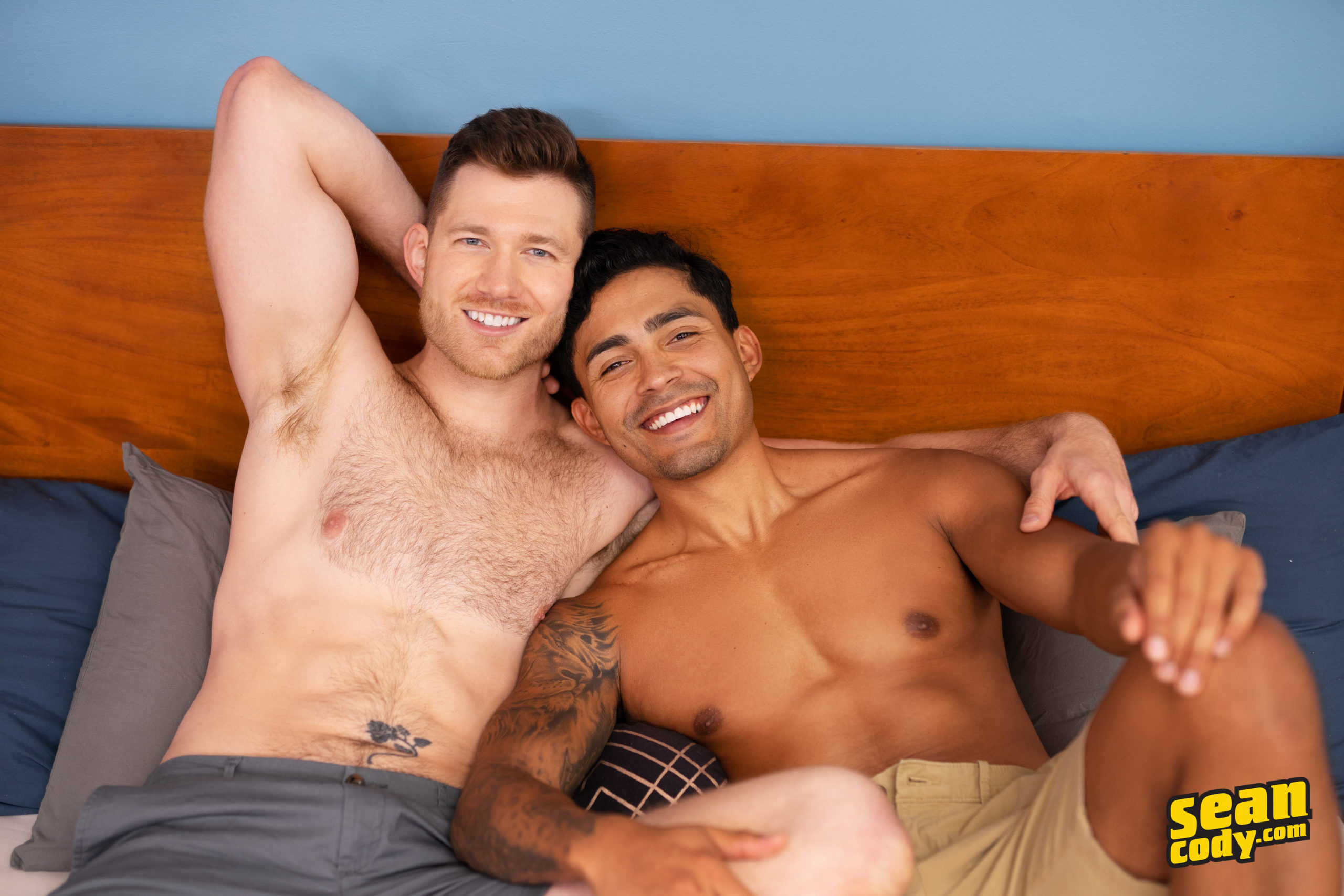 Now that the BelAmi X Sean Cody collab is over (since Thanksgiving, that's all Sean Cody has released every week), we can get back to normal Sean Cody scenes filmed in San Diego, which can be very hit or miss. Today, we have a hit.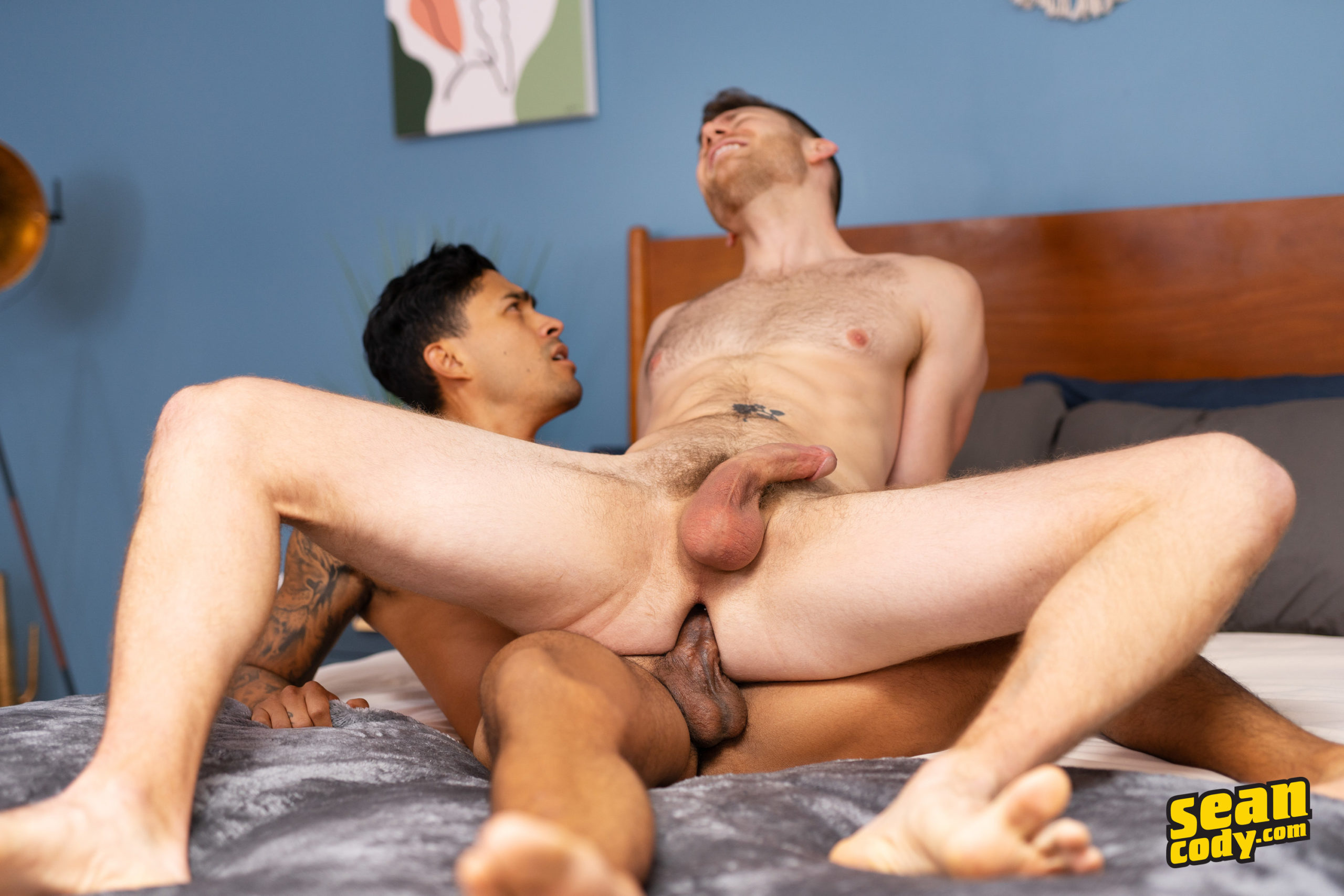 Asher was considered by many to be the best part of that recent collab with BelAmi, and he's thankfully the top today with dream hunk Caden, one of the best tall bottoms in gay porn right now. (He's a towering 6'3″.)
A tall white guy with a big bubble butt? It's rare, but Caden's got one, and he looks so fucking hot being fucked.
Asher gives Caden a creamy facial after fucking the cum out of him.
While a flip-fuck might've been better, both stars perform so well as top/bottom, this is still nearly perfect. Trailer (watch full scene here):
[
Sean Cody: Asher Fucks Caden Bareback
]