Battle Of The CockyBoys Round 2: Who Is The Cockiest Boy?
Welcome to round two of the Battle Of The CockyBoys, in which Str8UpGayPorn readers and CockyBoys fans will determine who is the Cockiest Boy Of All Time. Earlier this week, Max Ryder was crowned the winner of round one, and now it's time to pick a winner from round two who will face off against Max in the final, ultimate battle later this month.
Please vote for your FAVORITE of all five CockyBoys in the below poll. Like one CockyBoy in particular and want to see him succeed? Feel free to vote for him as many times as you want, because this poll is open to MULTIPLE votes. Voting will remain open until Monday, May 12th, at 11:59 p.m. PST. Remember: The winner of this round will face off against Max Ryder, and the winner of that final battle will be named the Cockiest Boy Of All Time.
Who will win round two in the Battle Of The CockyBoys? Vote (as many times as you want) below! (And click any performer's name to view his complete filmography.)
Ricky Roman
As the owner of the best ass of any CockyBoys model, the smoldering and insanely hot Ricky Roman has a distinct advantage in this competition. BUTT will it be enough to secure him a win?
Must Watch Scene: Ricky Roman and Colby Keller's toy session still leaves me speechless months after its release.
[
CockyBoys: Colby Keller Fucks Ricky Roman
]
Levi Michaels
CockyBoys helped turn this relative newcomer into the blond bombshell he is today, and now his sexy face is everywhere. But is Levi well-known enough to capture the most votes?
Must Watch Scene: Levi said that fucking Tommy Defendi was a "dream come true" for him, and it's clear he wasn't kidding.
[
CockyBoys: Tommy Defendi Fucks Levi Michaels
]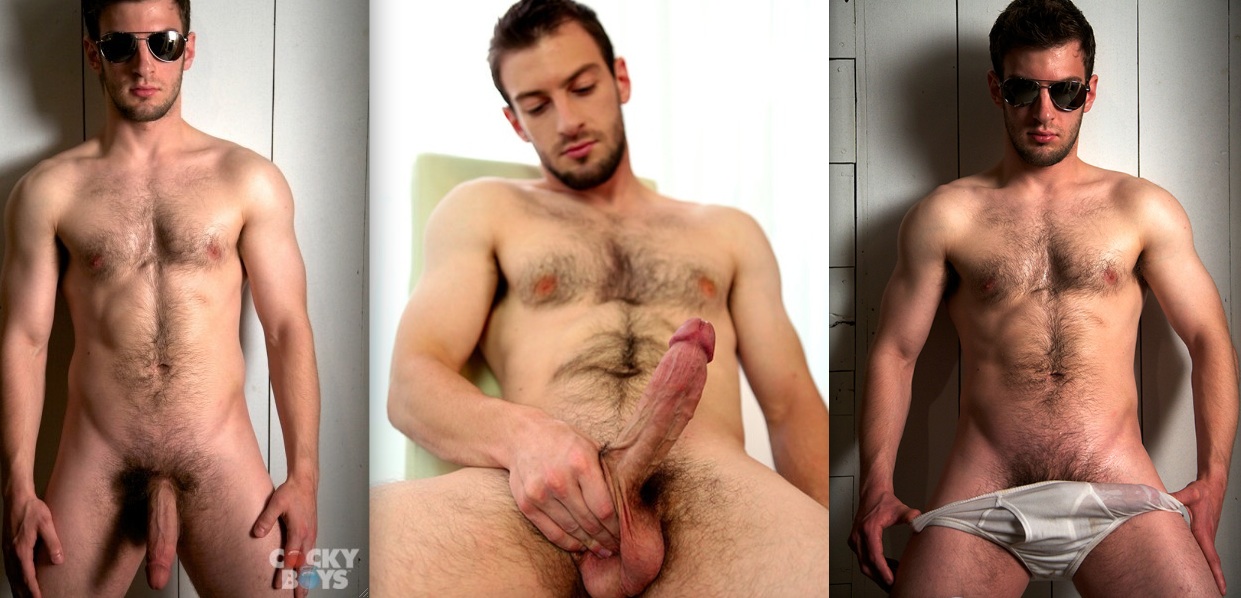 Bravo Delta
It's hard to pick Bravo's best feature (his perfect cock? his personality? his gorgeous eyes?), which means it might not be hard for him to win this thing, given all his assets. Are you #TeamBravo?
Must Watch Scene: As if Bravo's big dick wasn't enough, CockyBoys paired him with fellow big dick owner Dillon Rossi. It's double the dickmatization.
[
CockyBoys: Bravo Delta Fucks Dillon Rossi
]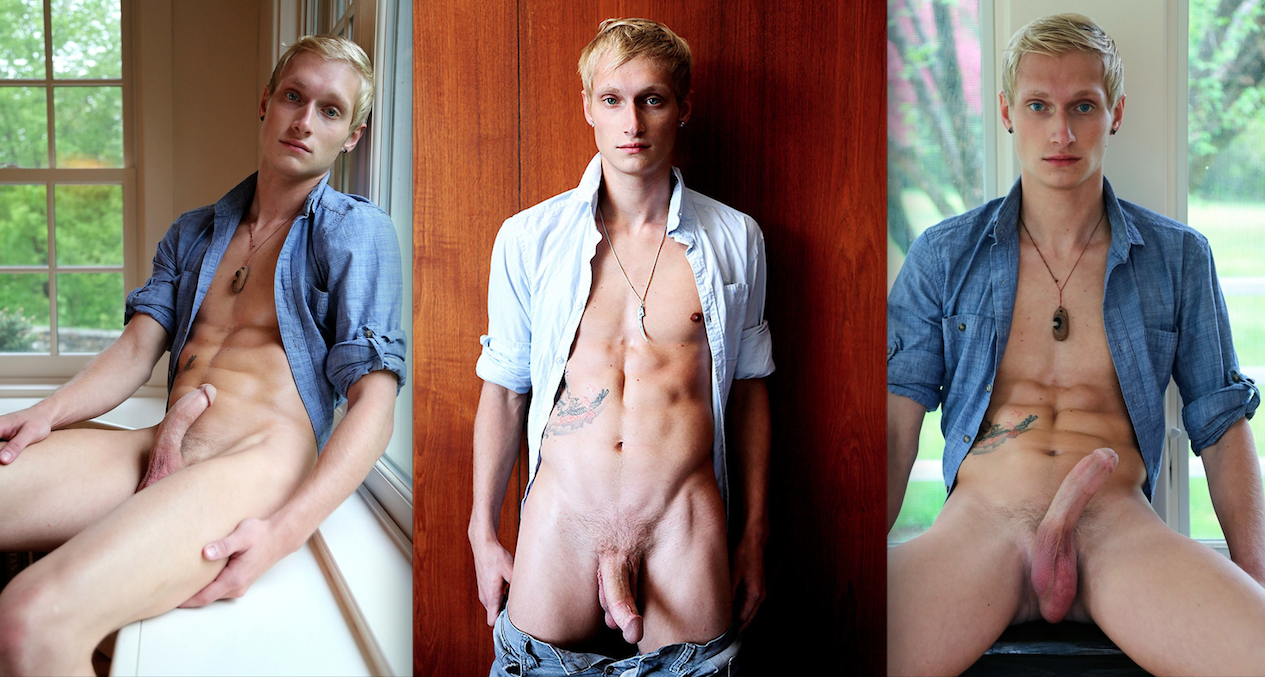 Max Carter
Don't let his shy and innocent demeanor fool you: Max Carter will easily sweep you off your feet with his piercing blue eyes and effortless sex appeal. But can he sweep up enough votes to win?
Must Watch Scene: Max Carter being slam-fucked by Gabriel Clark (or "Getting Clarked," as it's called) is the most intense scene of his career.
[
CockyBoys: Gabriel Clark Pounds Max Carter
]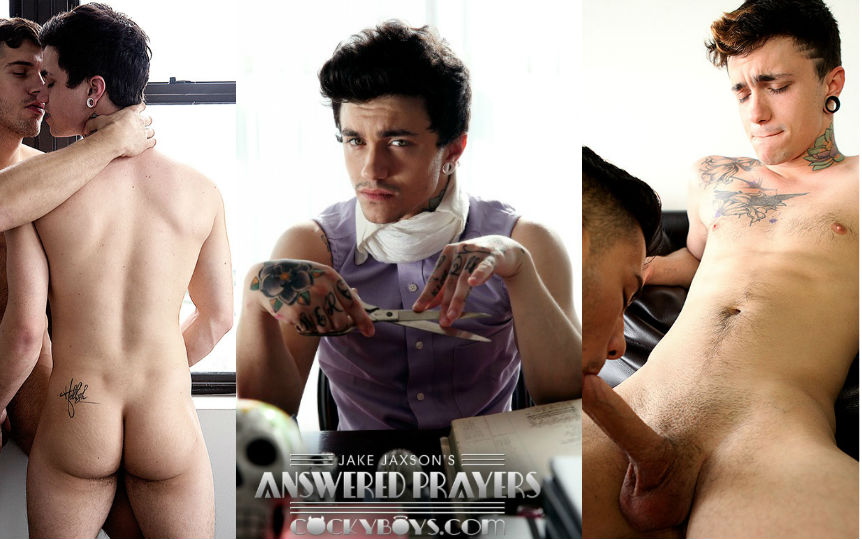 Jake Bass
Never mind asking what CockyBoys would be like without Jake Bass. The better question is: Would there even be a CockyBoys without Jake Bass? As his countless fans remain hypnotized by every move he makes, will they remember to vote for him?
Must Watch Scene: Hard to decide, but if you have to go with one, Jake Bass and Jimmy Clay's flip-fuck is a classic.
[
CockyBoys: Jake Bass & Jimmy Clay Flip-Fuck
]
Don't forget, you can vote as many times as you want!