Photos: BelAmi's Zac DeHaan Poses For Rick Day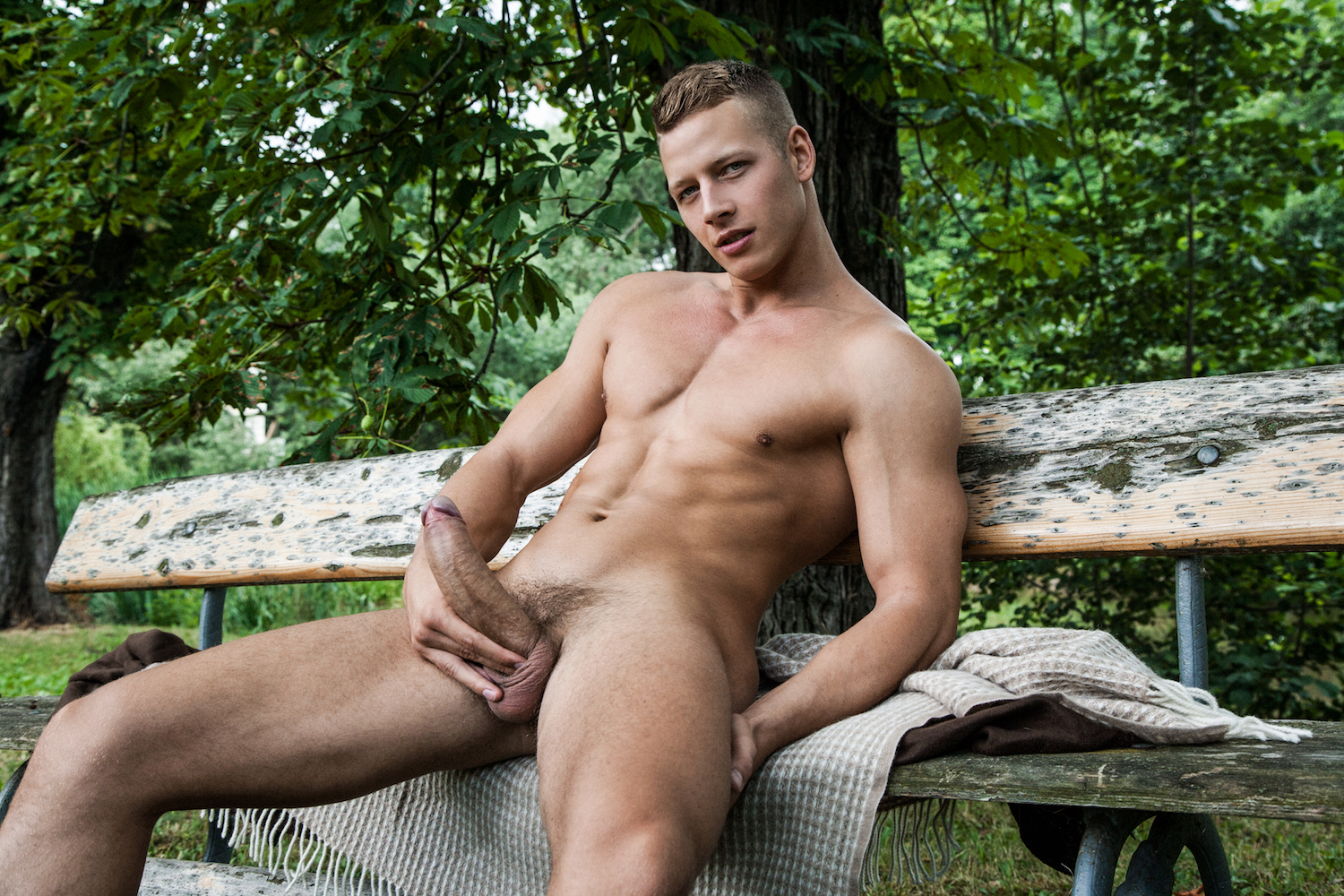 On March 3rd, most of us were speechless, shook, and then dead after viewing BelAmi's Rick Day photoshoot with gay porn God Kris Evans. Today, they've released the final installment of that Rick Day photo series, and this gallery features gay porn star Zac DeHaan. Time to die all over again.
As you'll recall, Zac DeHaan and Kris Evans were both in this series, and they appeared in photos and a jerk-off video together:
(FYI: The "Loving Kris" finale is coming on April 7th/8th, and it'll be a three-way with Kris, Zac and Julien Hussey.)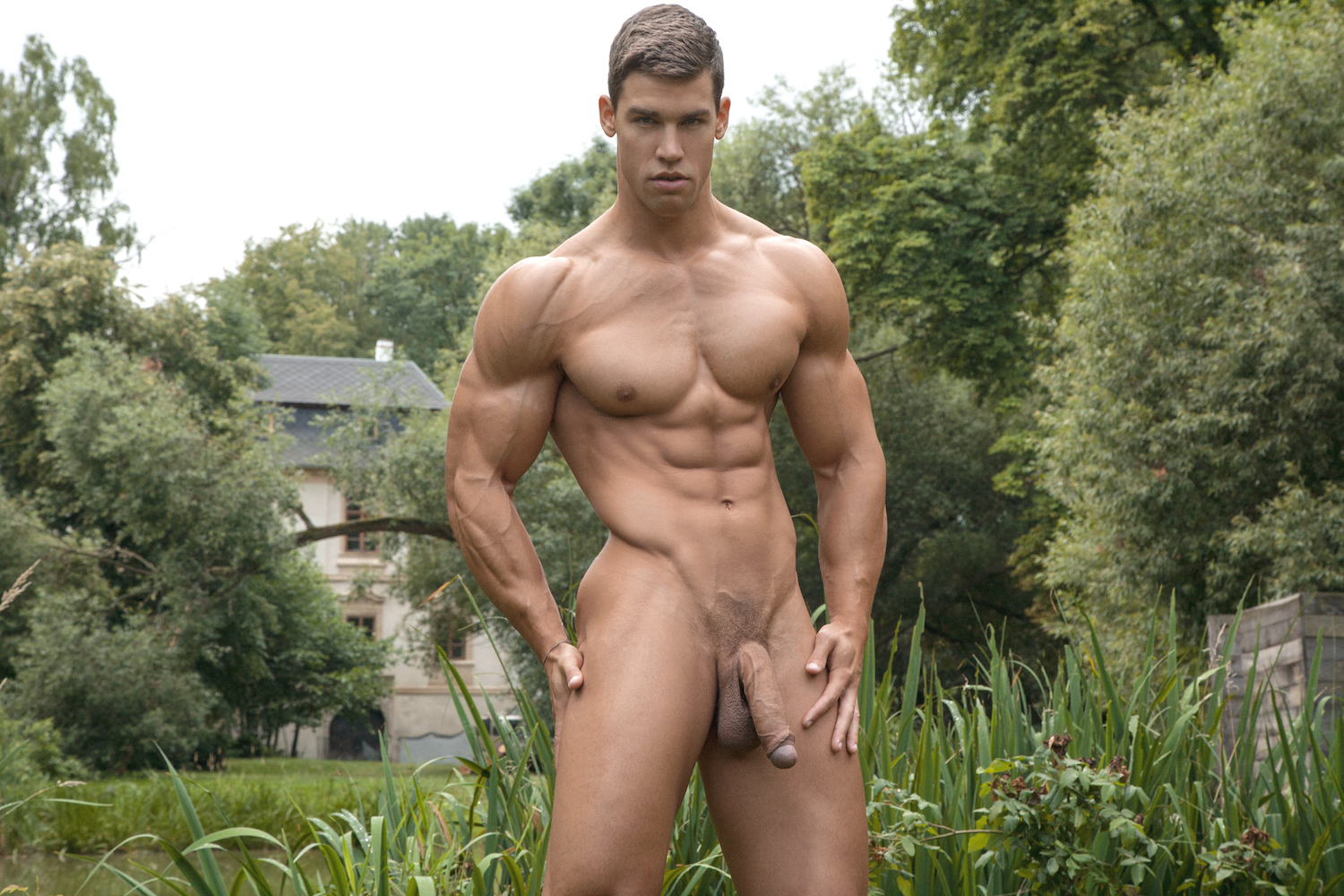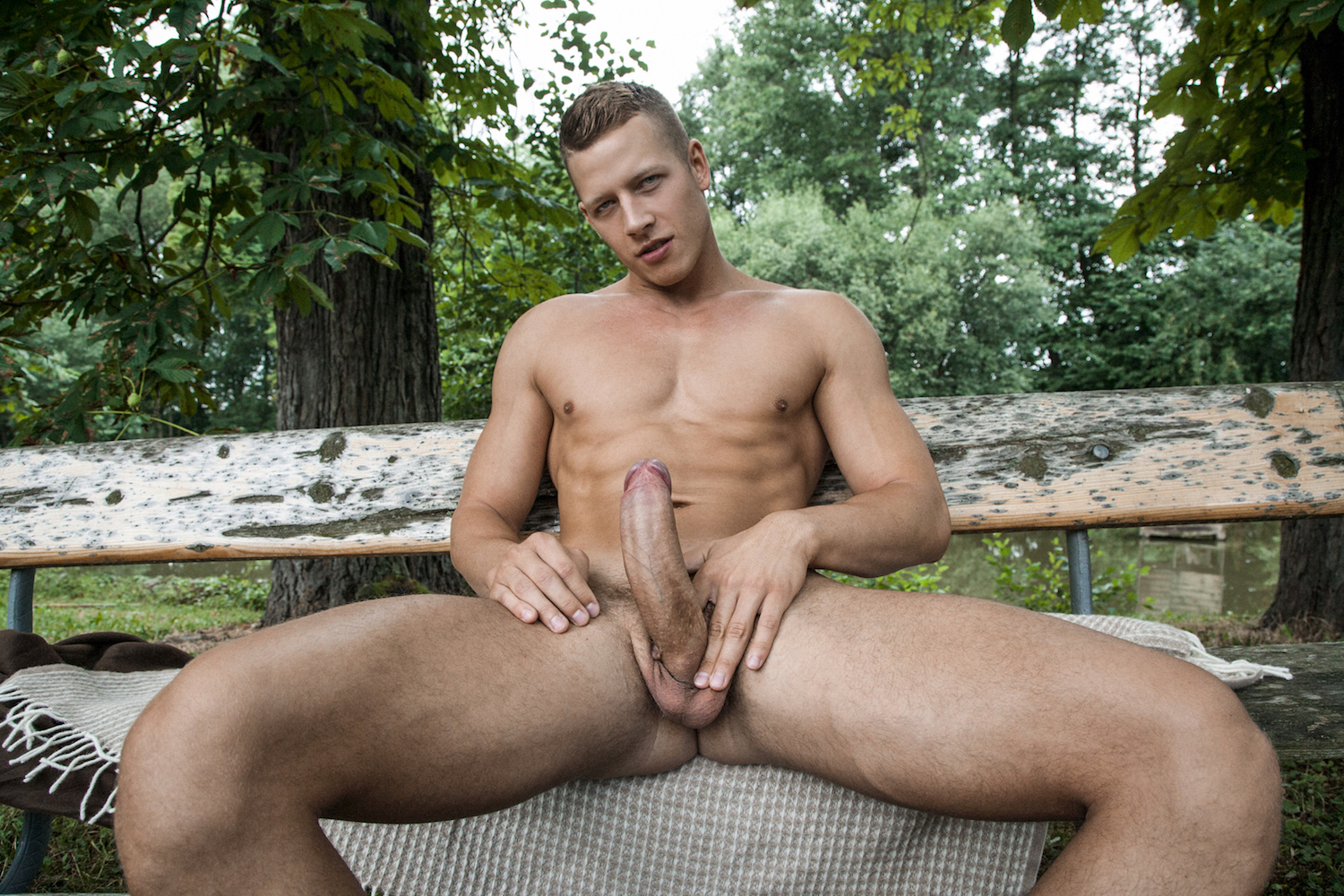 While I mostly prefer Kris Evans, there isn't a chance in hell that I'd ever turn away Zac DeHaan (there is also no chance in hell that I'd ever even have the opportunity to "turn away" Zac DeHaan), and because everyone has different tastes, I'm wondering who you prefer: Kris or Zac?