R.I.P.: Str8UpGayPorn Dead Following Release Of New Kris Evans Photos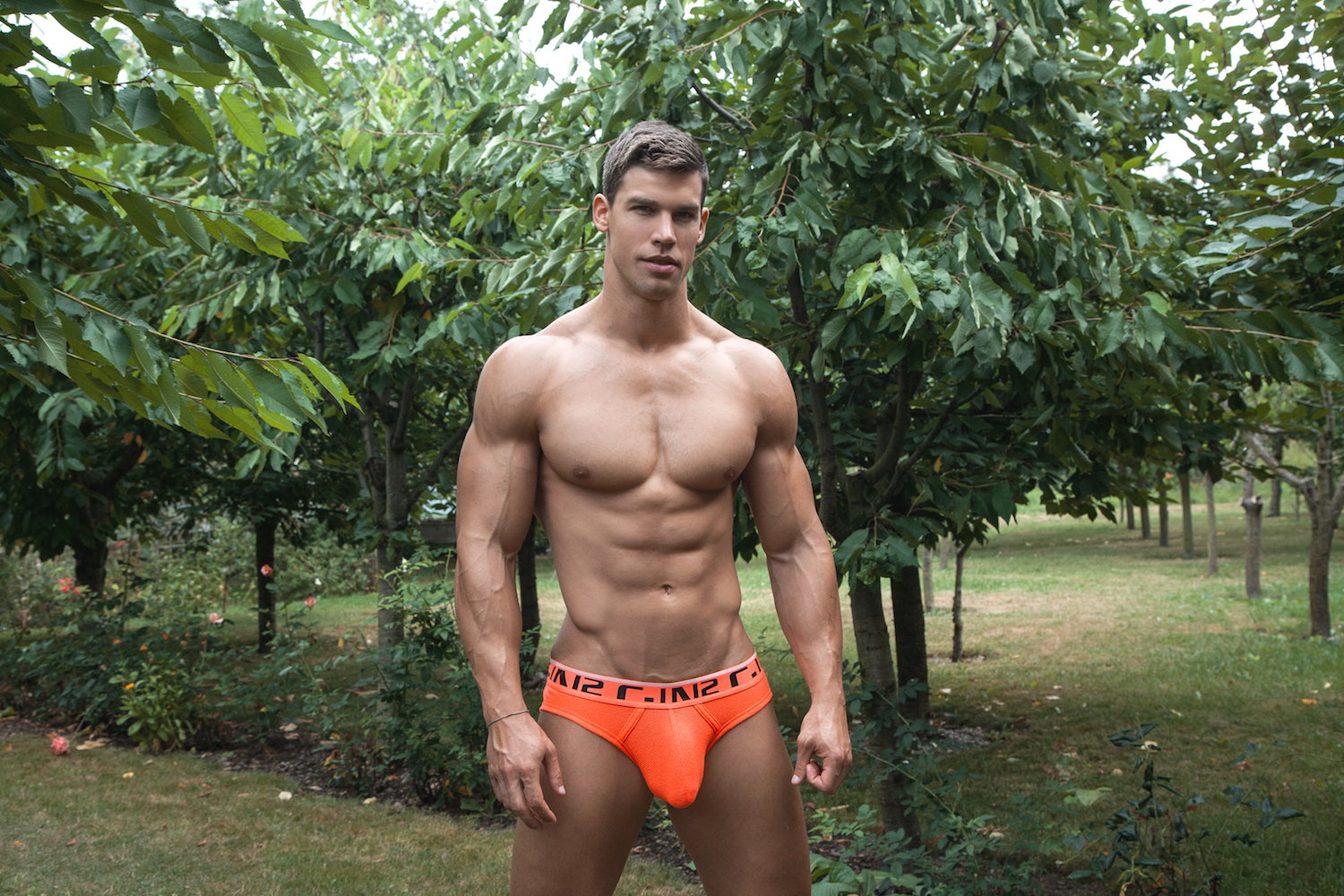 Well, it was fun while it was lasted. I'm sorry to pass along the news that the blog Str8UpGayPorn died this morning after viewing BelAmi model Kris Evans in a new photo set from BelAmi. This "Art Collection" set was done by photographer Rick Day, and with Kris Evans now retired, it's likely the last major photo set we'll ever see of him. Coincidentally, this is also the last blog post ever on Str8UpGayPorn, who is now dead.
Sneak peek of photo set (full set here) and upcoming photosession video (which is part of BelAmi's "month of Kris Evans" celebration, with multiple Kris scenes being released throughout March):
[ADDED: There is now an extended video documenting this photoshoot here.]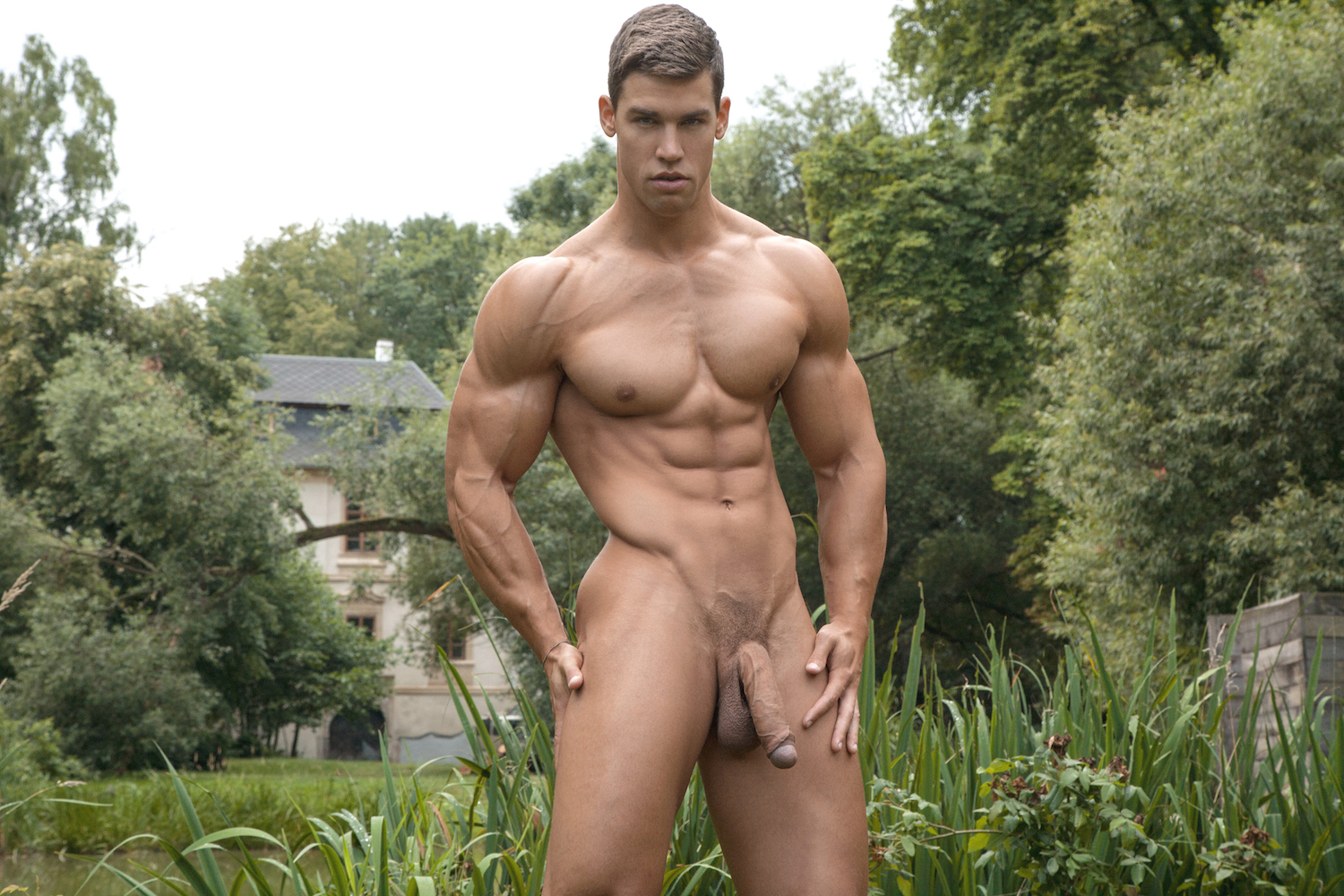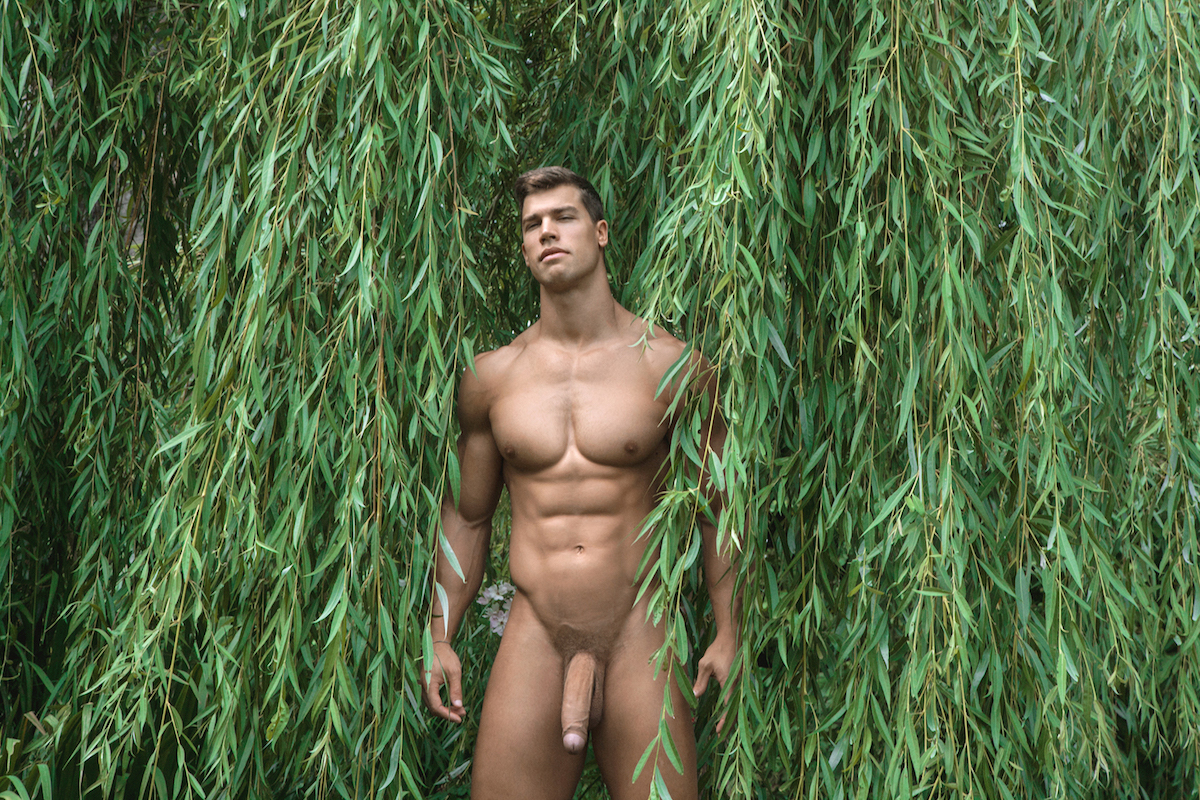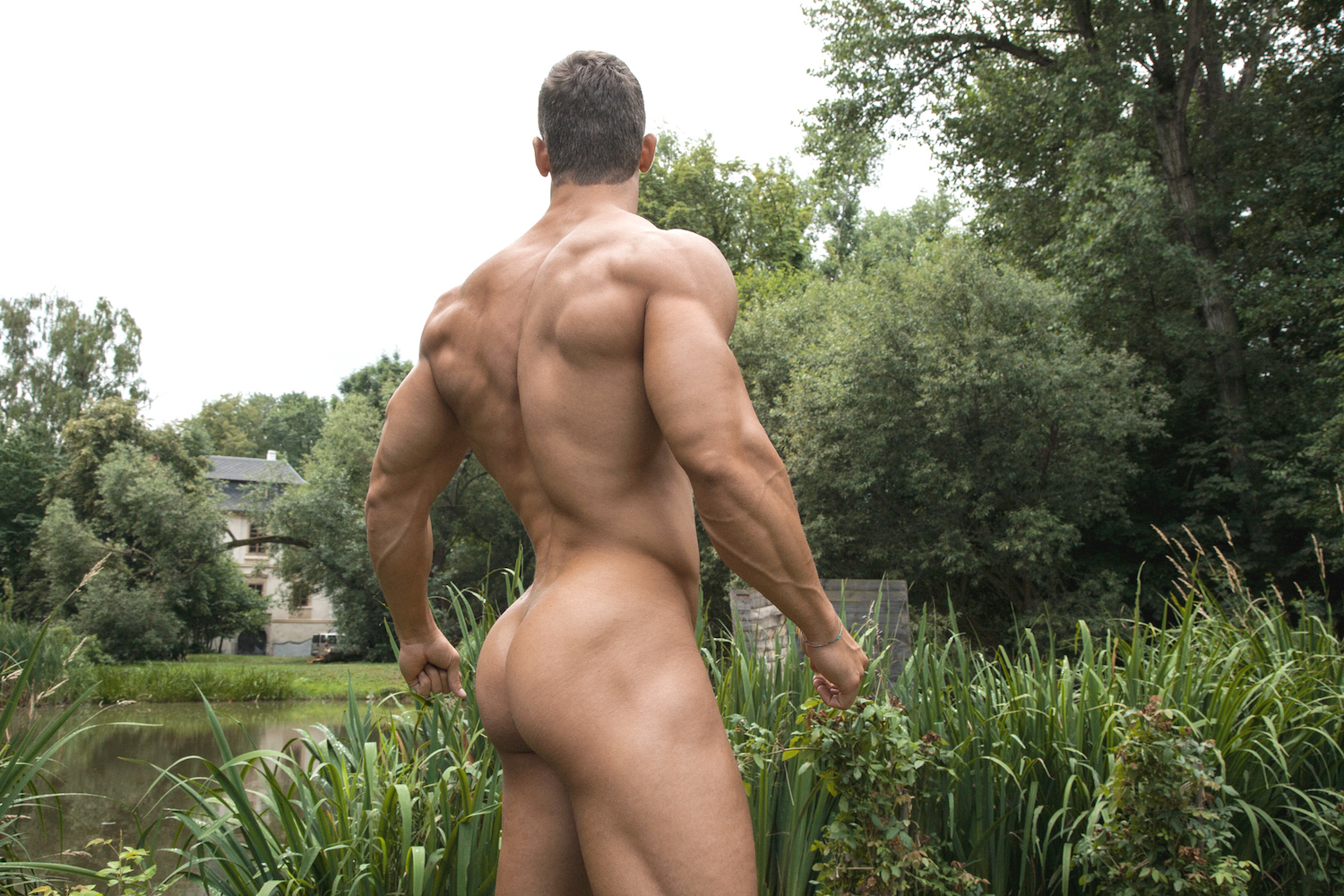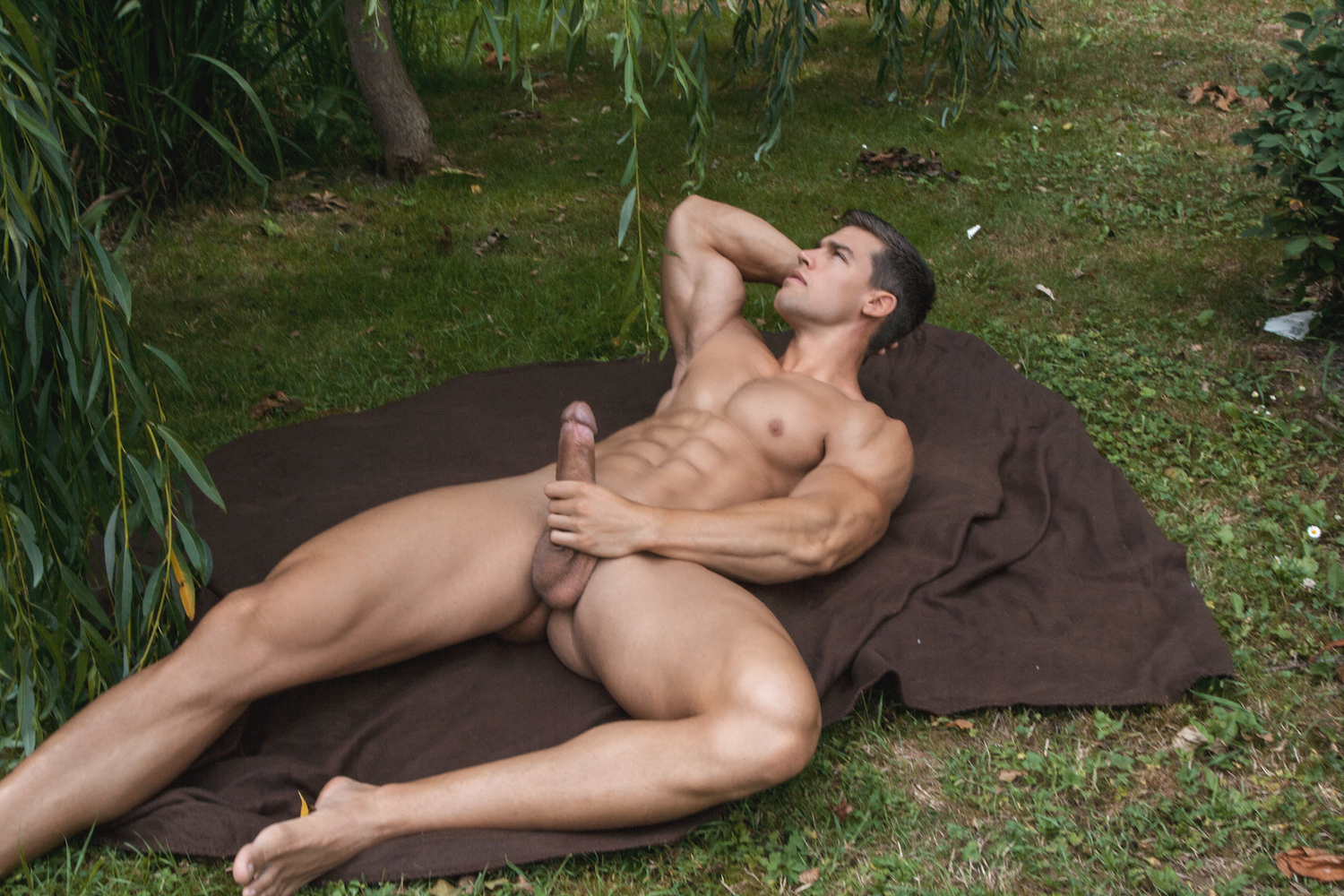 If you would like to die also, go ahead and right click/view image or zoom in on any of the above photos to view Kris Evans' body parts in full and in high resolution. Goodbye.
[ADDED: There is now an extended video documenting this photoshoot here.]
Preview of all the Kris Evans scenes coming this month:
[
BelAmi: Kris Evans
]