Oh God, Now There Is A Video Of That Kris Evans Photoshoot
The photos alone killed me two weeks ago, and now that there's a video of that Rick Day photoshoot with BelAmi's Kris Evans, I don't know what the fuck I am. Dead again? Can you die twice?
For anyone wondering if the Photoshopped images were over-enhancing Kris Evans' body and cock, sorry, you were wrong. This is literally what Kris Evans actually looks like IRL.
Preview clip from the video (full video here):
[
BelAmi: Kris Evans And Zac DeHaan's Photoshoot
]
I've been watching hardcore porn videos with people fucking almost every single day for the past eight years, and nine seconds of Kris Evans walking around with a net is the hottest thing I have ever seen in my life?
The full video—which is part of BelAmi's "Loving Kris" month—covers the entire shoot, and it goes on for nearly 17 minutes. It also includes footage of BelAmi model Zac DeHaan, who joined Kris for the photoshoot—and obviously joined him for something else after the photoshoot…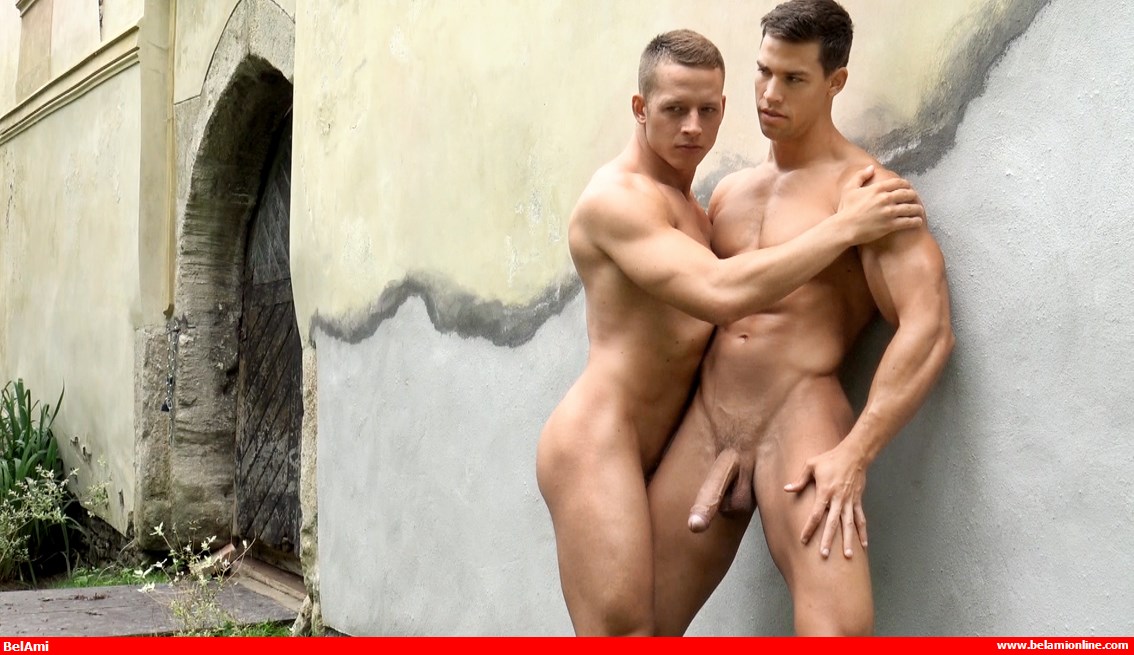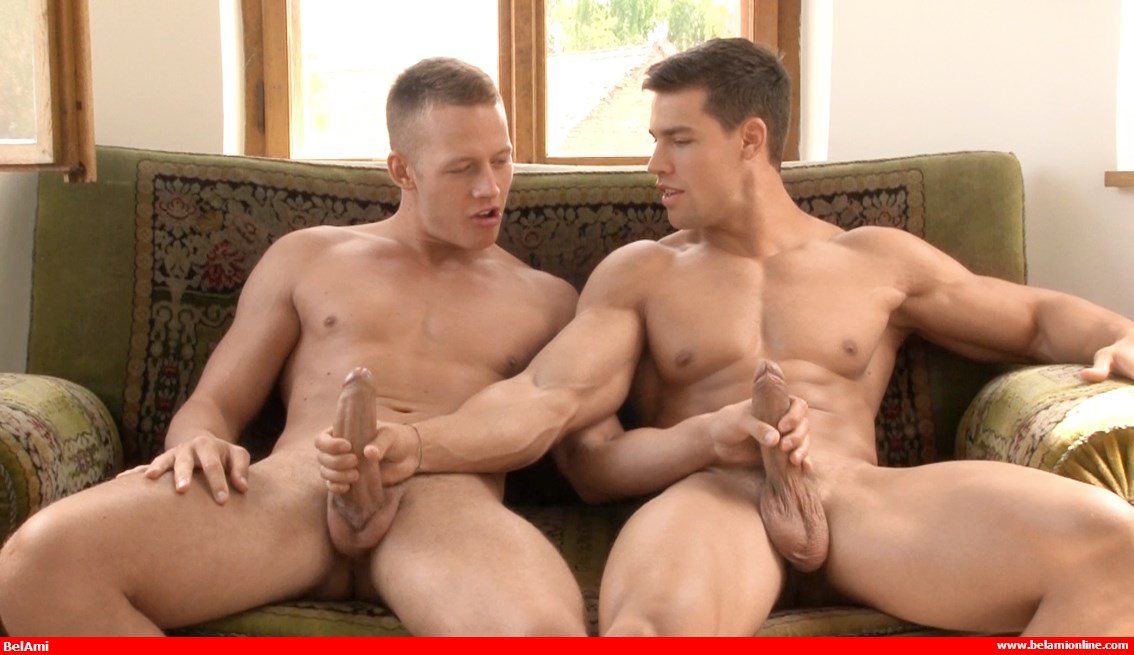 What happens in the last six minutes of the video is something I cannot even deal with, but here's a brief preview (and now I'm dead for the third time):
BelAmi: Kris Evans And Zac DeHaan's Photoshoot
]