Billy And Seth Santoro Are The Only Couple Left On The "Couples Edition" Of So You Think You Can Fuck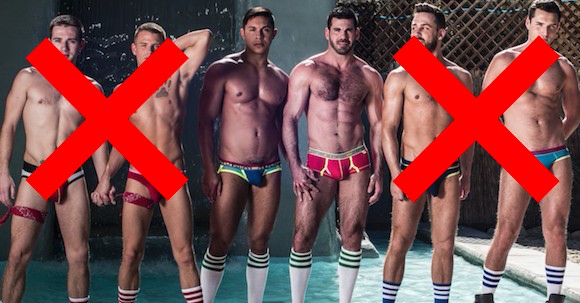 I know few, if any, of you are actually watching the 80 billionth season of Dominic Ford's So You Think You Can Fuck, but for those of you following the much more entertaining behind-the-scenes drama, Billy Santoro and Seth Santoro are now the only real-life couple left in this couples-themed season.
As you already know, Theo Ford and Logan Moore's relationship was recently revealed to be a complete sham, and both gay porn stars have now admitted that they were never boyfriends, even though they presented that way to Dominic Ford and all their "fans" for several months. And today comes the sad news that Brandon Wilde and Dylan Knight (who were actually a real couple during filming) have officially broken up.
When reached for comment, Brandon Wilde confirmed to Str8UpGayPorn that he and Knight had split, adding, "[Dylan] broke up with me three weeks ago and started dating someone else. It broke my heart, but my life continues and I'm still promoting SYTYCF. And Dylan and I are still talking, so it could be worse. His loss, LOL."
Then Brandon Wilde sent me a pic of his butt, which is looking pretty good despite the fact that Dylan Knight's big dick isn't going in it anymore.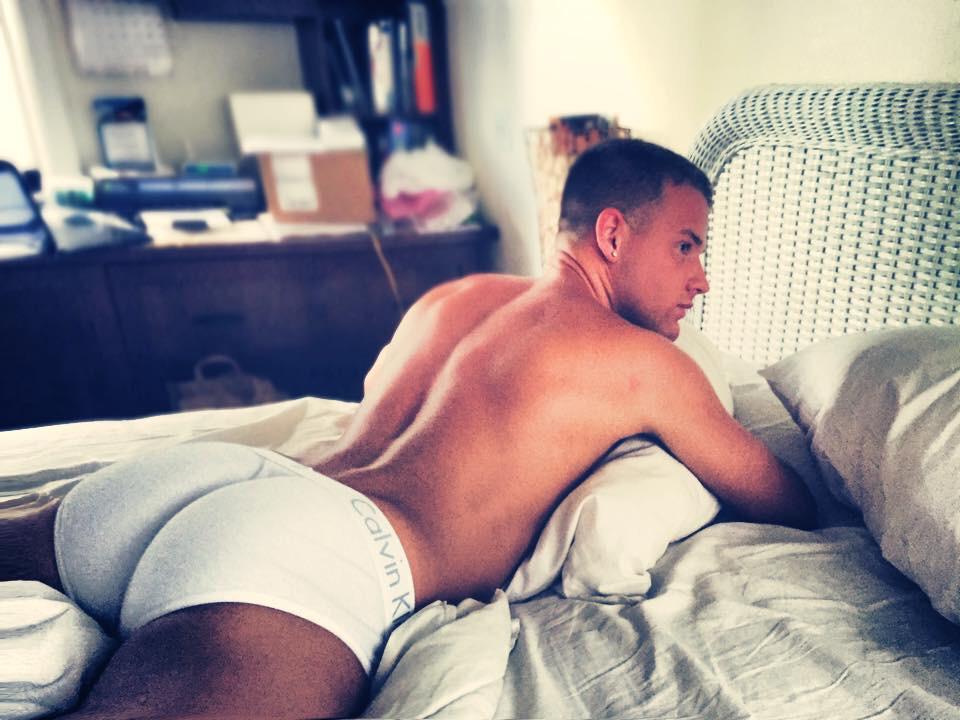 Dylan Knight, for his part, has been posting pics with his new boyfriend on Facebook. He looks like a beefier, cornfed version of Brandon Wilde, so at least we know Dylan Knight has a type.
And ICYMI, Dylan Knight's latest scene is out today on Hot House, in which he and cutie Colton Grey take turns fucking each other with their big white cocks on the hood of someone's ugly white car.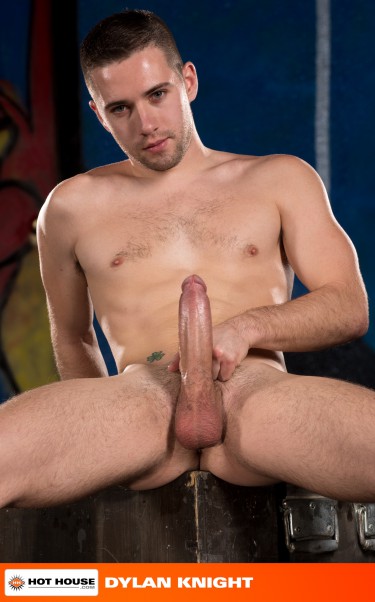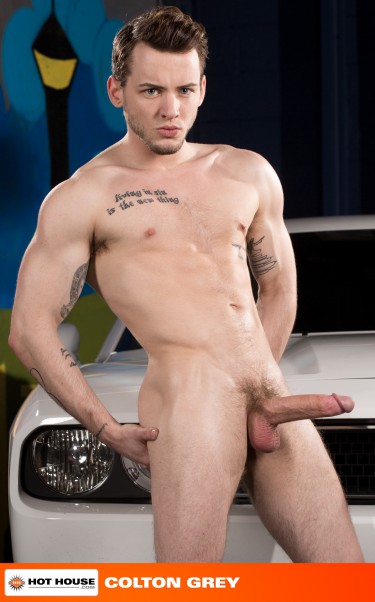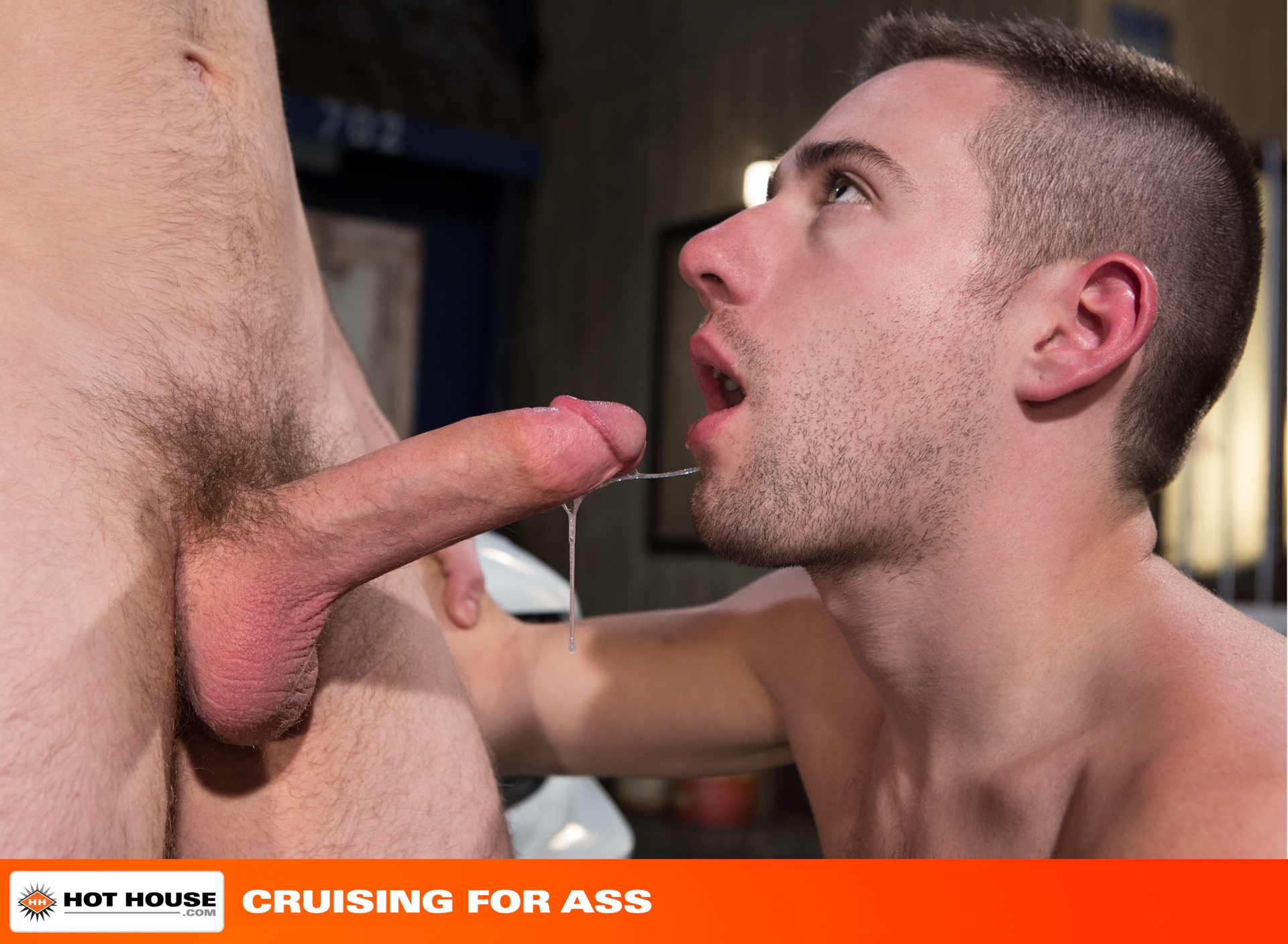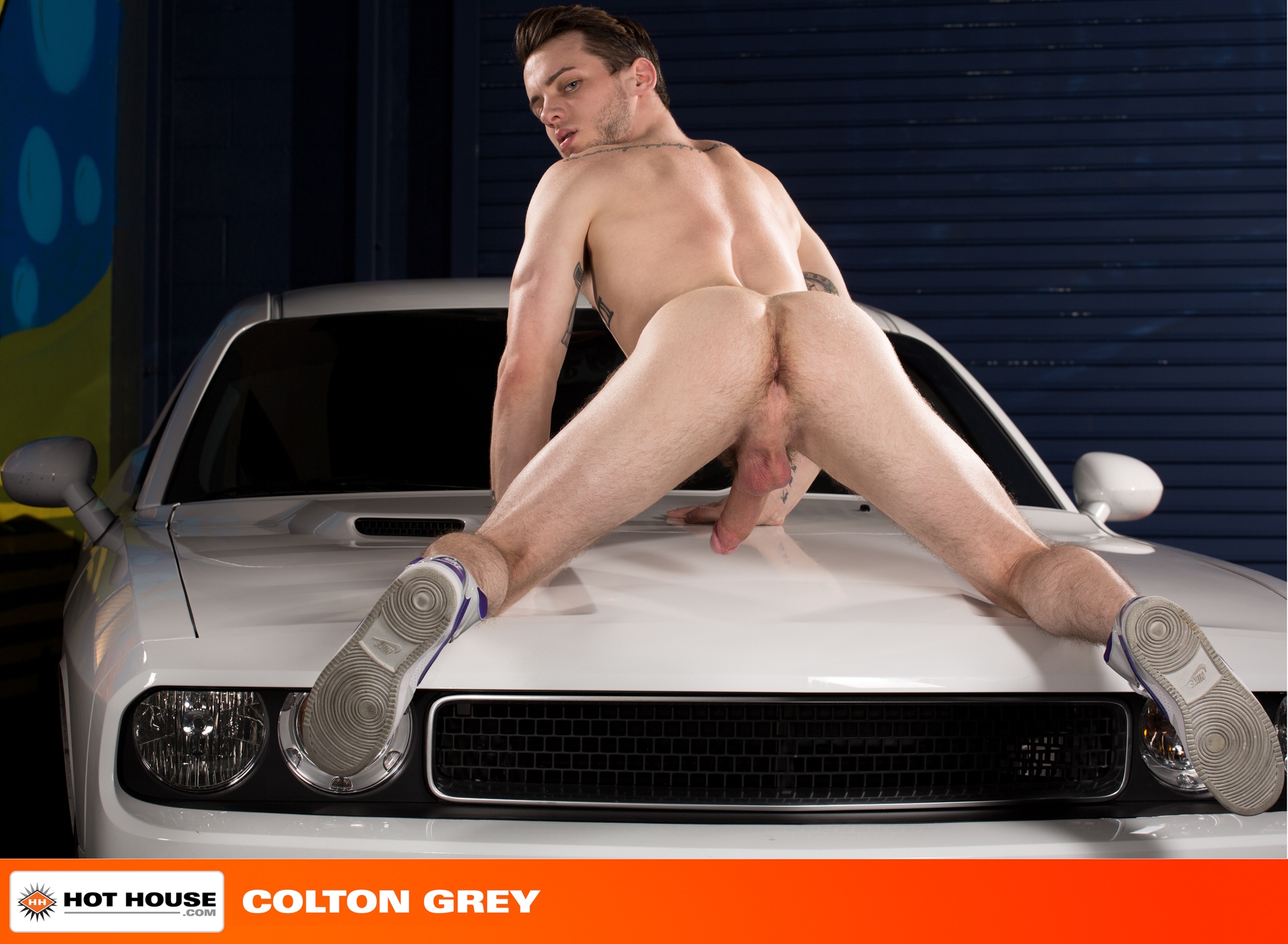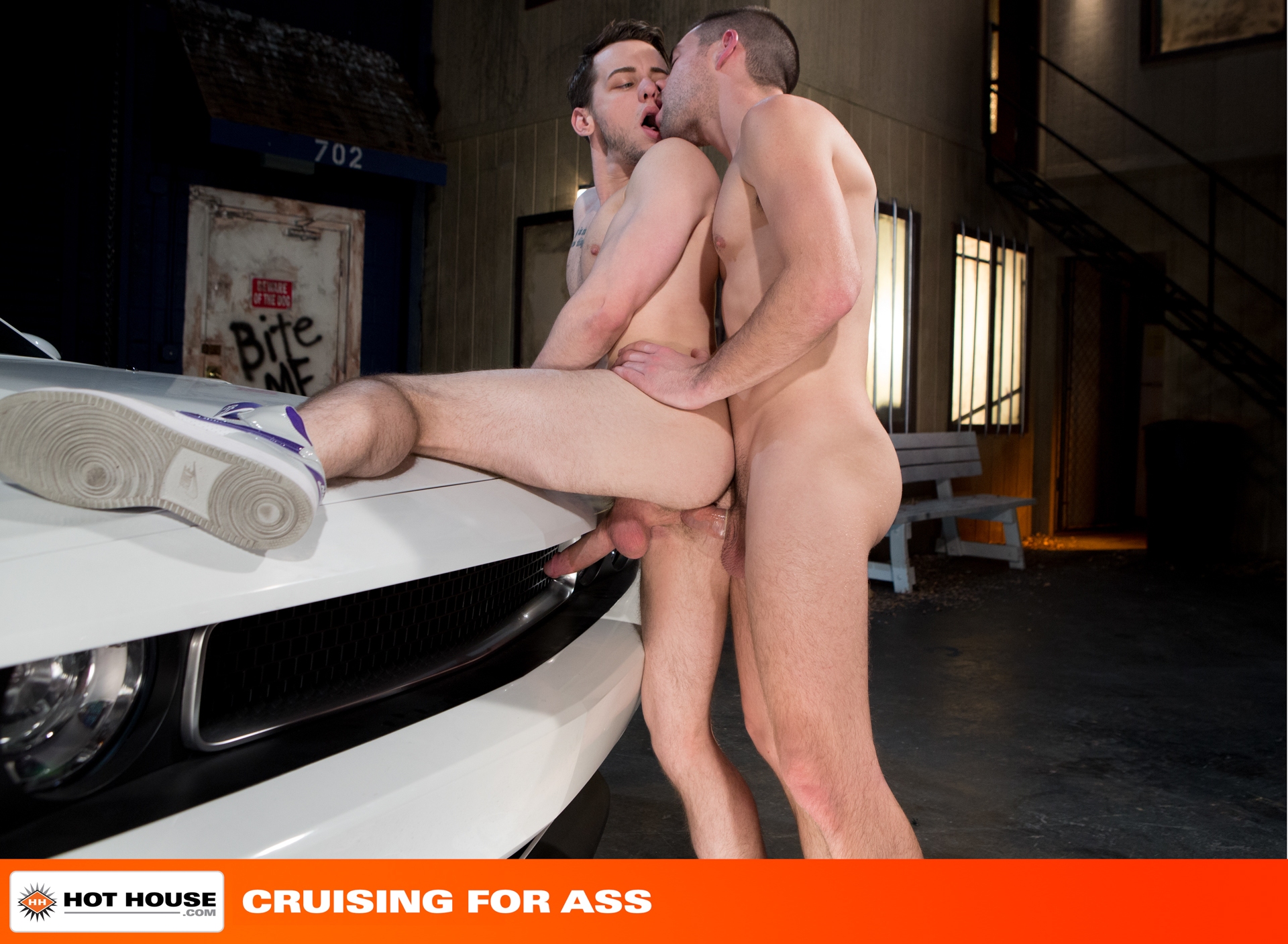 Trailer (watch full scene here):
[
Hot House: Colton Grey And Dylan Knight Flip-Fuck
]