Do Gay Porn Studios Really Believe That Women Are This Stupid?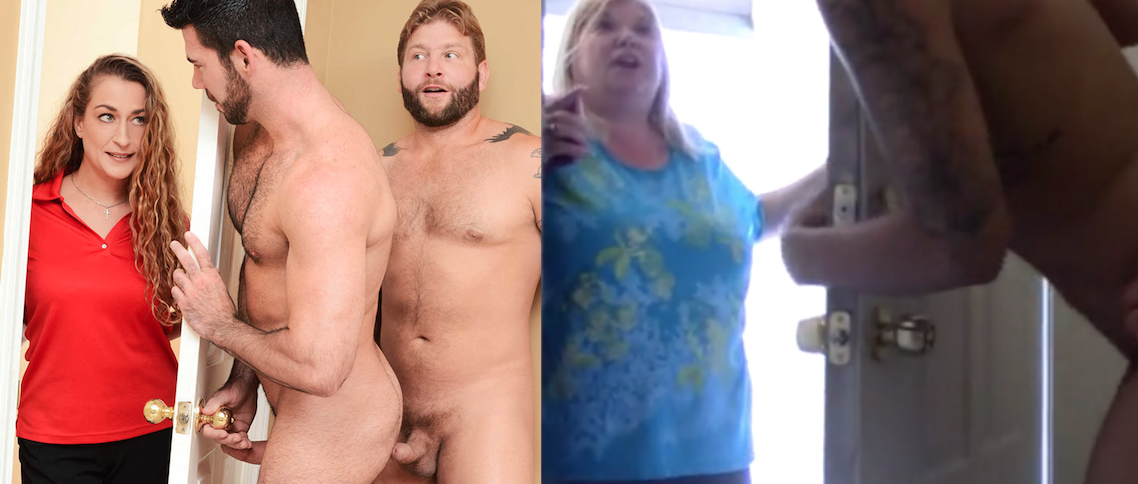 Do gay porn studios really believe that women are this stupid, this clueless, and this oblivious?
We saw this same scenario play out last year with the infamous "nosy bitch" neighbor on Sketchy Sex, and now it's happening again on Men.com. This time, the woman in question is Billy Santoro's wife (LOL—I love that they made Billy Santoro the straight one and not Colby Jansen), and once again, we're supposed to believe that it's impossible to tell when someone is being fucked in the ass literally right in front of your face.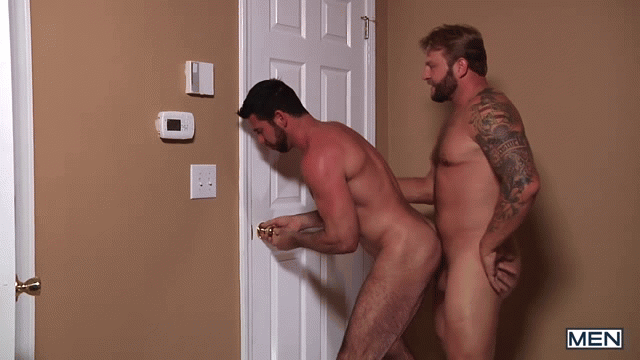 As Billy Santoro might say, girl bye: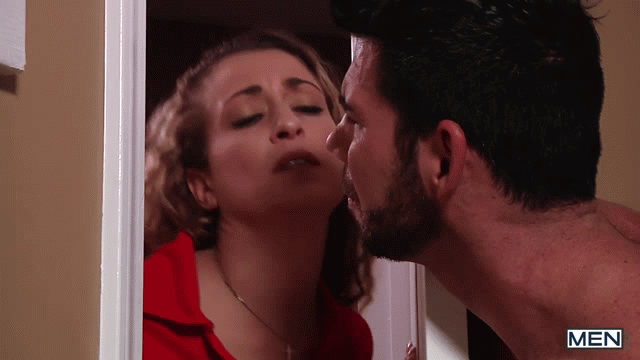 Just once, I'd like to see one of these guys get caught and then get into a huge, awkward fight with the person at the door. Because if you can't be believable, at least mix it up and make things interesting.
Here's "Stealth Fuckers Part 1," and because it's "part 1," I guess that means we can look forward to more guys getting fucked in front of their wives and neighbors (and lemonade stand customers)? Great.
Trailer (watch full scene here):
[
Men.com: Colby Jansen Fucks Billy Santoro
]