Boomer Banks And Will Wikle Walk Marco Marco Show For New York Fashion Week
Some of gay porn's biggest performers have officially taken over New York Fashion Week, but who had the best runway walk? And who had the best runway look? Yesterday, we saw Justin Brody walking the runway at Helmut Lang's show (as seen above), and now, it's Boomer Banks and Will Wikle at the Marco Marco show. Video below, but first, some gifs of Boomer Banks: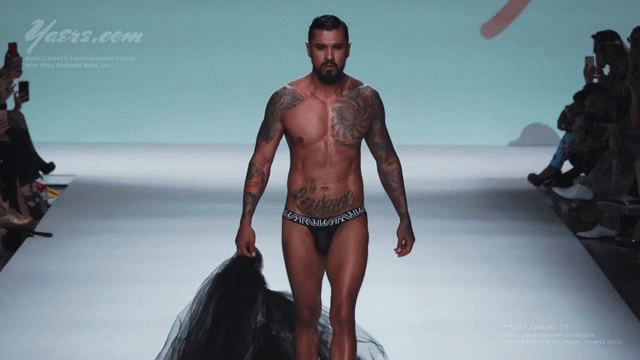 And Will Wikle: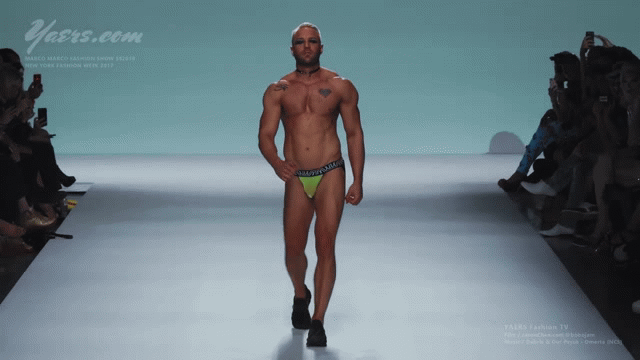 And, the iconic Amanda Lepore was there, too: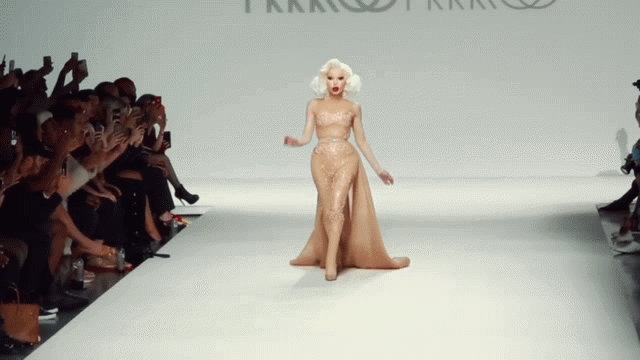 There are several nearly naked guys in this video (especially the insanely hot hunk who struts out at around 5:00), but if you just want Will and Boomer, they come out at around the 7-minute and 13-minute marks, respectively.
This is at least the second time Will Wikle and Boomer Banks have walked for Marco Marco at New York Fashion Week, as previously covered here back in 2015.