Deviant Otter Does Poppers While Bravo Delta Pisses On, Fists, And Fucks Him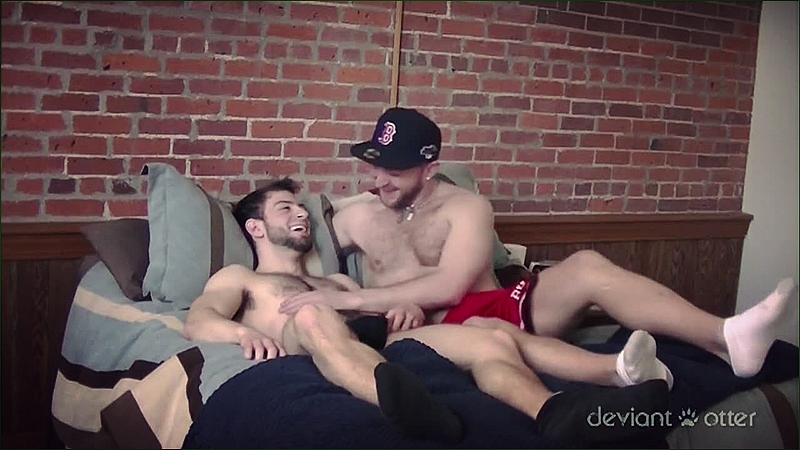 I don't think anyone saw this coming. Up until now, Bravo Delta has done a lot of fairly vanilla (except for that saran wrap scene) work with CockyBoys. That all changes after today, as kinky fuck slut Deviant Otter has recruited Bravo Delta to appear on his site and pound the hell out of him.
And, big-dicked Bravo doesn't just plow Deviant Otter's hole, he also helps him do poppers, pisses in his mouth, and fists him!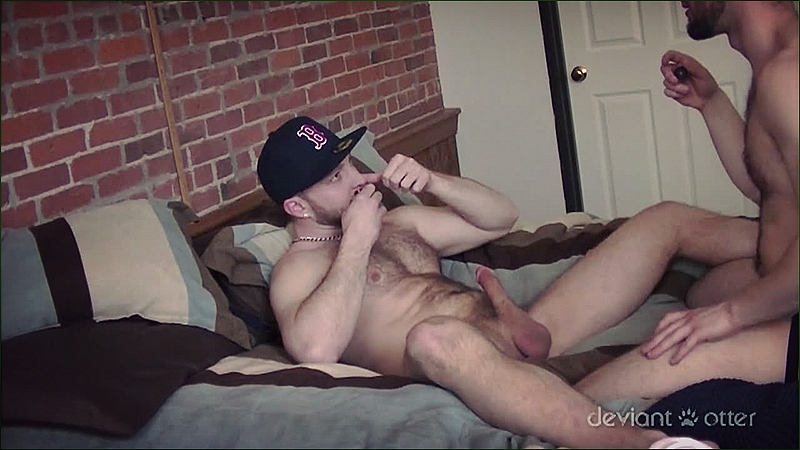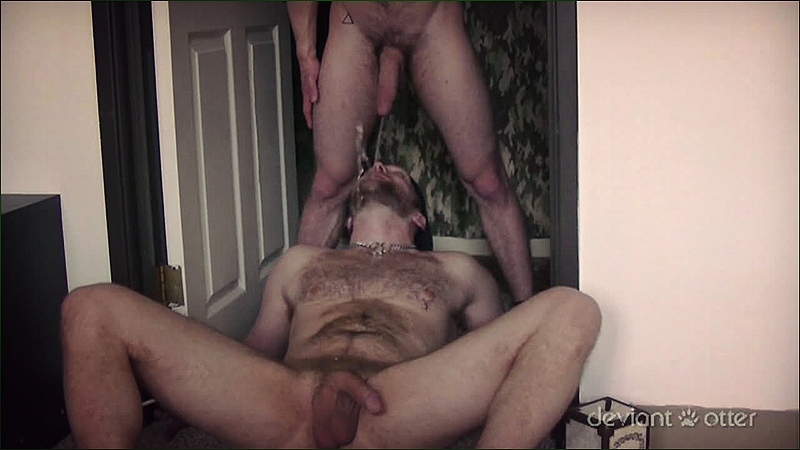 akolp[]9ueffey89equ9-rgy80'e2hy89;rhouwnswqj'ipfr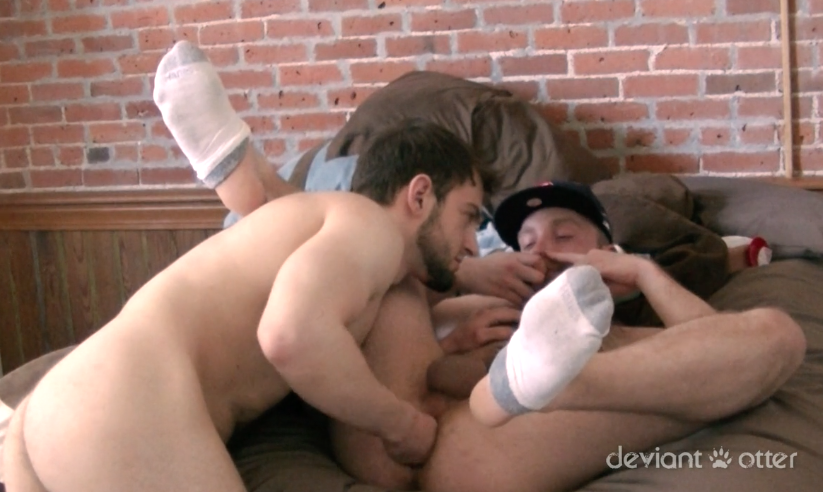 Before eventually grabbing a condom, Bravo comes THISCLOSE to sticking it in bareback.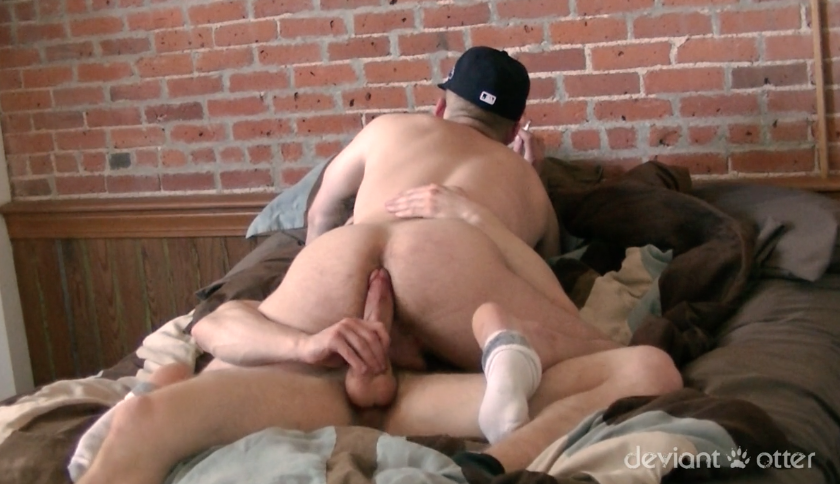 So, uhhhhhhhhh, you might wanna watch this.
Extended clip below (watch a different free trailer—which includes the pissing and more fucking—here):
[
DeviantOtter: Bravo Delta Pisses On, Fists, & Fucks Deviant Otter
]