[Updated] Bromo Releases Cancels New Series With Alleged Child Rapist Sebastian Young
UPDATE: Bromo has canceled the release of this series, and they've sent out the below statement acknowledging that this was an honest (if not horrible) mistake:
The Cum Dump series was filmed well over a year and a half ago and had been scheduled for release long before any of the horrific allegations regarding the sexual assault of a minor were brought to light.

Given the number of scene releases and the fact that the weekend schedule leading in to Monday is automated, we regrettably did not catch this release in time to prevent it from going out.

Upon recognizing this error the series was immediately removed from the Bromo members area as well as all social media accounts.
***
Last week, gay-for-pay porn star Sebastian Young was arrested in Florida on five charges after allegedly raping his five-year-old daughter, injuring her sexual organs, and giving her an STD. Specifically, those charges are:
1. Sexual battery on a person less than 12 years of age
2. Lewd or lascivious molestation of a person less than 12 years of age
3. Unlawful transmission of an STD via sexual intercourse
4. Incest
5. Aggravated child abuse
If convicted on the first count—a capital felony—Young could be sentenced to death. Even if he's only convicted on the second count, he could be sentenced to life in prison.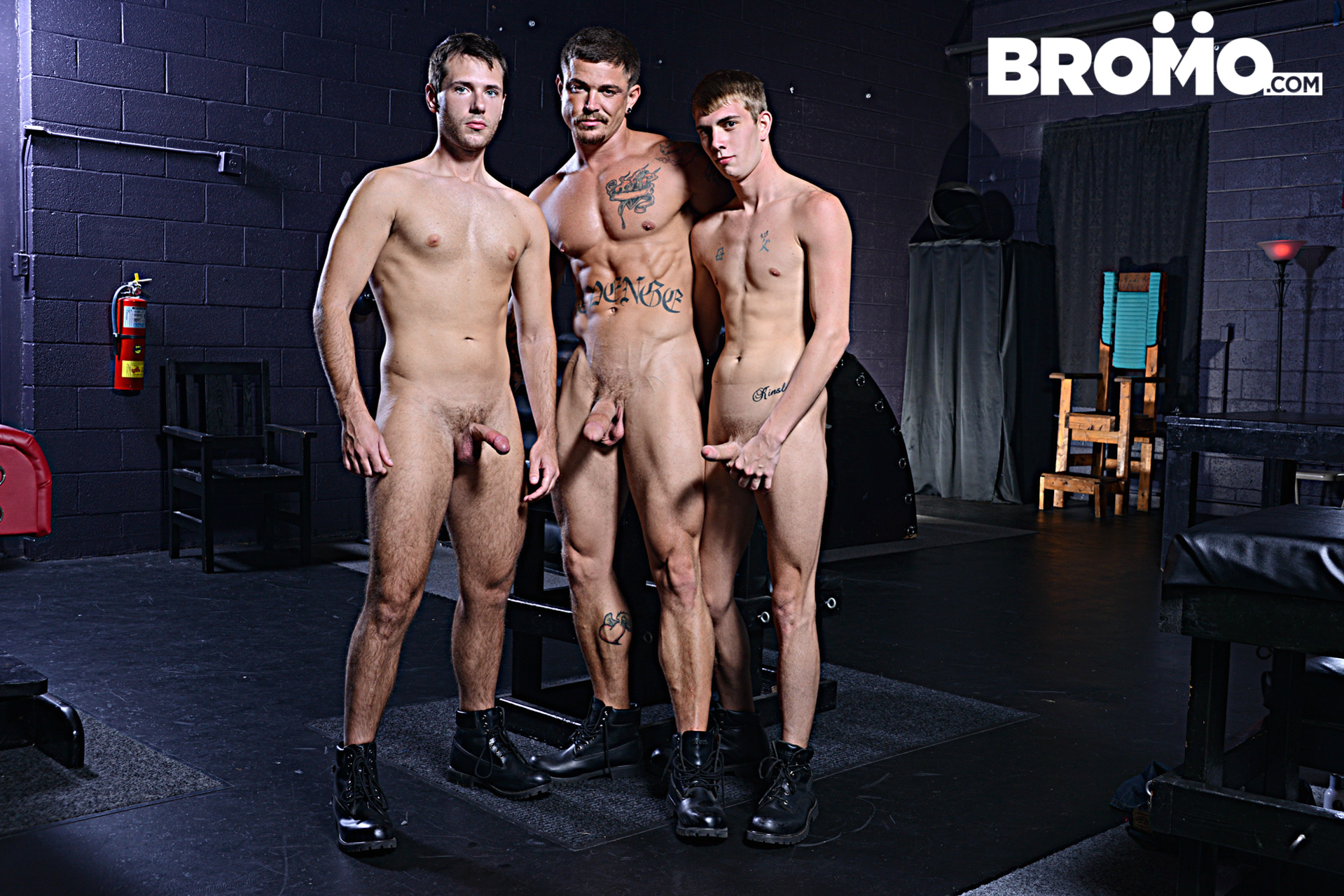 Despite the pending child rape charges, Bromo.com has just announced the release of a Sebastian Young bareback gay porn scene today. It's called "Cum Dump":
TITLE: Cum Dump Part 1
SITE: BROMO
TRAILER:
FEATURING: Sebastian Young | Branden Law | Ryan Tyler
RELEASE DATE: 08/08/2016
SCENE ID: 35471

SYNOPSIS:

The love of cum is strong with these guys. Sebastian Young joins Branden Law and Ryan Tyler in the first installment of this epic bareback fuck-fest threesome. If you're into raw fuck sessions, and big dicked muscled men creaming each others' sweet holes, then you're in for a treat.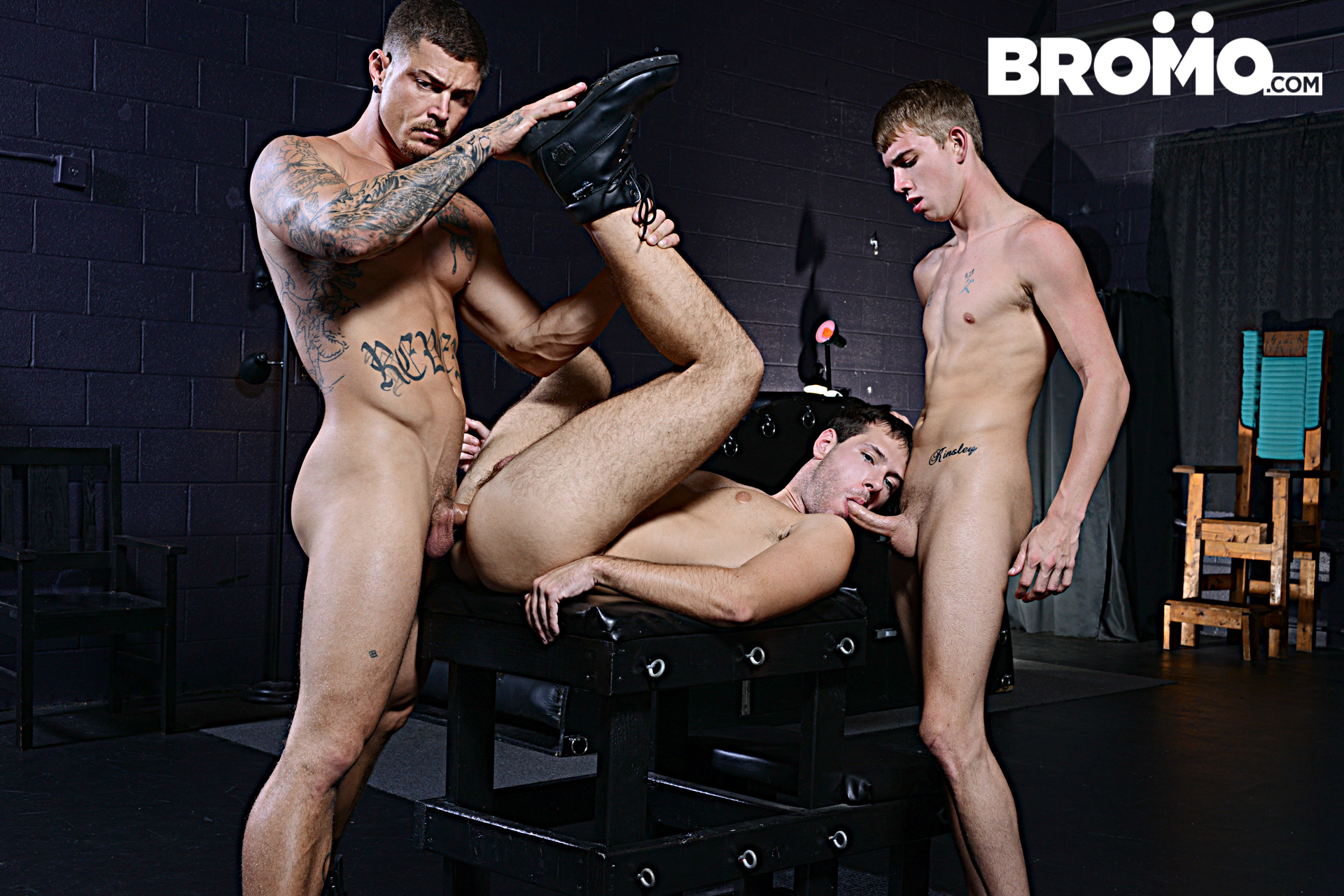 This series was filmed at least two months ago, before Young was arrested for child rape, but likely after he was arrested for beating his wife.
Tonight, Bromo started promoting Sebastian Young, an alleged child rapist, on Twitter: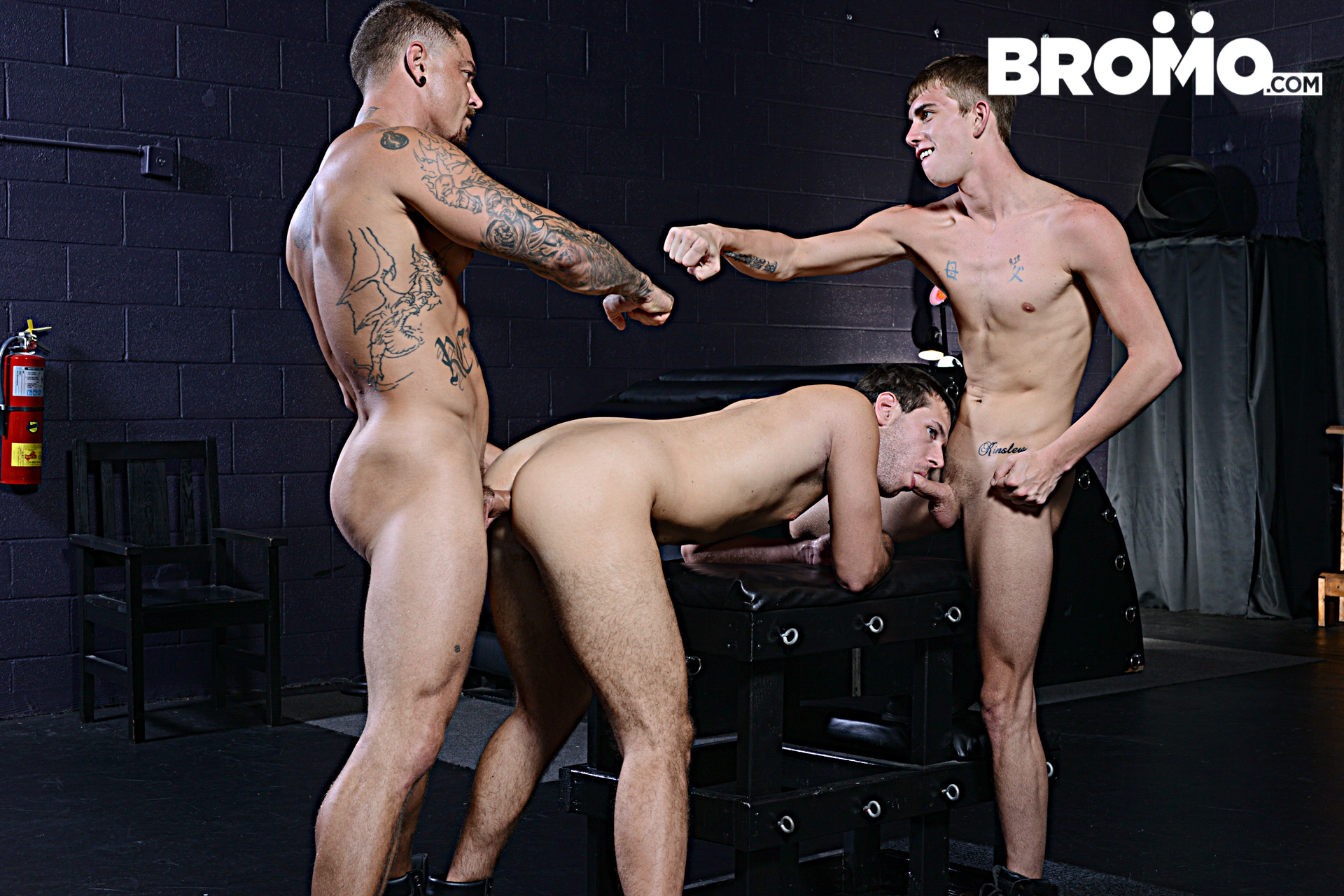 Sebastian Young may have raped his five-year-old daughter and given her an STD that caused permanent damage to her sexual organs, but Bromo isn't letting that get in the way of their content release schedule.
Bromo has also announced that there is at least one more installment of this series coming. Maybe they can time it to be released around Young's arraignment on August 25th.