Trent King And Buck Richards Fuck Each Other With Their Massive Cocks In Raging Stallion's Best Flip Of 2017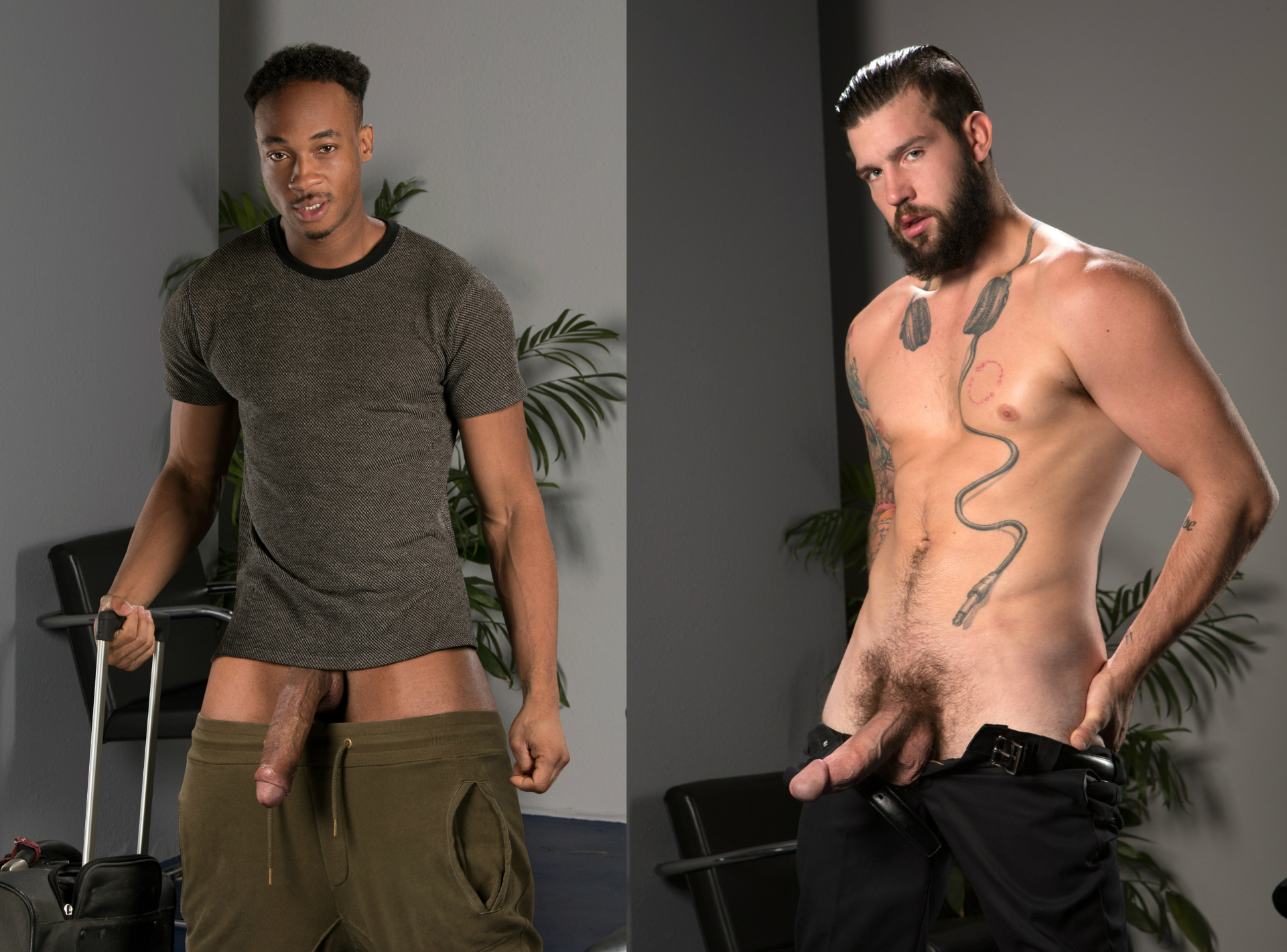 I'll be going back to review as we reach the end of the year, but at first glance, I'm pretty sure this will be the best Raging Stallion flip-fuck of 2017, if not one of the greatest flip-fucks at any studio this year. The performers are Buck Richards and Trent King, and this is a literally perfect duo.
Trent King—who just appeared at GuysInSweatpants topping Liam Cyber bareback—has promised fans that he has "a lot in store for the next few months," which is obviously very good news…
Buck Richards doesn't have a social media presence, which kind of makes him even hotter, since there's always a mystery around where we'll get to see him next.
This gif is way overused, but it's very appropriate right now…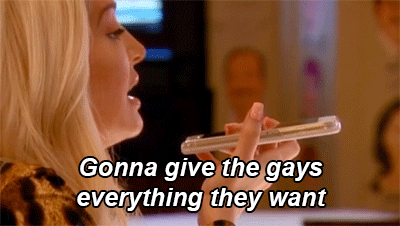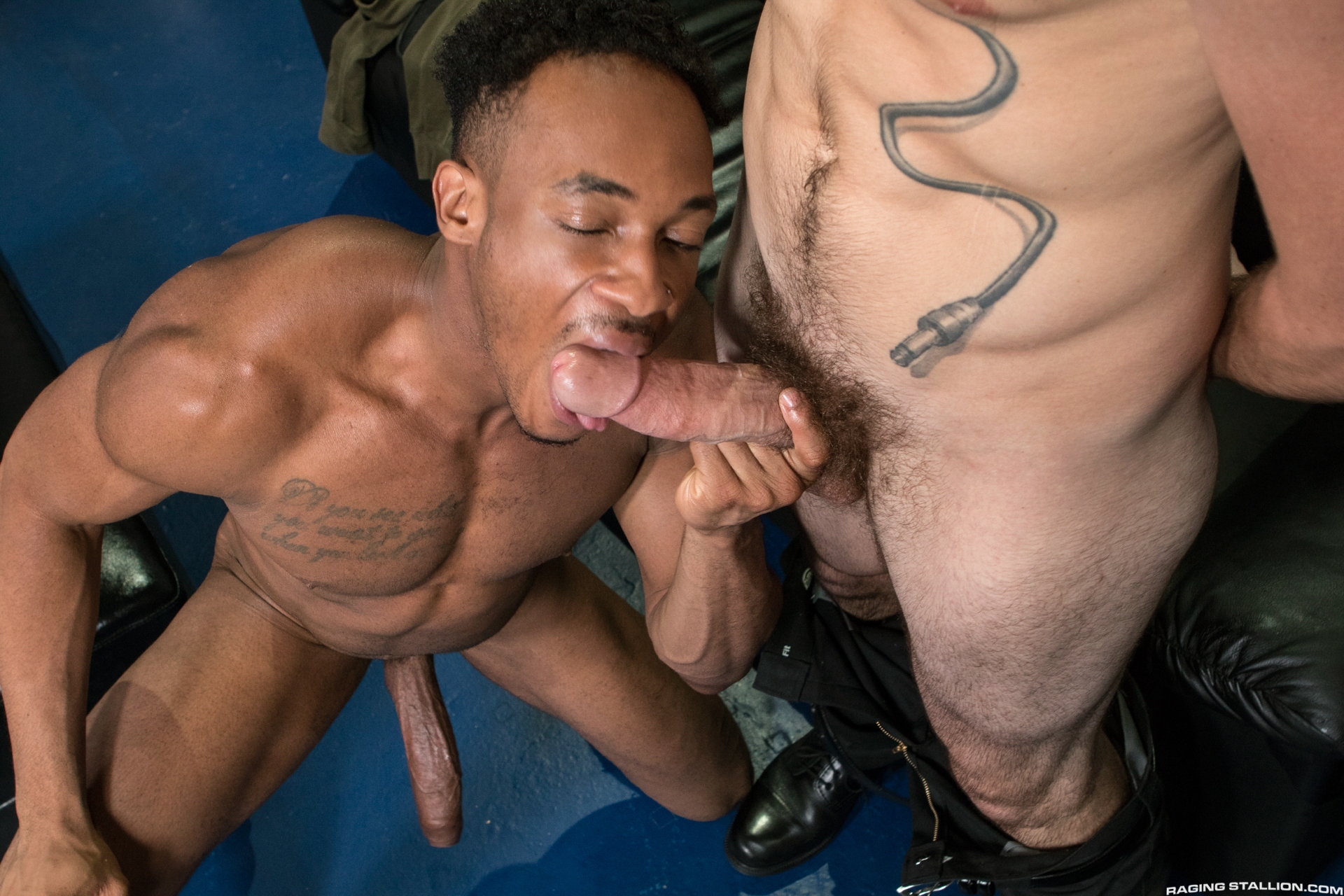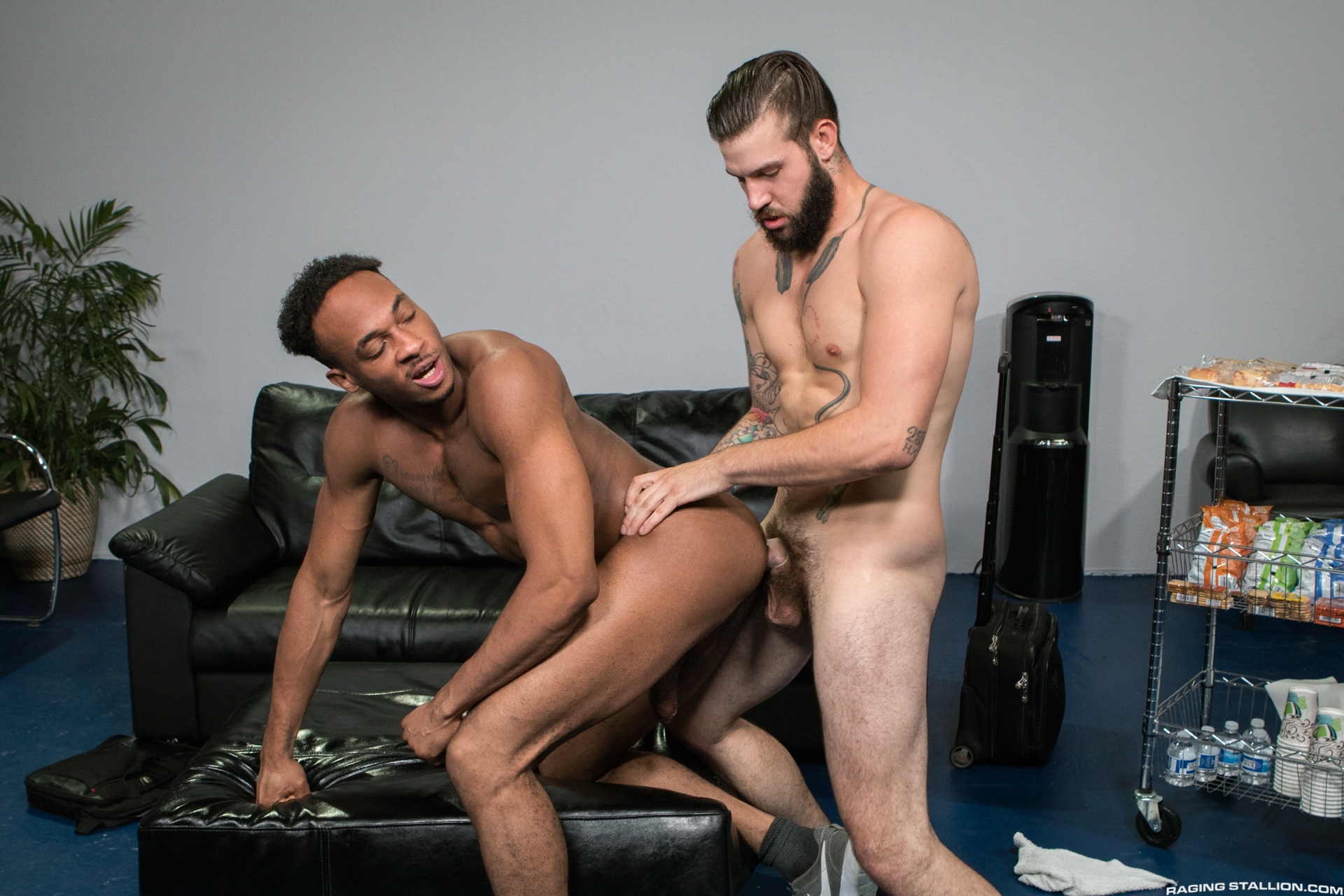 Trailer (watch full scene here):
[
Raging Stallion: Trent King And Buck Richards Flip-Fuck
]