Big-Dicked Buck Richards Gets Butt-Fucked On A Box In Raging Stallion's Video Game-Themed Gay Porn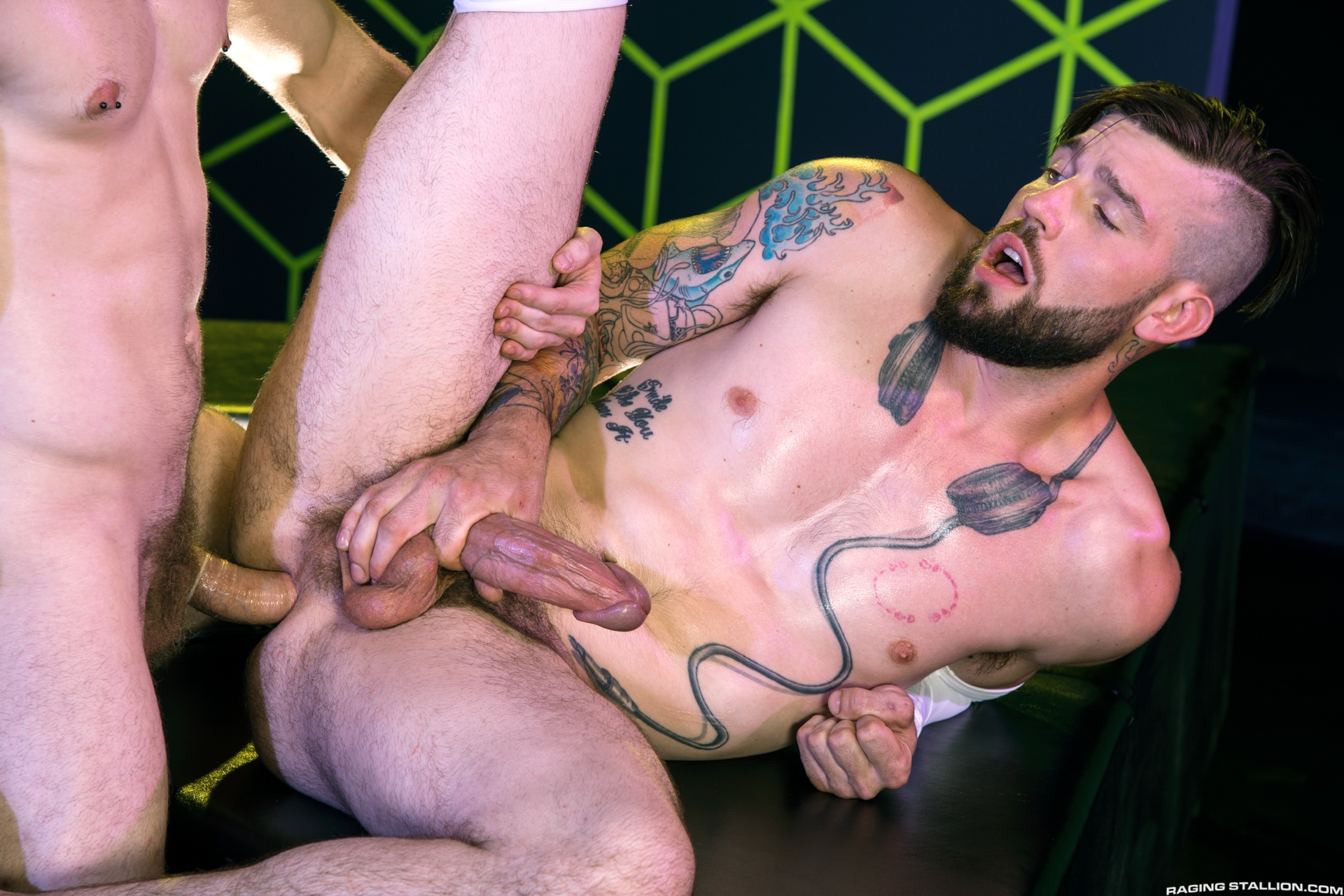 Correct me if I'm wrong, but big-dicked Buck Richards has not been in a flip-fuck scene since shortly after making his debut on GuysInSweatpants way back in 2015. Since then, he's unfortunately not been in much gay porn at all, save for a couple of bottoming scenes from Bromo. Now, two years since his flip-fuck debut, Buck Richards is showing off all his skills again as he tops and bottoms in a scene from Raging Stallion's "Gaymers" movie.
Buck's co-star is cute newcomer Eddie West, who looks familiar, but is apparently brand new: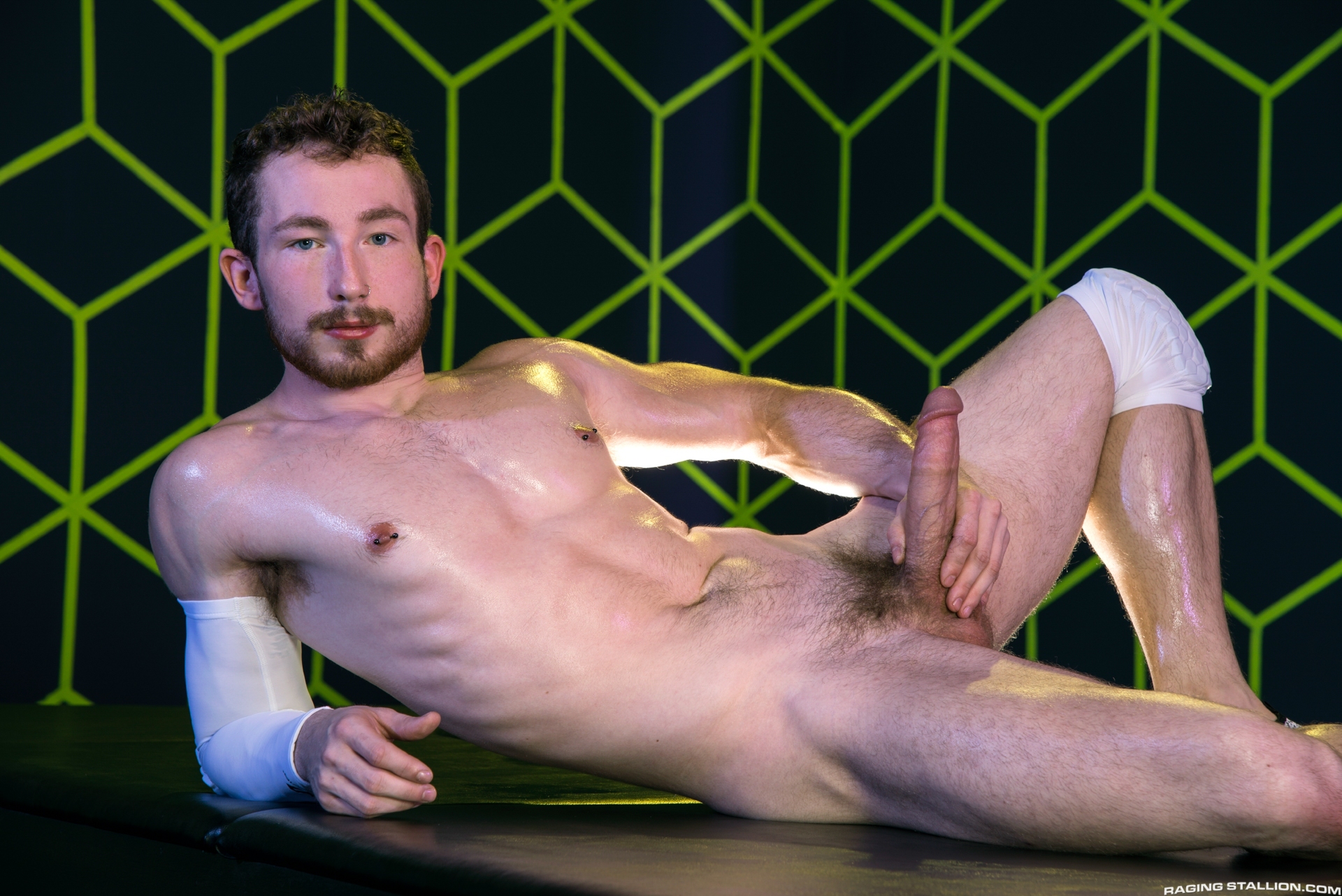 Other than the absurd set, distracting loud music, and dumb costumes, this is good! Just fast forward immediately to the sex to bypass this nonsense: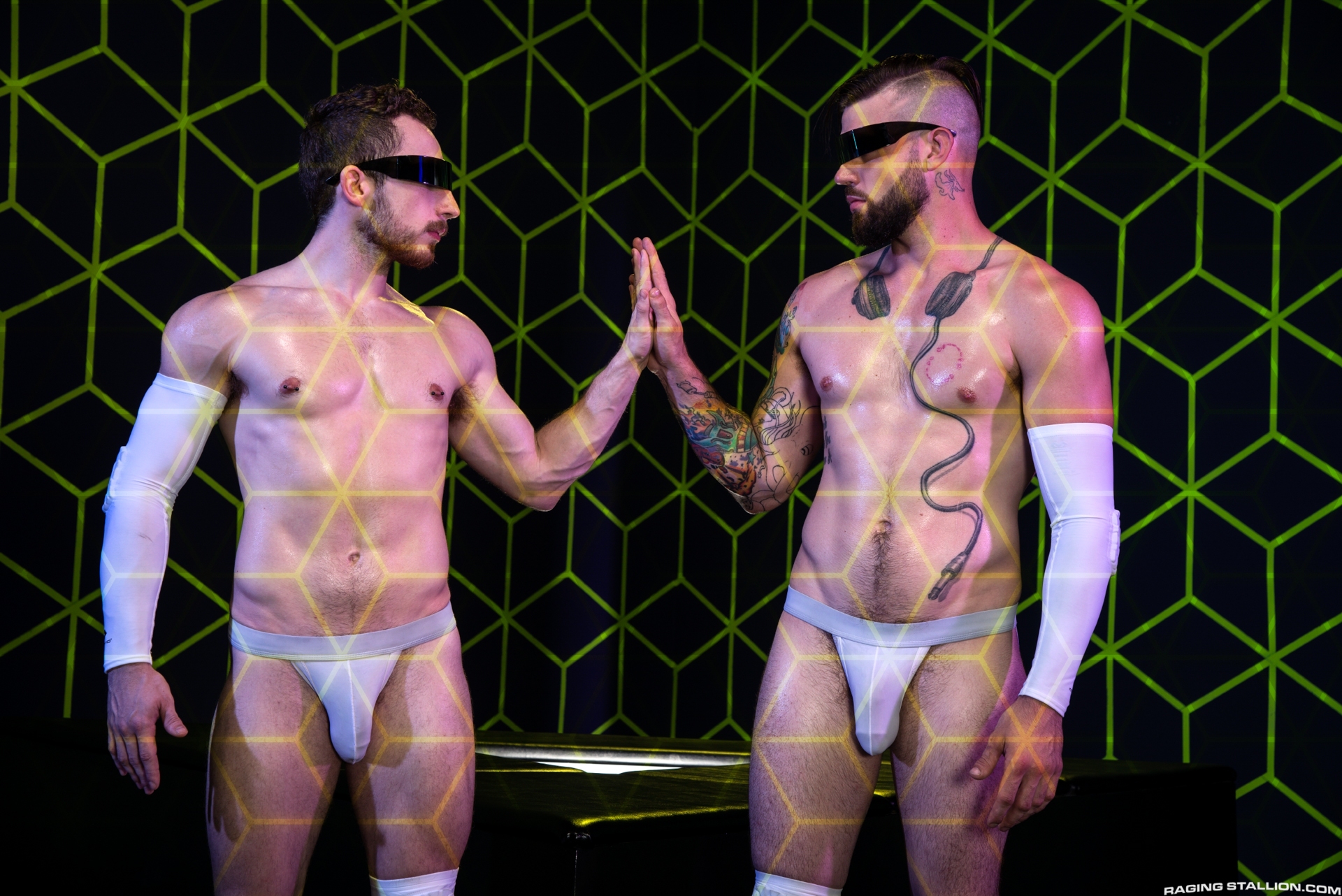 Note that Raging Stallion's sad obsession with having people fuck on boxes is still fully intact: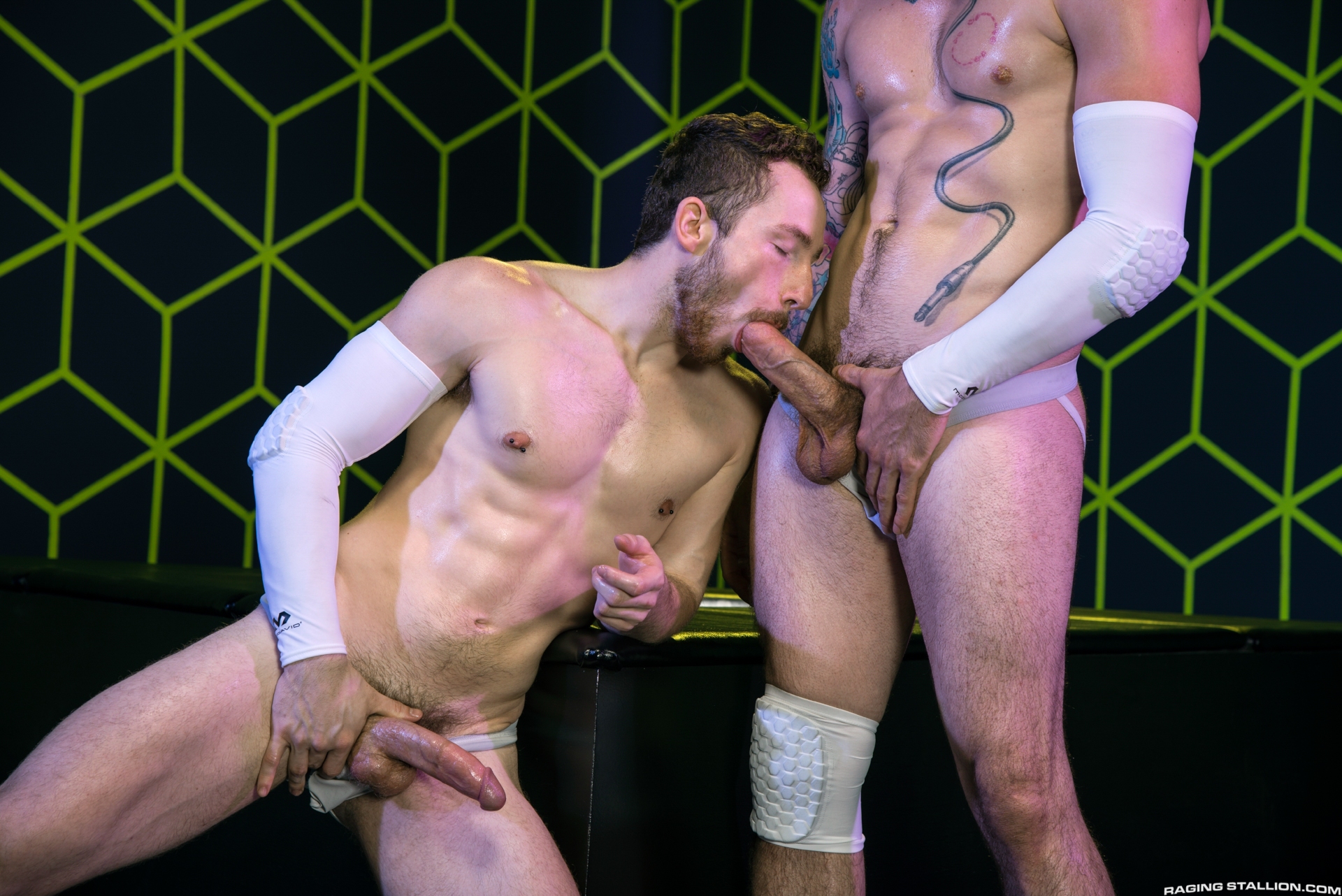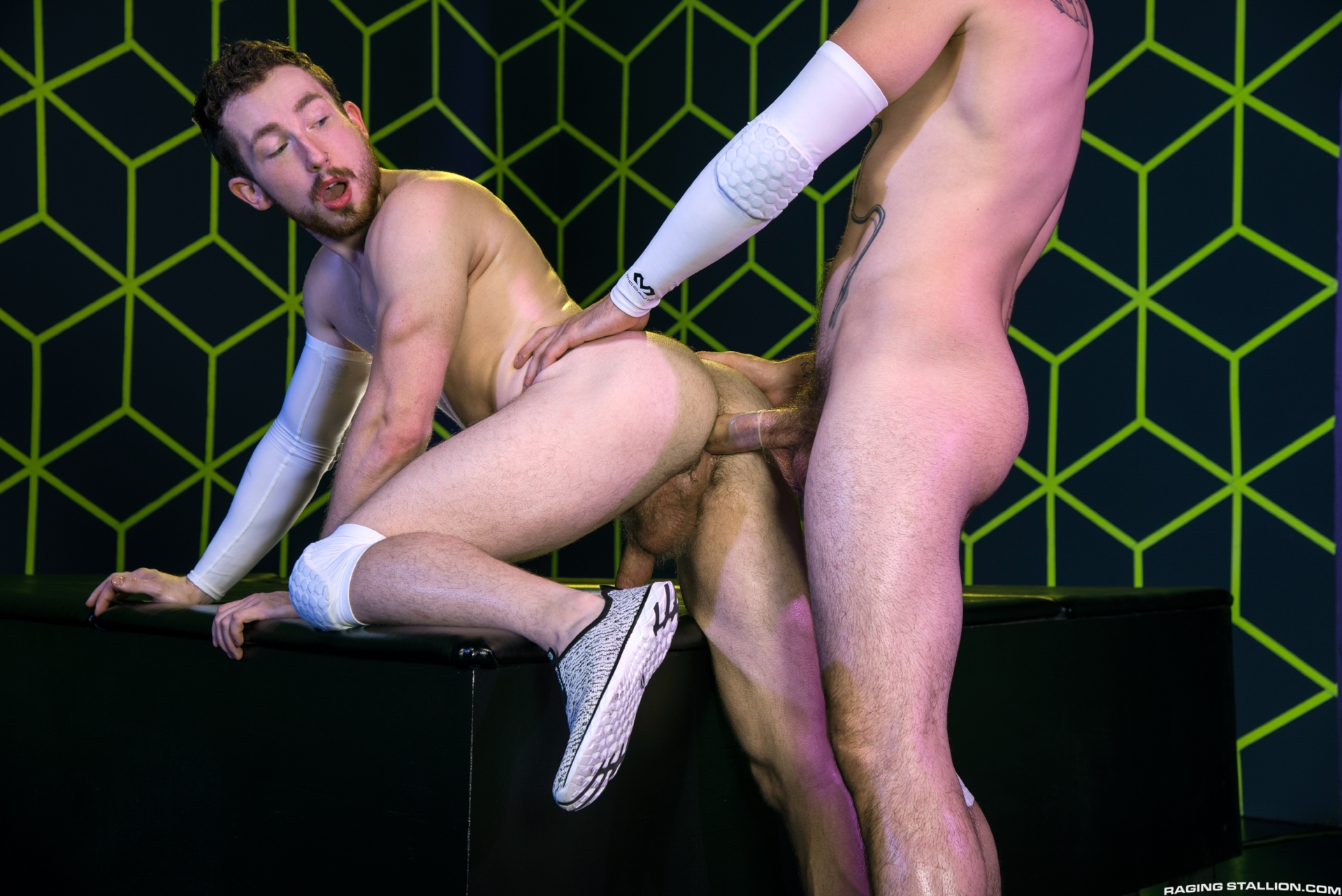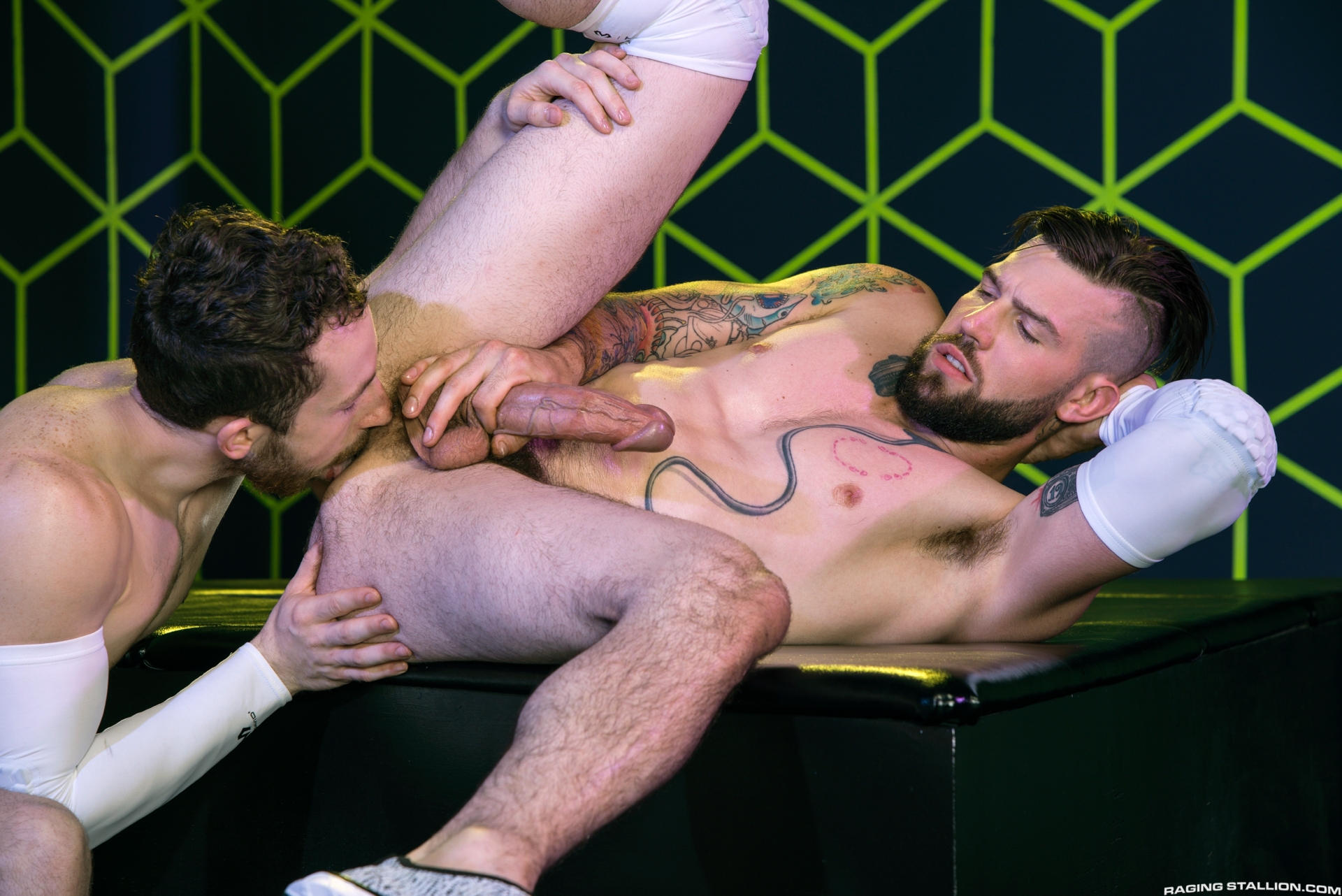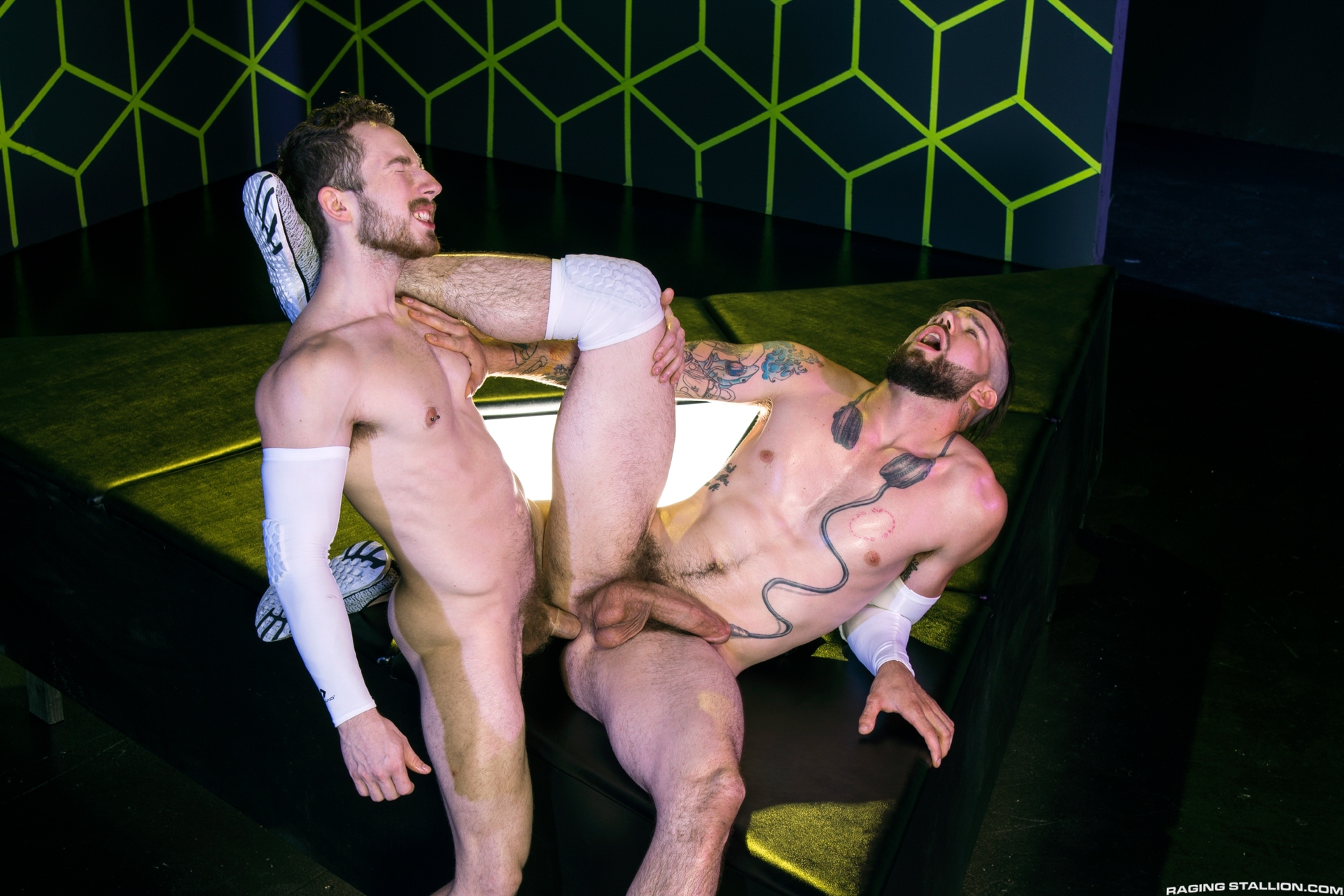 In two years, I've only seen hunky Buck Richards in five porn scenes, which is of course not nearly enough, given how hot he is. He's performed well in all his scenes (especially the one for GuysInSweatpants, when Austin Wilde creampied him), and seeing his cock in action I think speaks for itself…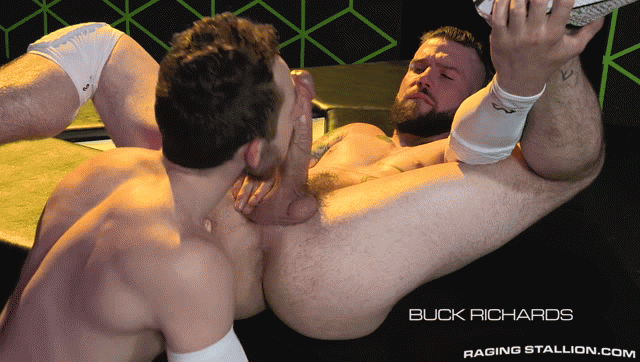 Let's hope we see more of Buck fucking ASAP.
Trailer (watch full scene here):
[
Raging Stallion: Buck Richards And Eddie West Flip-Fuck
]