Gay Porn Newcomer Cameron Moore Makes His Hardcore Debut, And He Kind Of Looks Like Kyle Ross?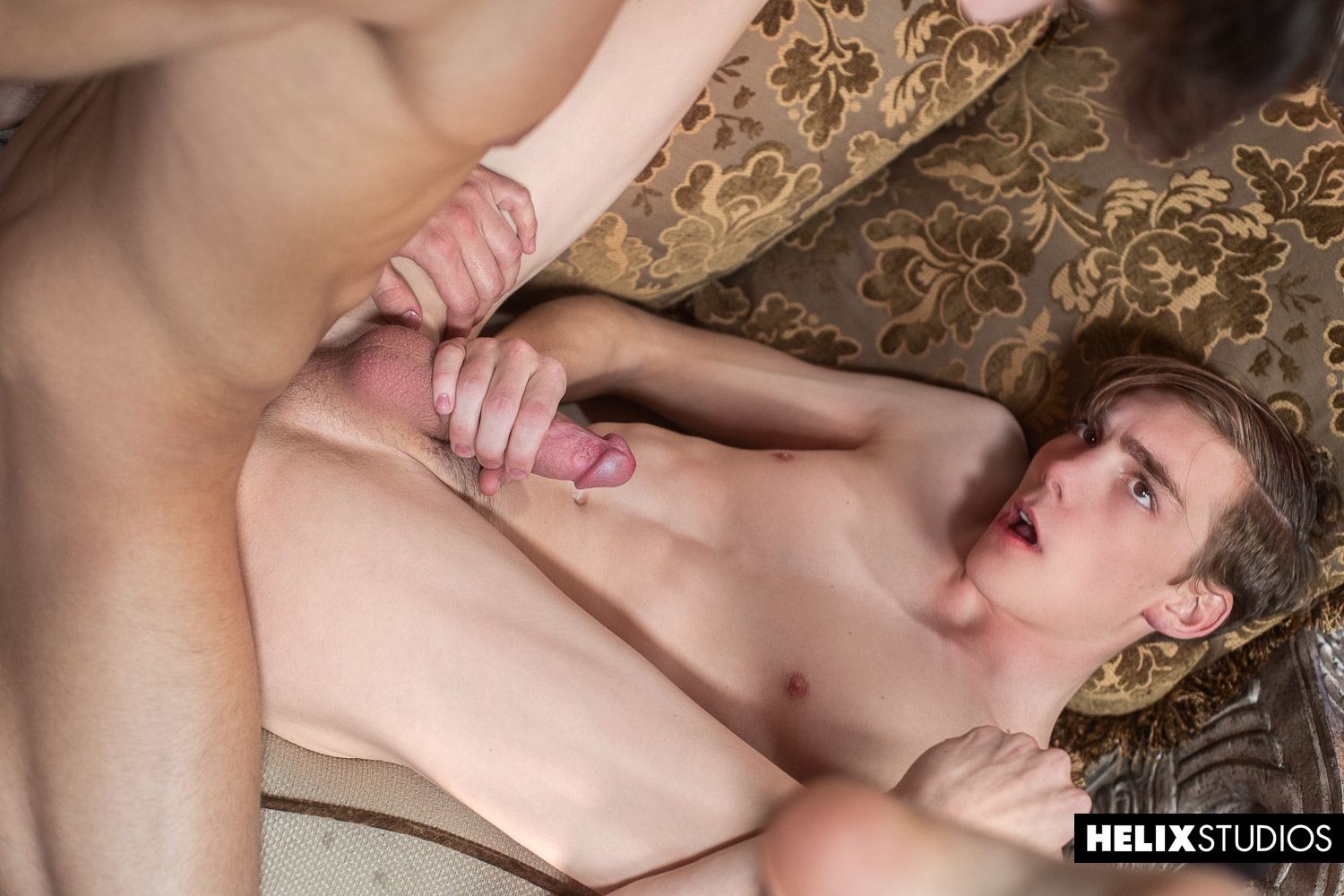 A brand new twink powerbottom is making his debut at Helix today, and he kind of reminds me of a young Kyle Ross? His name is Cameron Moore, and he is so f*cking cute.
Cameron Moore 2022 vs. Kyle Ross 2014:
Kyle Ross retired from performing back in 2020, and I see glimpses of him in sweet Cameron Moore. Maybe it's just the hair—and especially the eyebrows—but I think they could be brothers (or at least cousins).

While it's far too soon to know if Cameron Moore will have the same iconic legend status as Kyle Ross, he is already showing off some similarly iconic cocksucking skills, as Cameron deep-throats the fuck out of Sebastian Cruz's cock in this new scene: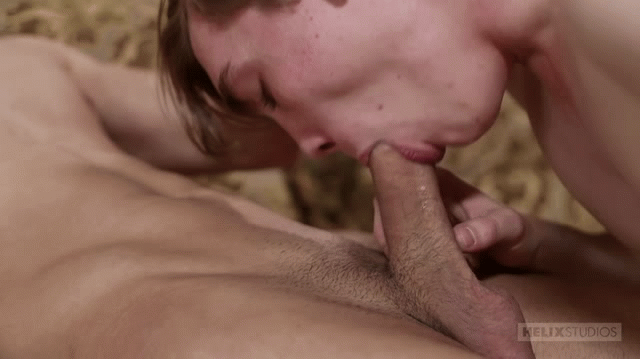 More of Sebastian Cruz fucking Cameron Moore's ass in Helix's "Cruising Cameron Moore":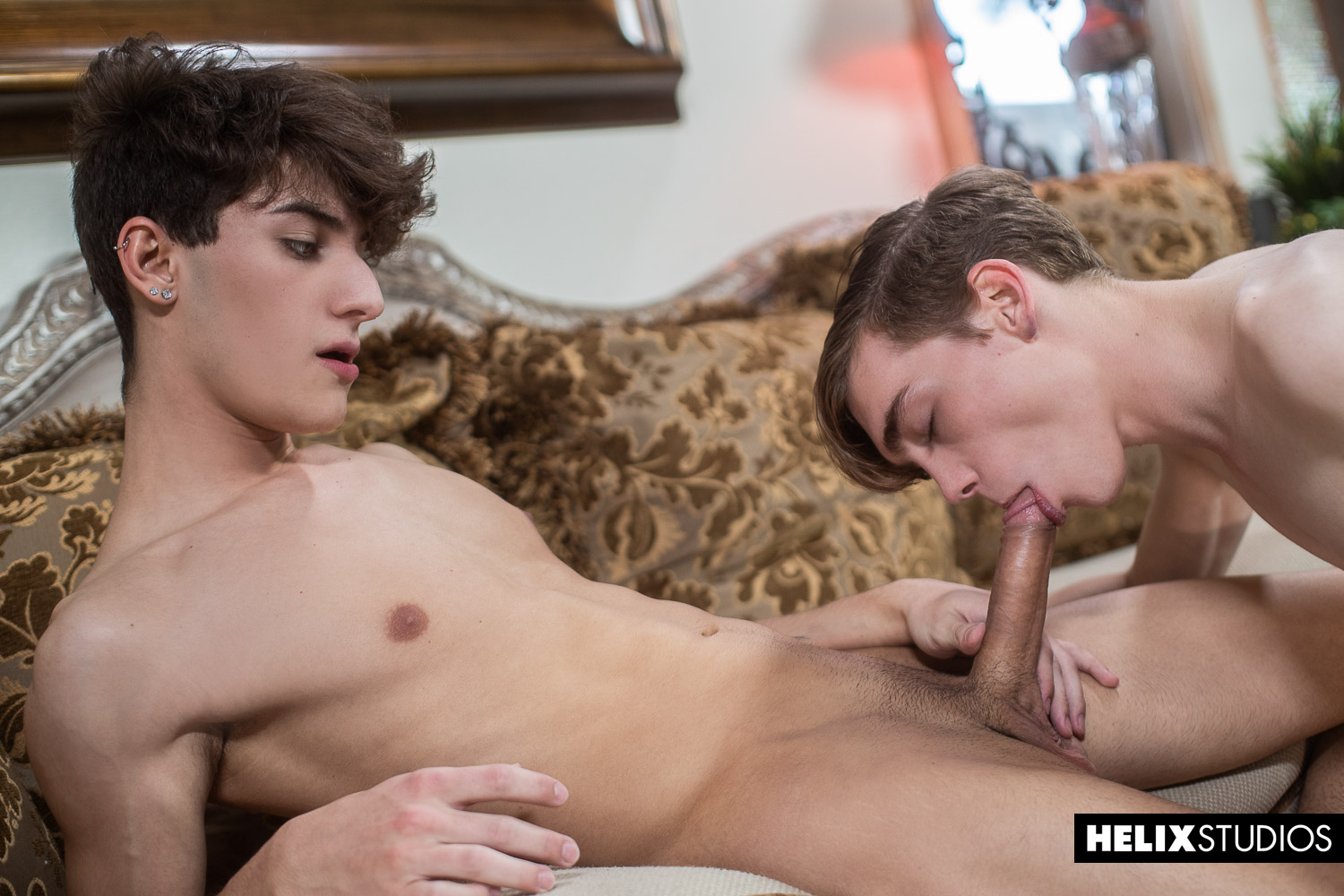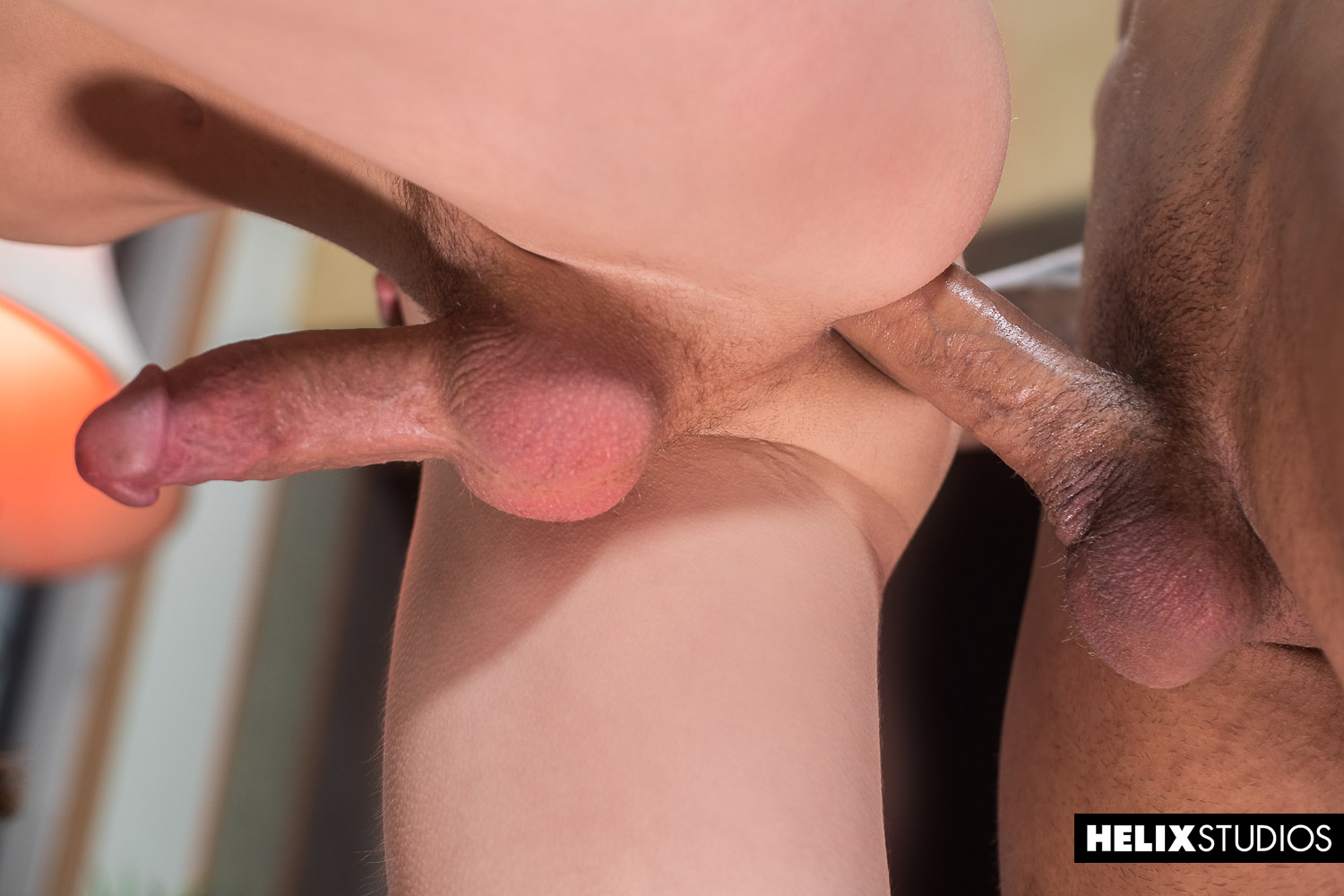 Trailer (watch full scene here):
[
Helix: Sebastian Cruz Fucks Cameron Moore Bareback
]