Can You ID The Top In The "Str8Chaser" Scenes, Based Only On His Big Cock?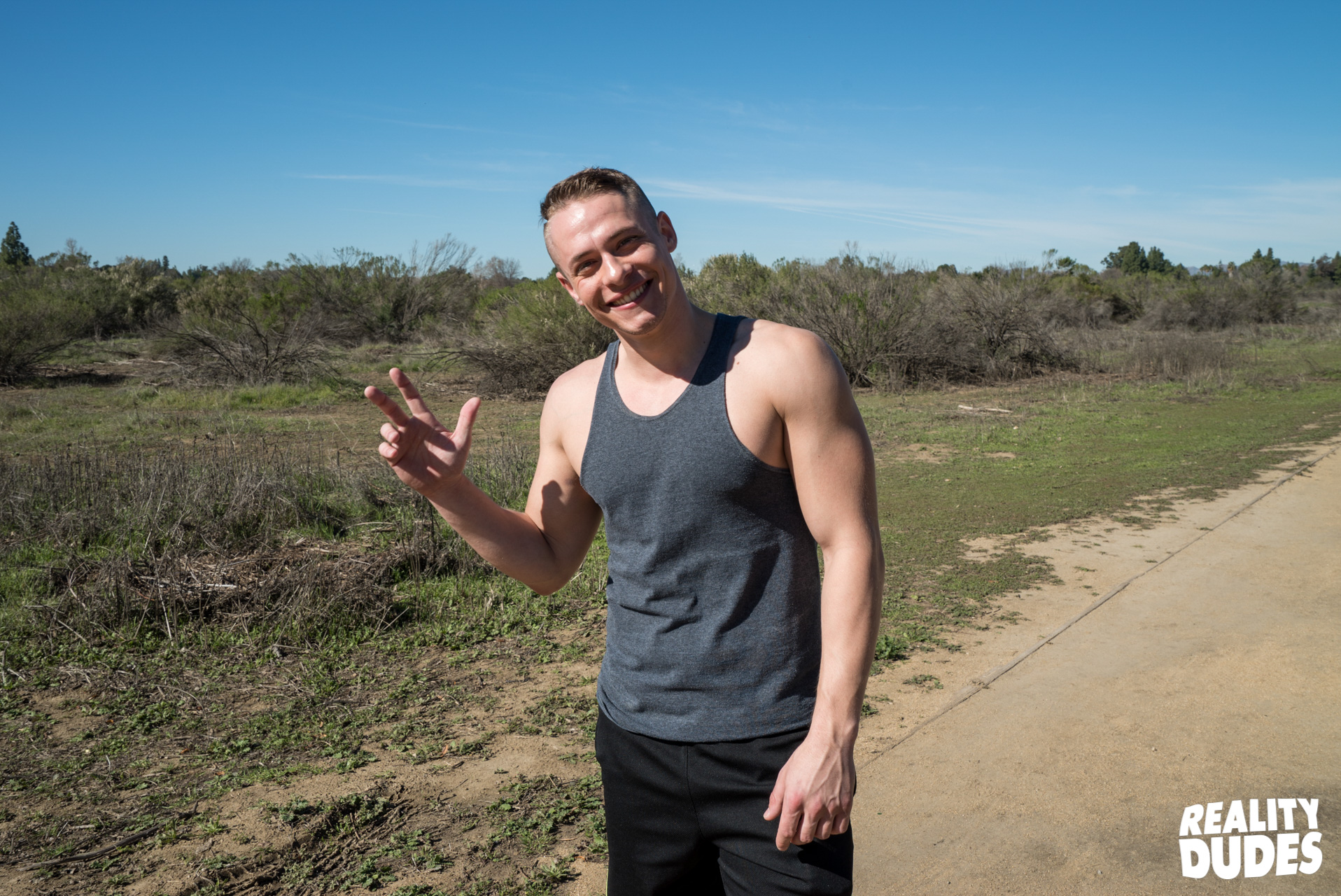 First of all, it should be noted that the performer "discovered" in this scene, Aston, is very cute and a nice change of pace for St8Chaser, which has not always featured the best models! The point here, however, is to hopefully solve a gay porn mystery that's been bothering me for months: Who is the unidentified top in all these Str8Chaser scenes?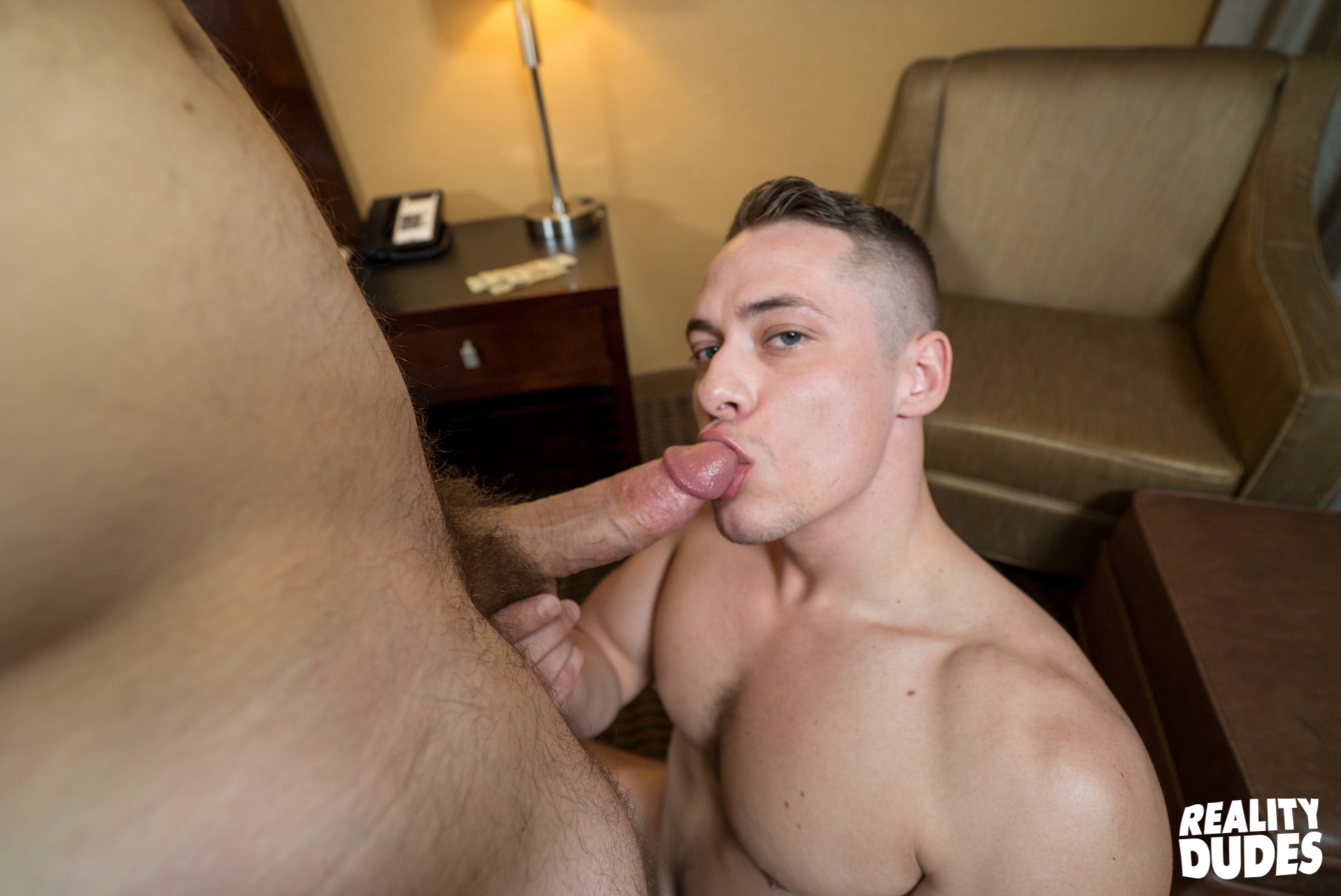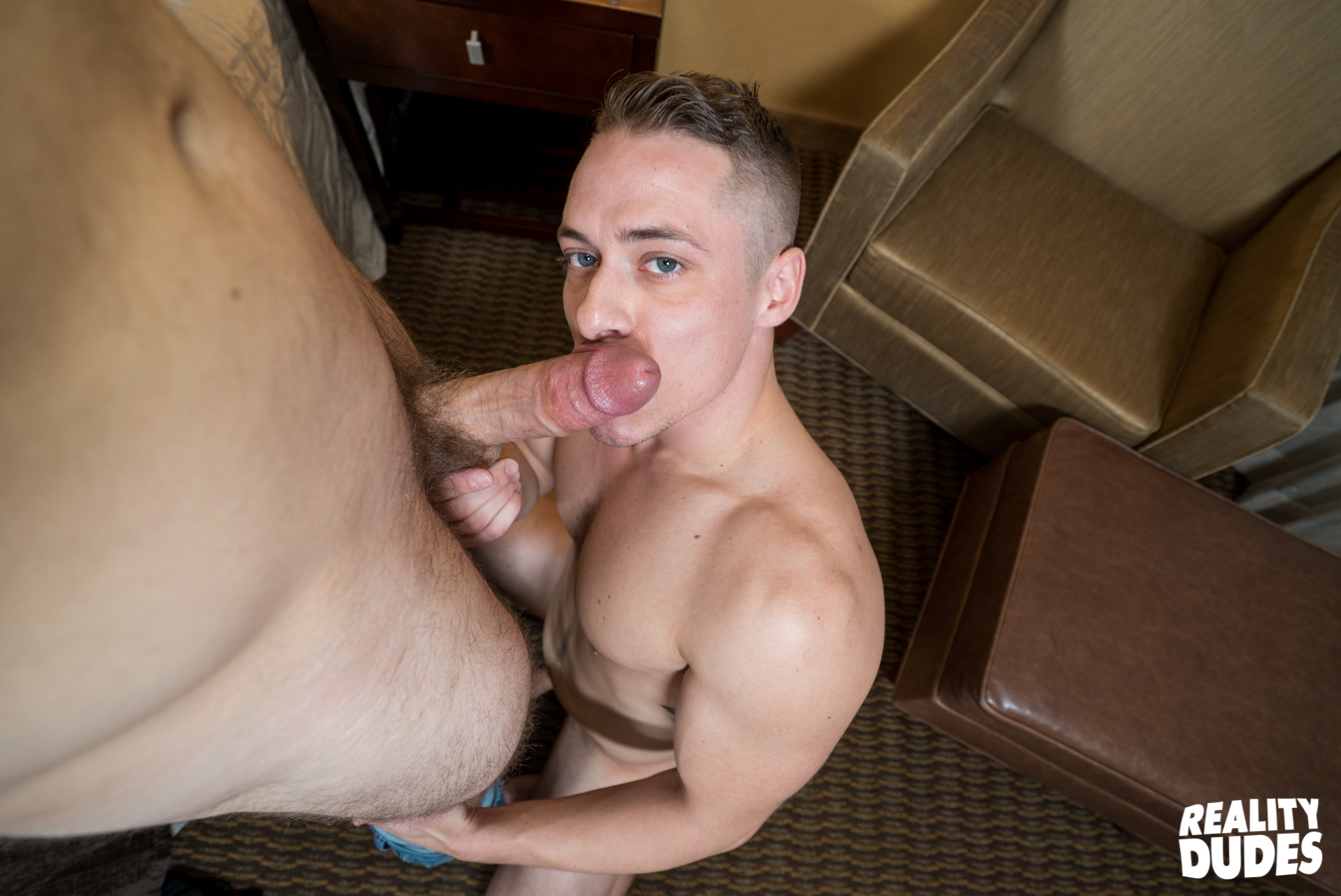 All we have to go on are glimpses of his stomach (where there's a small mole to the right of his belly button), his arms, and his legs—and of course his cock. It's a good cock, and I swear to God I recognize this cock as belonging to a gay porn star who we probably all know, and who has probably performed normally, using his identity, in other scenes at other studios. But…WHO is he??
You don't have a dick like this and fuck this like on camera if you aren't a gay porn star, so he has to have performed elsewhere.
And, again, I know I've seen the dick before, but I just can't put two and two together.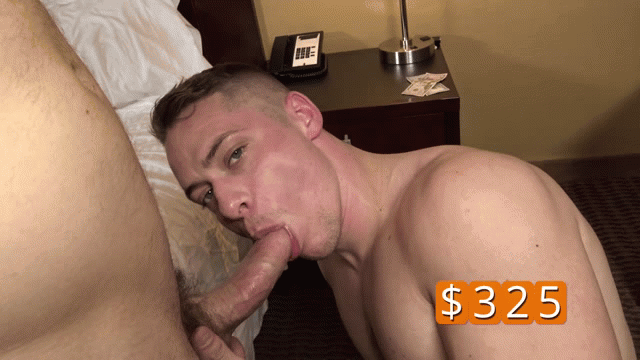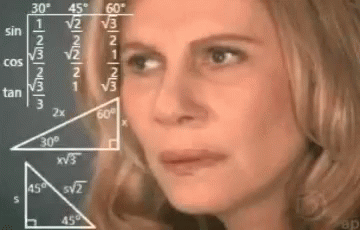 Many of you follow certain gay porn stars more than I do, and industry people might be reading this and know exactly who this is. So, feel free to leave a comment under an alias and tell me what I need to know.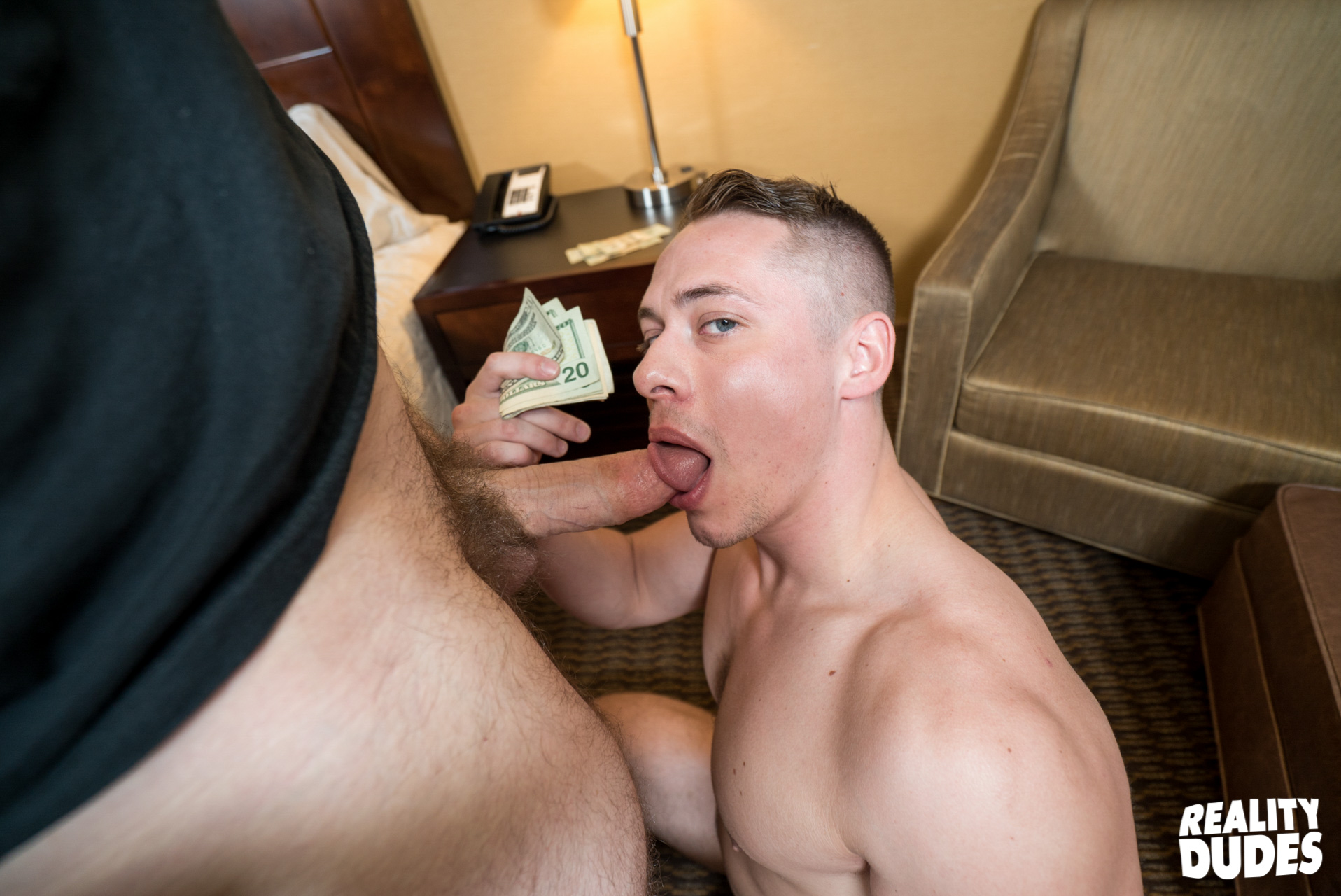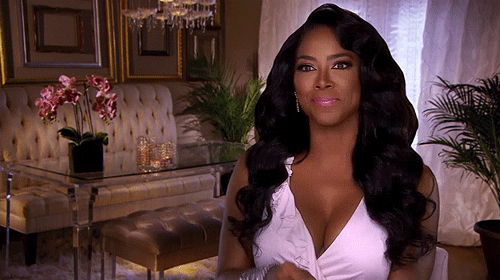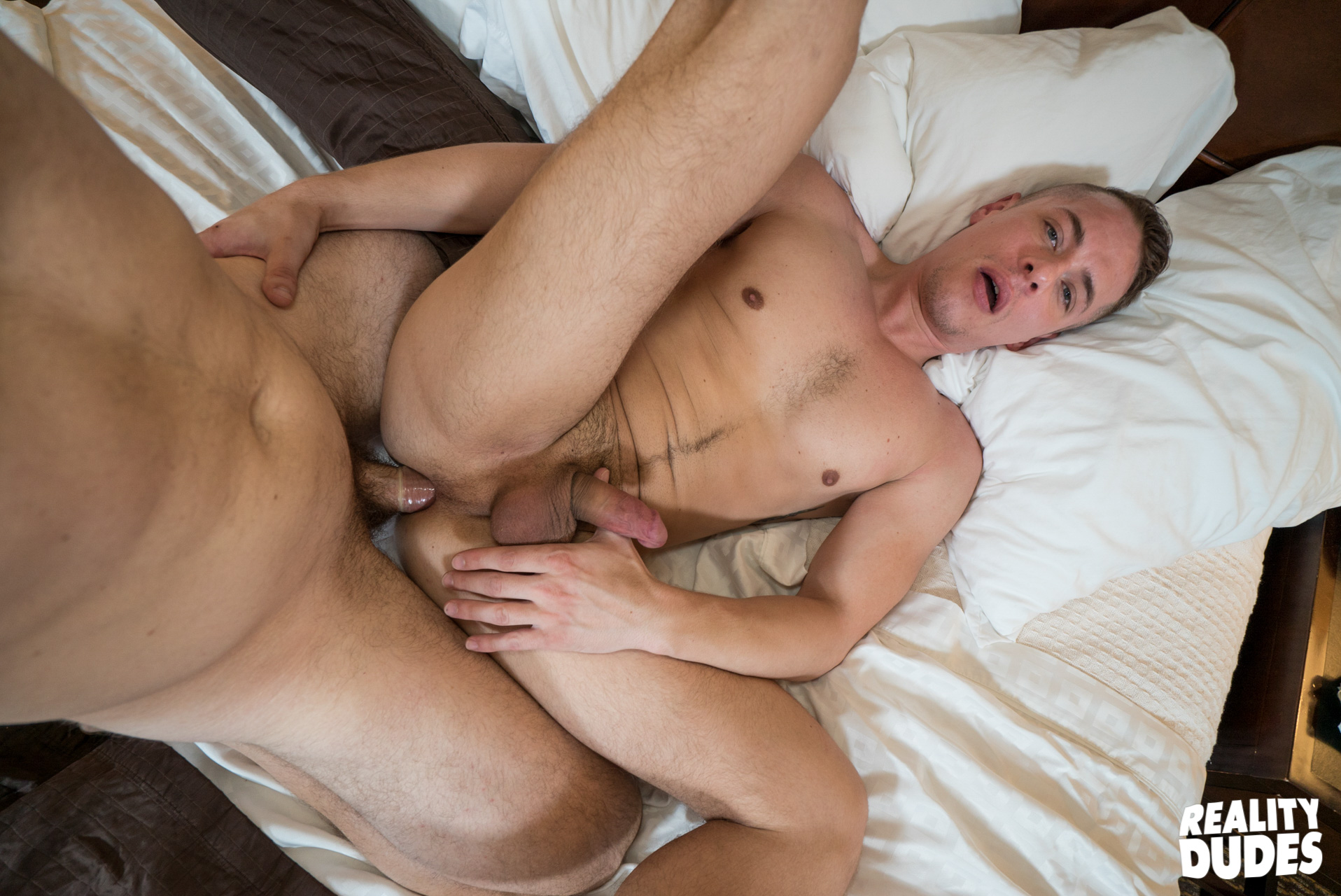 Or, email me anonymously with the tea. This has been driving me crazy since last summer when I first started thinking that I knew who this was.
[
Str8Chaser: Aston
]
Here's the dick again, from an October scene. And, side note: I don't think you should focus on the voice of the so-called cameraman in these scenes in order to identify the person doing the topping, as it could be someone else talking (or someone else doing a voiceover).
[
Str8Chaser: Casey
]