Bennett Gives Timmy A Massive Cum Facial In The Most Disappointing Gay Porn Scene Of 2017
There's some good news about today's ChaosMen update, but there's also some very bad news. First, the bad news.
Flawless newcomer Bennett and horse-hung twunk Timmy are the stars of this Wednesday update, and as with all Wednesday updates on ChaosMen, it's a "servicing" scene. You know what that means: No butt fucking.
In a true gay porn catastrophe, there is NO fucking in this "servicing" scene (only sucking and rimming), making this the most disappointing gay porn scene of 2017 (replacing last month's Hot House scene). In addition to the obvious combined hotness of Bennett and Timmy and how perfect they would've looked fucking, this scene is actually infuriating as ChaosMen shows Timmy sliding his cock up and down on Bennett's ass—without it ever going inside of his ass, of course.
This is literally torture (not just for viewers—think of poor Timmy and Bennett?!), and I question how any decent person could do this to us.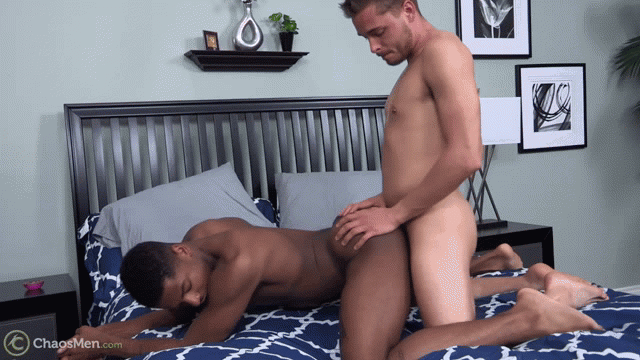 The good news is that this scene does end with a truly massive cum facial, so there's a small bit of comfort to take in that, at least.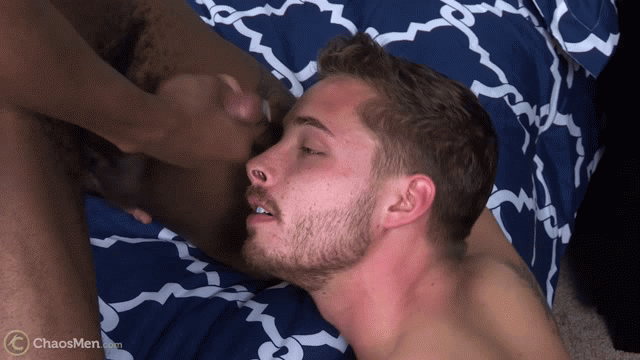 I can forgive ChaosMen if they bring Timmy and Bennett back to fuck. Meanwhile, this is still a very good blowjob scene, frustration and disappointment aside. Trailer (watch full scene here):
[
ChaosMen: Bennett And Timmy Serviced
]