Colby Keller Drenched In Cum After Musclebound Fuckfest With Casey More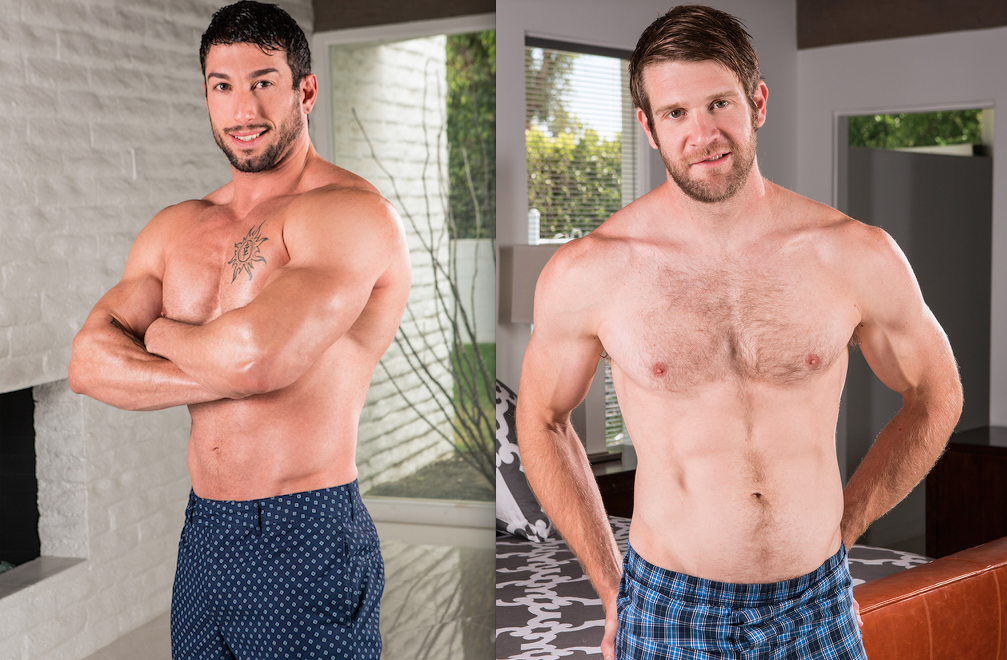 The only thing better than seeing the severely underused muscle hunk Casey More back in some good gay porn? Seeing Colby Keller looking better than ever.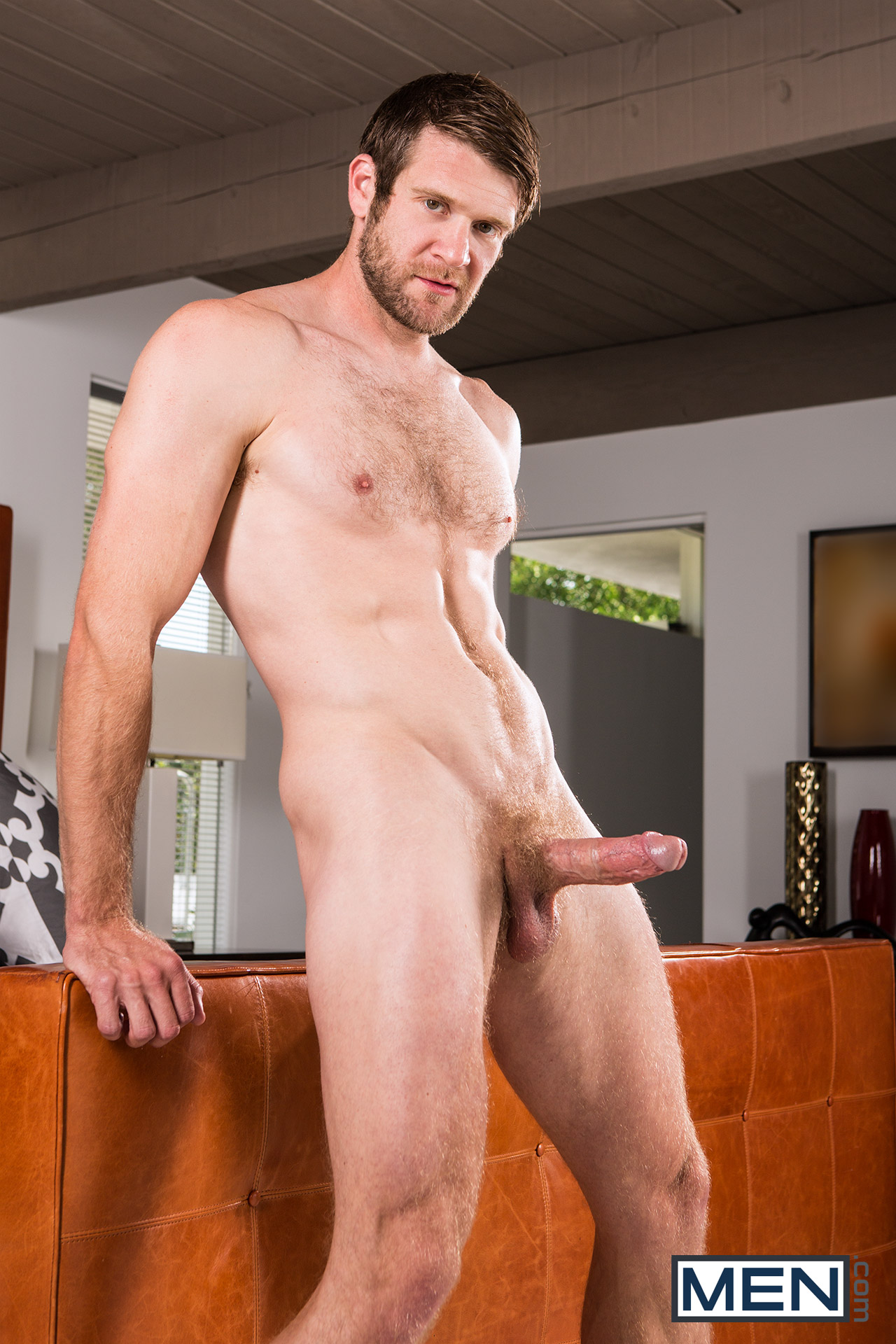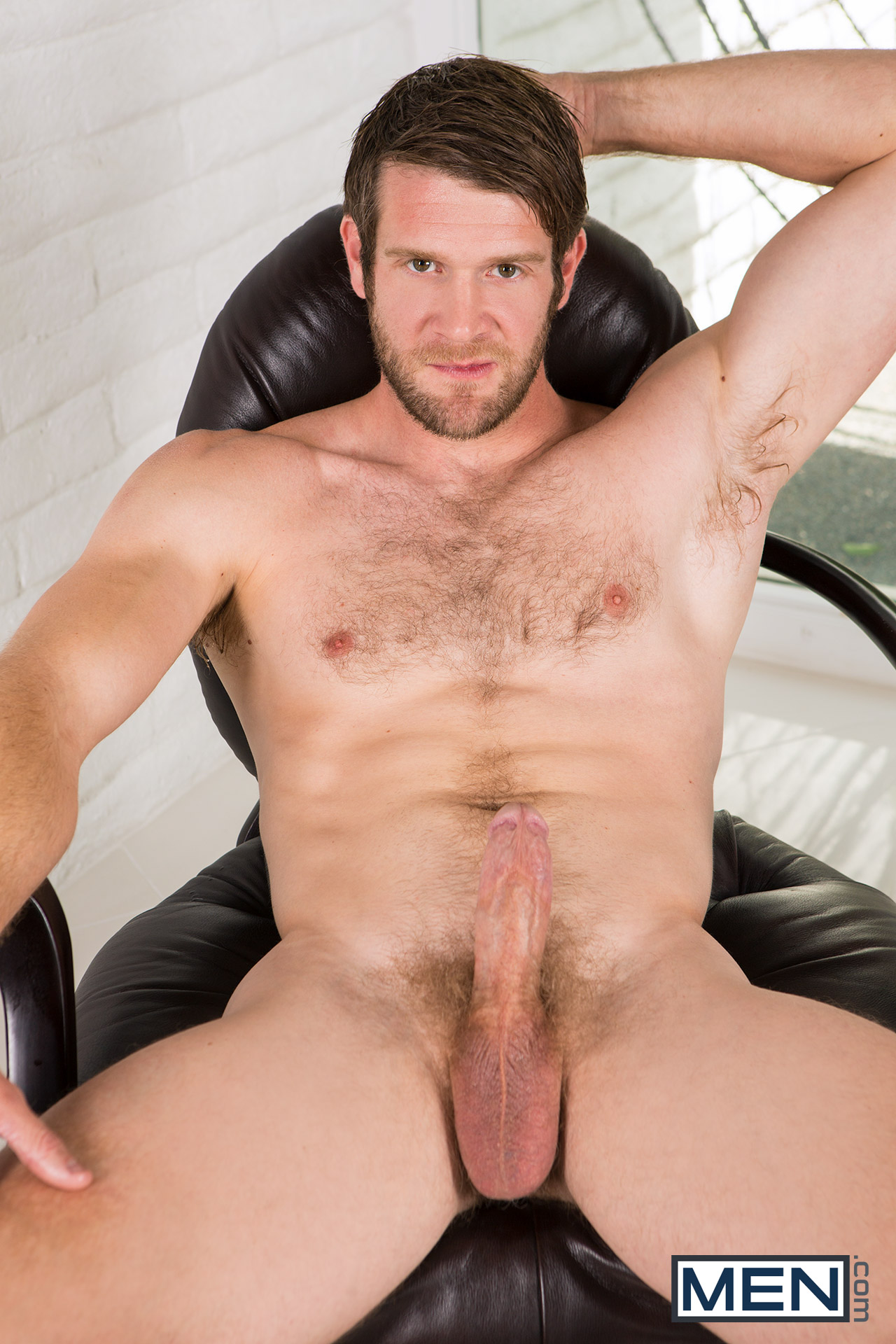 The only thing better than a practically ageless Colby Keller (he's been in gay porn for over a dozen years!)?
Colby Keller drenched in Casey More's (and his own) cum.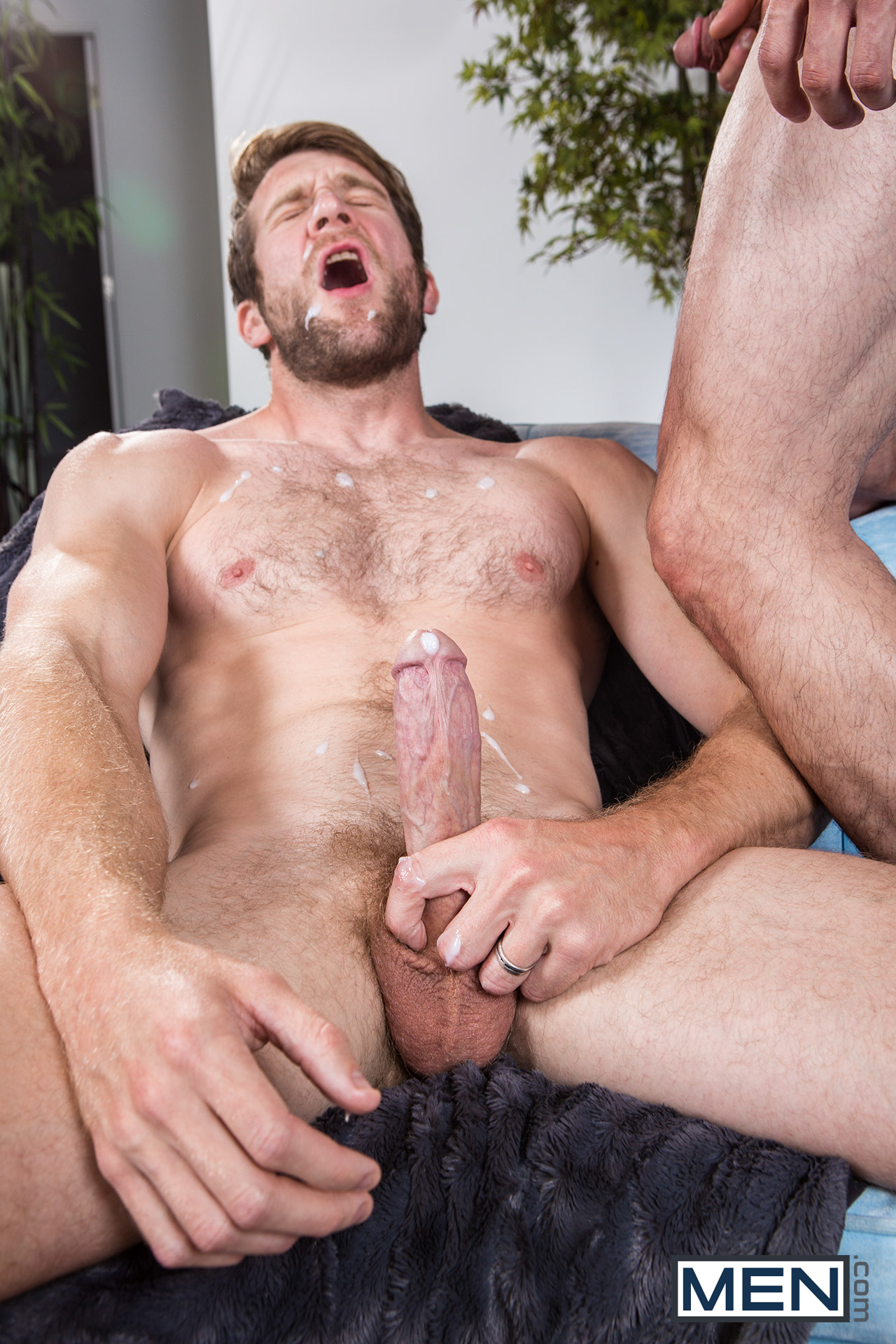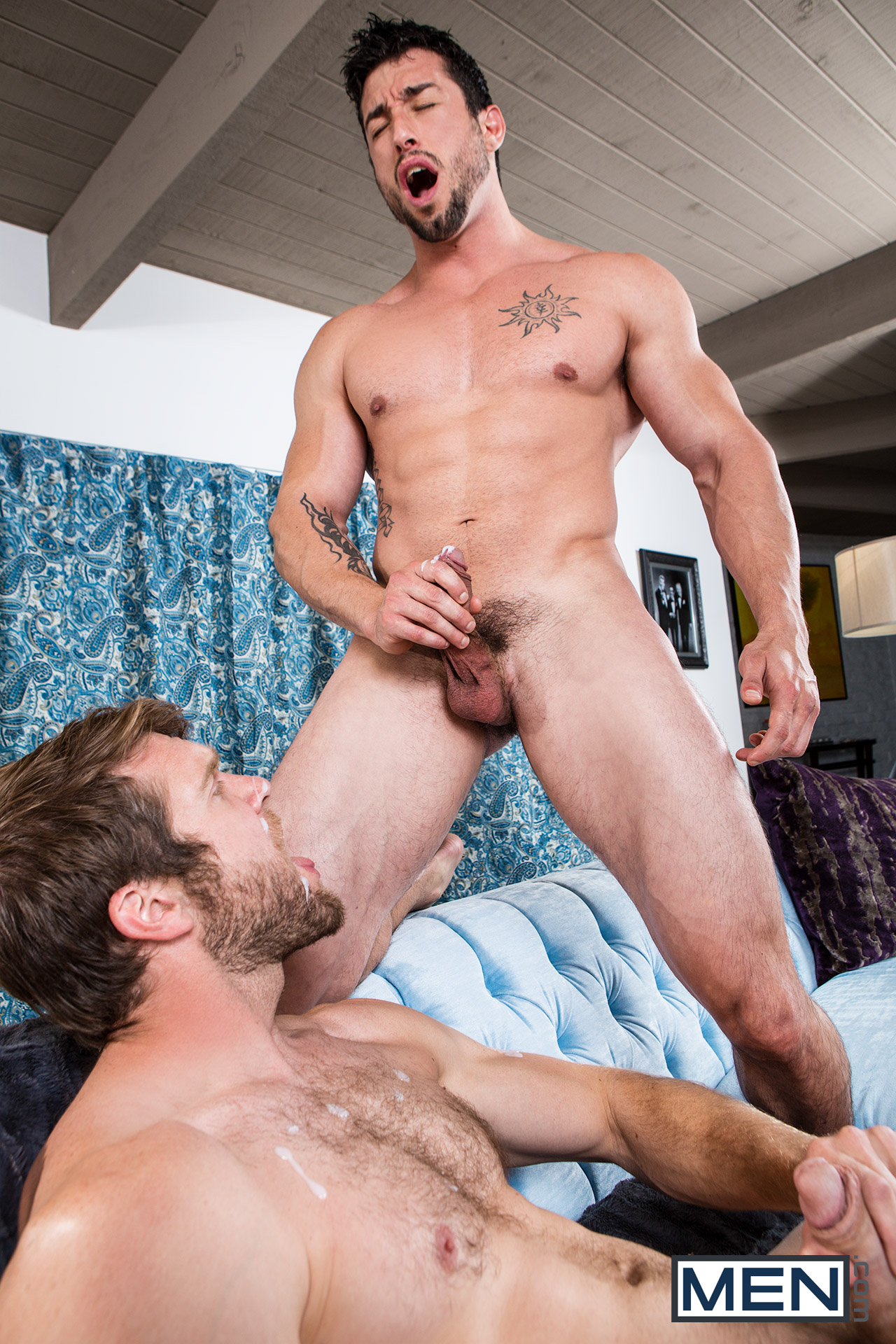 In this musclebound fuckfest, Colby Keller pounds Casey More who, like Colby, also looks better than ever: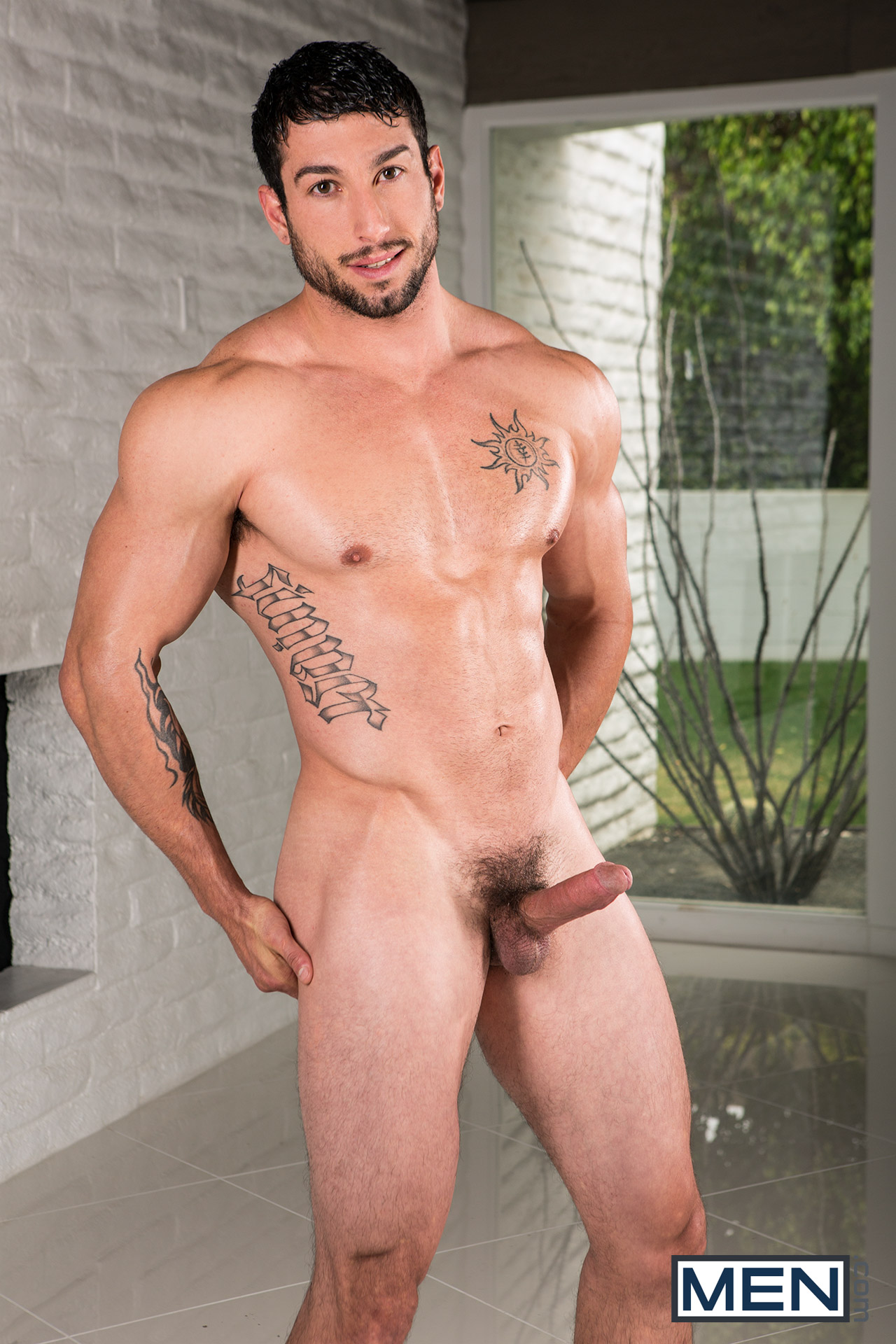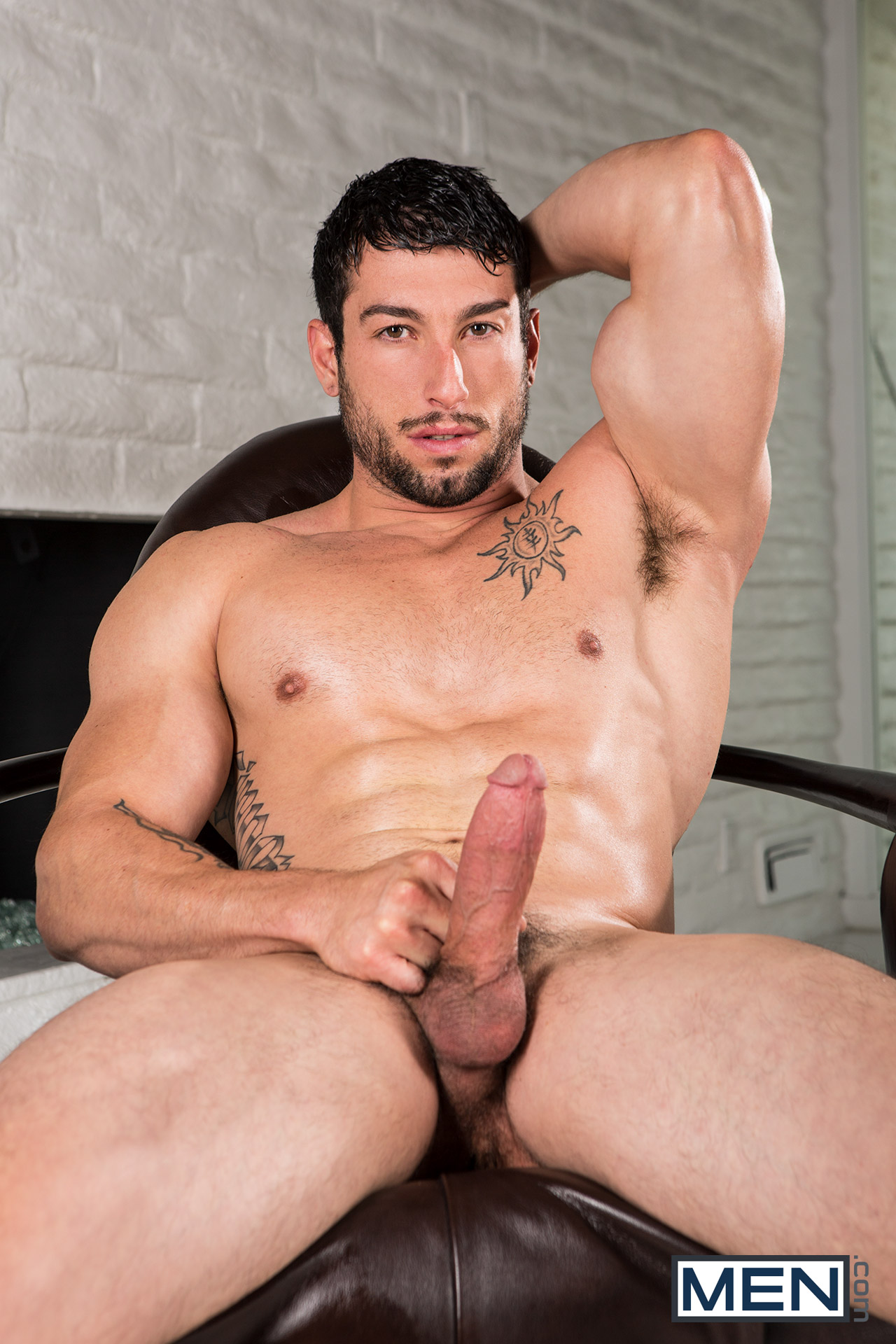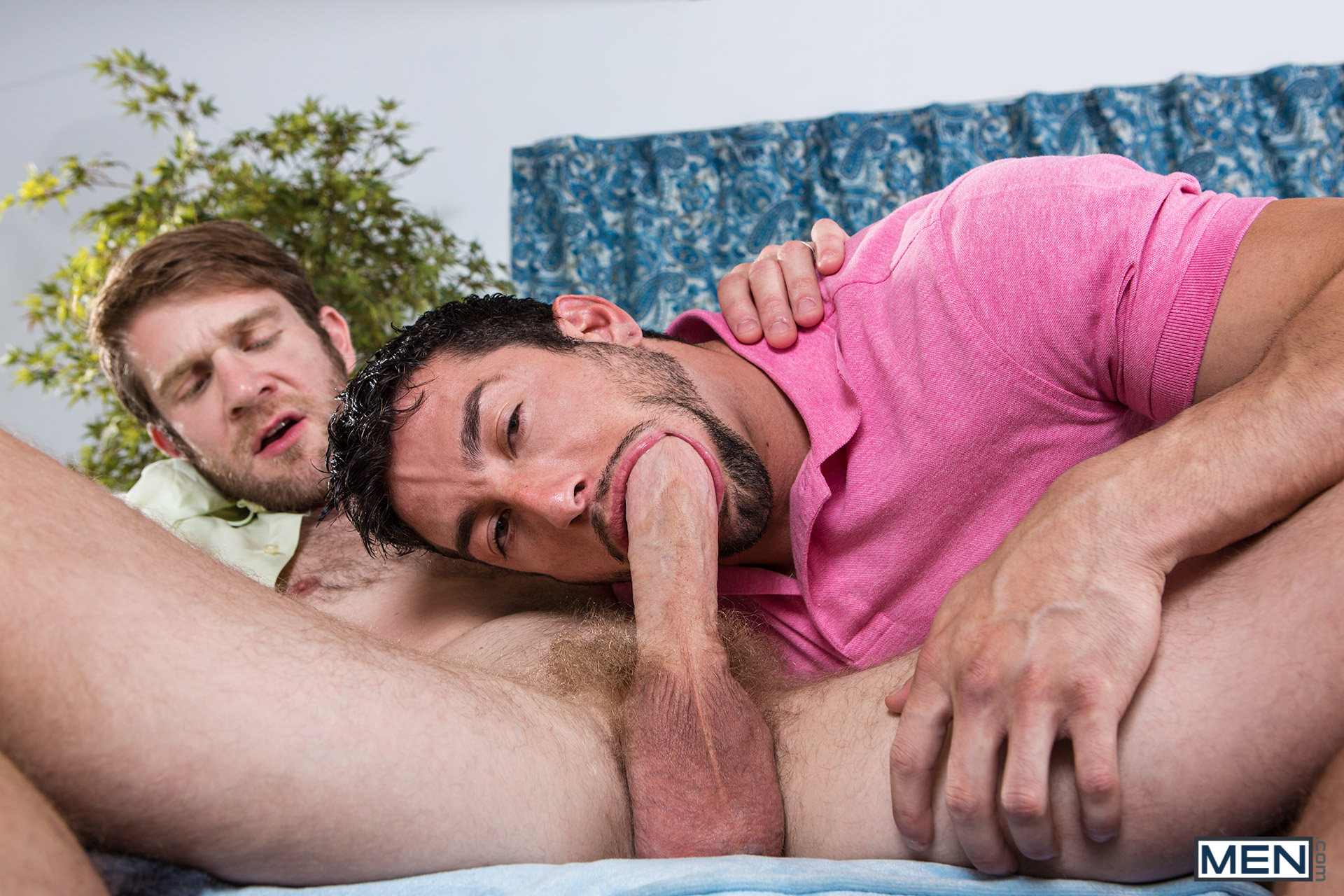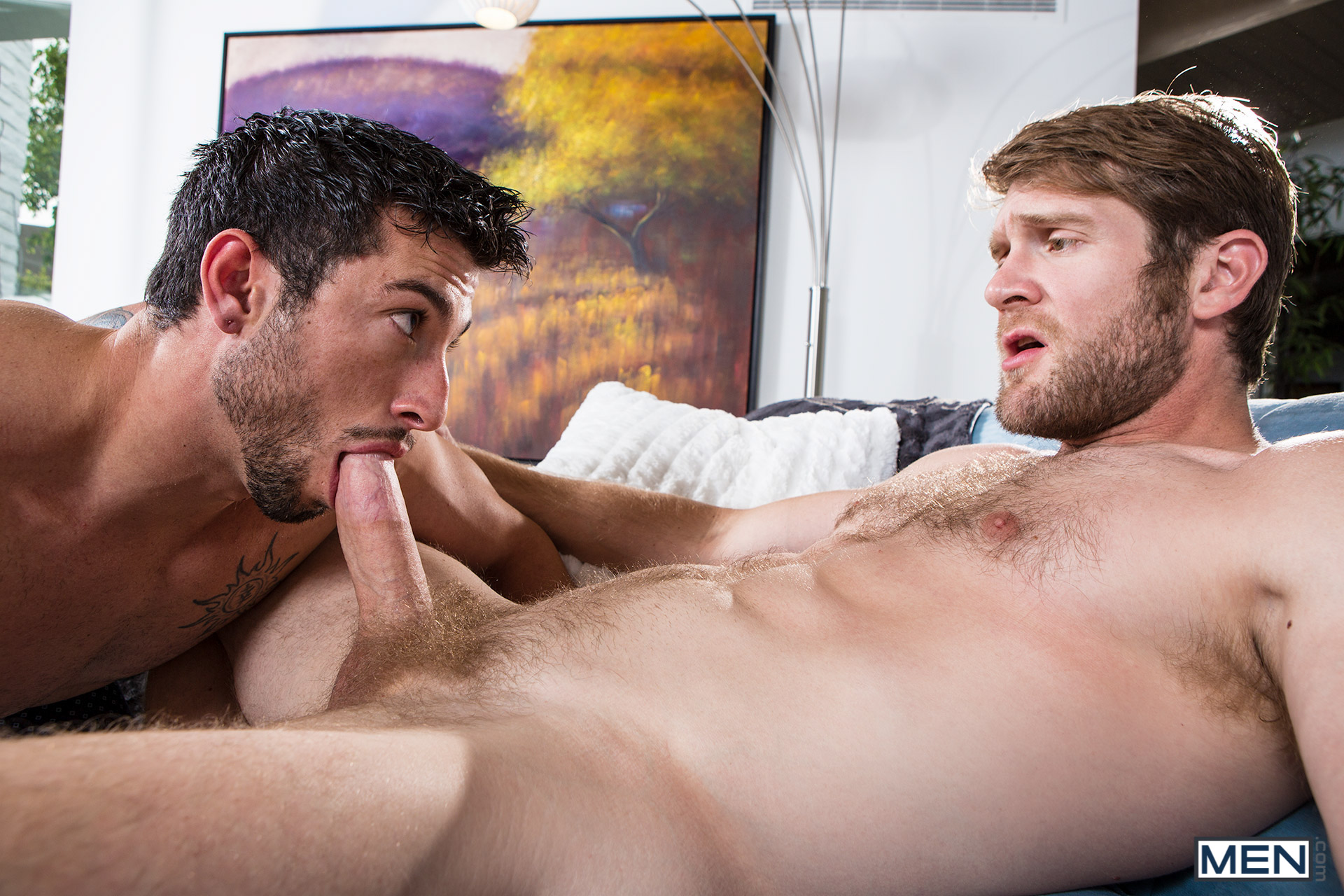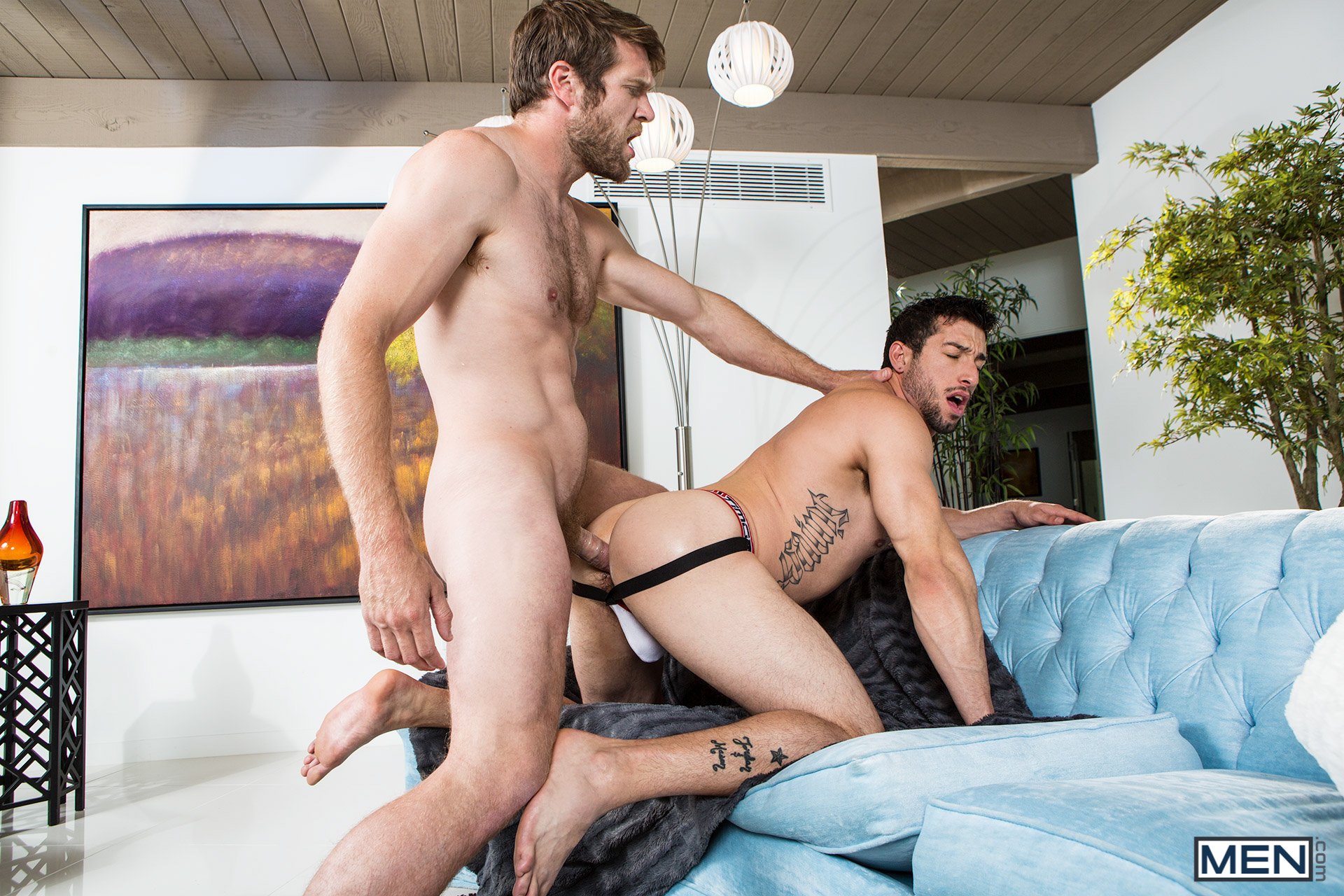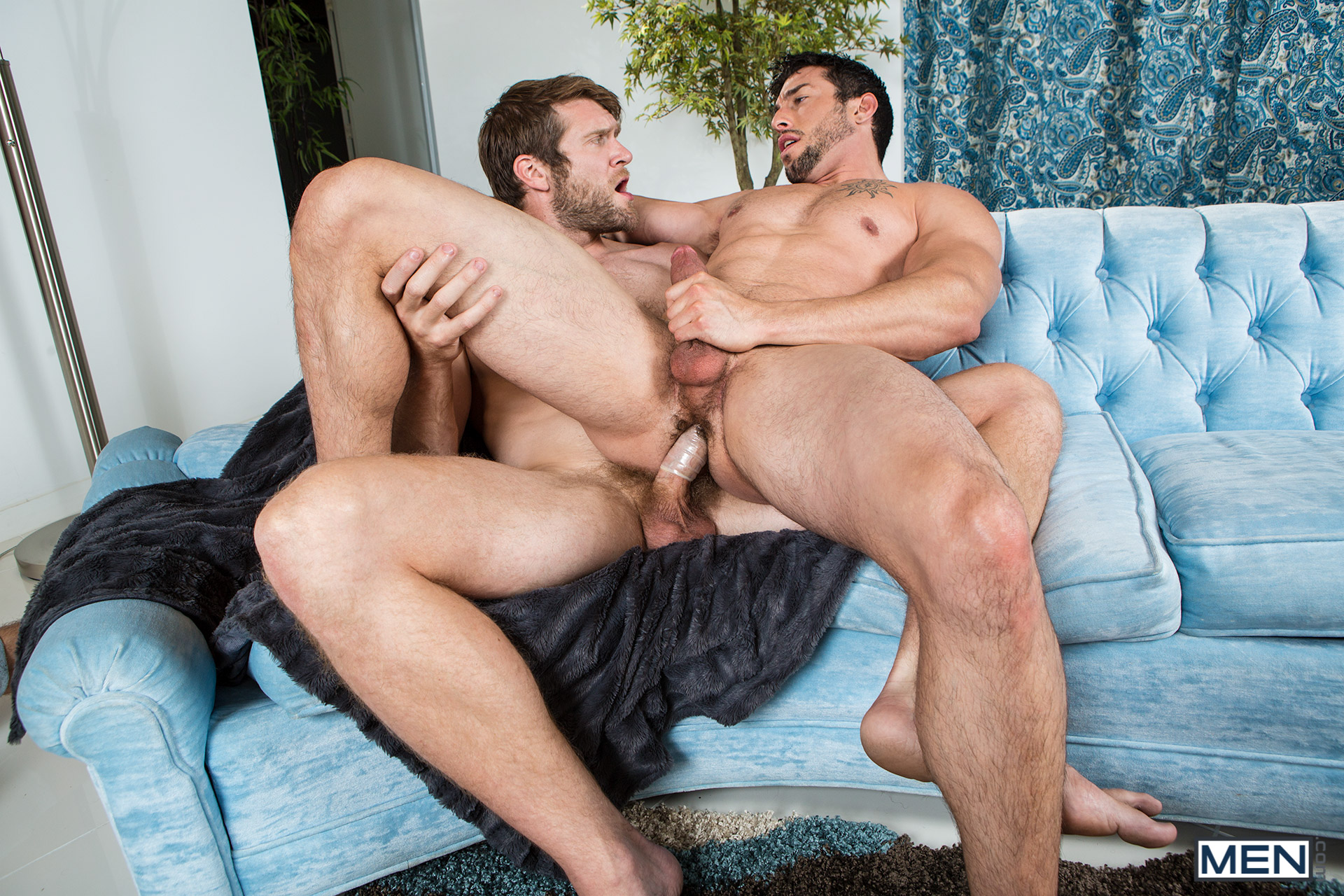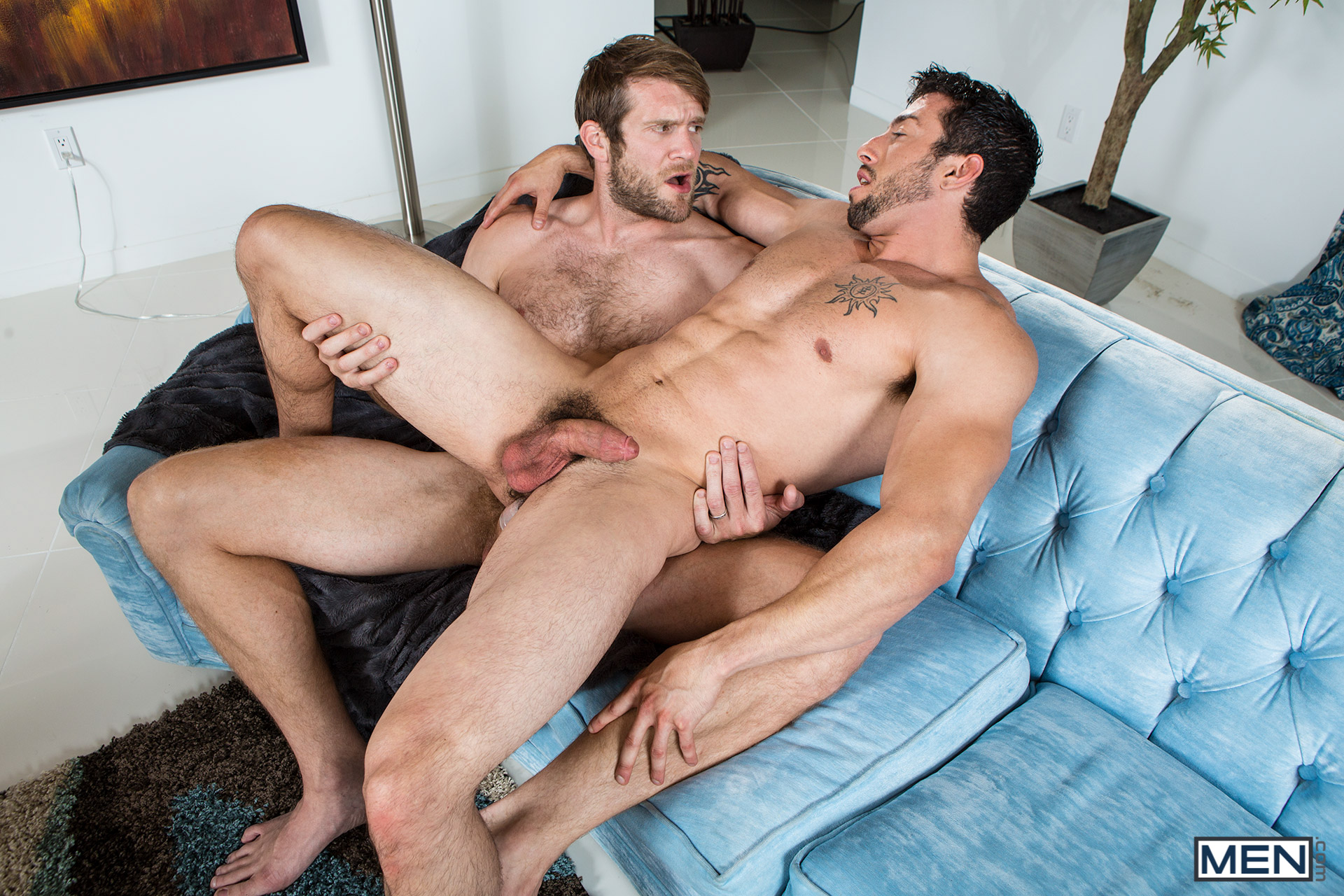 Trailer for one of Men.com's best pairings of 2016 (watch full scene here):
[
Men.com: Colby Keller Fucks Casey More
]