Best Gay Porn Star 2013: CONNOR KLINE!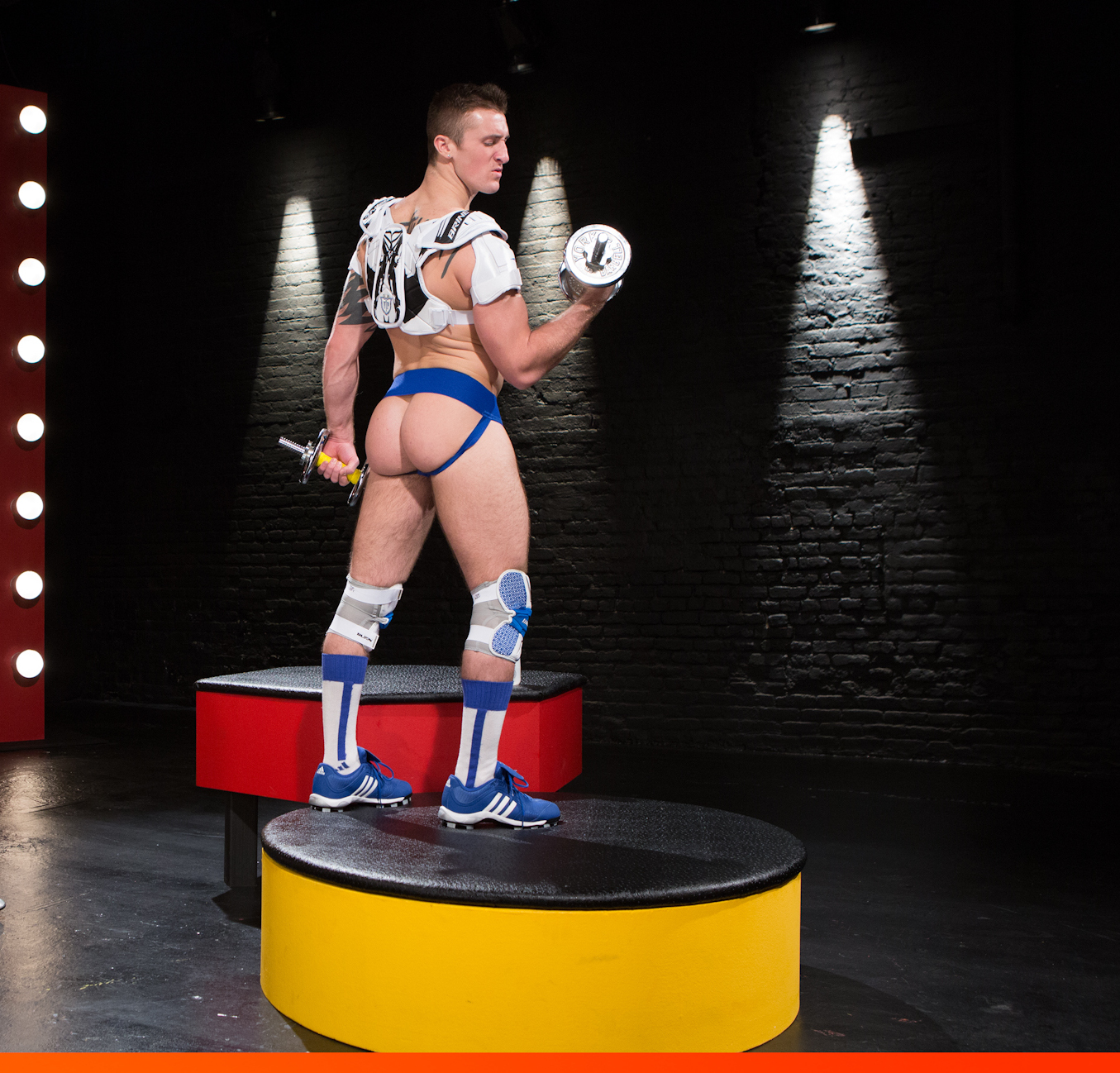 After five days of relentless campaigning and voting, a clear winner has emerged in Str8UpGayPorn's 1st Annual Str8ie Awards for 2013's Best Gay Porn Star. It's Connor Kline!
No fanbase was more rabid and more determined than the fanbase of former Sean Cody model Bryce turned gay porn superstar Connor Kline. Their passion sent him over the top, as hundreds of votes per hour poured in, hour after hour, day after day, leading to over 12,000 votes cast for Connor Kline!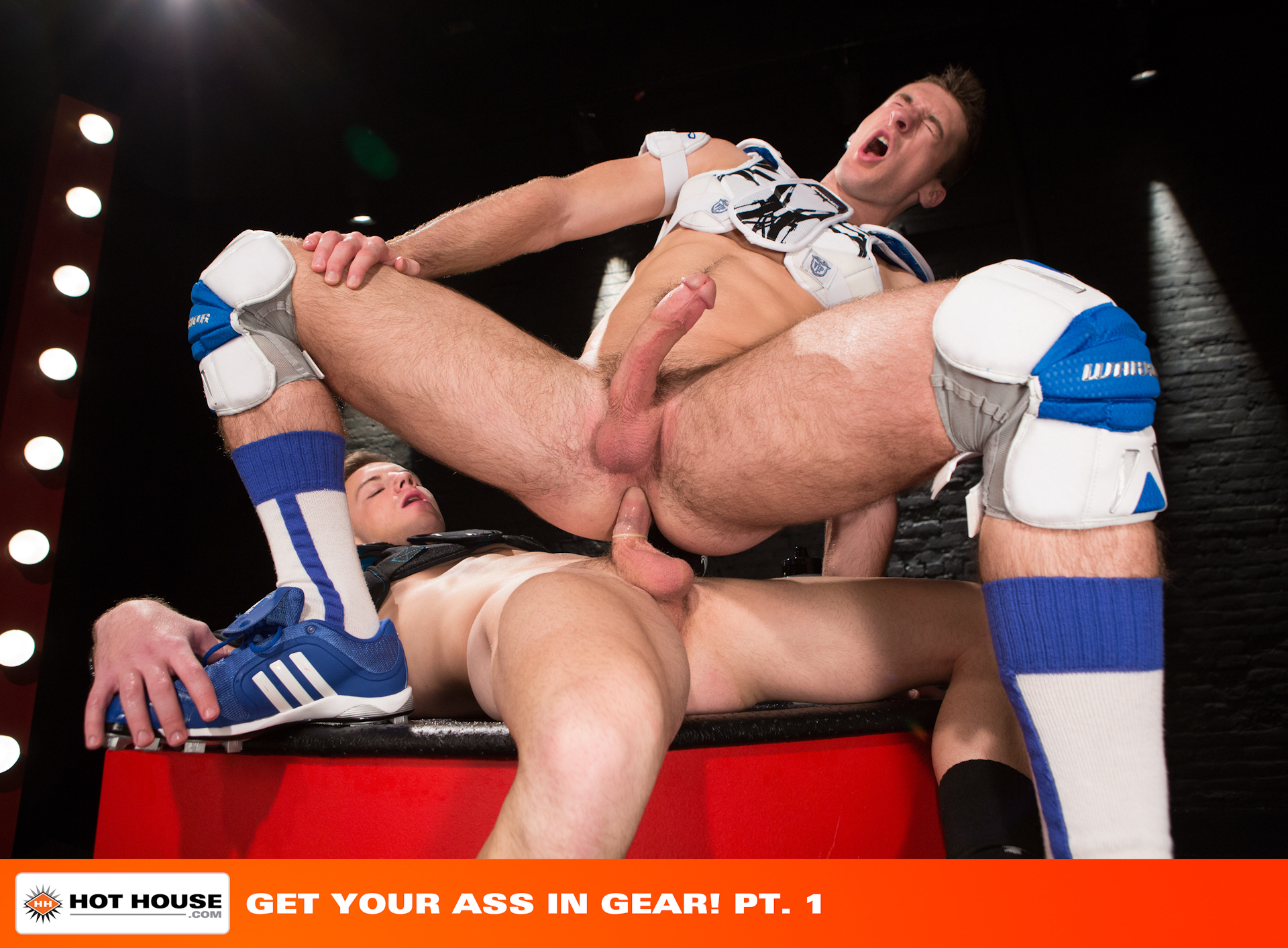 The rules were simple: Vote as many times as you like for your favorite gay porn star, and Connor Kline's fans did just that—a lot. Having worked with the biggest gay porn studios in 2013 as both a top and a bottom (but let's be honest, he's best when he's a bottom), Connor Kline obviously deserves this award, and he really has the most loyal fans in all of gay porn.
Rounding out the top 5 vote-getters behind Connor Kline:
2. Jimmy Fanz
3. Ricky Roman
4. Hunter Page
5. Christian Wilde
Congratulations to Connor Kline, the Best Gay Porn Star of 2013! (As part of his prize, everyone has to call him that when referring to him now.)
You can help celebrate Connor's victory by watching him get fucked by a 9-inch cock today on Hot House. Here's Doug Acre plowing Connor Kline's ass in one of those silly sports-themed dress-up movies they do over there.
[Hot House: Doug Acre Fucks The Best Gay Porn Star Of 2013, Connor Kline]