Corbin Fisher's Beau Cums While Being Fucked Bareback In His Bottoming Debut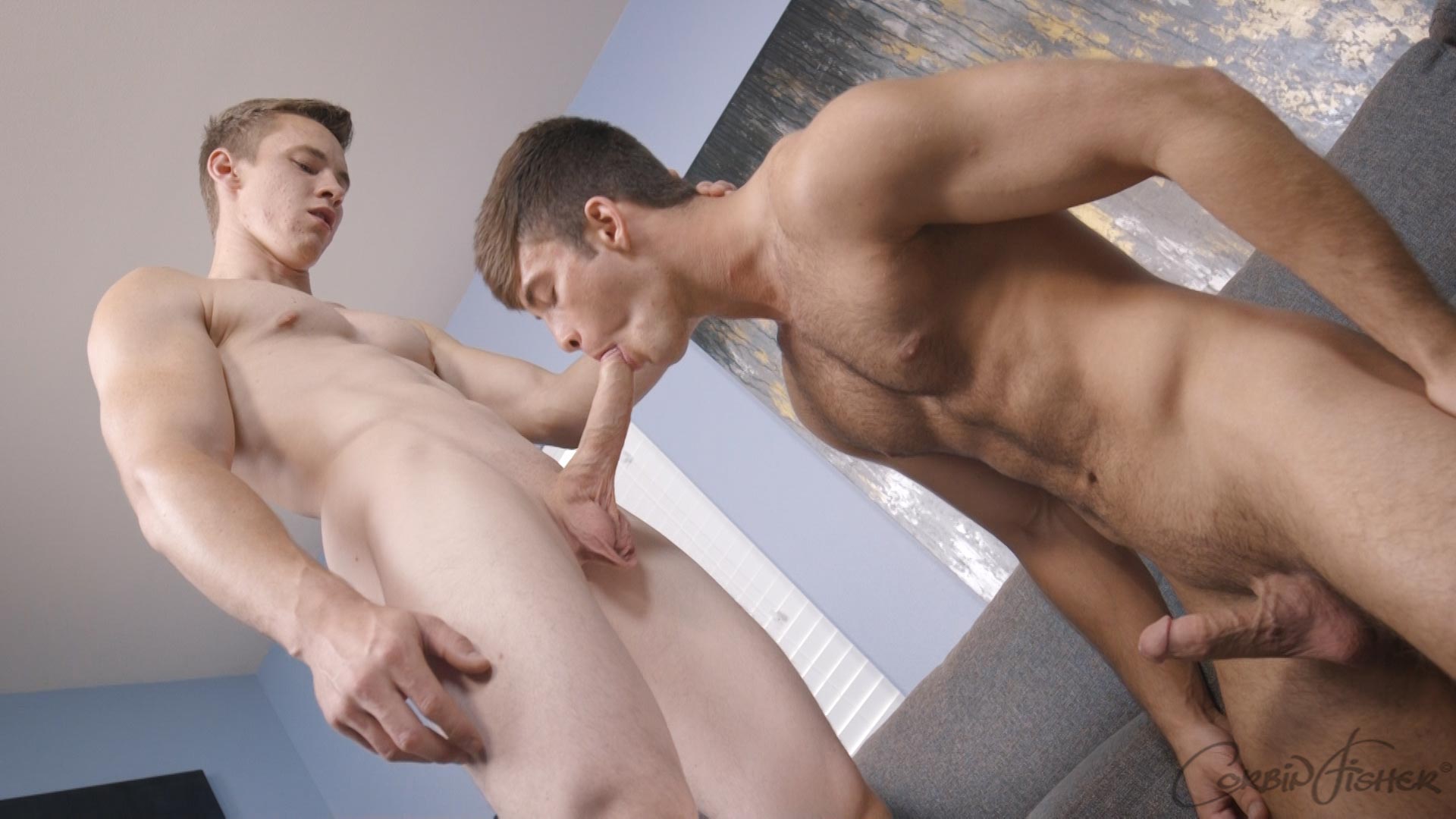 Corbin Fisher continues to have one of the best summers ever for bottoming debuts, and today it's hunky Beau who's riding raw cock for the first time ever.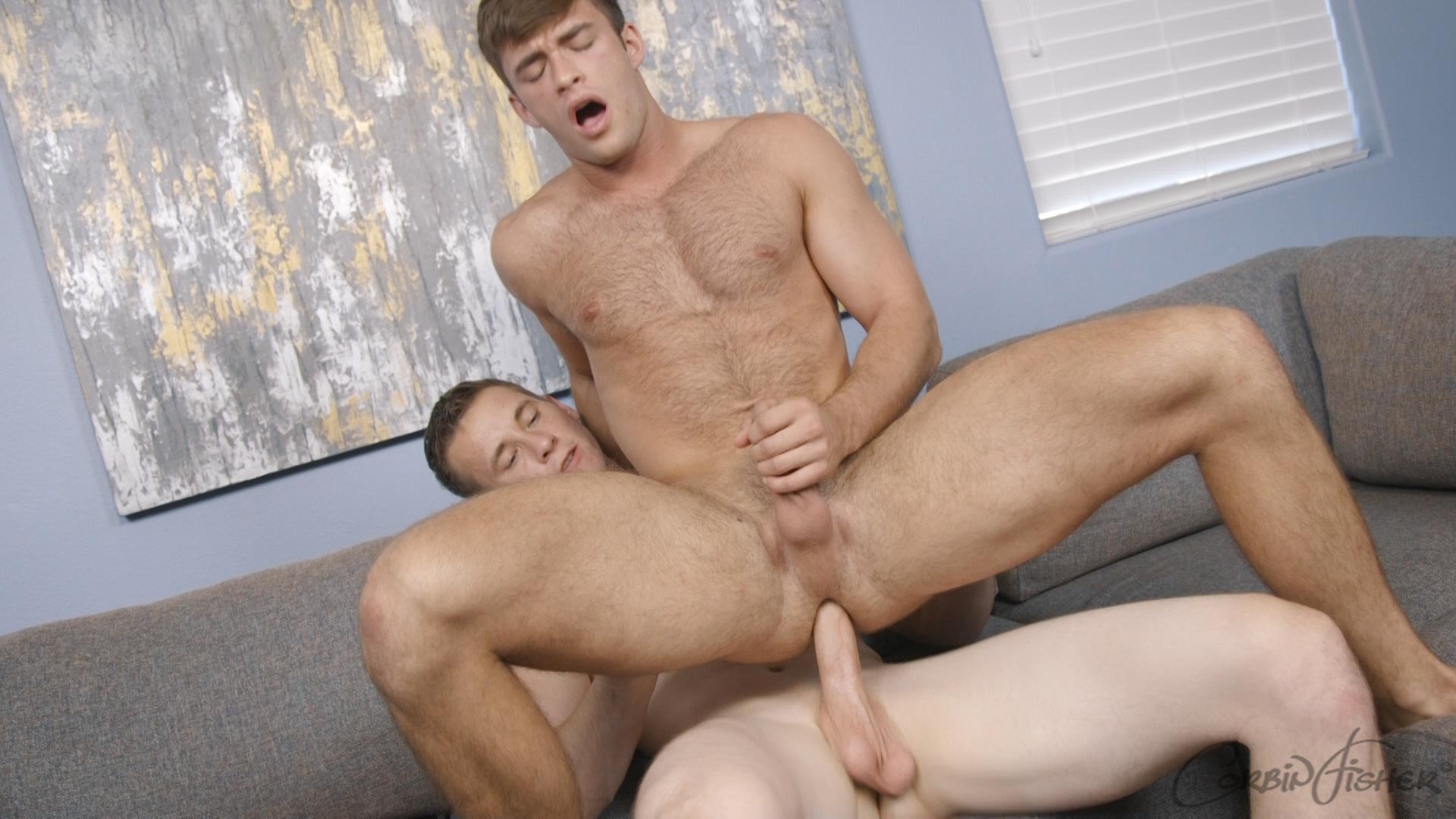 Beau's lucky top is big-dicked Rocky, and their fucking is strong from start to finish, with rock hard cocks throughout, several positions, perfect camera angles, and two must-see cum shots.
Coincidentally, Beau was the lucky top in another epic bottoming debut from Corbin Fisher two months ago, when Dave showed off his powerbottoming skills for the first time. Maybe Beau was inspired by Dave after seeing how much he loved having a cock in his ass?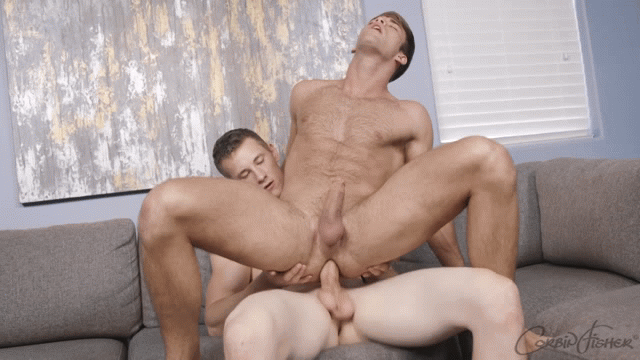 Cum shot #1: Beau shoots his load while Rocky pumps him from behind, and the camera perfectly captures his cum shower as it drizzles down:
Cum shot #2: Rocky shoots an endless load, with at least nine ropes of cum streamed directly and completely into Beau's mouth. Once Rocky is finally done cumming, the bottom of Beau's mouth is nearly overflowing with cum: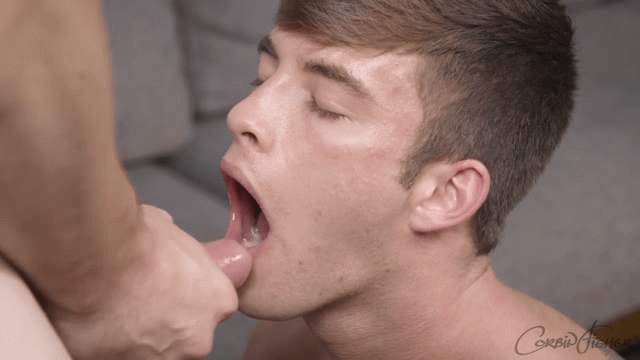 Then, Beau swallows the entire mouthful of cum. Gulp:
Dave, Zane, and now Beau are three of Corbin Fisher's best newcomers who continue to exceed expectations, and this is another nice surprise. Trailer (watch full scene here):
[
Corbin Fisher: Rocky Fucks Beau Bareback
]