Corbin Fisher's Chris Is Bottoming For The Third Time—Will He Ever Top Again?
Our cup runneth over with Chris bottoming scenes on Corbin Fisher. He made his bottoming debut getting the cum fucked out of him by Roman last month (as seen above). And then, just this week, he bottomed for the second time, and he once again got the cum fucked out of him. His second top was Dylan, as seen here: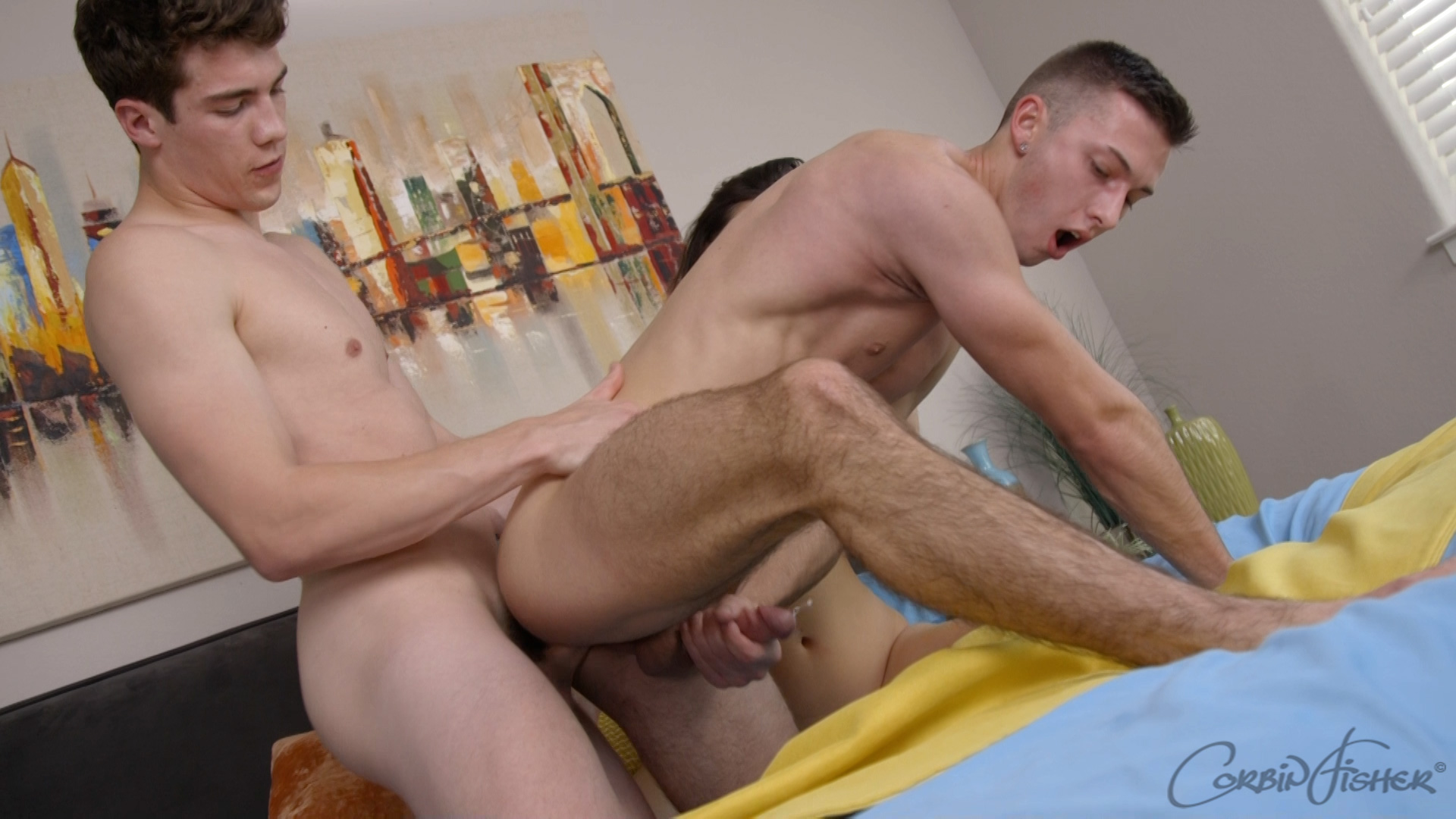 Who is Chris's third lucky top? It's Italian ballet dancer Adriano (I wonder how many scenes CF and all the other studios filmed with him before he left the country and went back to Italy?), and Chris once again…you guessed it…gets the cum fucked out of him.
Every time he has a dick in his ass, Chris can't help but cum: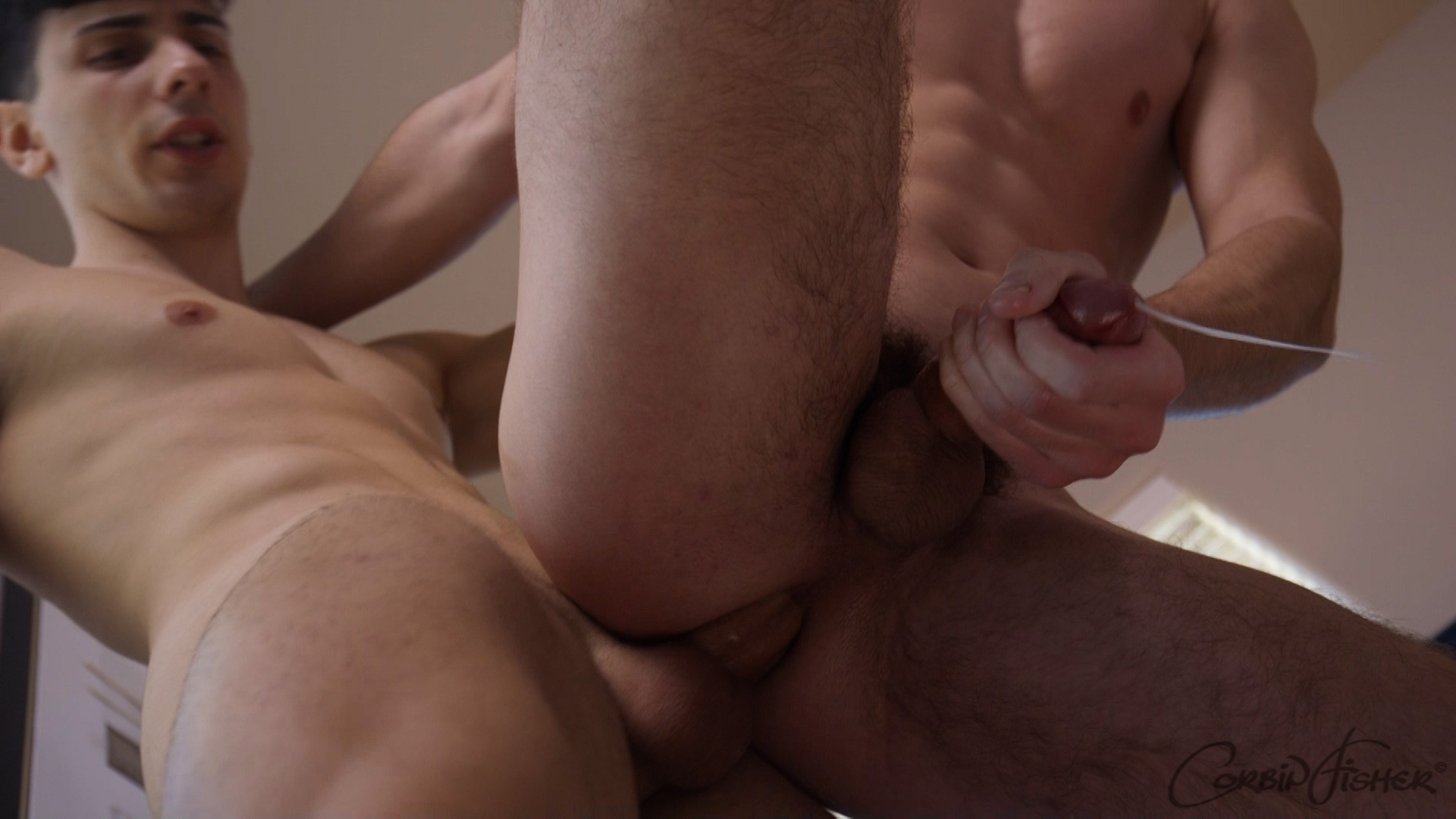 If you prefer Chris as a top, he did fuck Rocky a few weeks ago. But his bottoming streak continues today, and it's clear he's having a ball. Also, I think this is the first time I've seen gay-for-pay Adriano sucking dick?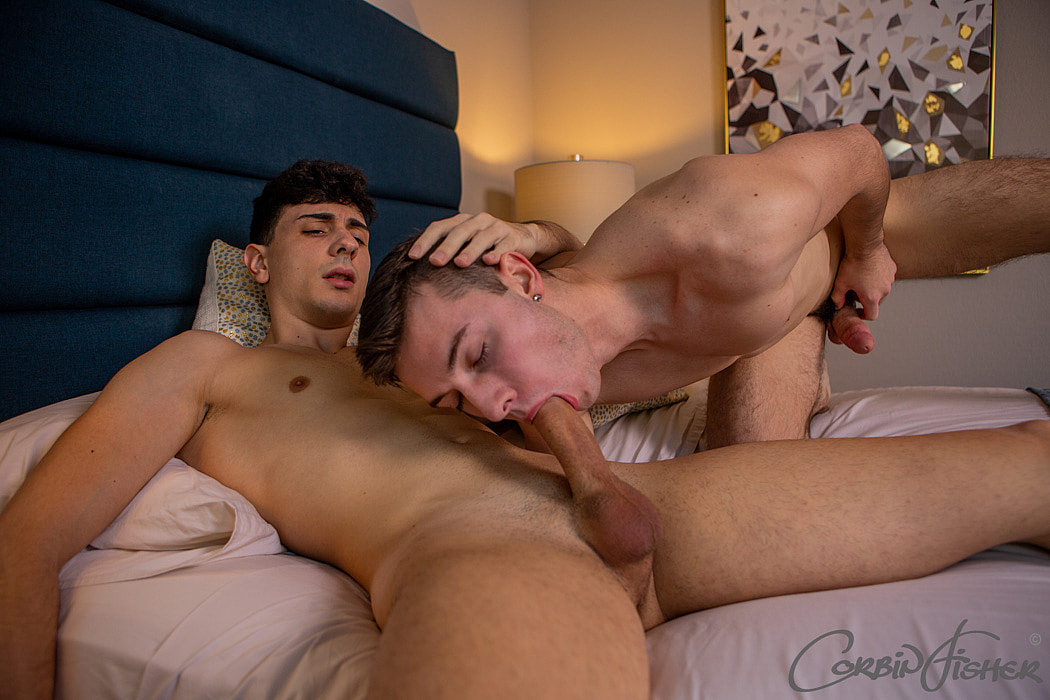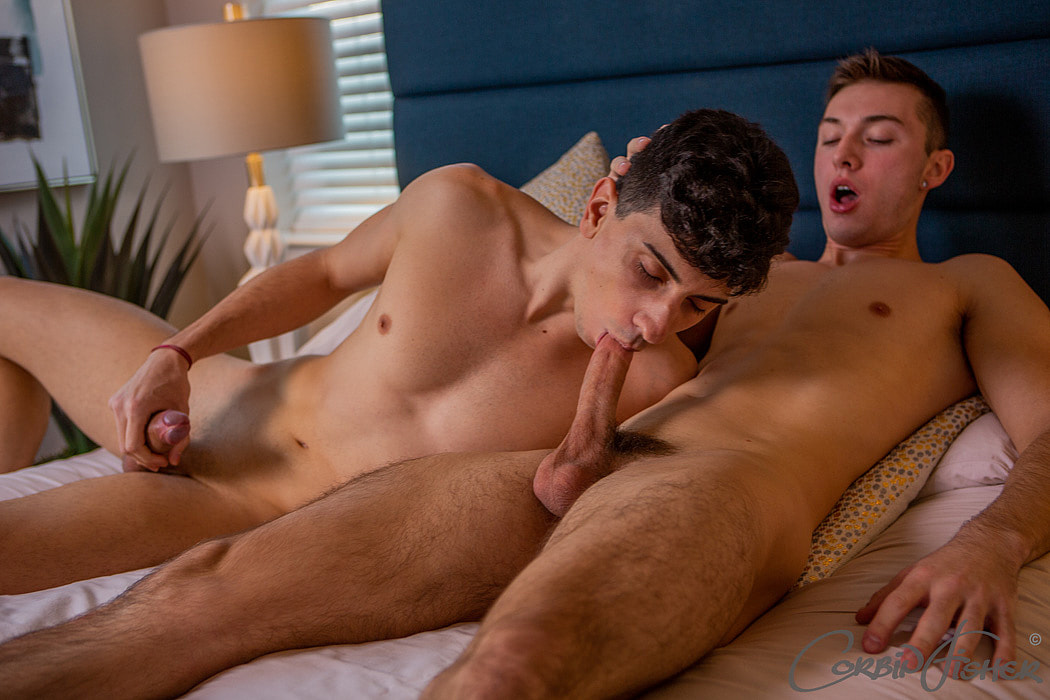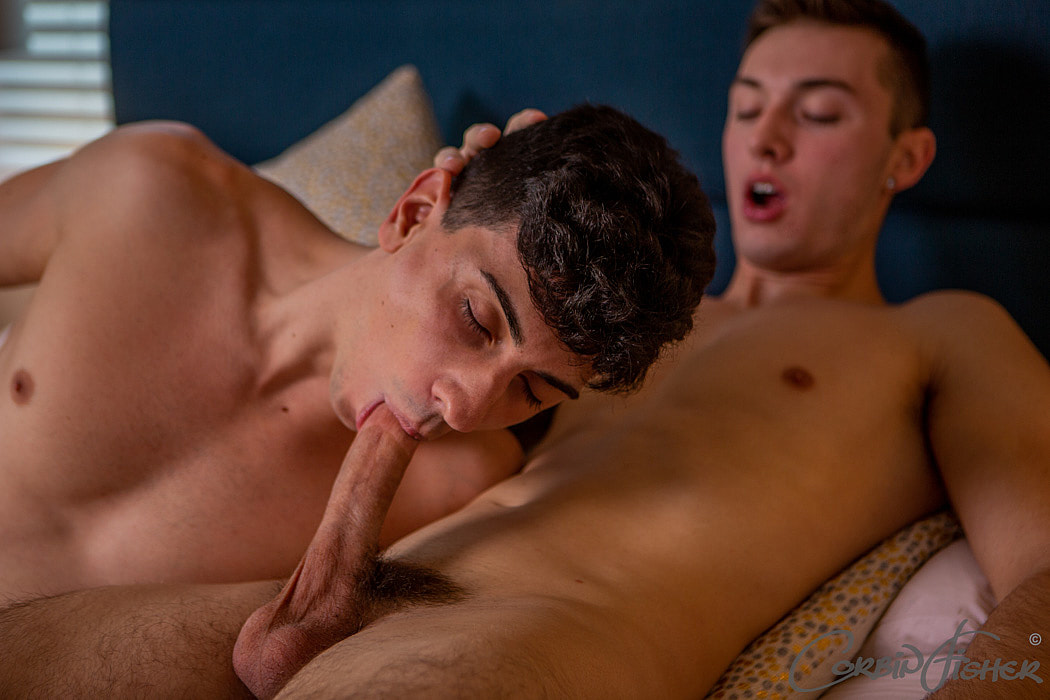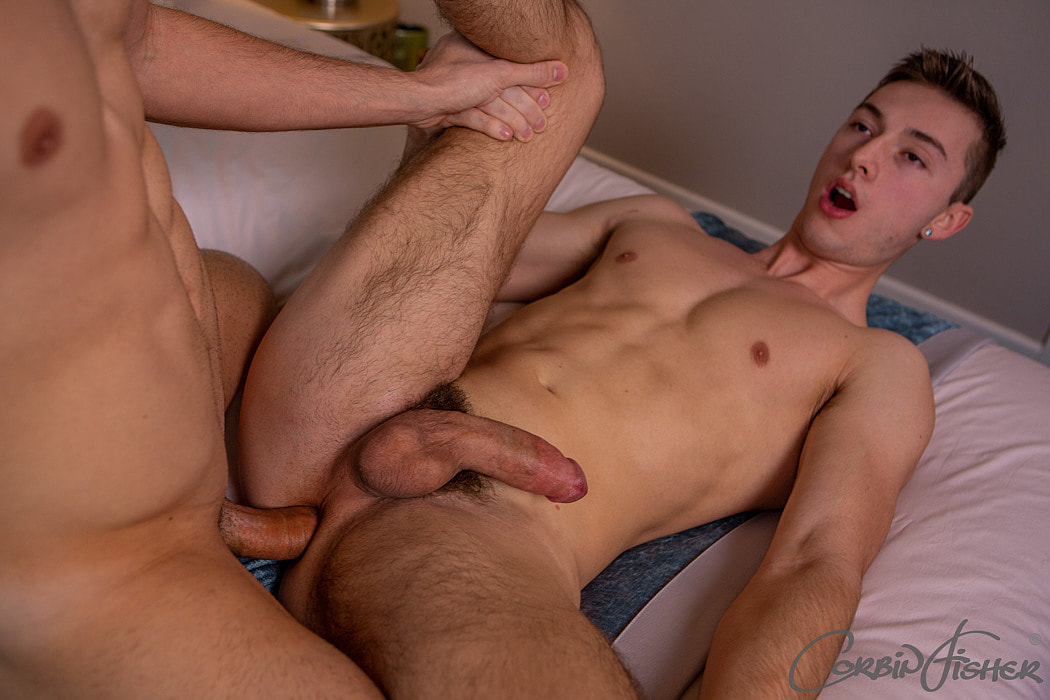 Trailer (watch full scene here):
[
Corbin Fisher: Adriano Fucks Chris Bareback
]