Corbin Fisher's Thick-Cocked Clark Is Already Making His Bottoming Debut, And It's With Another Newcomer Named Jaden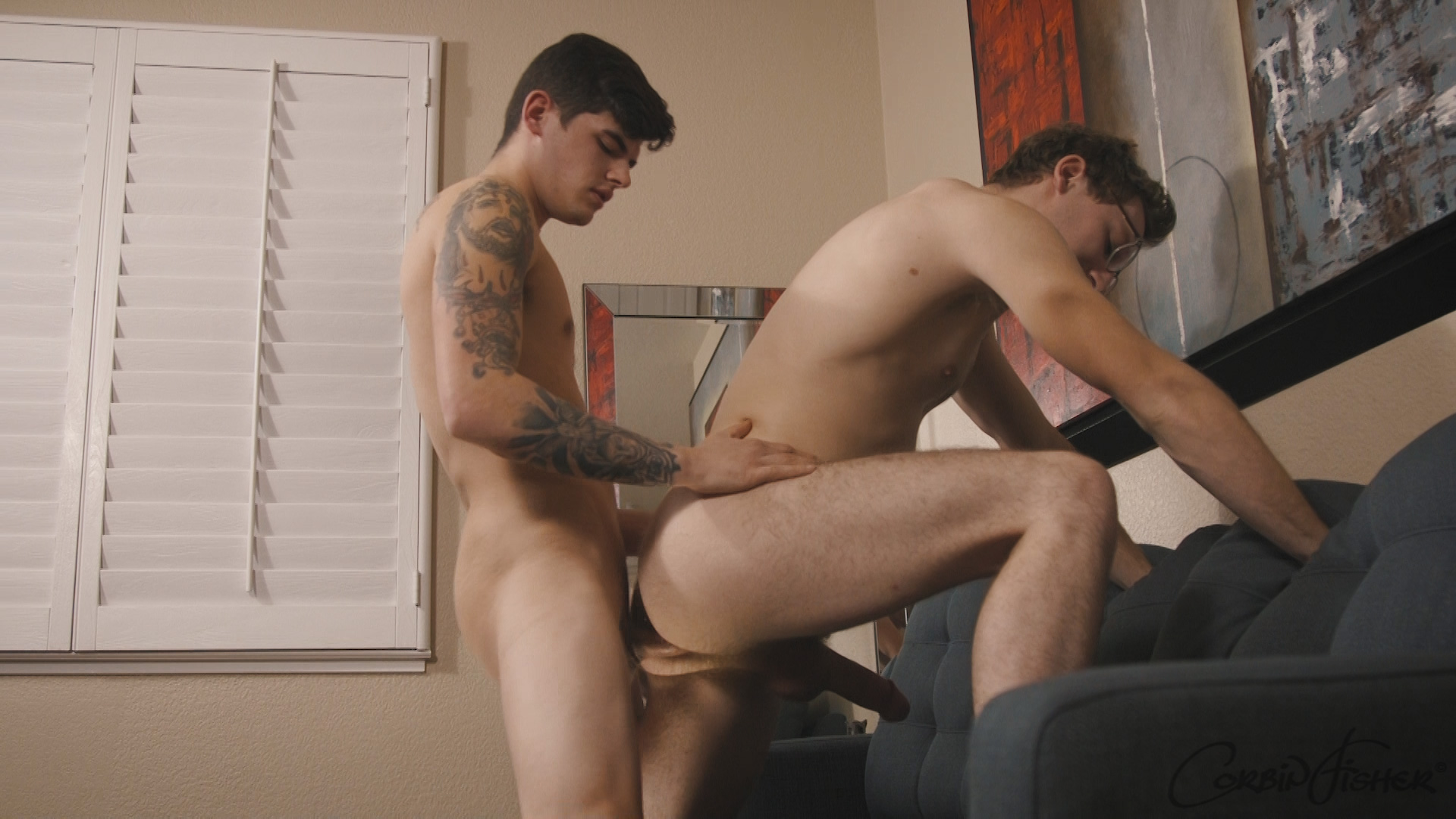 I barely know who Clark is (although, I liked the first scene I saw him in last week), and I have no idea who Jaden is, but they are fucking in today's Corbin Fisher scene, and it's great!
The holy trinity of Max/Elian/Dane being in every single Corbin Fisher scene is taking a break for this update (in fact, we haven't seen Max in one single scene this year, but I'll have more on that later this week), as the studio is focusing on these two brand new gay porn stars.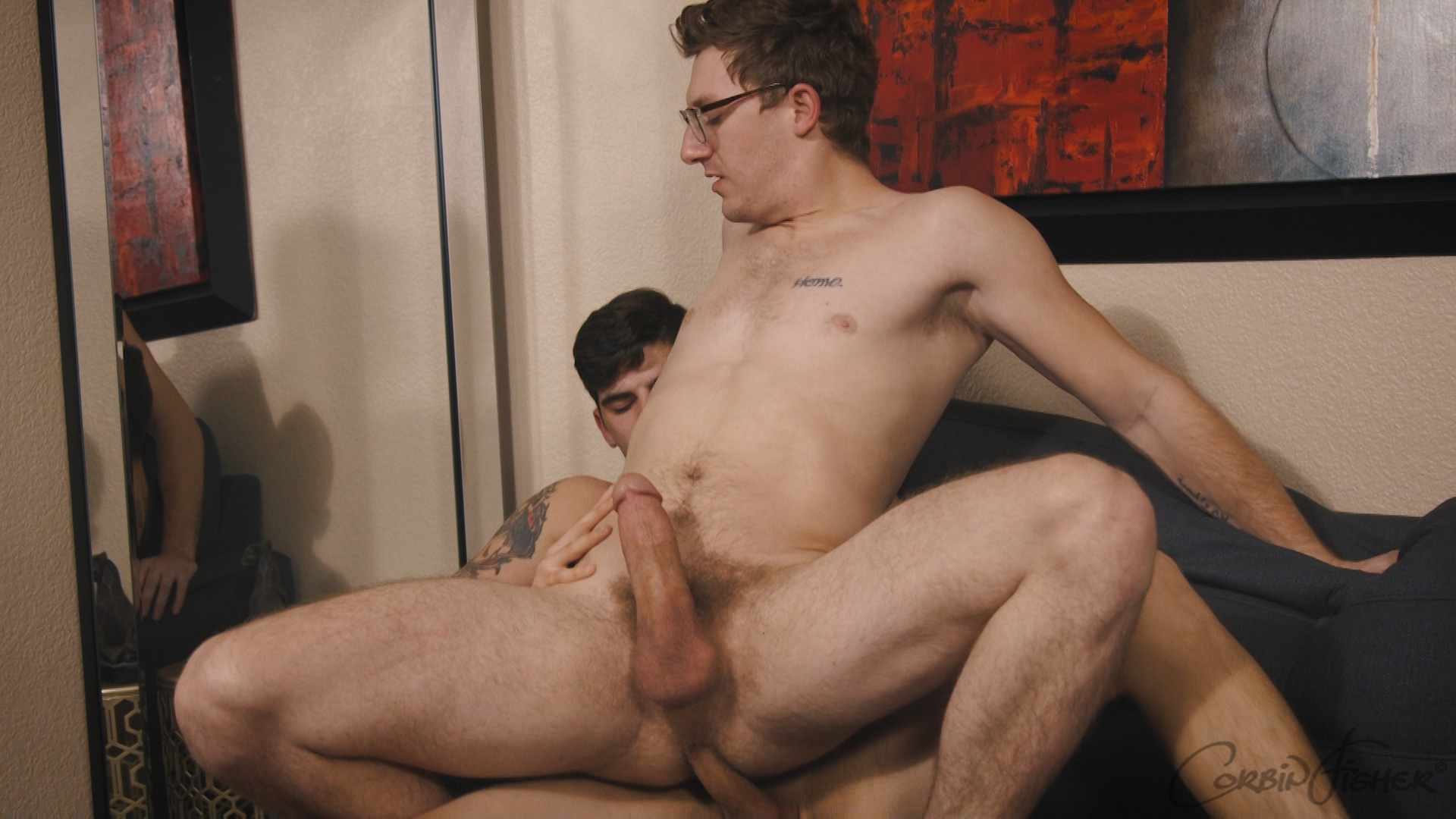 It was surprising enough to see Clark in his first gay sex scene last week swallowing cum (I thought he was completely straight and would never be back to fuck), but now in his second gay sex scene, he's already getting fucked up the ass? I was not expecting this!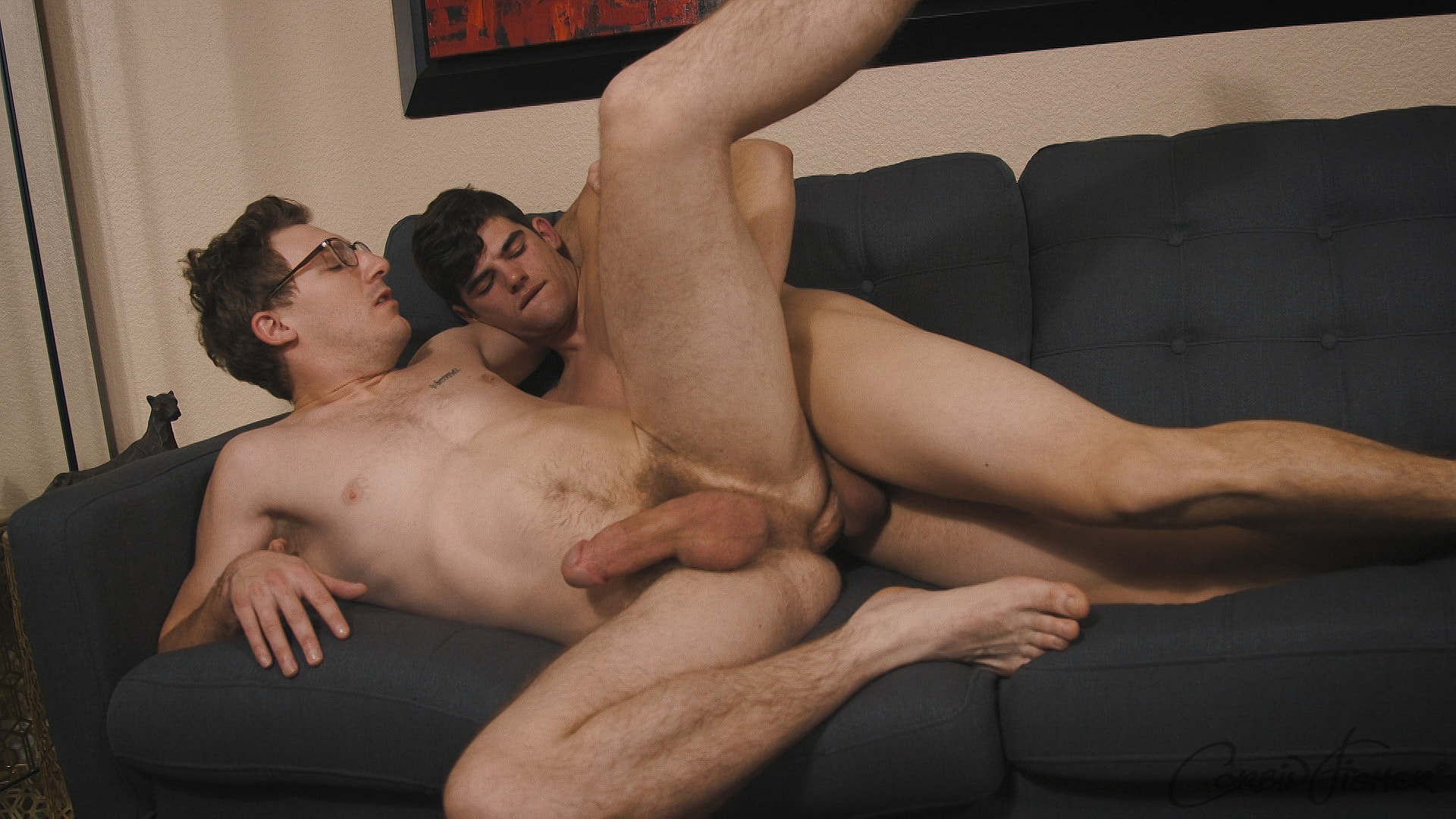 If Clark has truly never done this before, it looks like he may have found a new favorite pastime, because his thick cock is 100% rock hard the whole time he's being fucked bareback, and he appears to love having Jaden's dick in his ass.
At one point, Jaden fucks Clark so hard, the first-timer's glasses almost fall off. But Clark, a true professional, doesn't let it bother him, and he just keeps on letting Jaden slam his ass.
Clark might not be able to see what the hell is going on, but if it feels good, who cares?
Did anyone predict that Clark would end up being the best thing to happen on Corbin Fisher in 2019? Trailer (watch full scene here):
[
Corbin Fisher: Jaden Fucks Clarks Bareback
]