SHOCK: For The First Time In Over 3 Weeks, Corbin Fisher Has Released A Sex Scene WITHOUT Max Or Elian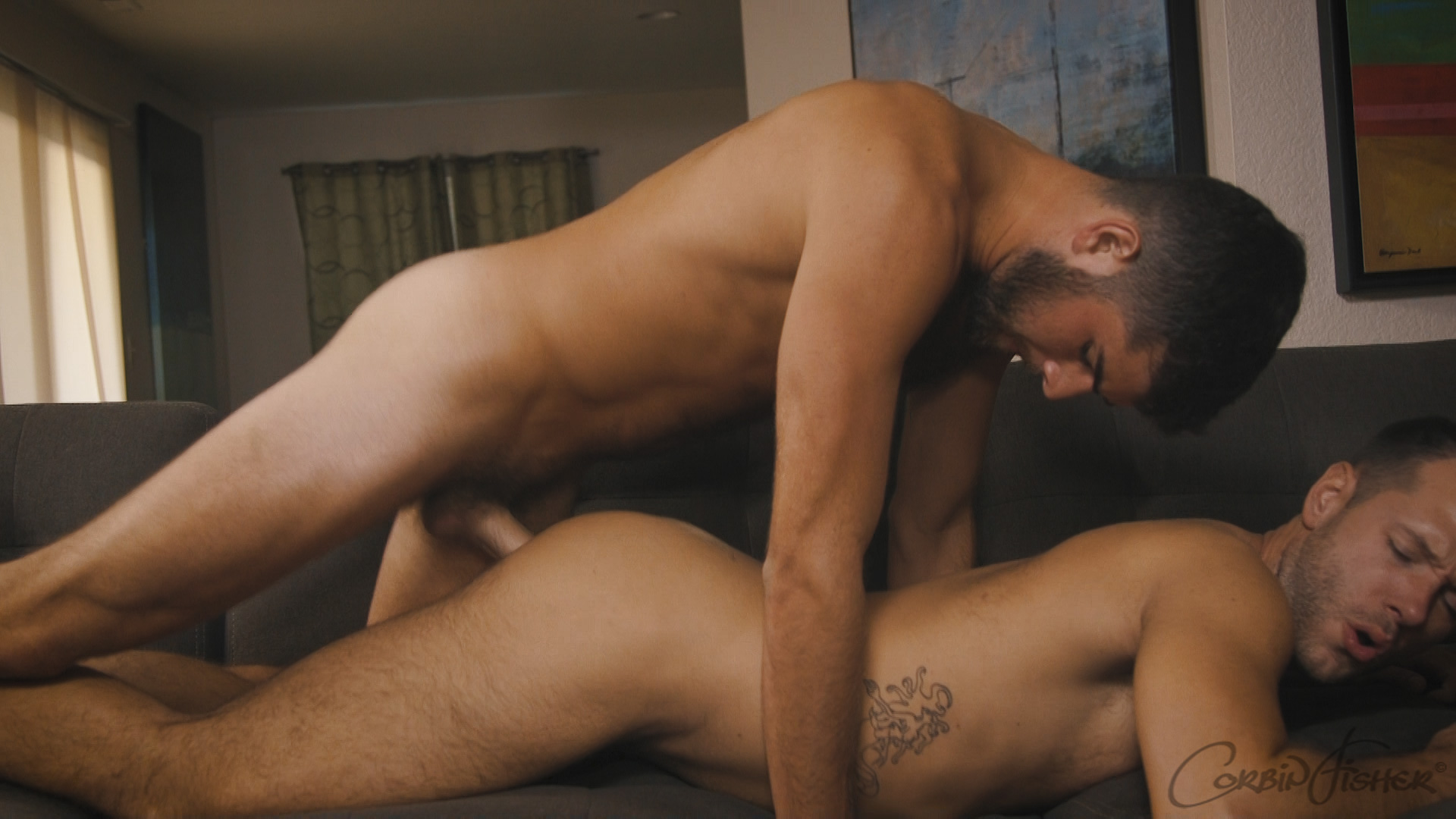 For the first time since August 21st, Corbin Fisher has released a scene without the studio's two main models who are in all the studio's sex scenes, Max and Elian. Have Elian and Max been fired? Just kidding, I'm sure everything is fine, but it is quite shocking to be watching a sex scene on Corbin Fisher without seeing Max or Elian! The new scene today is with Conrad topping Brady bareback.
Brady has been a consistently good bottom (the load he shot while being barebacked by Collin was one of the largest cum shots of 2018), and it's great to see Conrad back after a six-month hiatus. I forgot how fat his uncut cock was, and it's looking really nice today.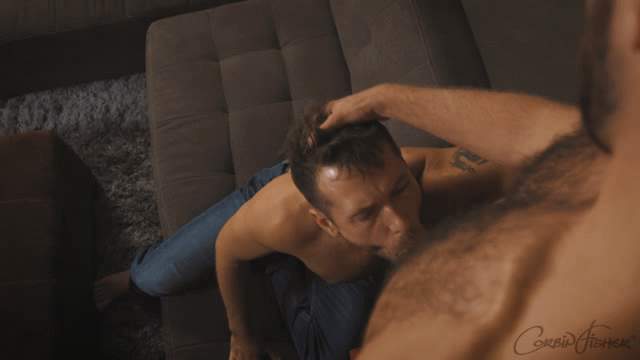 There's no telling when Corbin Fisher will release their next sex scene (sometimes they come out on Fridays, sometimes on Mondays, sometimes on Wednesdays, or sometimes on Thursdays, like today), but whenever they do, will Max and/or Elian be back? I miss them so much already, and it's only been a few days. Trailer for Conrad and Brady (watch full scene here):
[
Corbin Fisher: Conrad Fucks Brady Bareback
]