Gay Porn Powercouple Elian And Dane Are Fucking On Corbin Fisher For The SEVENTH Time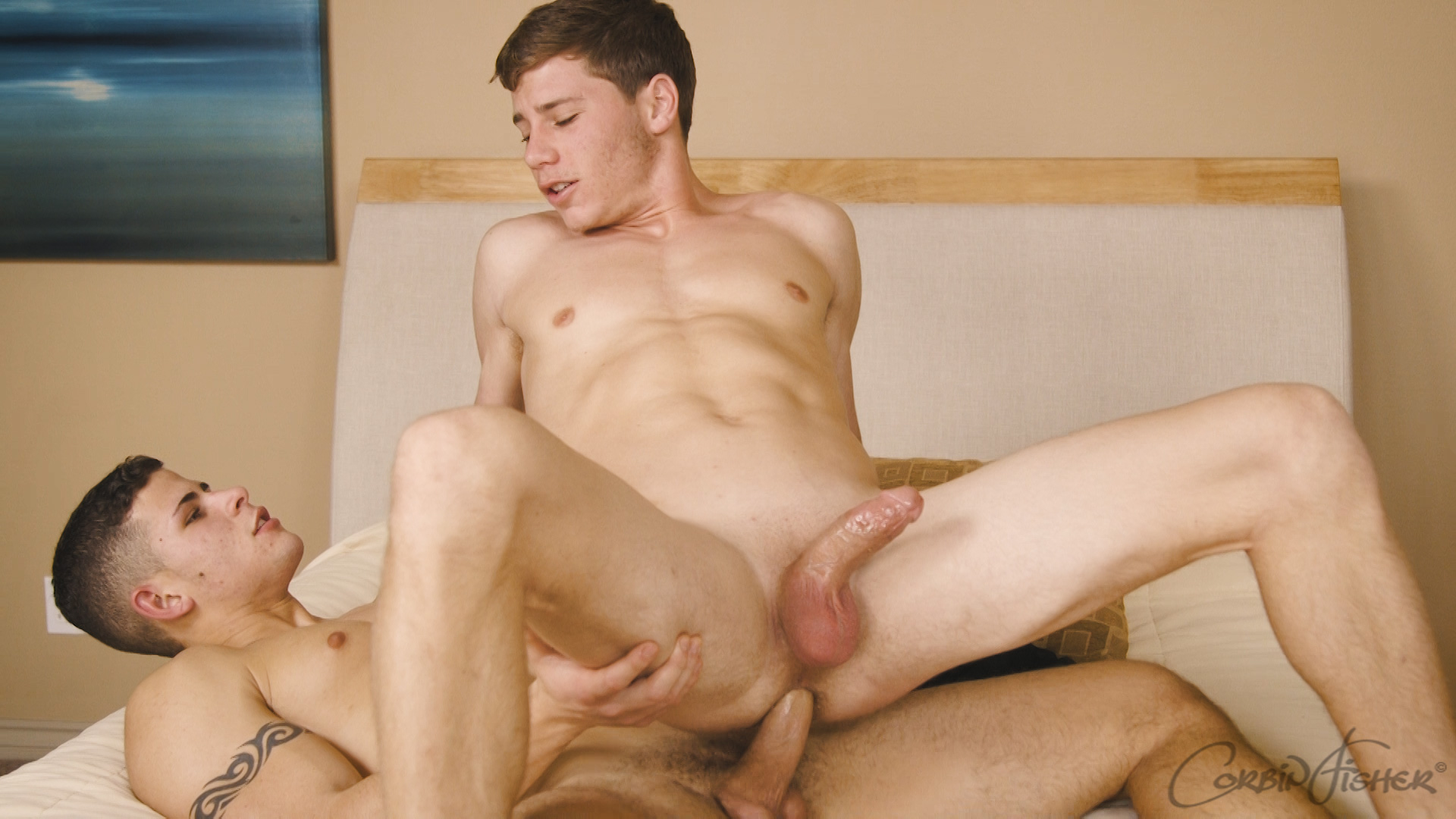 It's beyond belief and most likely a record for two gay porn performers: Corbin Fisher's Elian and Dane are in their seventh scene together today, and they're joined by newcomer Brooks for a three-way bareback fuckfest:
Other than the Maverick Men and FamilyDick's Jacob and Austin Armstrong, can you think of any two gay porn stars who have been in seven scenes together, in just one year? I cannot.
A quick trip down Elian and Dane memory lane, starting with their first scene, back in January of 2018 (which was Elian's first sex scene):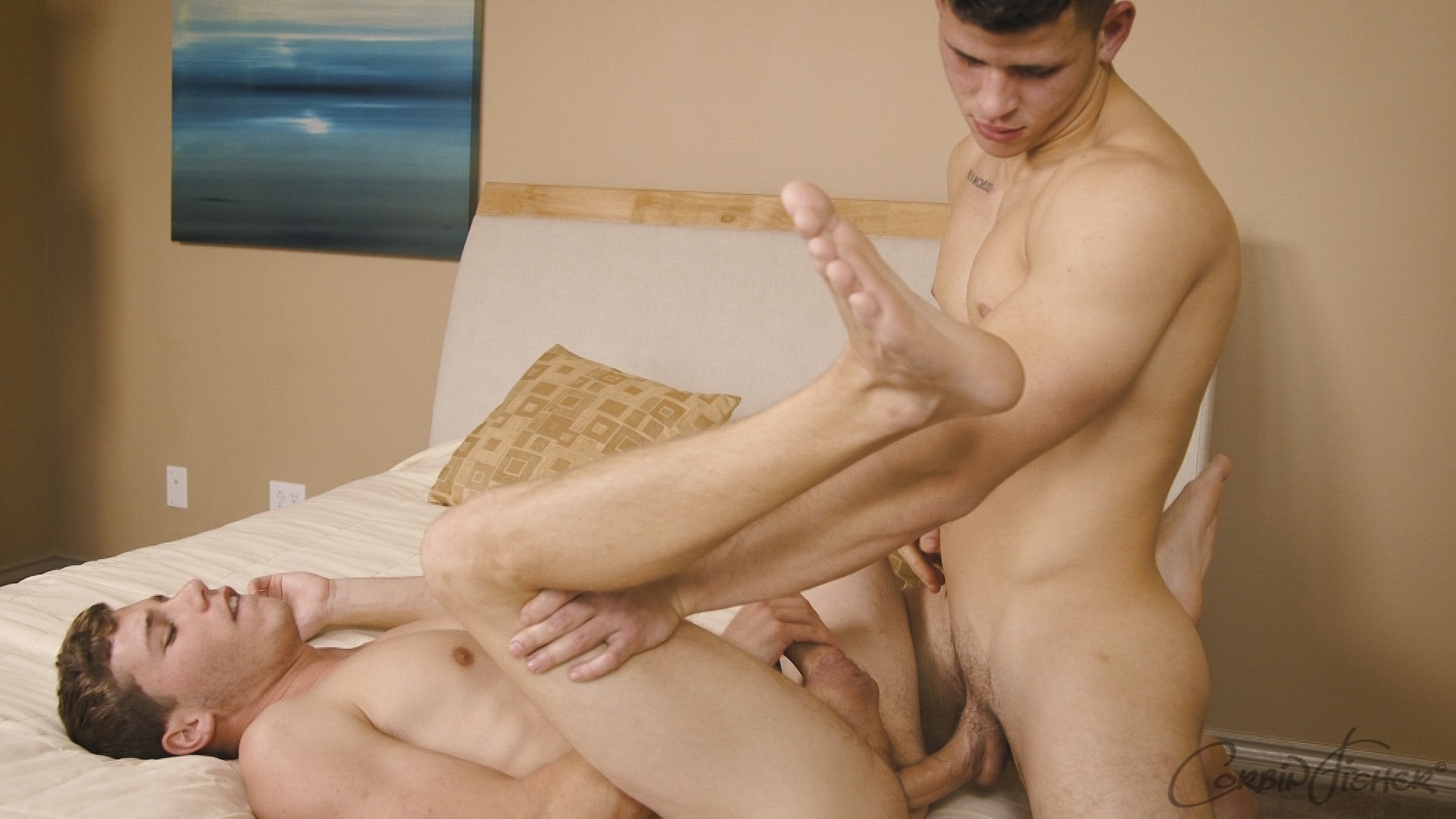 For scene number two (in February of 2018), Elian was fucked bareback by Rocky and Dane. Then, Elian fucked Dane: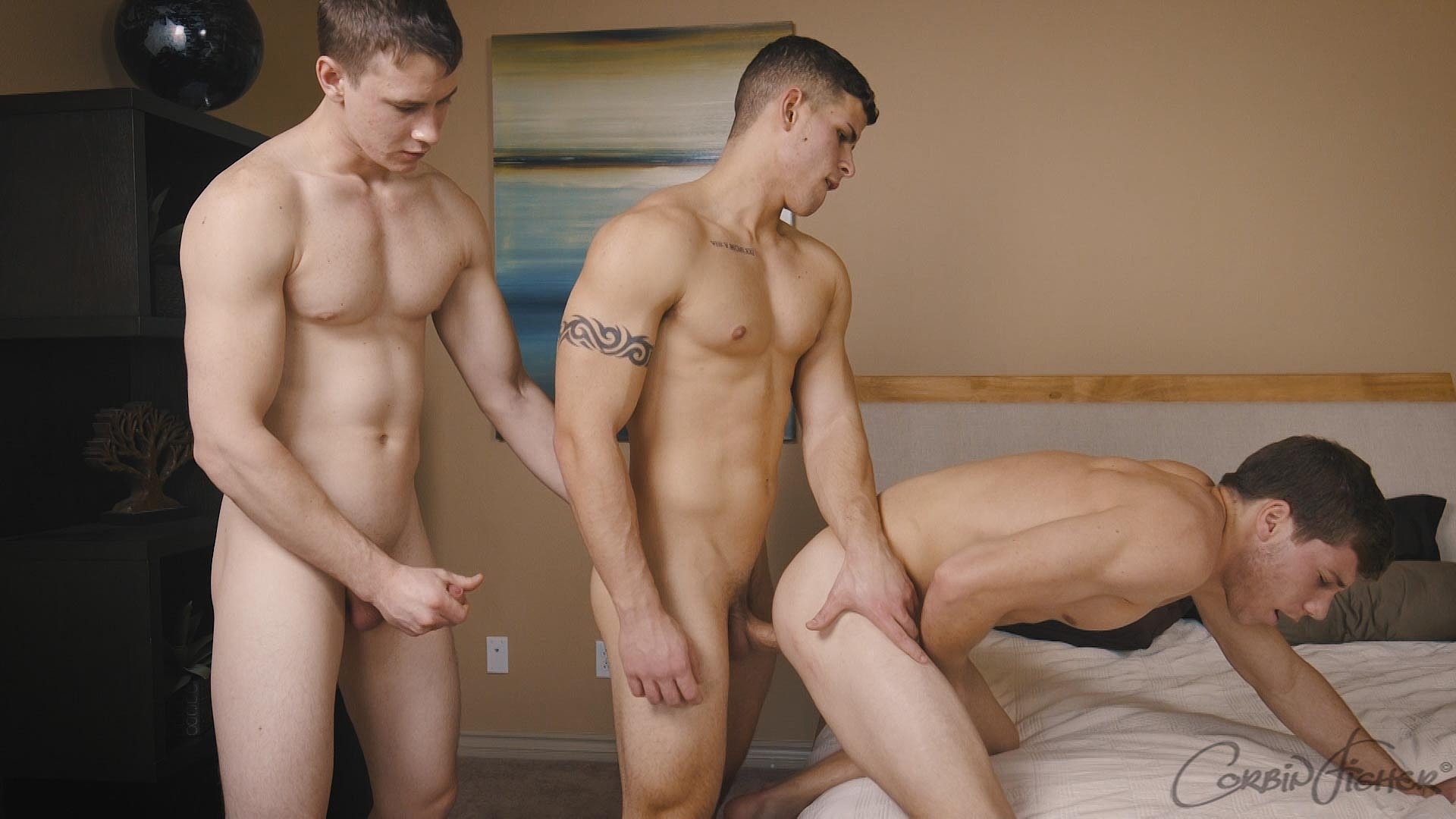 Scene number three (March, 2018) was more of the same, with Elian pounding Dane again: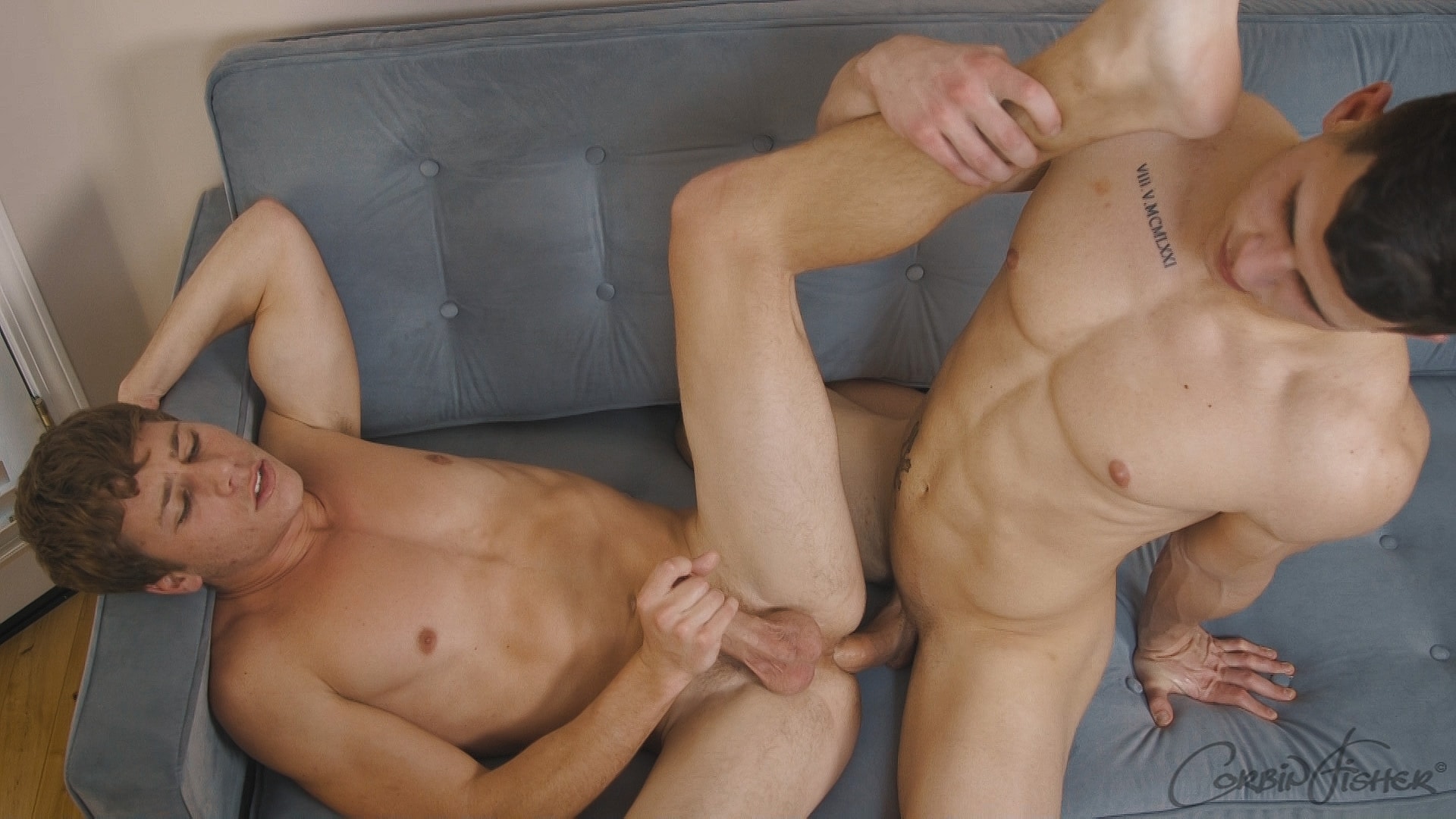 Dane and Elian's fourth time together was arguably their greatest scene. In May of 2018, they were joined by Max for a three-way:
[
Corbin Fisher: Max, Elian, And Dane's Bareback Three-Way
]
The threesomes continued in July of 2018, as Dane and Elian were joined by Beau in their fifth scene, and Dane was once again fucked by Elian: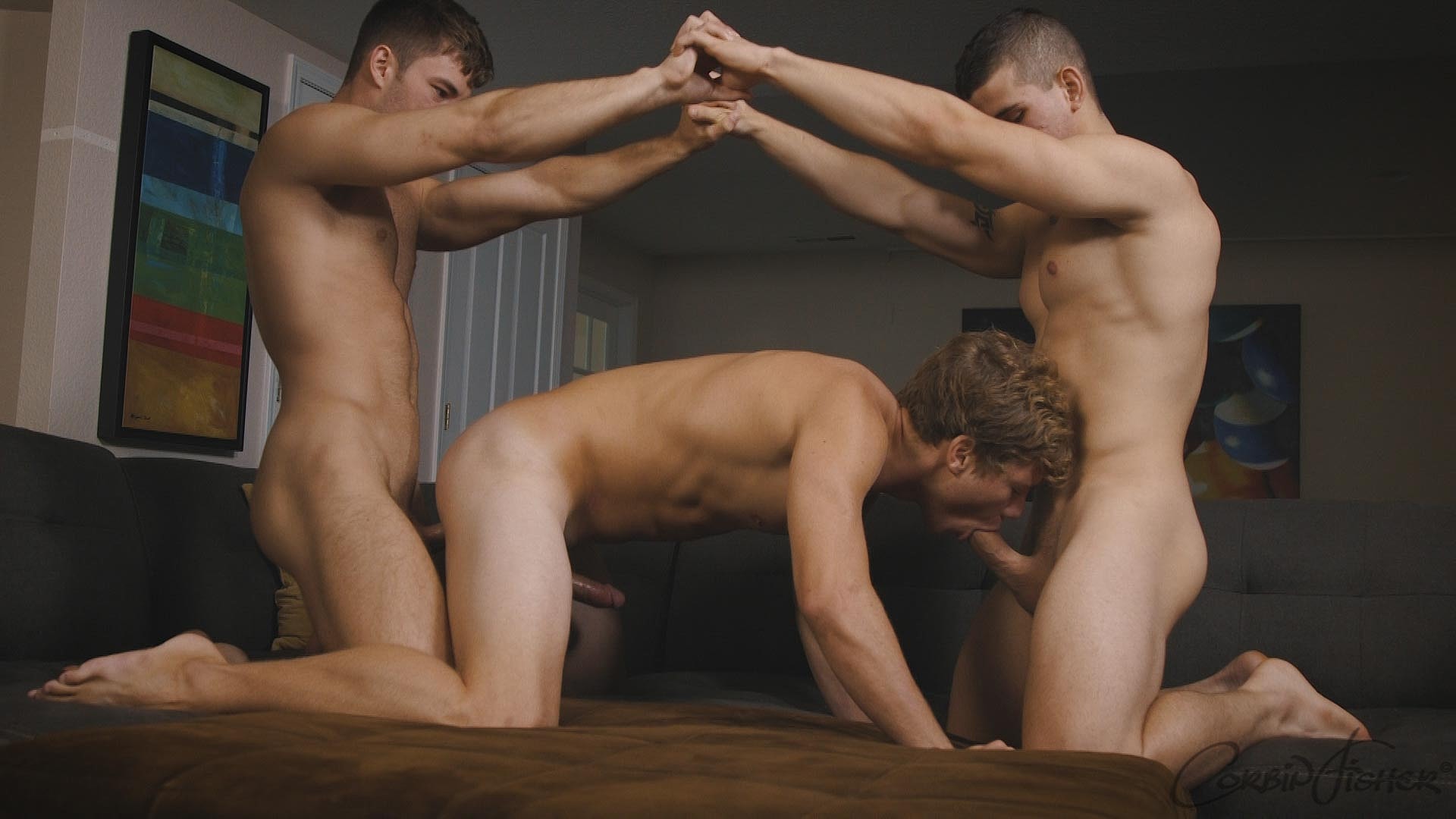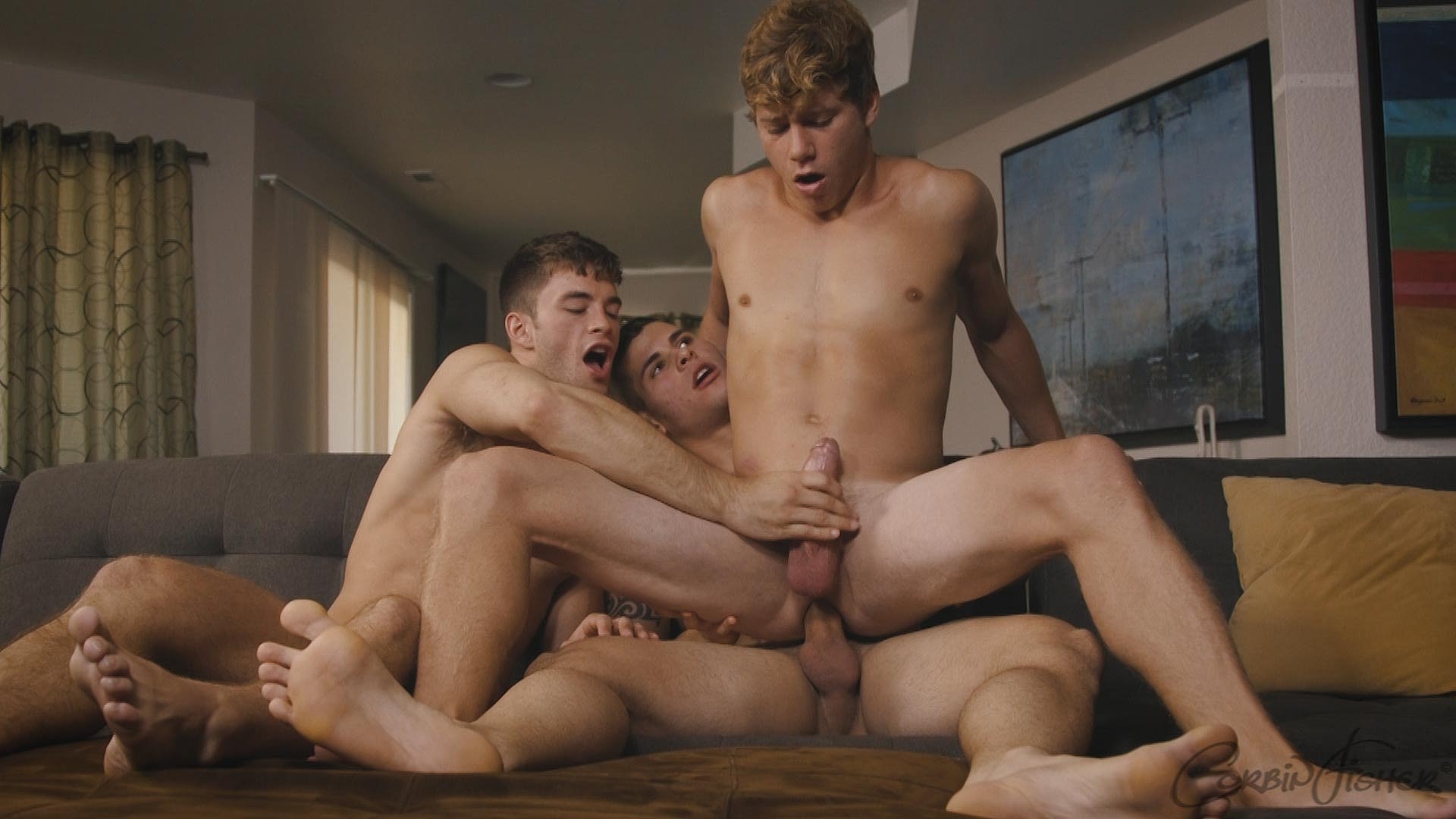 After a nearly six-month hiatus, Dane and Elian returned to fuck again back in January. For scene number six, Elian and Dane wanted some one-on-one time, so it was a simple "After Hours" duo. And for the first time, they flip-fucked: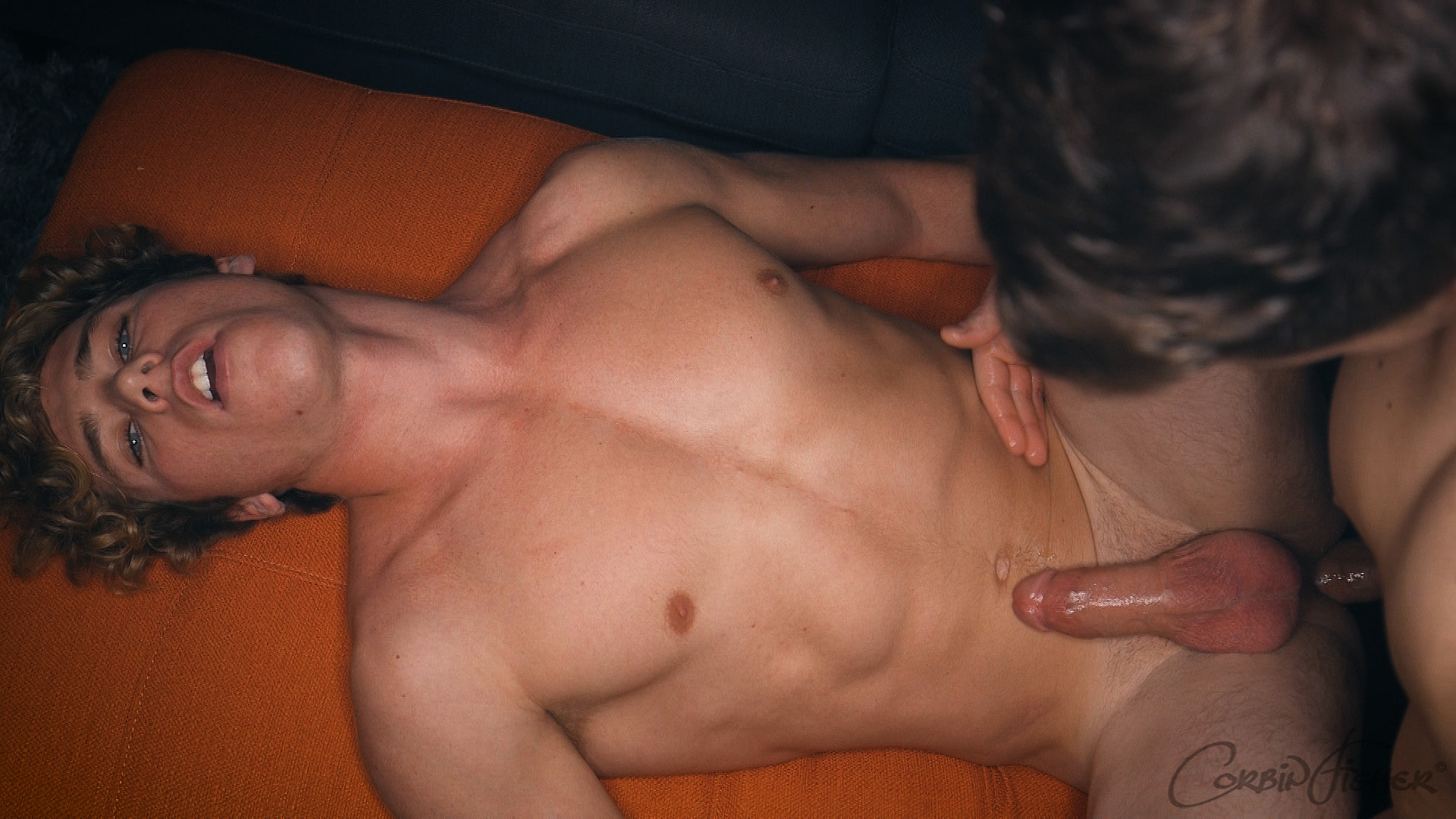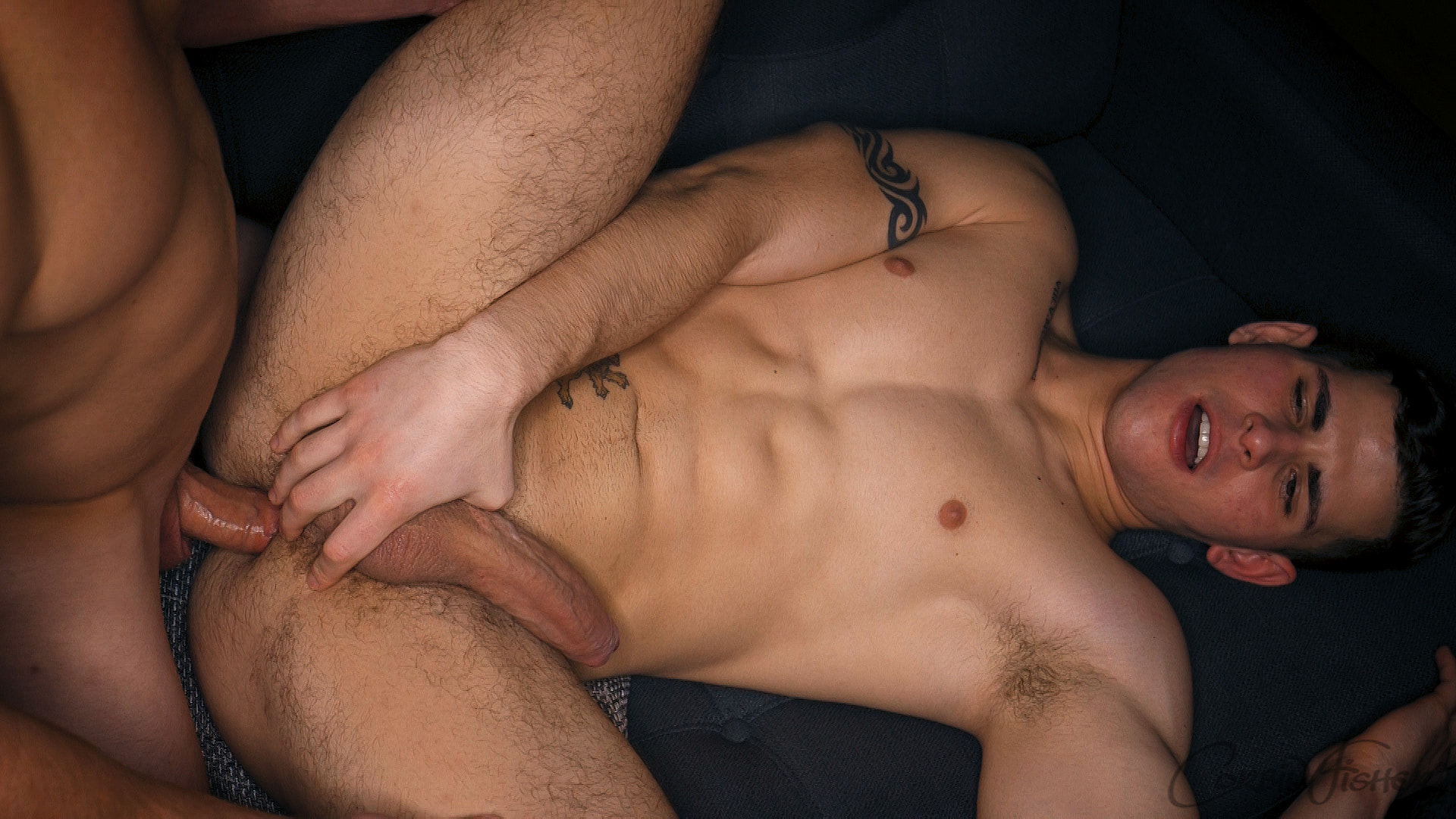 I'm still sticking to my theory that Dane and Elian are the real-life mystery couple that Corbin Fisher alluded to last year. And even if they're not, they still have sex together more often than most real-life couples!
Fan fiction or not, gay porn's hottest powercouple: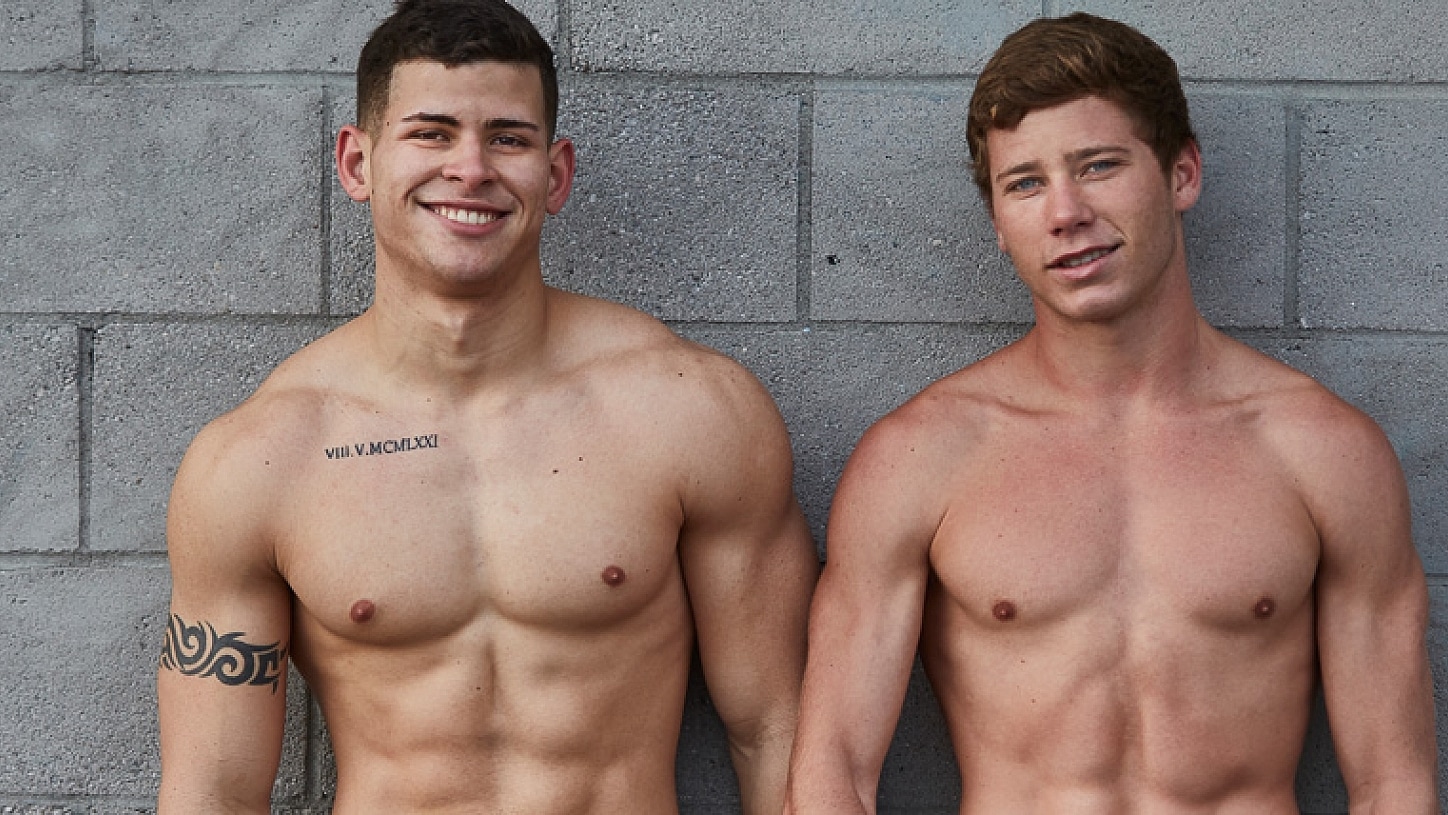 In their seventh scene today, Dane and Elian do some epic train-fucking with newcomer Brooks, with both Elian and Dane being fucked: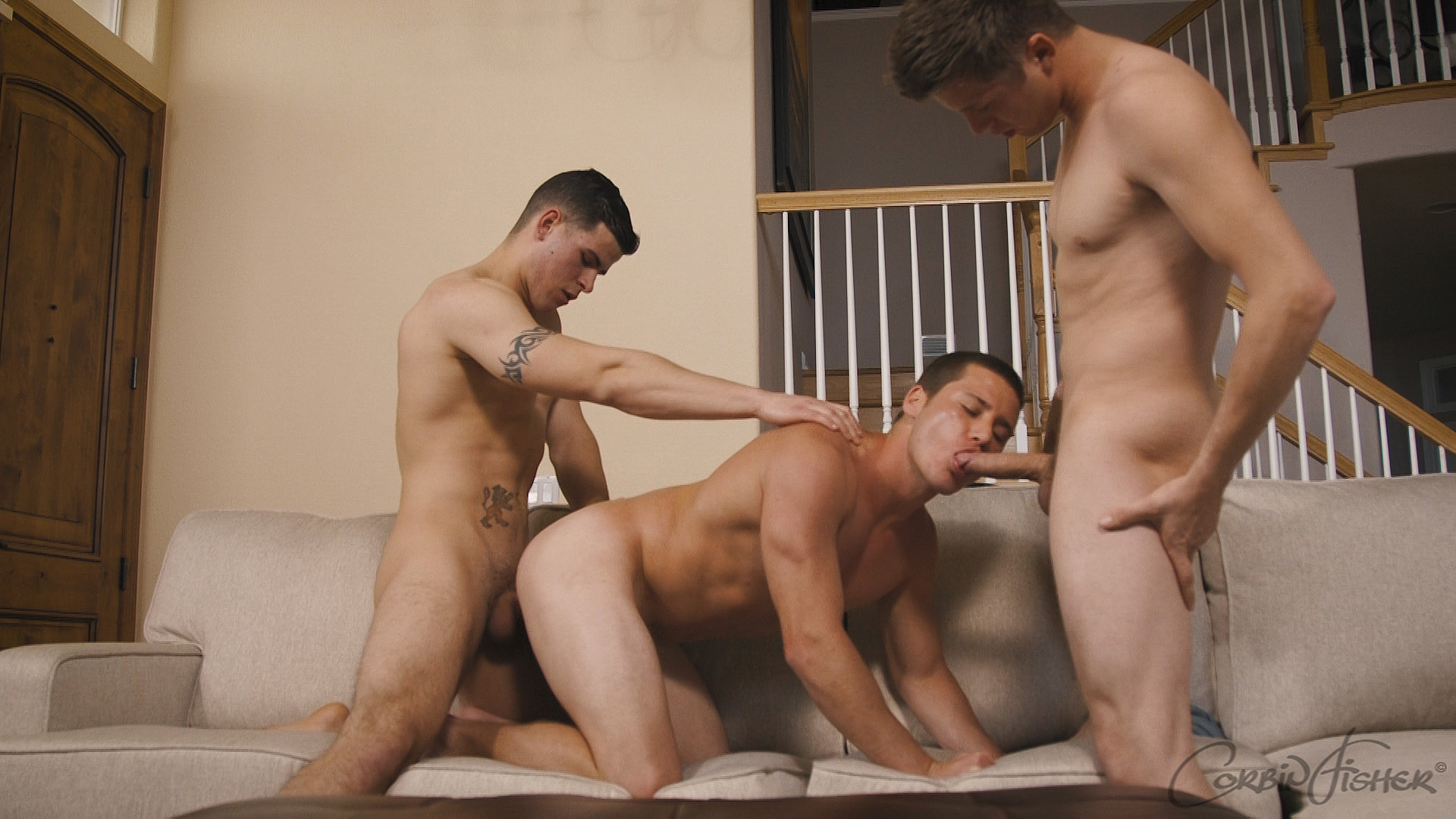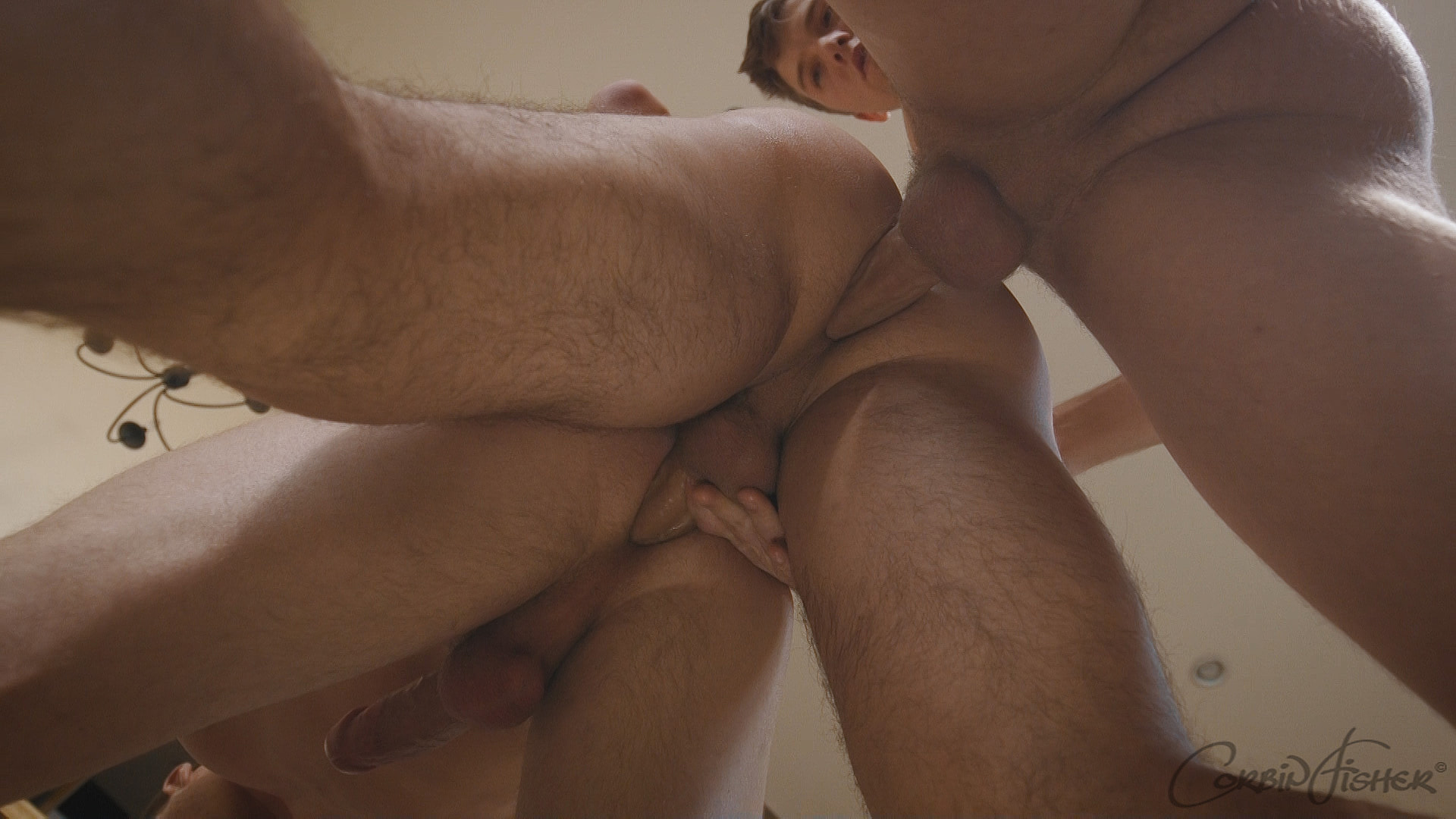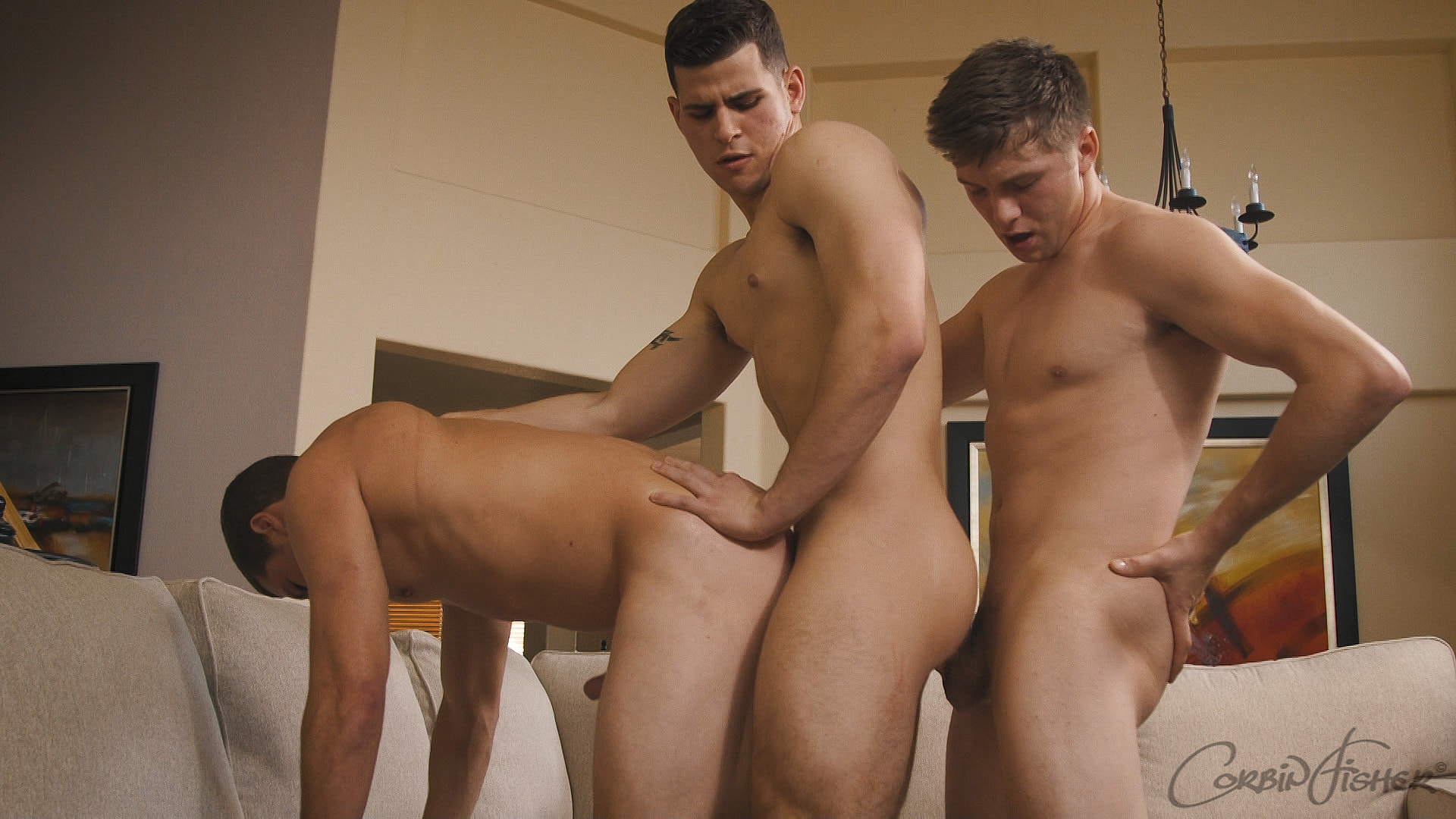 Trailer (watch full scene here):
[
Corbin Fisher: Elian, Dane, And Brooks Fuck Bareback
]