Corbin Fisher's Dane And Elian Are Fucking For The FIFTH(!) Time In Their Fifth Scene Together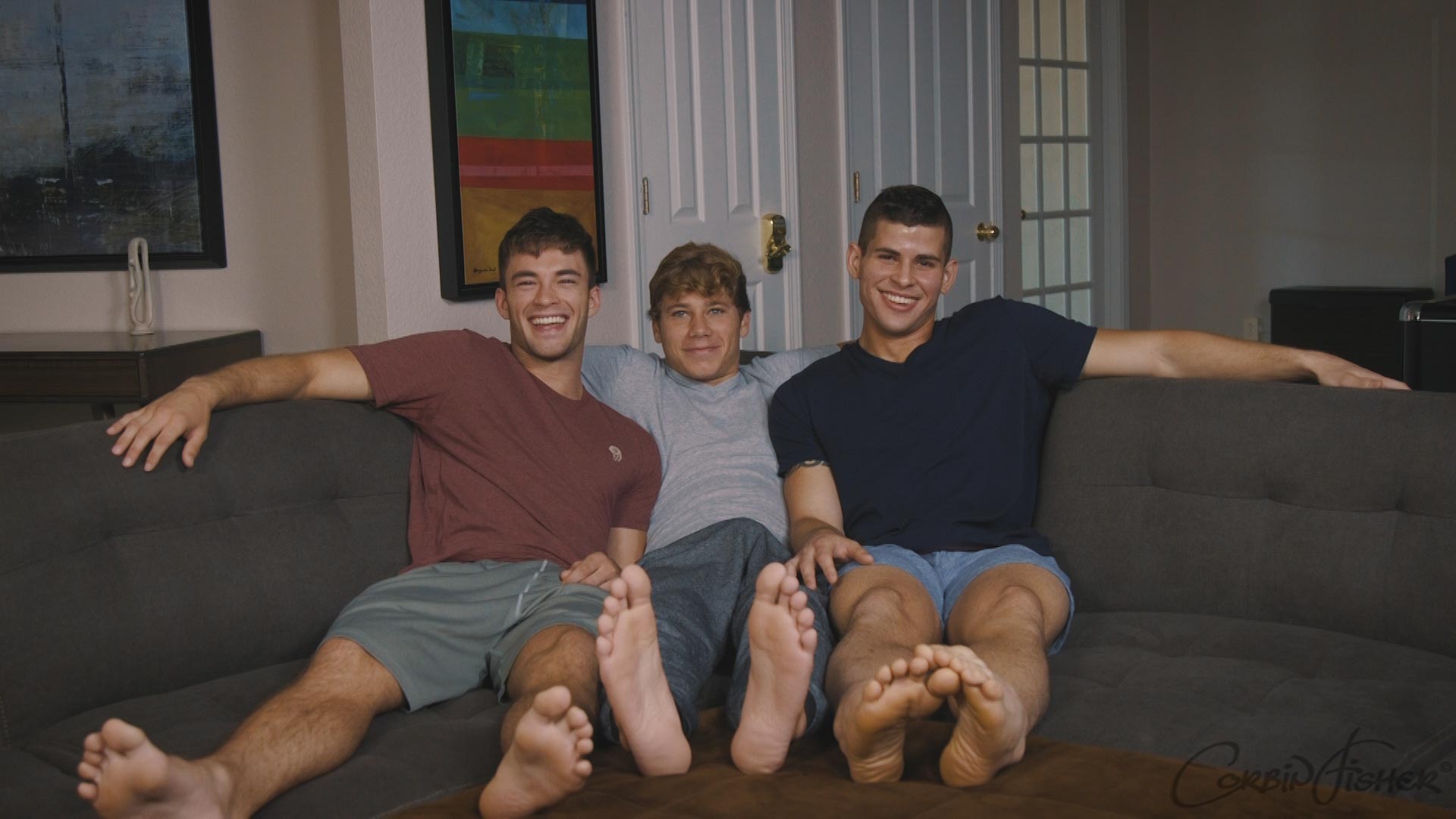 If you liked watching Max and Sawyer fuck for the second time in less than a month earlier this week, you will love(?) watching Dane and Elian today, since they are fucking for the FIFTH time this year!
Since January, Dane and Elian have been in five scenes together (five scenes in under seven months has to be a record for CF models), and in their fifth scene tonight, they are joined by Beau for a three-way. And, Elian and Beau already fucked a few weeks ago in a duo scene. Also? Dane and Beau already fucked, too, a couple weeks prior to Elian and Beau!
Elian fucking Dane today: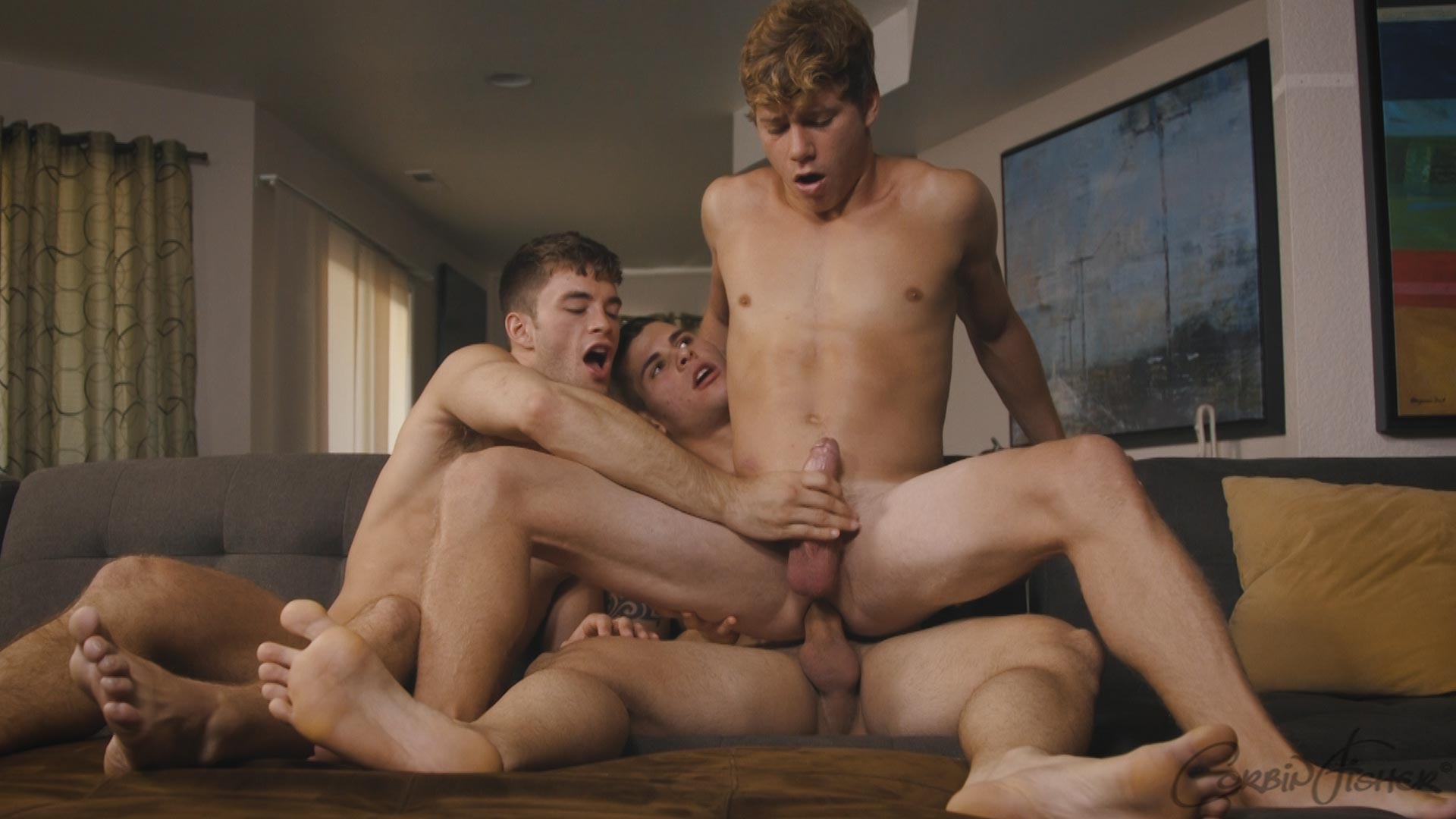 Dane fucking Elian back in May (in an iconic three-way with Max):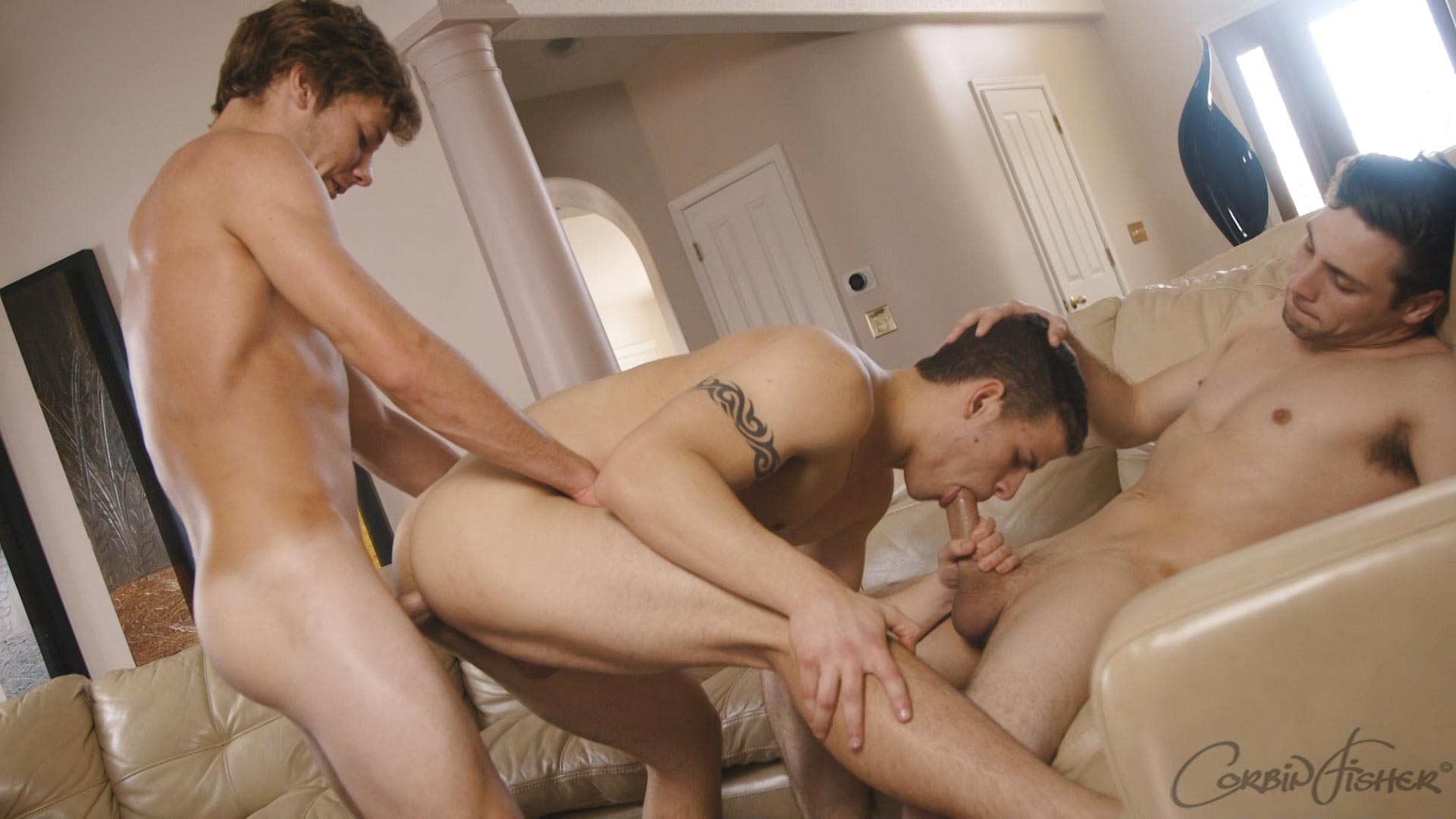 Elian fucking Dane back in March: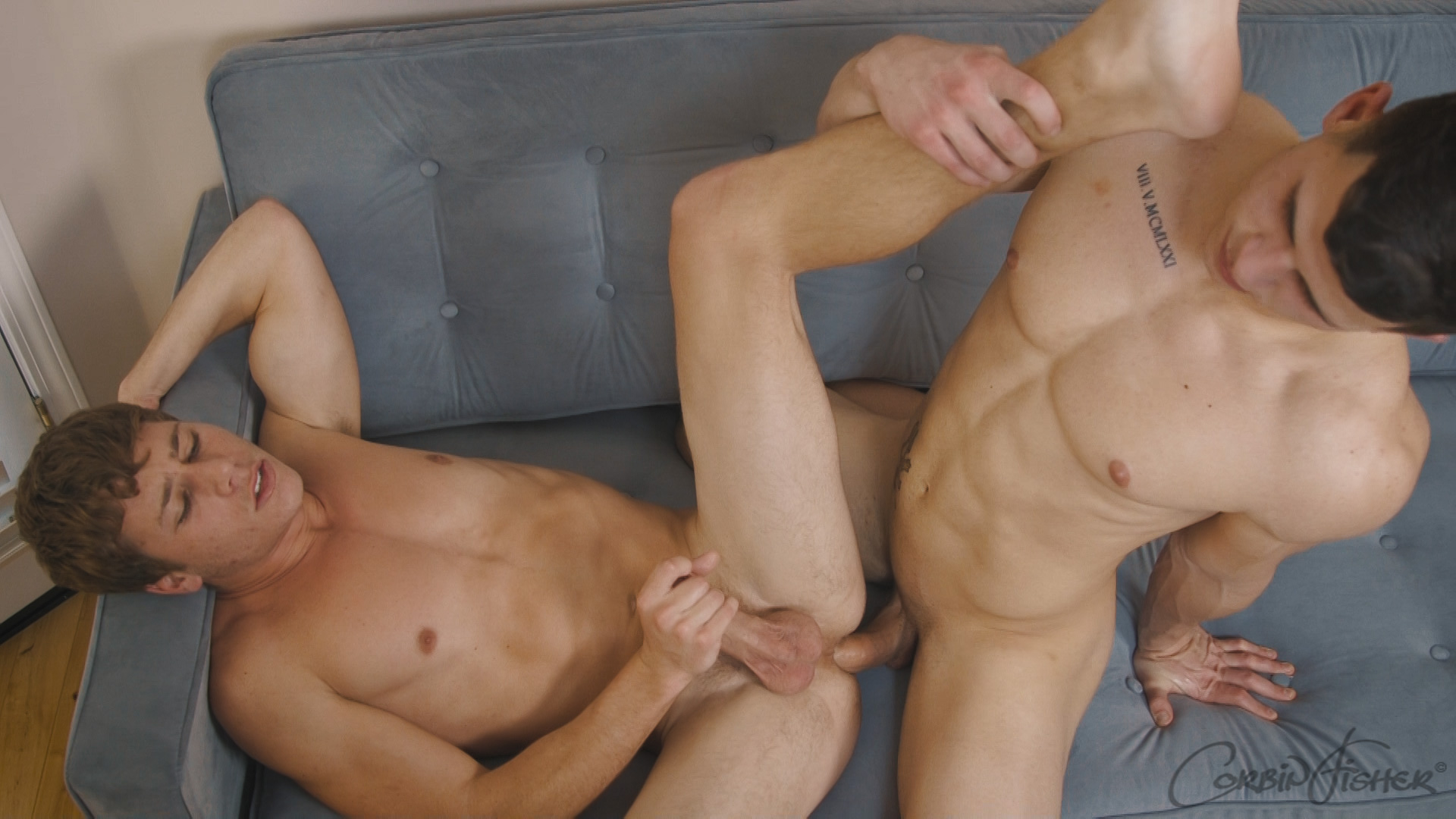 Elian fucking Dane back in February (in a three-way with Rocky):
And, last but not least, Elian fucking Dane back in January:
Oh my God…maybe Elian and Dane were the real-life couple that, per Corbin Fisher, were "taking a shot at dating one another"??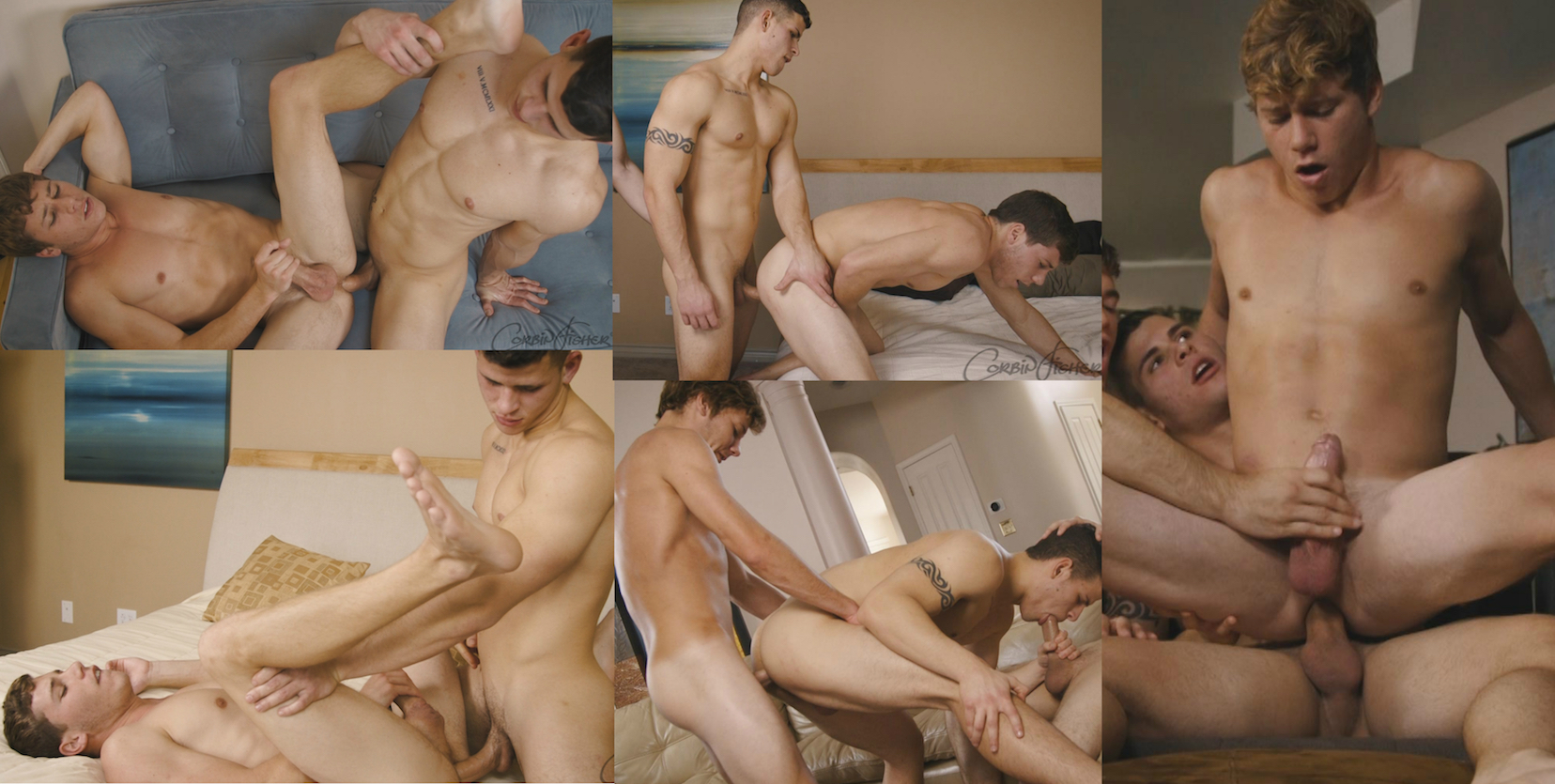 Looking back at Corbin Fisher's scenes from June 1st through today: This is Elian's second scene this month. His other scene was just two weeks ago, and it was with Beau. Elian and Beau two weeks ago: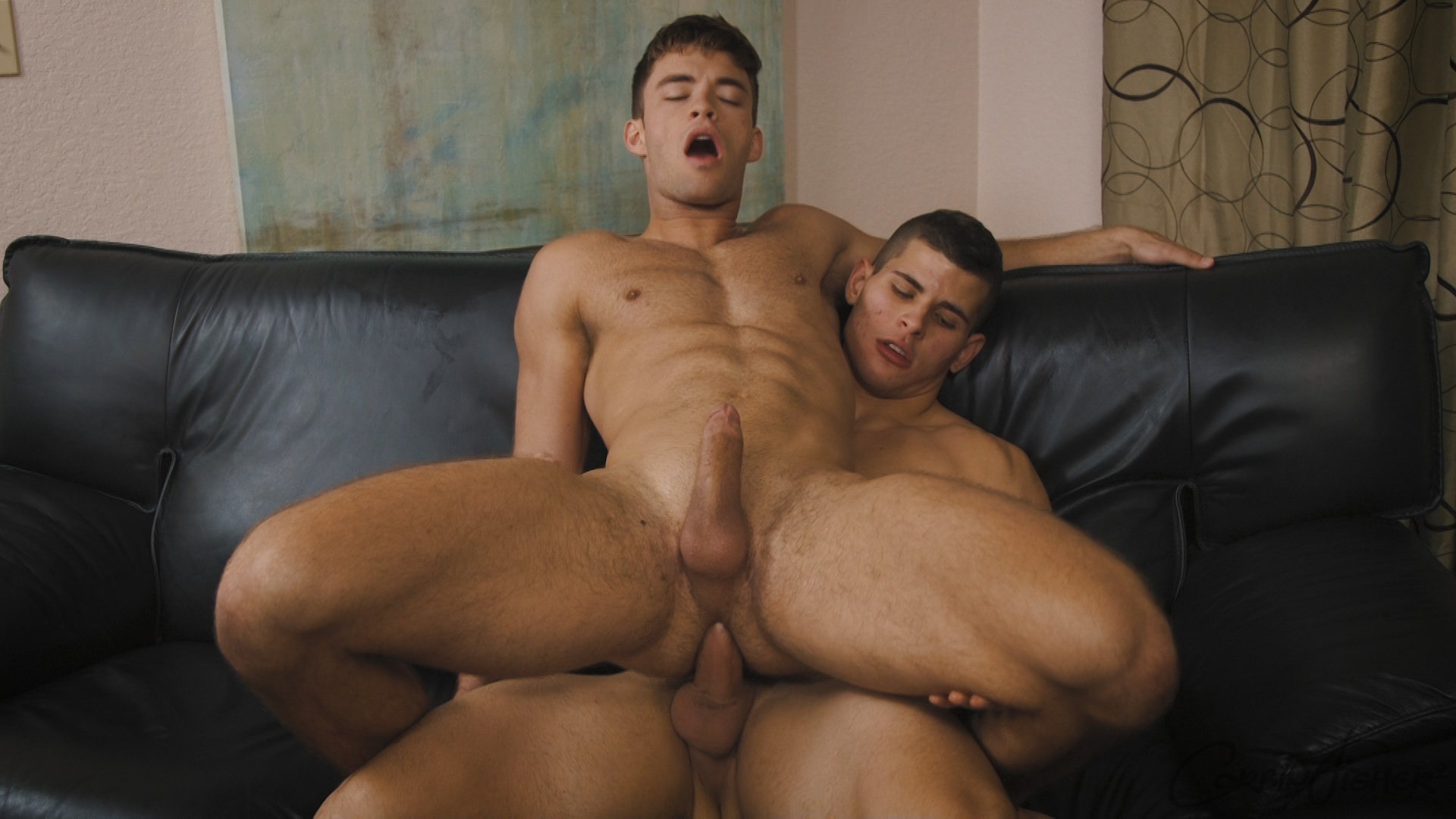 Elian and Beau tonight (shockingly, they do not fuck tonight, as they both take turns fucking Dane):
This is Beau's fourth scene in less than two months. And, his previous two scenes were duos—one with Elian, and one with Dane. The Beau/Elian duo you saw above, but here's Beau's duo with Dane from last month: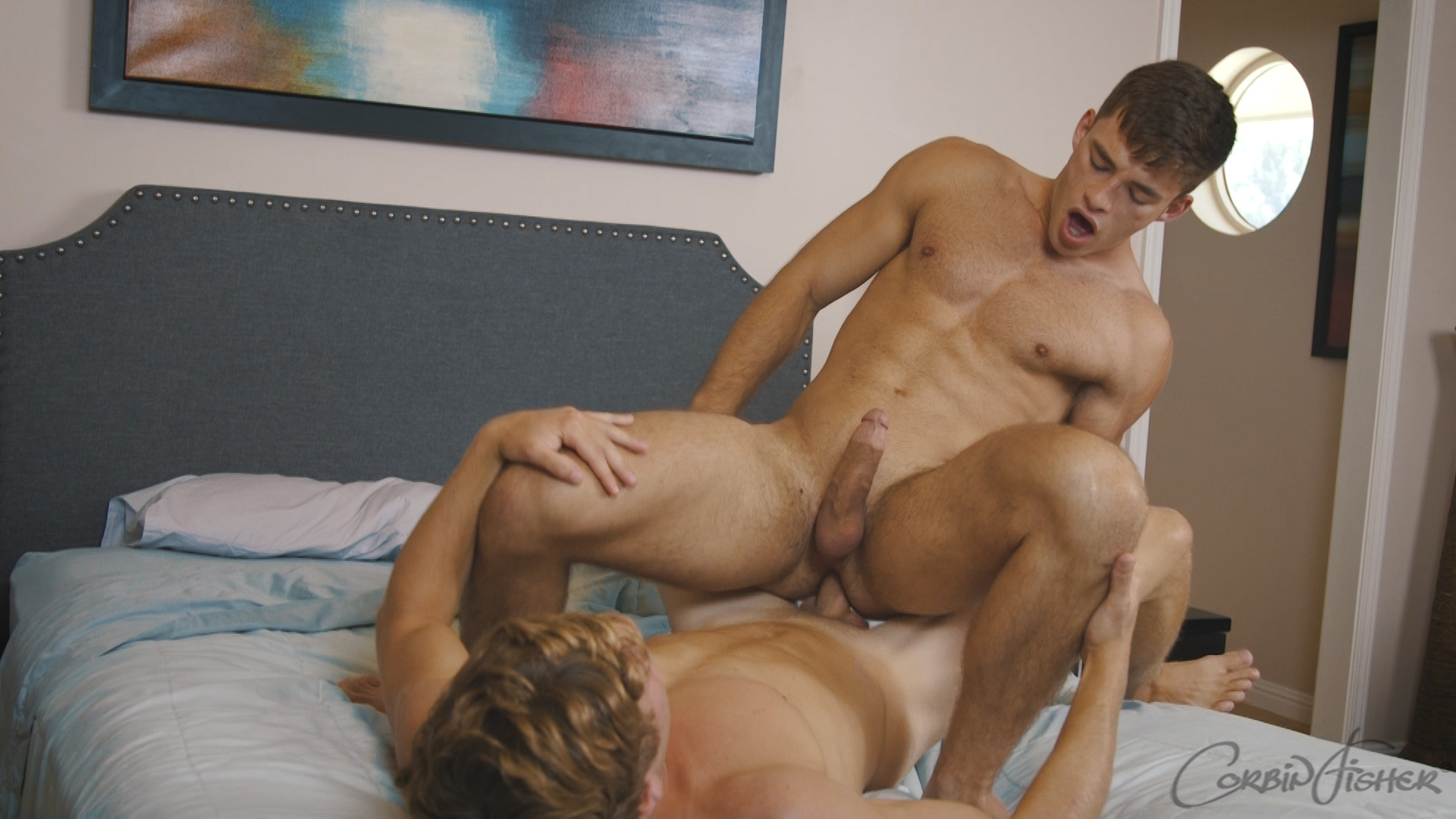 This is Dane's fifth scene in less than two months (he had three previous duos with Wesley, Sawyer, and of course Beau, and he had one straight scene with a girl). As noted above, he gets tag-teamed tonight: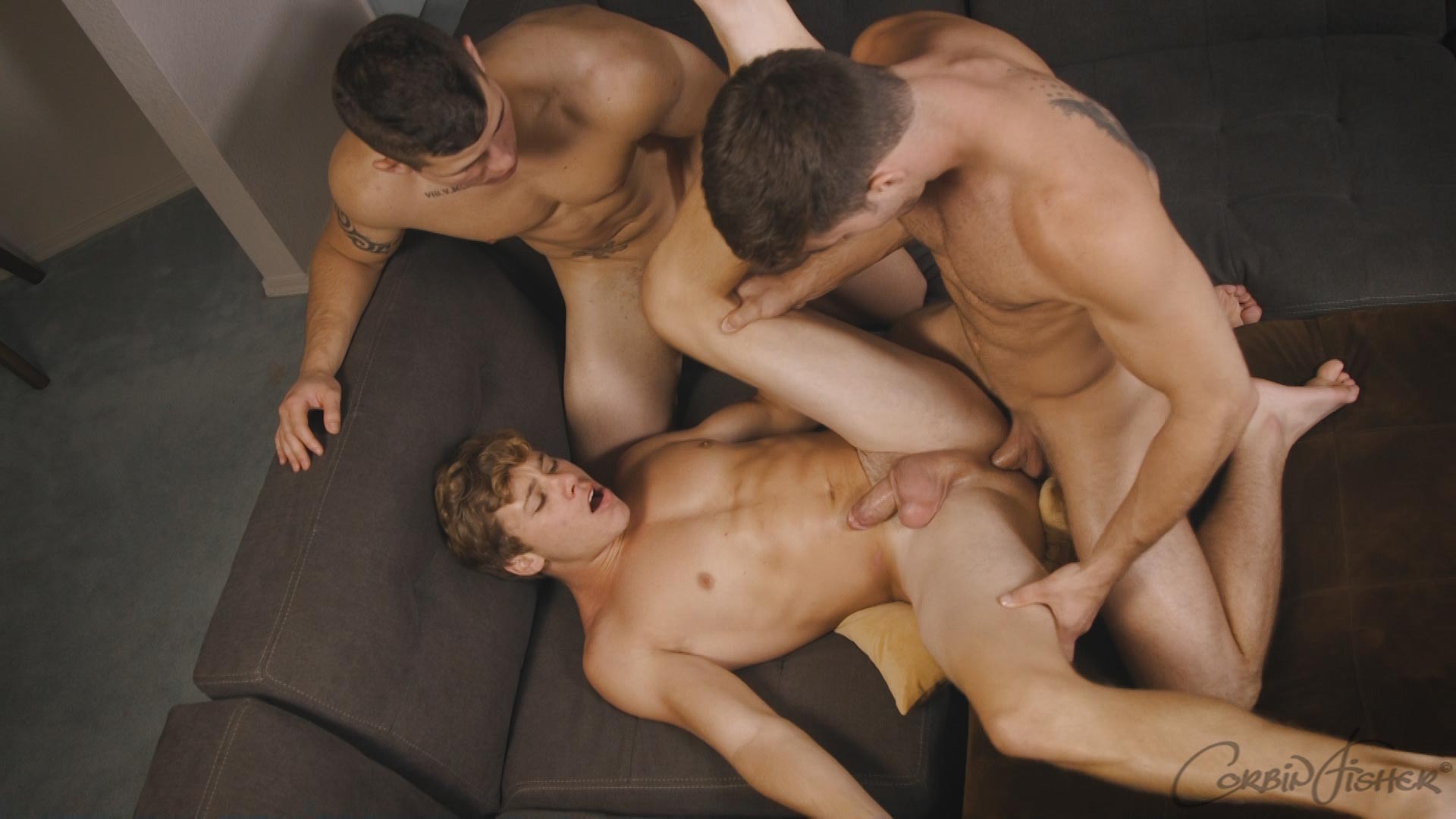 Other than Elian, Dane, and Beau, Max and Sawyer are the two other models who've been in most the CF scenes since June 1st. (Max has been in three, while Sawyer has been in five.) There have been a couple other models with scenes here and there (Brady and Wesley), but how much longer can Corbin Fisher keep putting the same five models in virtually all of their scenes? As hot as they all are, this is getting kind of ridiculous?
Trailer (watch full scene here):
[
Corbin Fisher: Beau, Elian, And Dane
]