Corbin Fisher's Max And Sawyer Are Fucking AGAIN, And It's The Second Time This Month!
Corbin Fisher's Sawyer just fucked Max literally three weeks ago, but the studio has paired them up again to fuck today. WTF?
Maybe Max or Sawyer was supposed to be filming with someone else who canceled, so the studio put them back together at the last minute because there were no other models available? Repeat pairings happen frequently at Corbin Fisher these days, as their model roster isn't as big as it once was. But, I don't think I've ever seen a repeat this soon, after less than a month! And yet, I don't think I can really complain about seeing these two fuck again, given how hot they are together?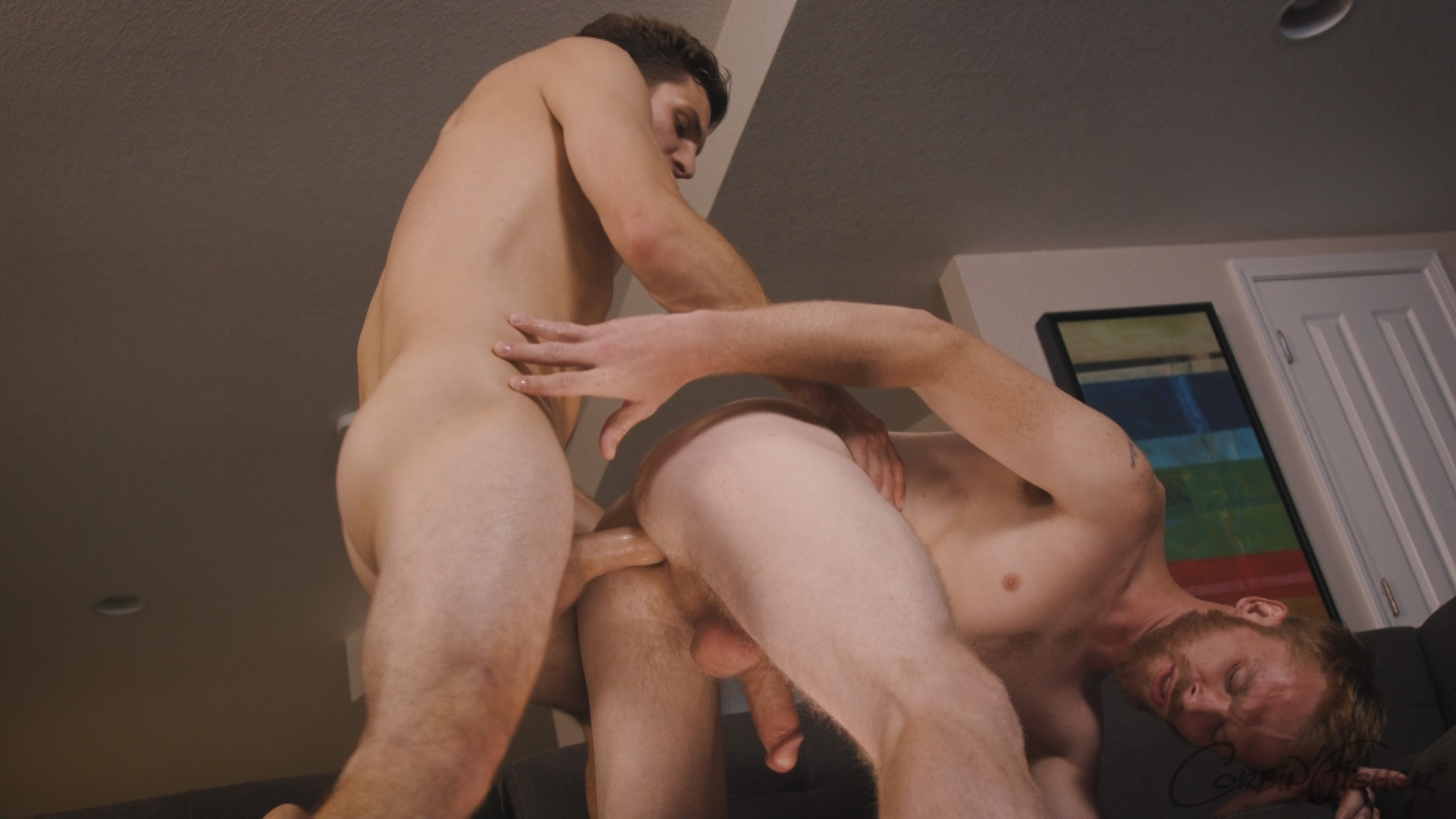 This time, it's Max who is fucking Sawyer, and with the roles reversed, it's another excellent scene for these two. Max's topping is flawless, and slutty Sawyer is at his best while bottoming for such a large cock.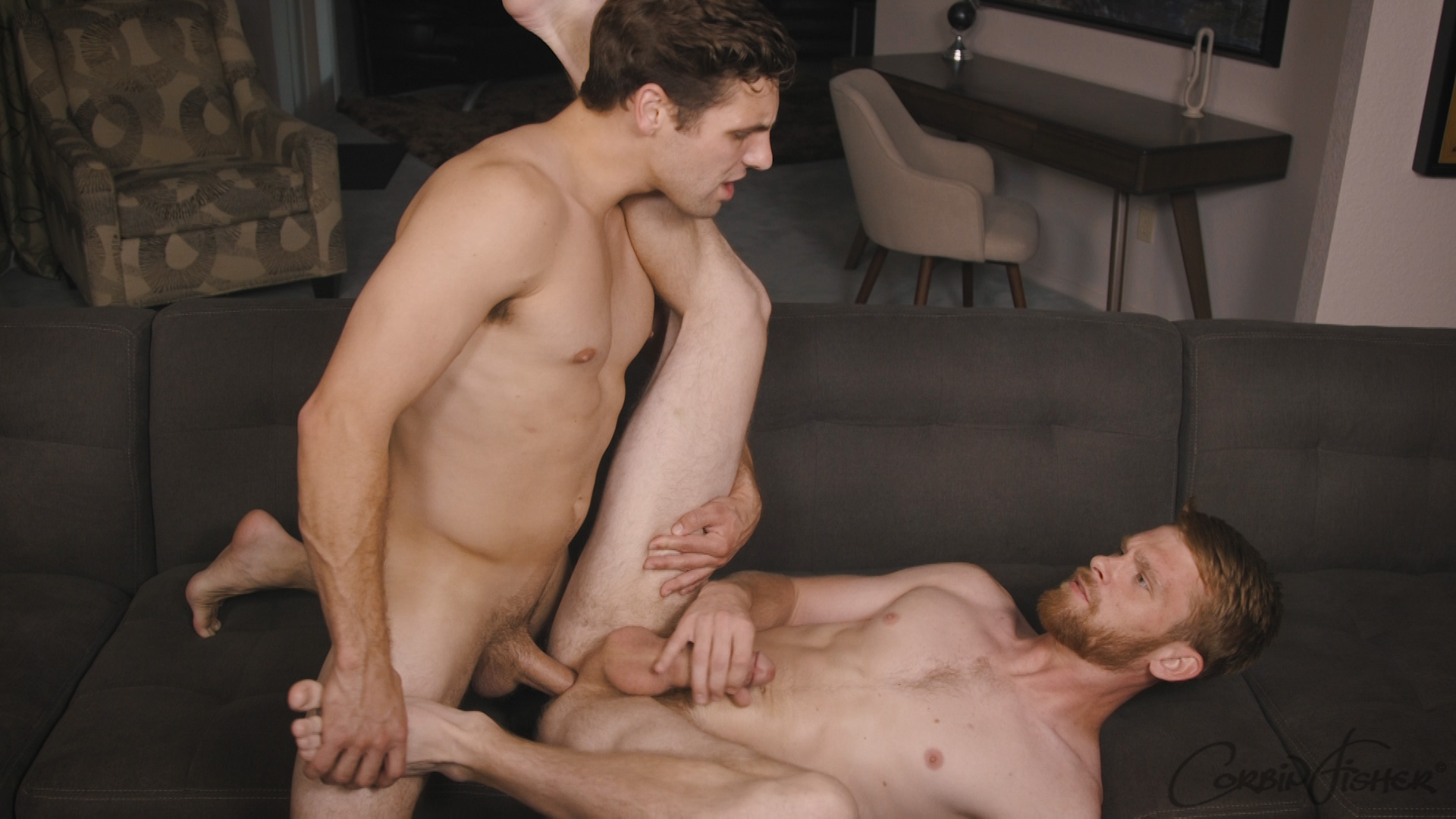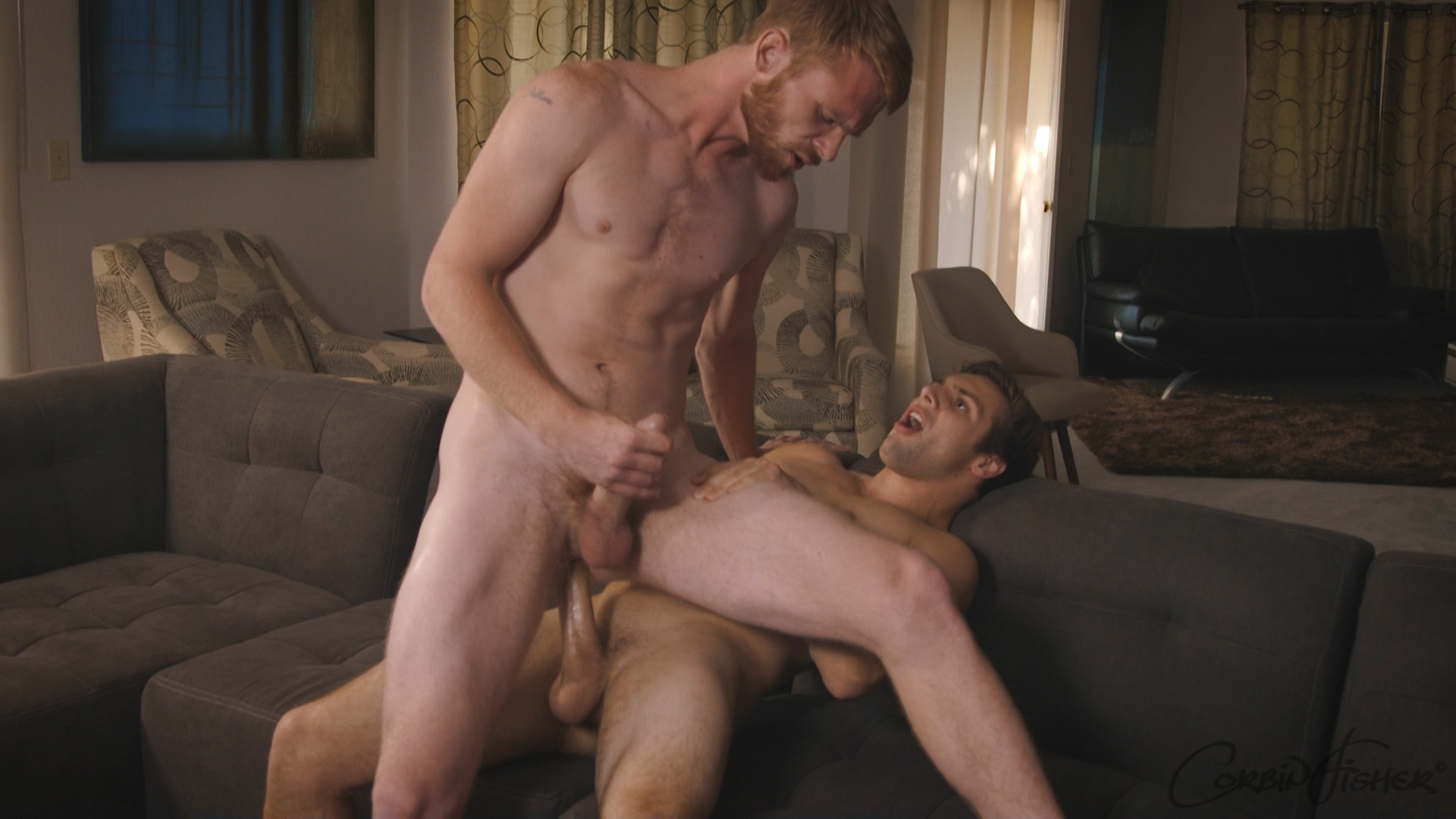 Trailer (watch full scene here):
[
Corbin Fisher: Max Fucks Sawyer Bareback
]