Who's Your Favorite Corbin Fisher Model On Their Redesigned Website?
Corbin Fisher has redesigned their entire website, and I think it's a lot easier to navigate now. Before, there were times that you couldn't even switch between pages (which were actually these weird pop-up windows) to view different scenes or model profiles without being redirected back to the first page you opened on the site. Each scene/model has its own page now, and the site looks a lot prettier.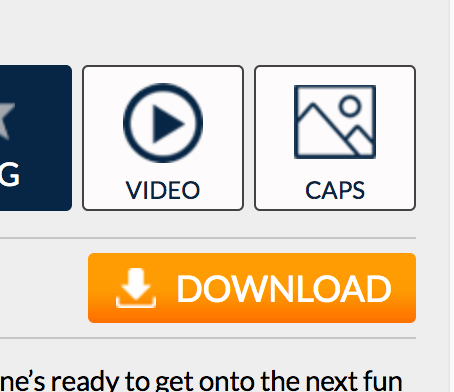 Unfortunately, non-members can no longer look at photos unless you join the site. The photos (which haven't been that great lately anyway, so you're not missing anything) are under the "caps" section on each scene page (which does include a free trailer), and if you click the "caps" button, you'll be taken to a join page.

Also, while non-members can view trailers, you're only allowed to view 100 trailers (they're tracking you by your IP address) before you'll be locked out. I've already viewed five trailers, as you can see by the message above.
On the model roster page, they've ranked all their guys by popularity, and here are the top 10, with Elian of course being #1, Max being #2, and so on:
Interestingly, they have Sean, who died several years ago, listed as their 7th most popular performer. Of this top 10, who is your fave? While Max or Elian or Beau are obvious choices, don't forget about how hot Dru was, and don't forget what a great performer Travis was.
For a fun #tbt, here's a clip from Dru and Travis and Connor's fuckfest, which I consider the best Corbin Fisher scene of all time:
[
Corbin Fisher: Connor And Dru Fuck Travis
]
FYI, here are the next 20 most popular models, according to Corbin Fisher. They were all great, but if I could only pick one fave, I think I'd go with Trey? Or Cain? (Note that "Ariel" is actually BelAmi's Ariel Vanean, and his scenes with Corbin Fisher were filmed years ago during the BelAmi/Corbin Fisher collaboration.)
The full Corbin Fisher model roster is here.
The most recent Corbin Fisher scene has Lane fucking Elian (of course), and here's that trailer (watch full scene here):
[
Corbin Fisher: Lane Fucks Elian Bareback
]