Corbin Fisher's Harris (a.k.a. Sean Cody's Thomas) Returns To Corbin Fisher And Cums In Kellan's Mouth
Up until a few years ago, neither Sean Cody nor Corbin Fisher would ever take on a model who had performed at another studio, but times have definitely changed, and Corbin Fisher is definitely in need of more models. So, please welcome back Harris, who started at Corbin Fisher in February of 2016, then showed up on Sean Cody (as "Thomas") in October of 2018, and is now returning to Corbin Fisher today after a three-year hiatus. Miss him?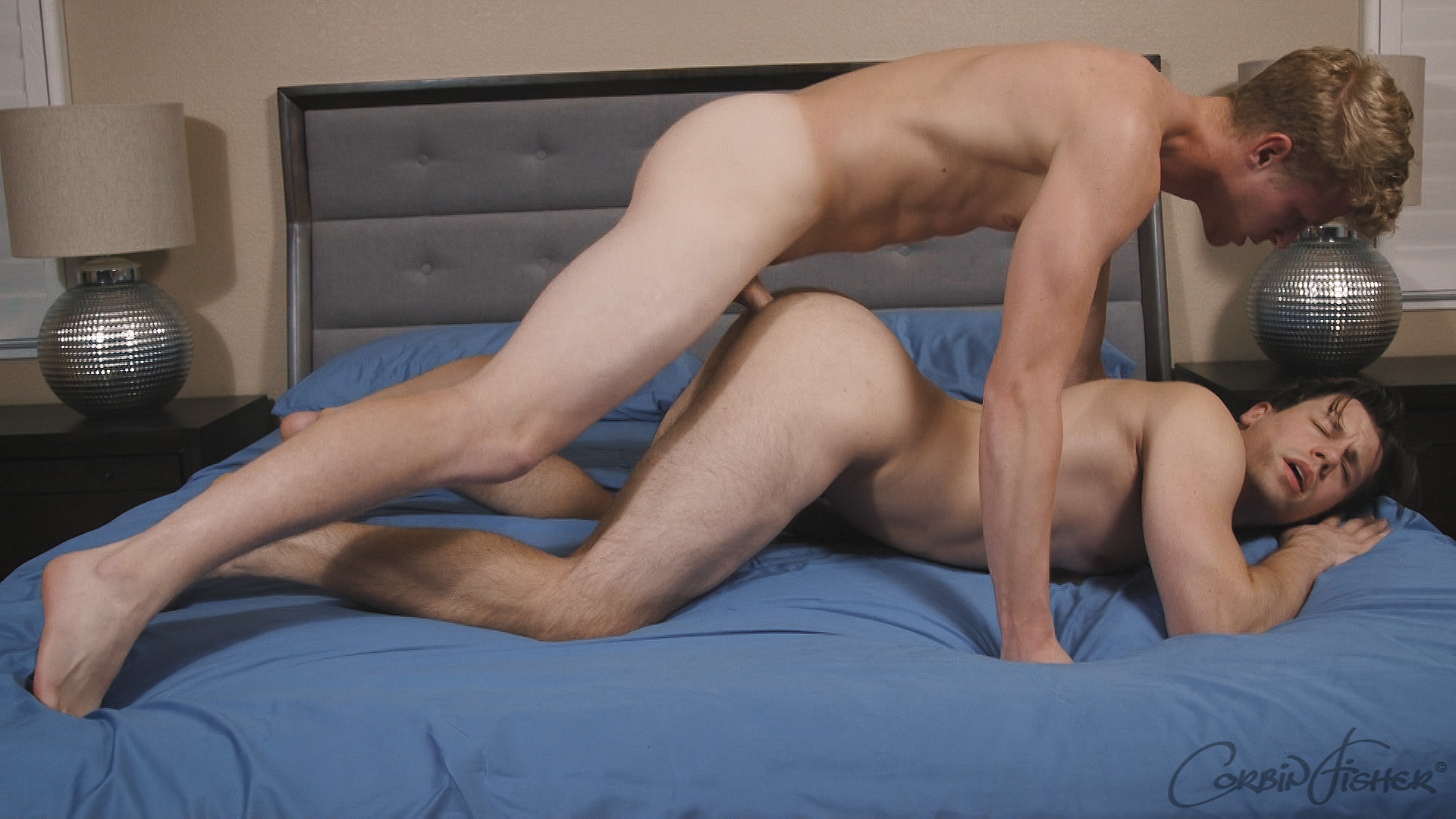 Harris's scene partner today is Kellan, one of the three primary Corbin Fisher models (the other two being Elian and Dane) who appears at least once a week.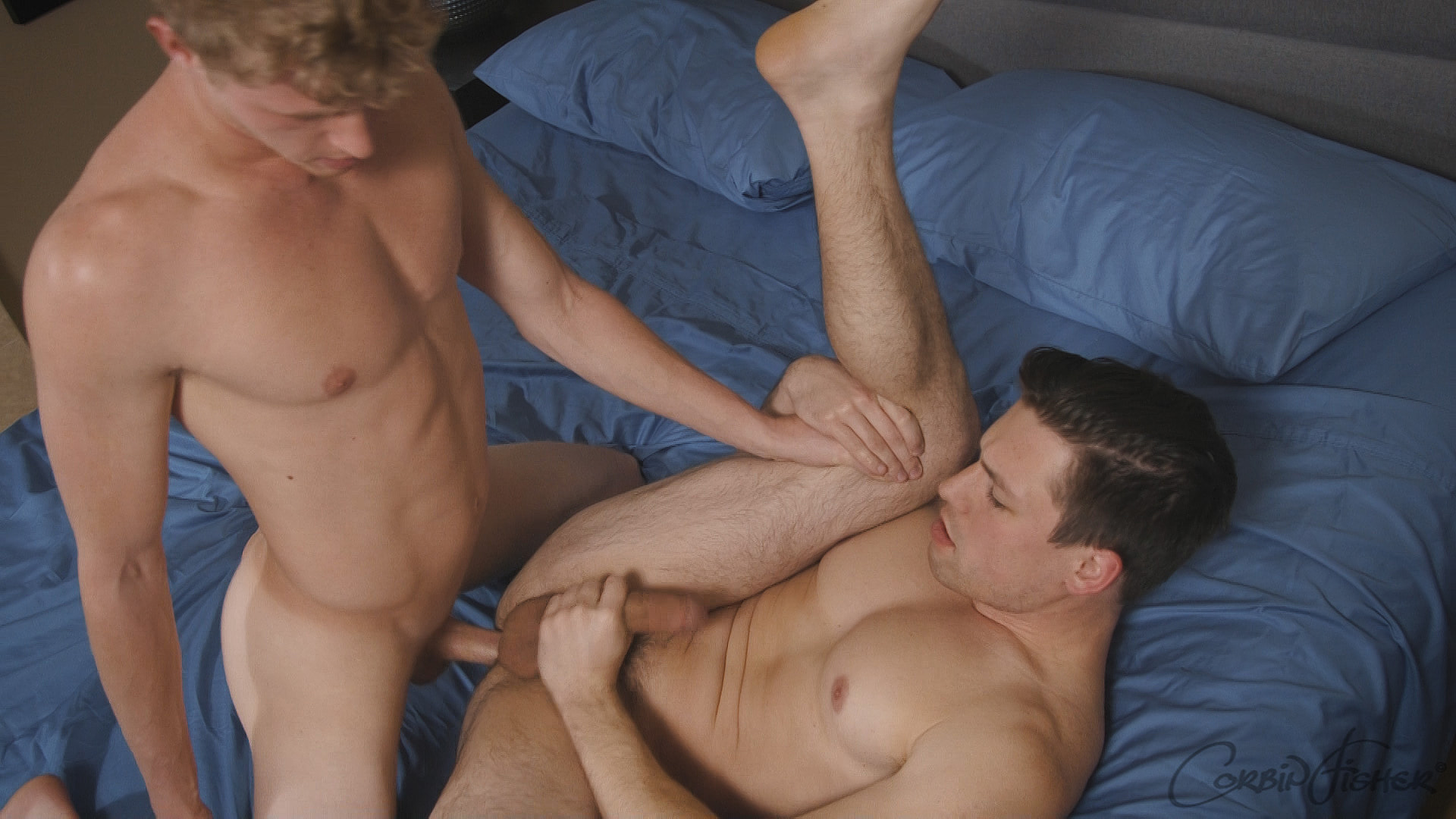 Good news: Harris did a decent job performing in previous scenes, but he's improved a lot since the last time he was on CF, and he looks great fucking the cum out of Kellan today.
Kellan looks great, too (I'm liking the longer hair), and he takes an explosive load to the face and in the mouth at the end of the scene:
Will Harris become one of the Corbin Fisher regulars, appearing in a new scene every week? We'll find out soon enough. Trailer (watch full scene here):
[
Corbin Fisher: Harris Fucks Kellan Bareback
]