Corbin Fisher's Max: All 21 Of His Gay Porn Scenes, Ranked From Great To Greatest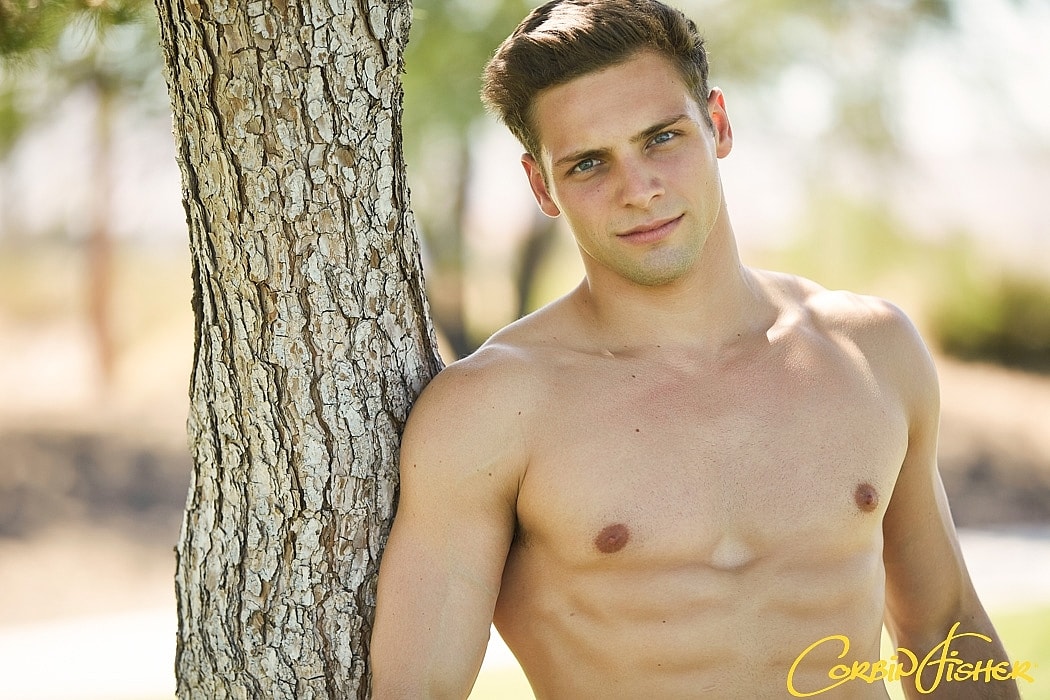 Of all the lists that Str8UpGayPorn has done over the years, this list of Max's 21 scenes on Corbin Fisher has been the hardest to complete. Because Corbin Fisher's Max is literally perfect in every single way (physical appearance, personality, performance skills), how in the world can his 21 scenes be ranked in any order, as if he was "more" perfect in one scene over another? It's impossible.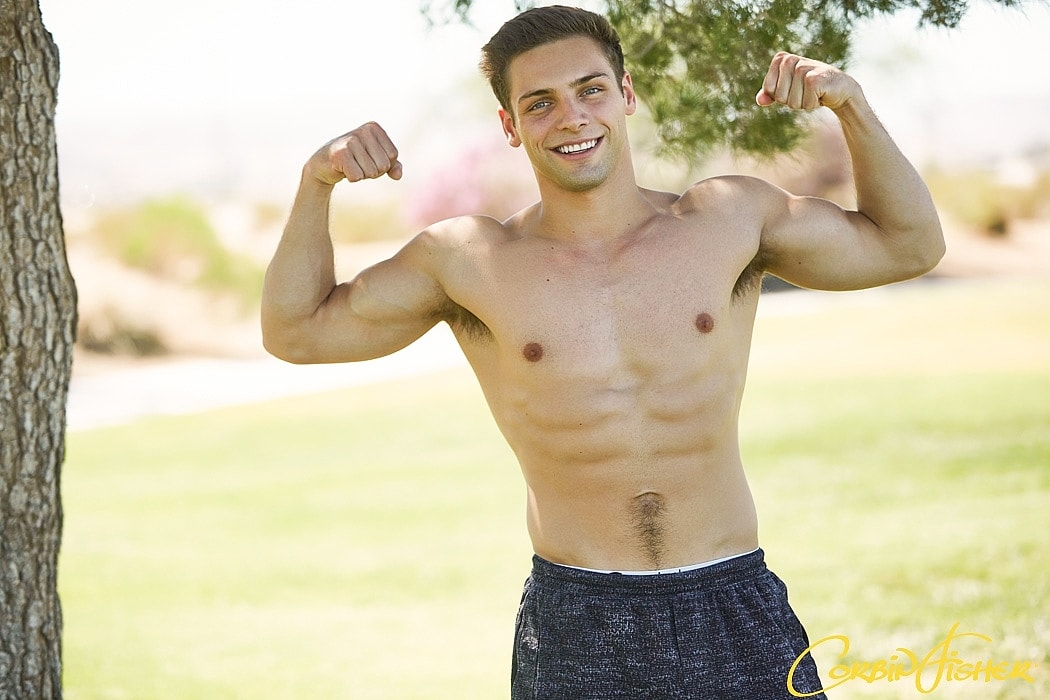 With that said, I assembled the list of Max's 21 scenes below as best I could, based on several factors: Max's scene partners' performances, the overall chemistry between Max and his co-stars, production and direction, and which scenes I've re-watched the most over the last two years, since his life-changing (I don't know about you, but my life changed the first time I saw him) debut in October of 2017.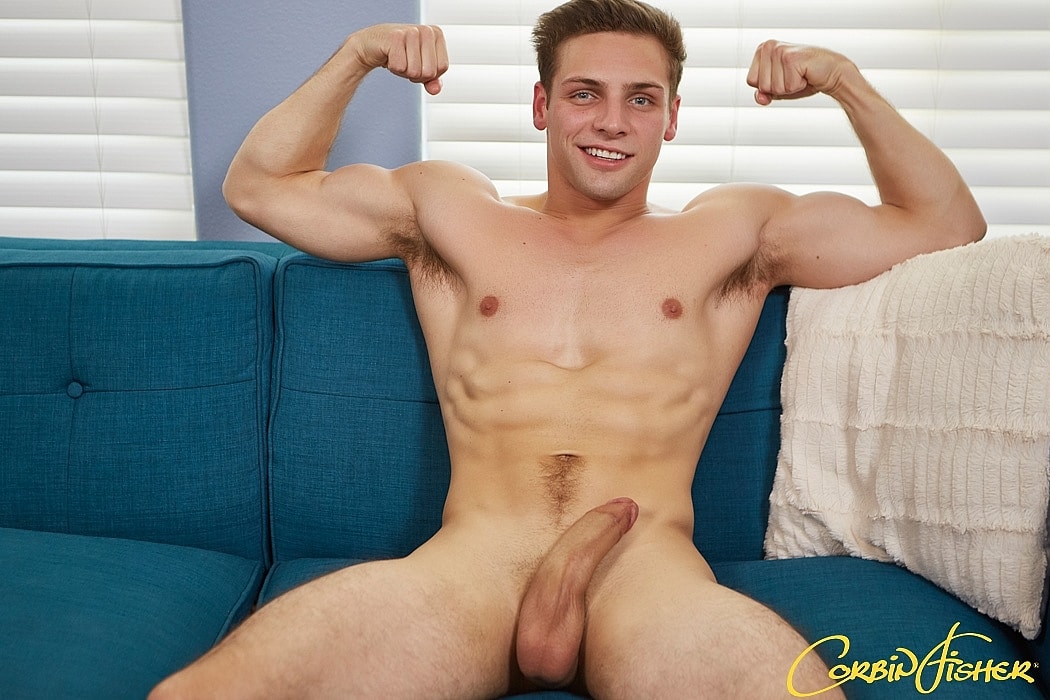 As most have probably noticed, Max has not been in a Corbin Fisher scene since December 29th, 2018. When reached for comment, Corbin Fisher would not confirm Max's "official" retirement, but they did tell me that he is not currently filming with the studio. So, it appears he's on an extended (if not permanent) hiatus.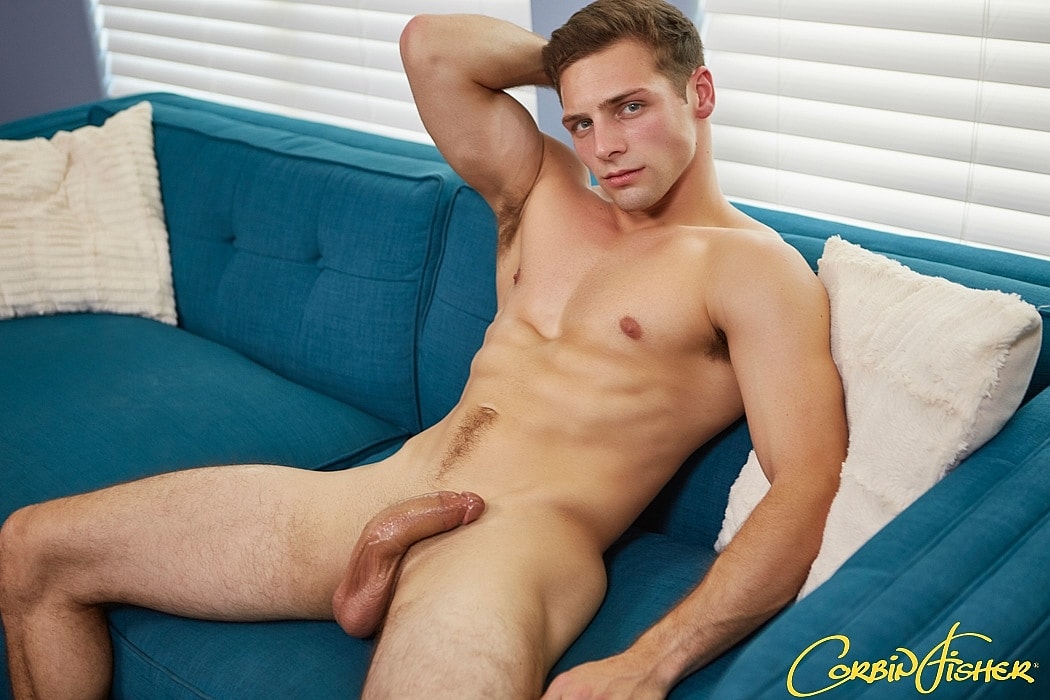 Corbin Fisher did say that they are still in touch with Max and would welcome him back at any time, if he ever decides to return. I will pray for that return every day for the rest of my life, but until that happens, here is a reminder of Max's incomparable work on Corbin Fisher from October 2017 through December 2018, with his 21 scenes ranked from great to greatest.
Click any link or image to watch that full scene. For scenes featuring repeat pairings (Max performed with Beau three different times, for example), that scene's release date is noted in parentheses.
20. Max Fucks Vance Bareback (August 31st, 2018)
19. Max Fucks Wesley Bareback (March 17th, 2018)
18. Vance Fucks Max Bareback (September 22nd, 2018)
16. Max Fucks Devon Bareback
14. Max's Solo
11.

Max And Wesley Flip-Fuck Bareback

(September 6th, 2018)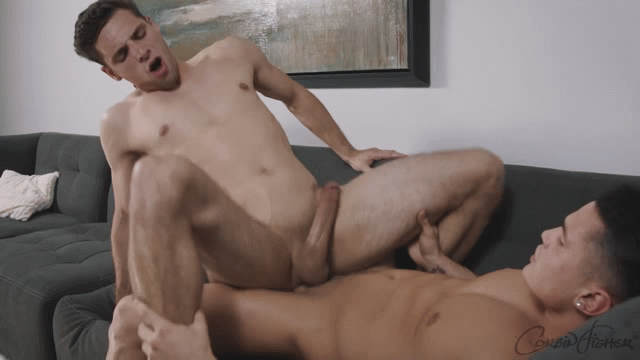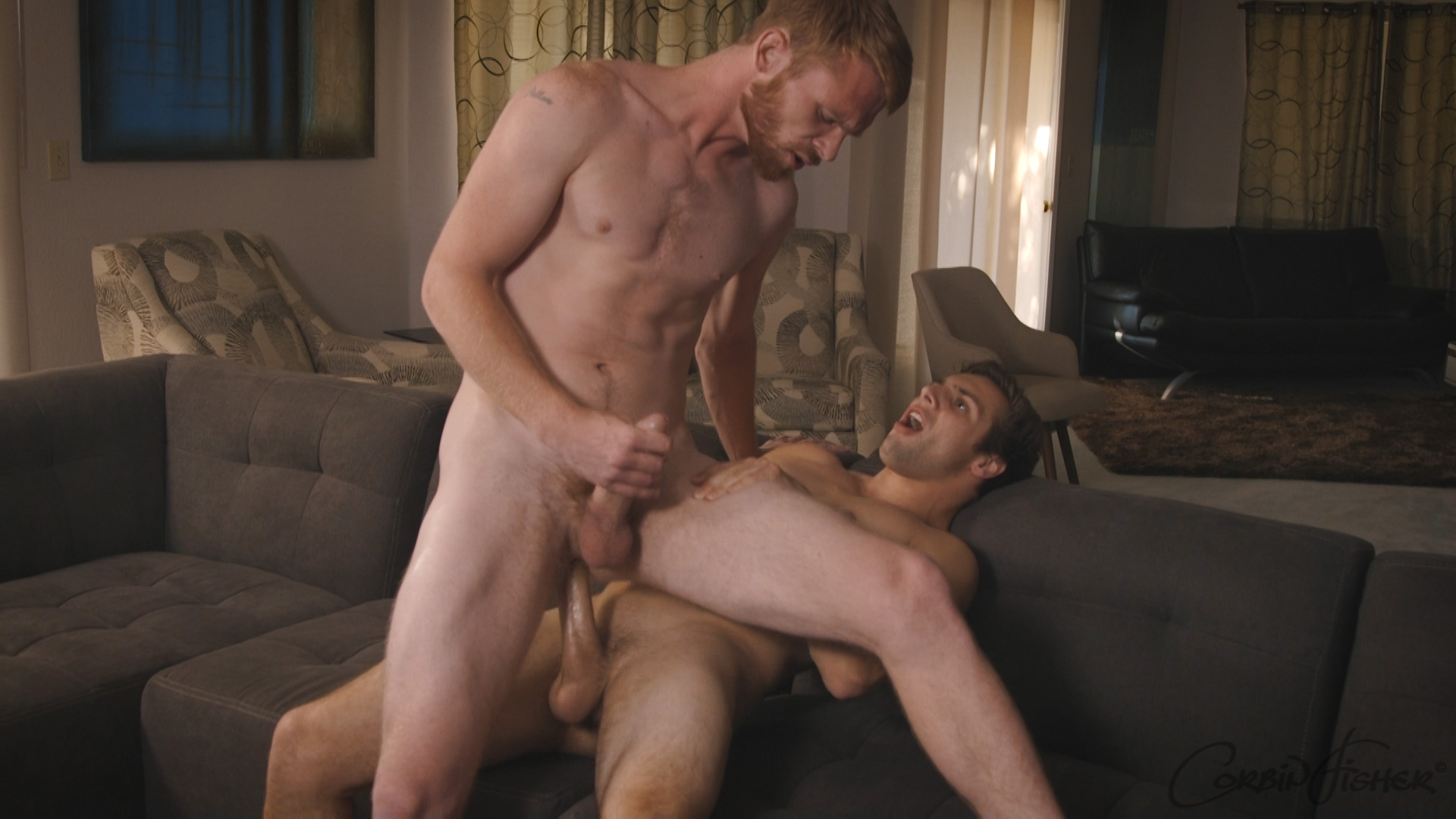 9. Max Fucks Sawyer Bareback (July 24th, 2018)
8. Max Fucks Dave Bareback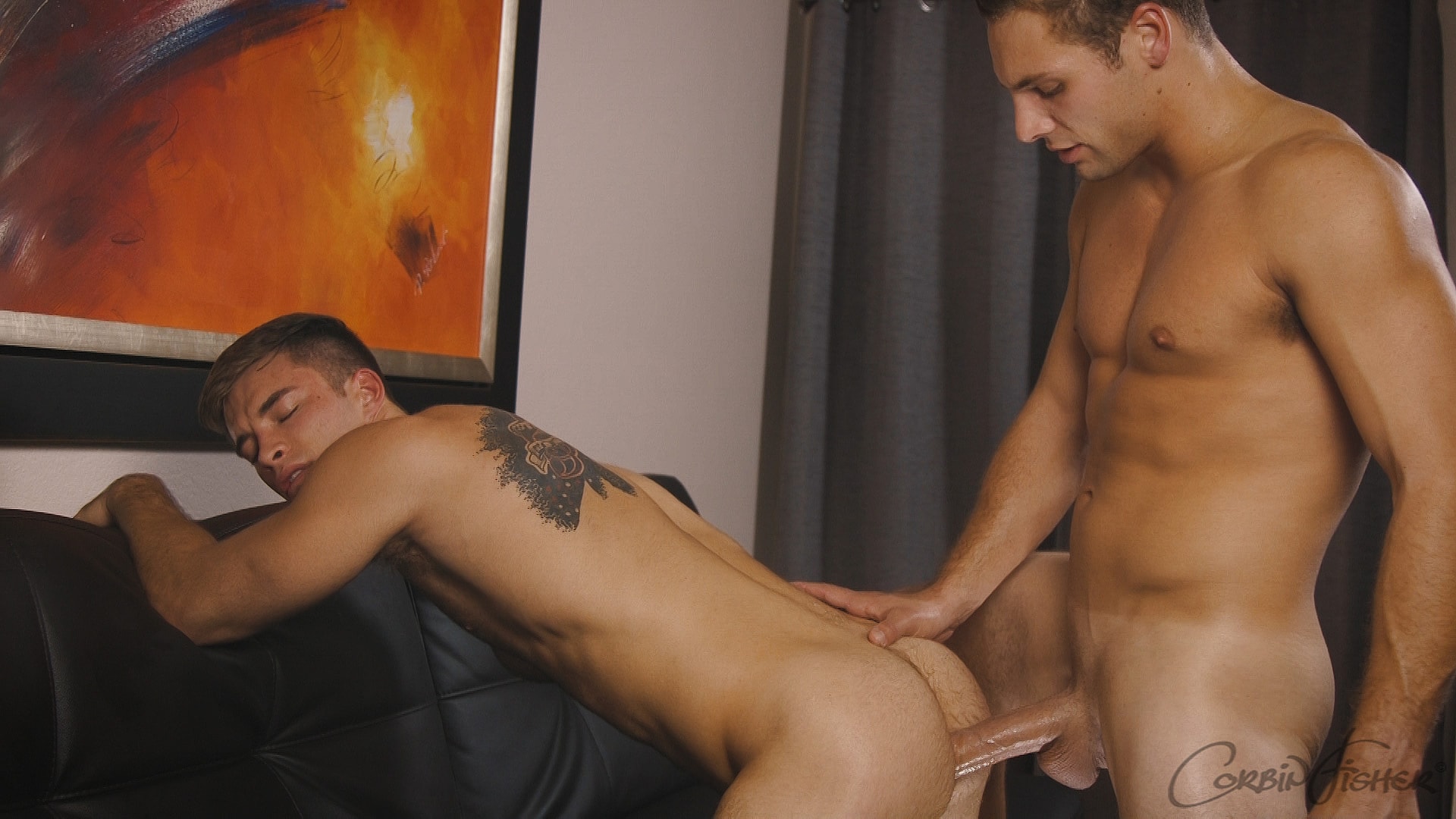 7. Max Fucks Beau Bareback (October 26th, 2018)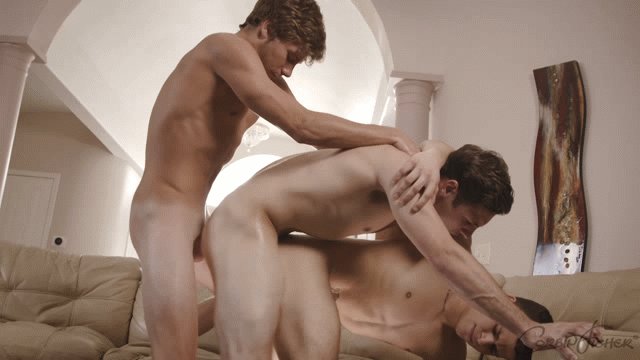 6. Max, Dane, And Elian Fuck Bareback
5. Max Fucks Barron Bareback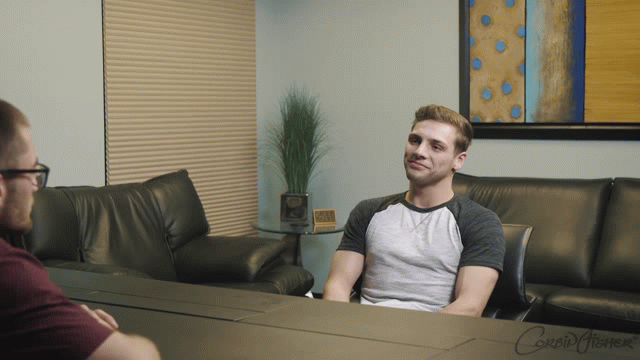 4. Max Fucks Beau Bareback (February 3rd, 2018)
3.

Sawyer Fucks Max Bareback

(July 4th, 2018)
2.

Max Fucks Beau Bareback

(December 29th, 2018)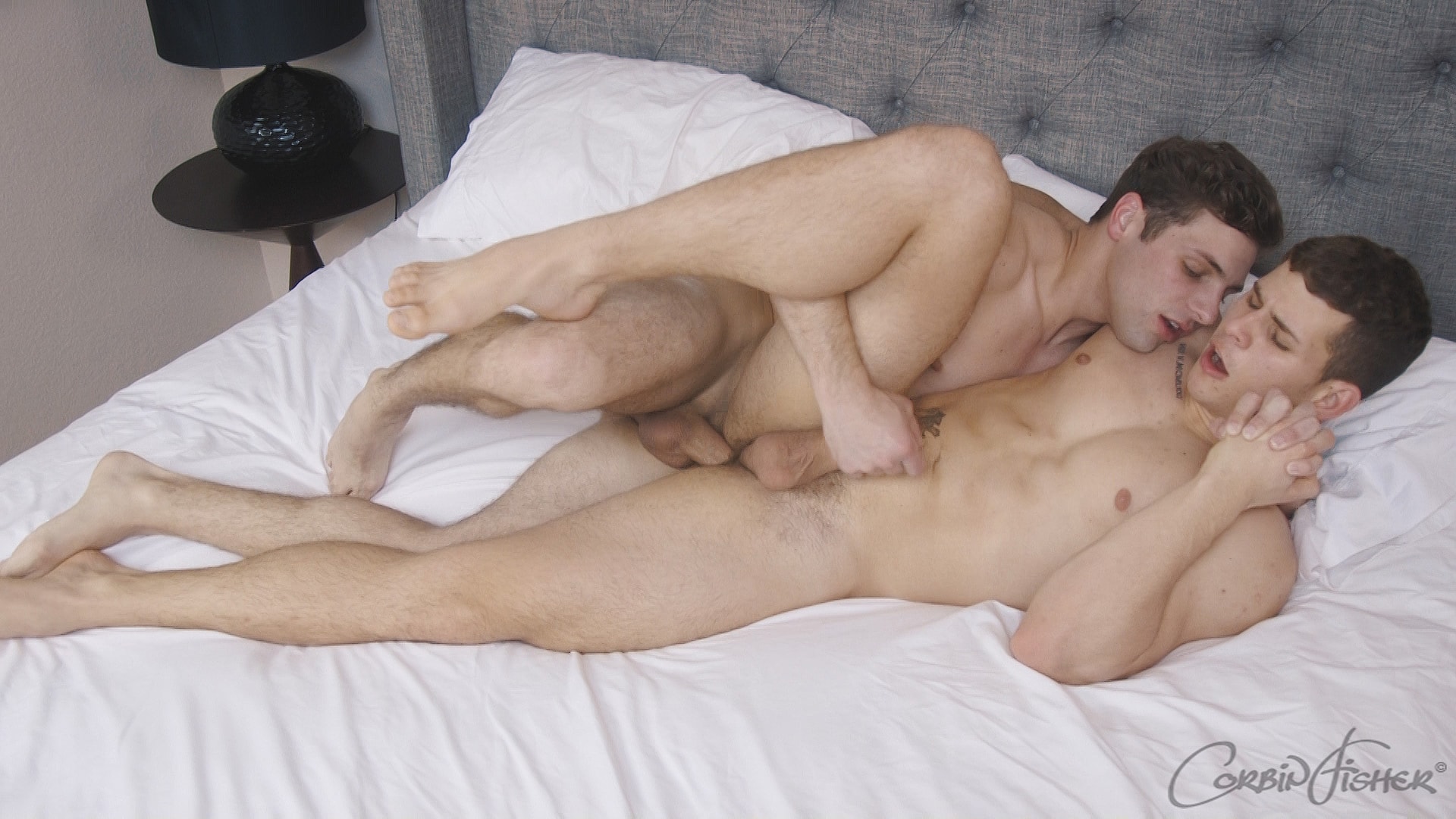 Coming in at #1, of course, is one of the most beautiful duos in the history of Corbin Fisher: Max and Elian. In this scene, Max and Elian didn't just fuck—they made love!
1. Max Fucks Elian Bareback
Max's brief but unforgettable run made him one of Corbin Fisher's best models of all time, not to mention one of the finest men to ever perform in gay porn. If you were doing a list, what would be your #1 Max scene?