Is Corbin Fisher Newcomer Max The Hottest Corbin Fisher Newcomer…Ever?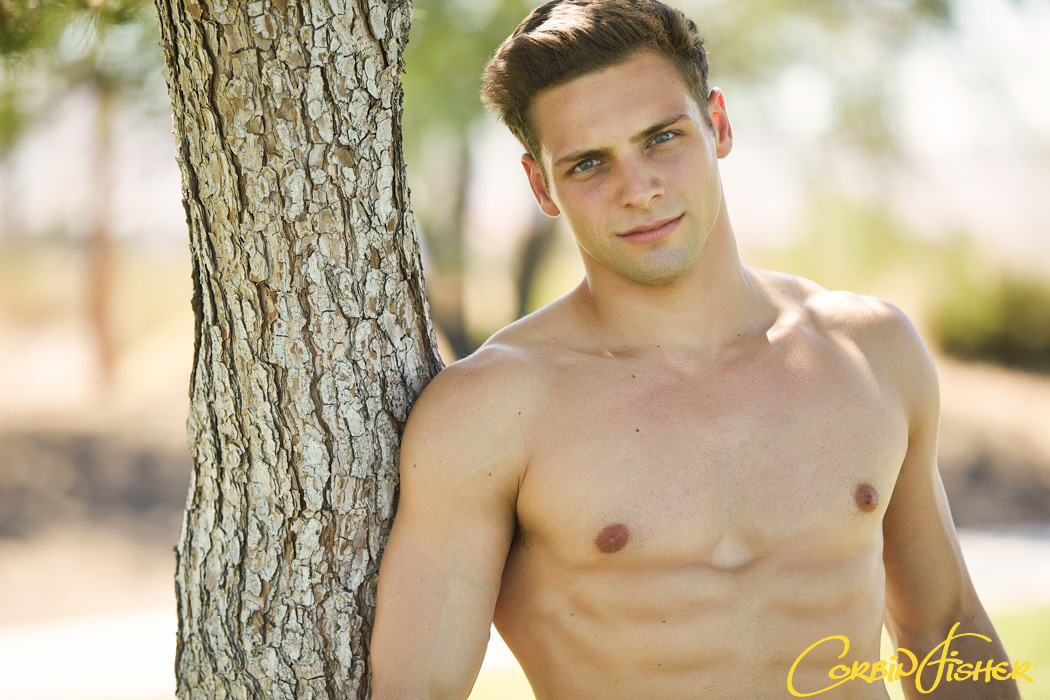 Any given Monday, there are often "hot" gay porn newcomers to talk about and compare, but then there is Corbin Fisher's Max, making his gay porn debut today, and I'm…speechless?
OK, maybe not totally speechless. The first thing that comes to mind with regard to Max's physical appearance is that I ths;lasaasderfrdrbebhvudeasdfghjlldjexwj09\hfgydgtdgtdf5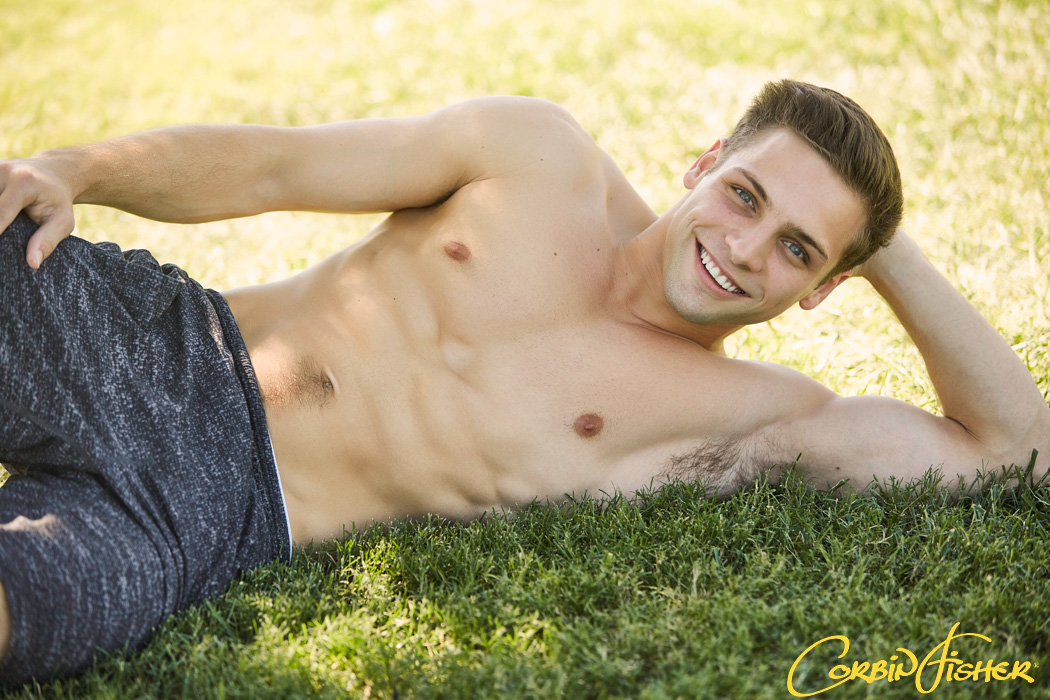 gpdkpdkppdkpdjdpgvftbhi don't think i'm gonna make it through the rest of this post tbhkpoksflflff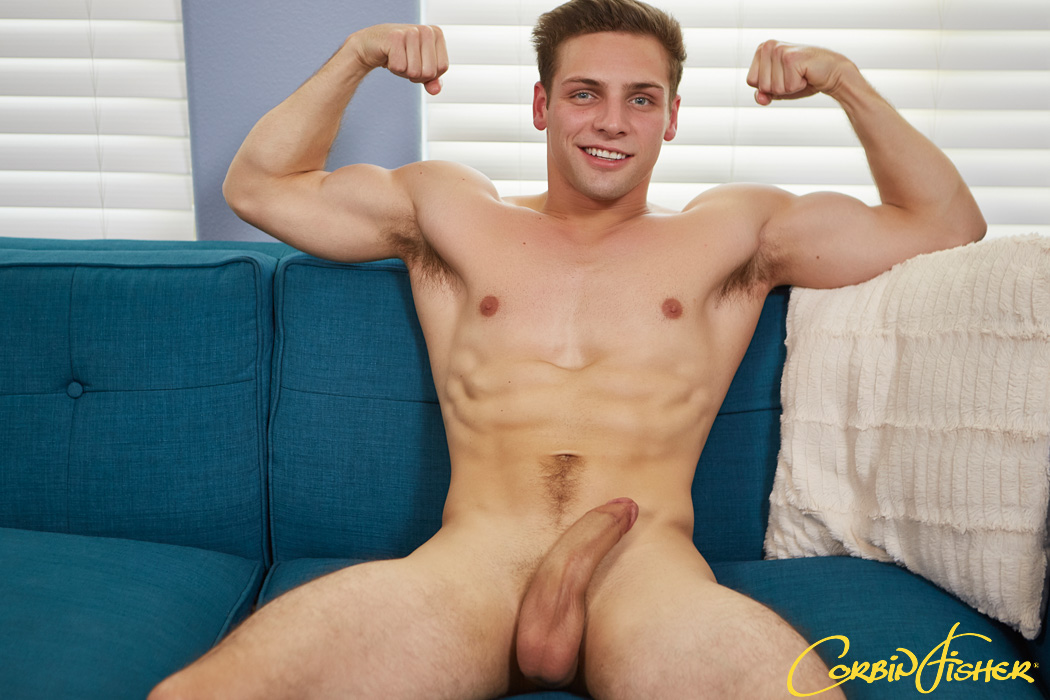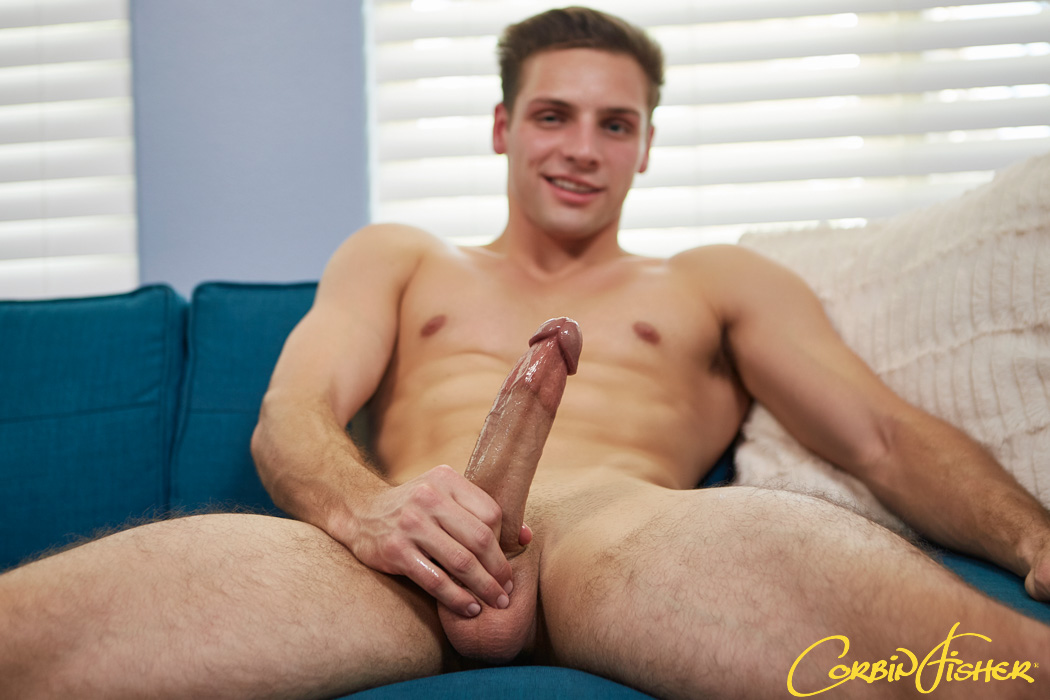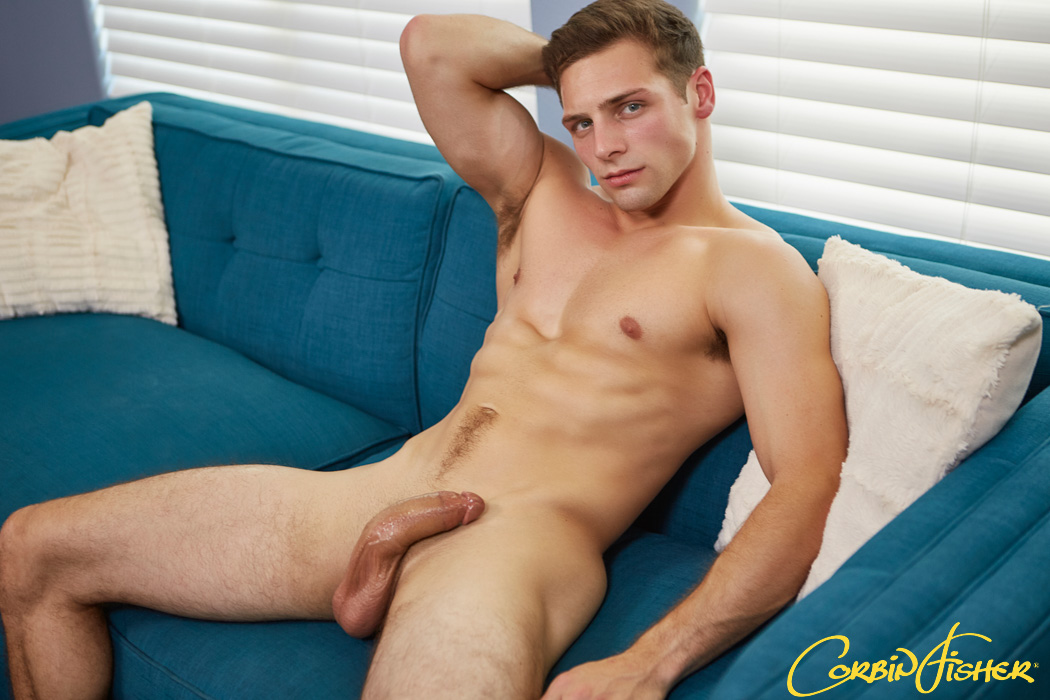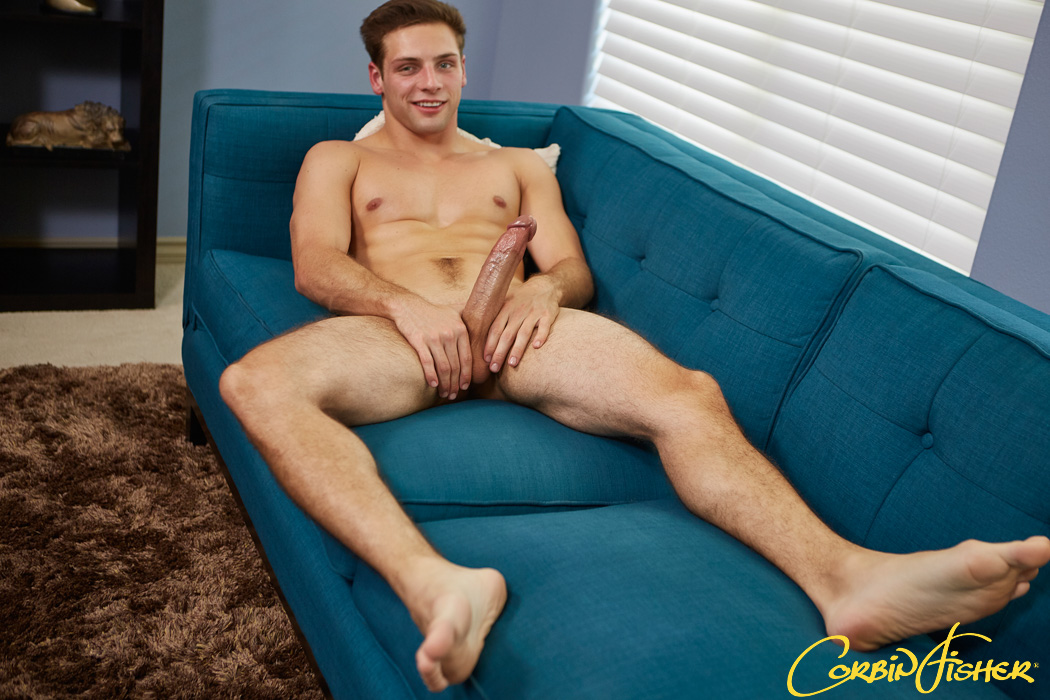 Other than his perfect face, perfect body, and perfect cock, the most fun thing about Max is that it looks like he's going to make me die multiple deaths, because he'll be coming back for more scenes, per Corbin Fisher:
A California surfer dude, Max loves spending time in the sun, hanging out with his friends, and… neuroscience? That's right – neuroscience. Move over McDreamy and McSteamy, because Max's dream is to go to medical school and to become a brain surgeon. I know I'd definitely love to play doctor with him! He's definitely already got his bedside manner down, because he kept laughing and cracking jokes the entire time we were hanging out. You've just got to love a hot guy who knows how to laugh, too.

One of the best things about Max is that he's a fan of the site, and so he has no trouble ripping off his clothes and showing off for us, and if it weren't for the potential for a public indecency charge, he probably would have whipped it out right there in the park where we did his interview. I hope you enjoy getting to know Max as much as I did, and let's just say that there's way more where that came from!
Watching Max fuck another guy will likely be the end of the line for me, but hopefully I'll be able to post about that upcoming scene before I'm 100% dead forever.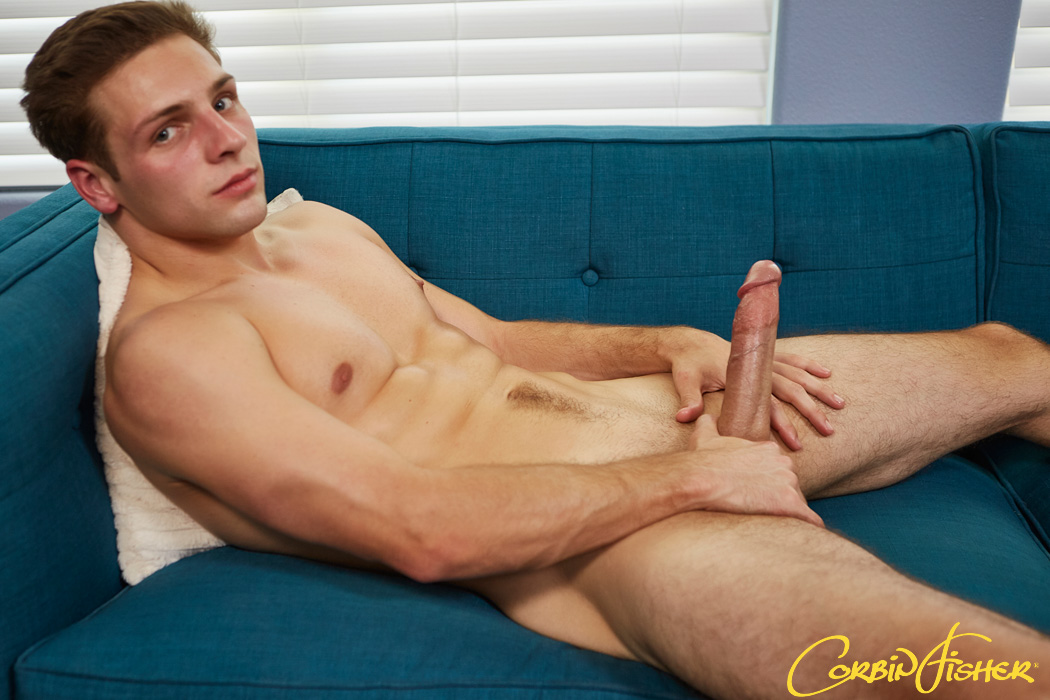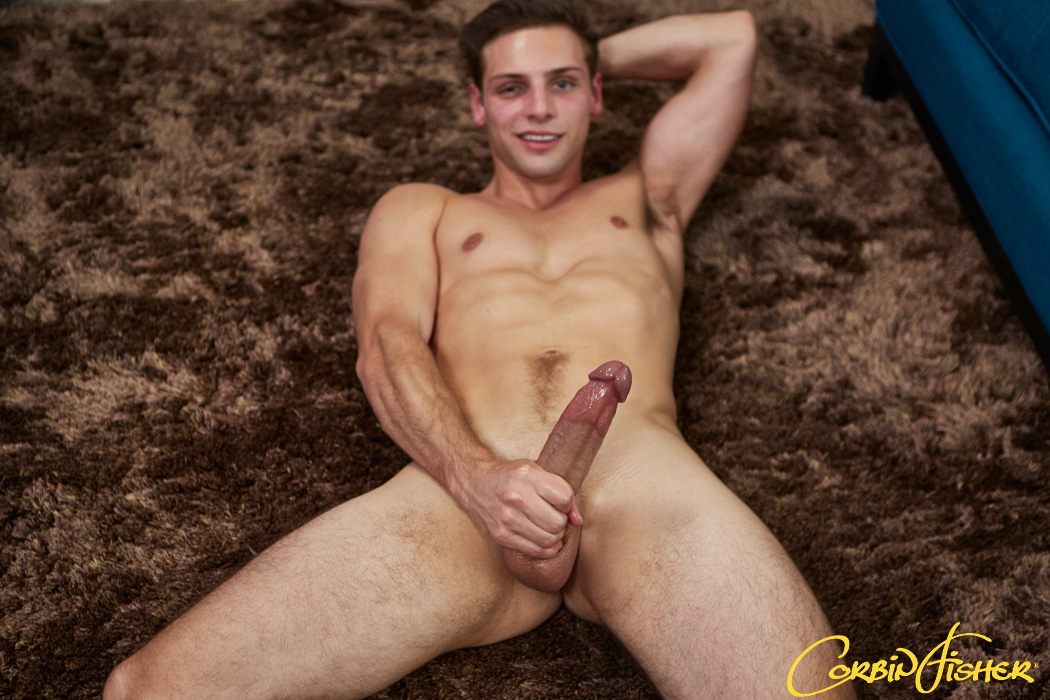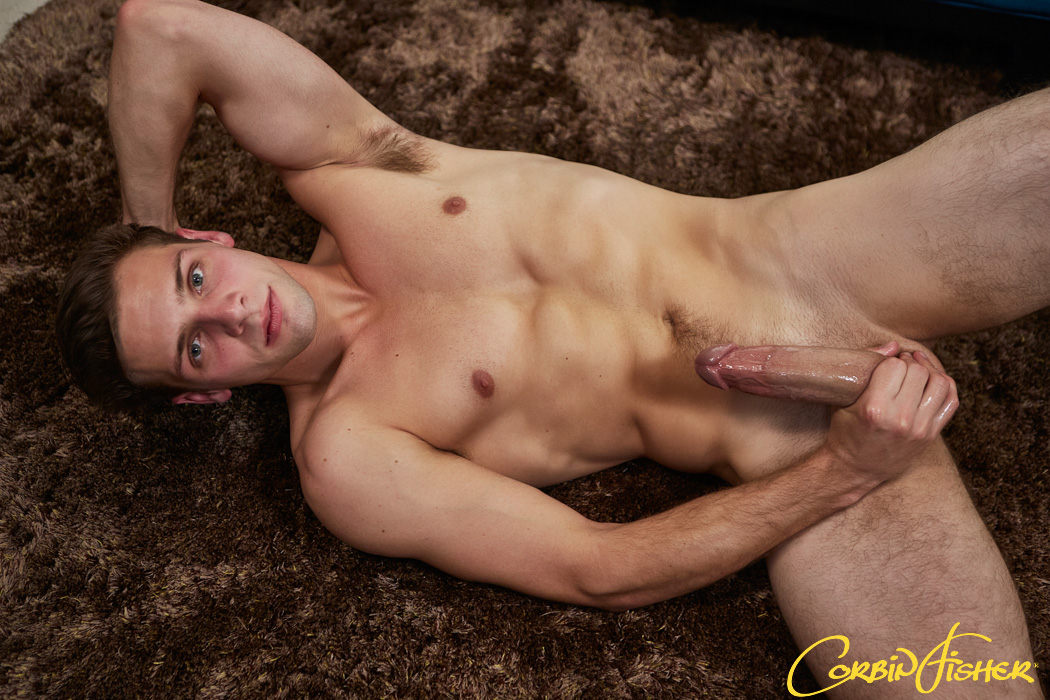 For now, Max's solo (watch full scene here):
[
Corbin Fisher: Max
]