Max Jackhammers Barron Bareback In A Stunning Corbin Fisher Debut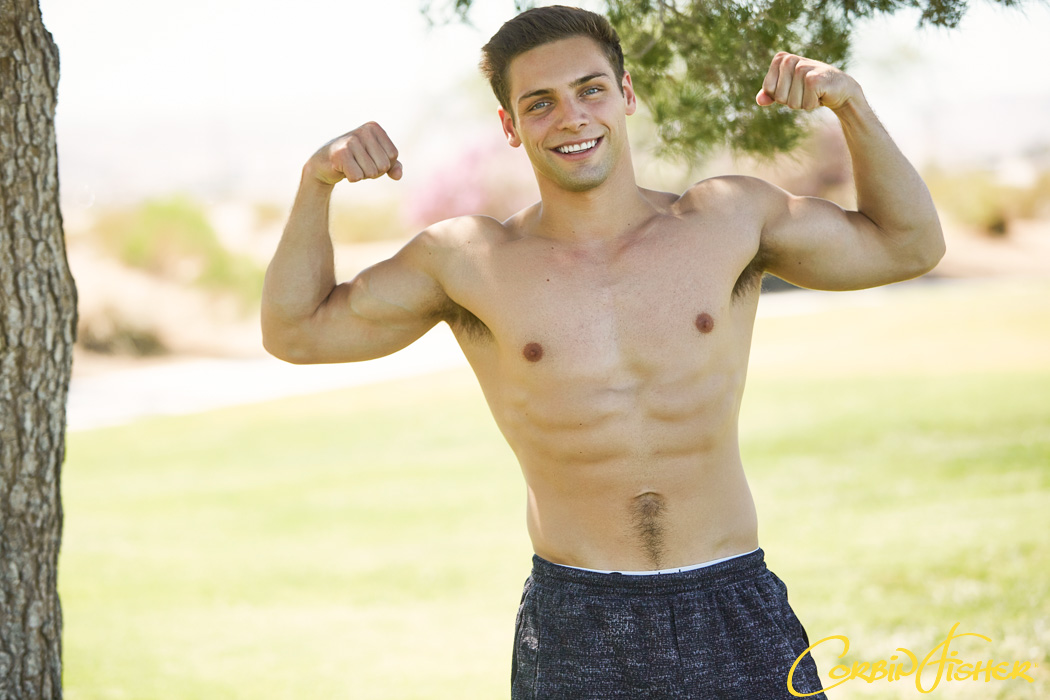 I had 14 heart attacks, three strokes, and a nervous breakdown upon the release of Max's solo debut last month, so don't bother asking what is happening to me now, on the day of Max's duo debut.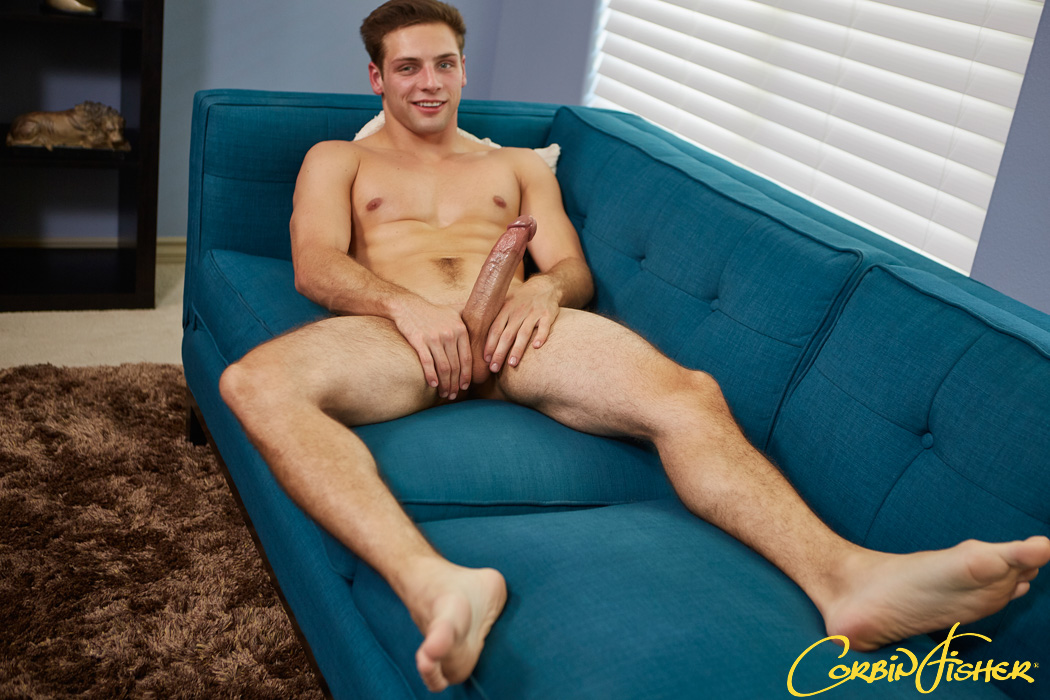 That duo debut is live now, and the lucky bottom taking Max balls-deep is Barron: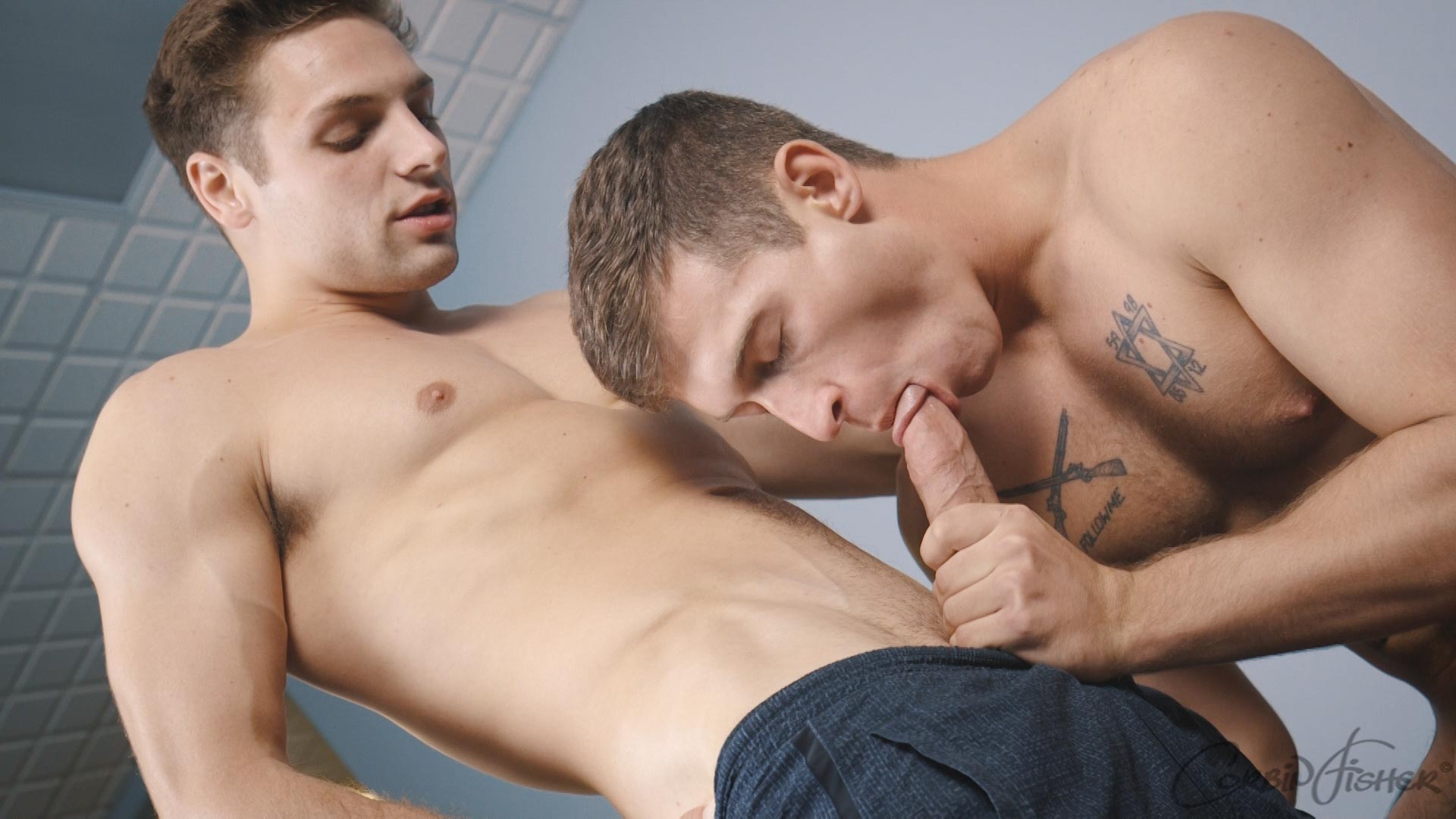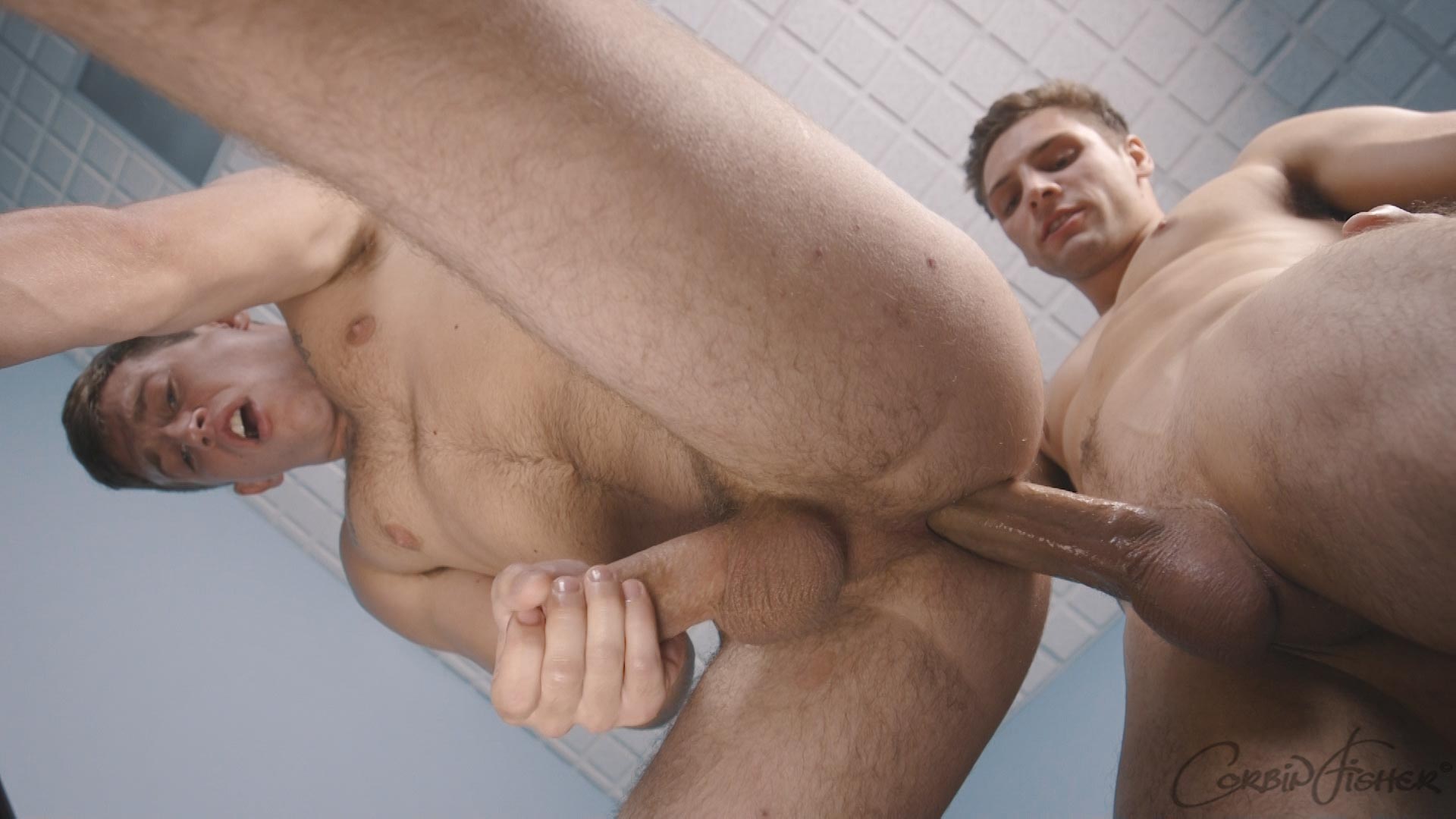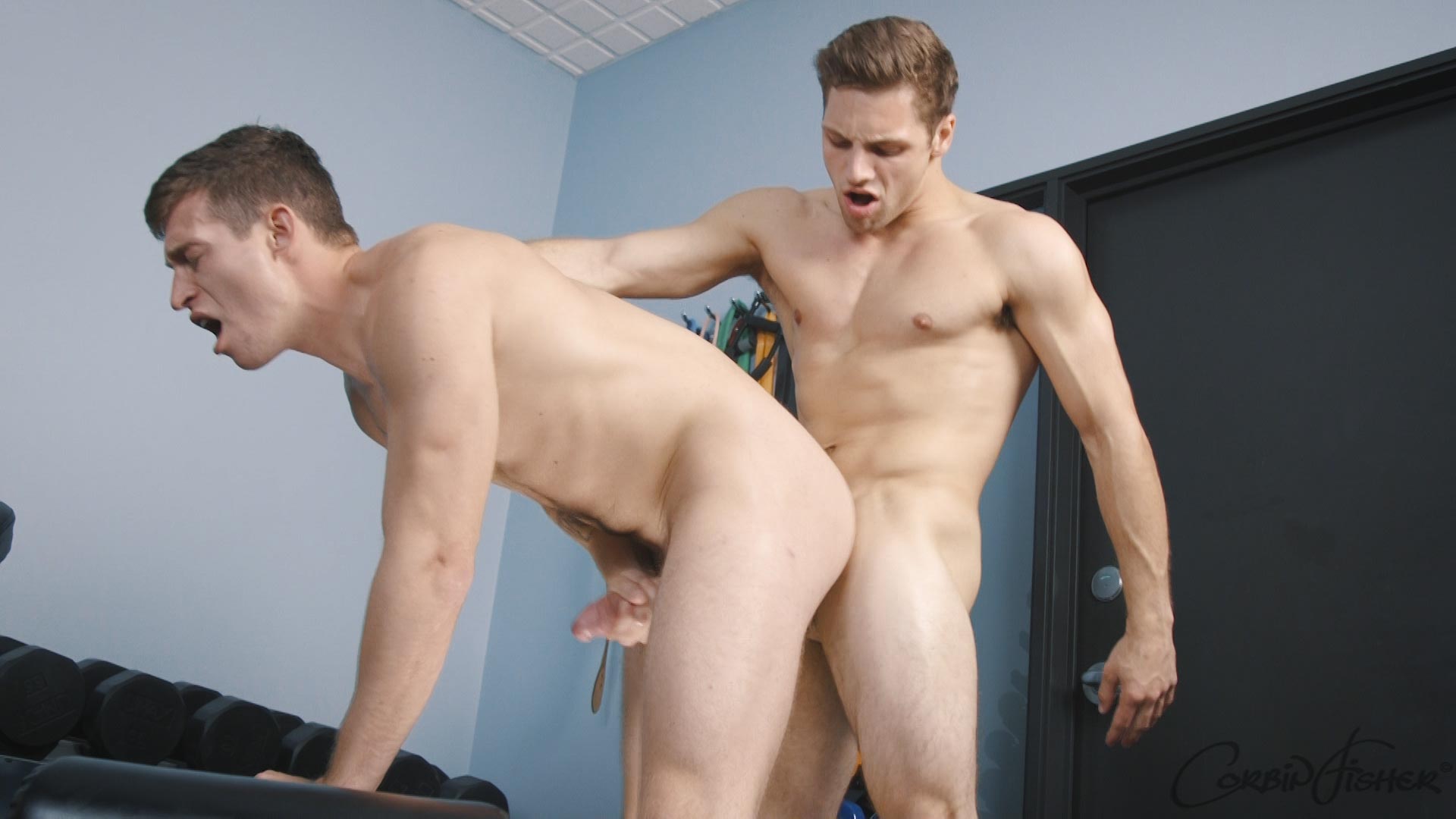 Expectations were high leading up to Max's debut duo scene, and thankfully, this gym fuckfest does not disappoint.
Note that drop dead gorgeous Max and his frenetic jackhammering is relentless (even when his fat cock slips out, he slides right back in), and his huge cock is rock hard the whole time.
Corbin Fisher really came through for us on this one…
Powerbottom Barron is obviously in heaven (who wouldn't be), and while he should be commended for taking this pounding so well, he also deserves credit for not spontaneously cumming the second this dick went inside of him.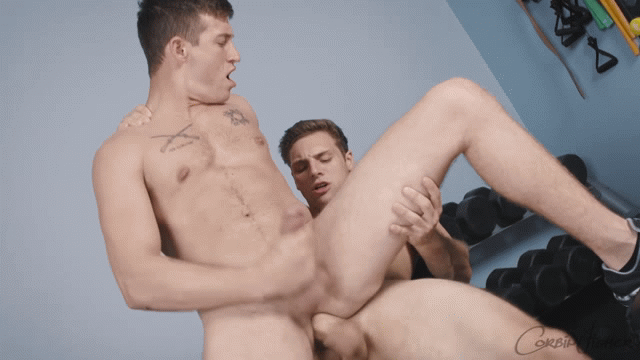 This is must-see for CF fans, and not to be missed. Good luck making it to the cum swallowing at the end.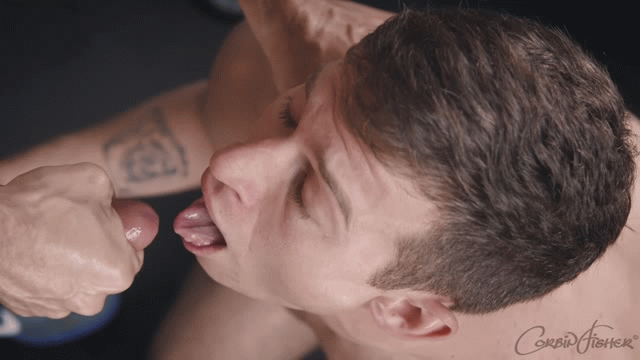 Trailer (watch full scene here):
[
Corbin Fisher: Max Fucks Barron Bareback
]