Corbin Fisher's Max And Beau Are Back To Fuck Again In "Max And Beau's Fall Fuck"
Just yesterday, I was reminiscing about the first time they fucked, back in February of this year. Now, almost nine months later, Max and Beau are back to fuck again, and it's a Corbin Fisher rematch that I can't see anyone having a problem with.
Their first scene (which was nominated at the Str8UpGayPorn Awards for Best Duo of the year) had an office theme, and this one has a fall theme, as the two hunks carve pumpkins before Max pumps his fat cock into Beau's tight ass.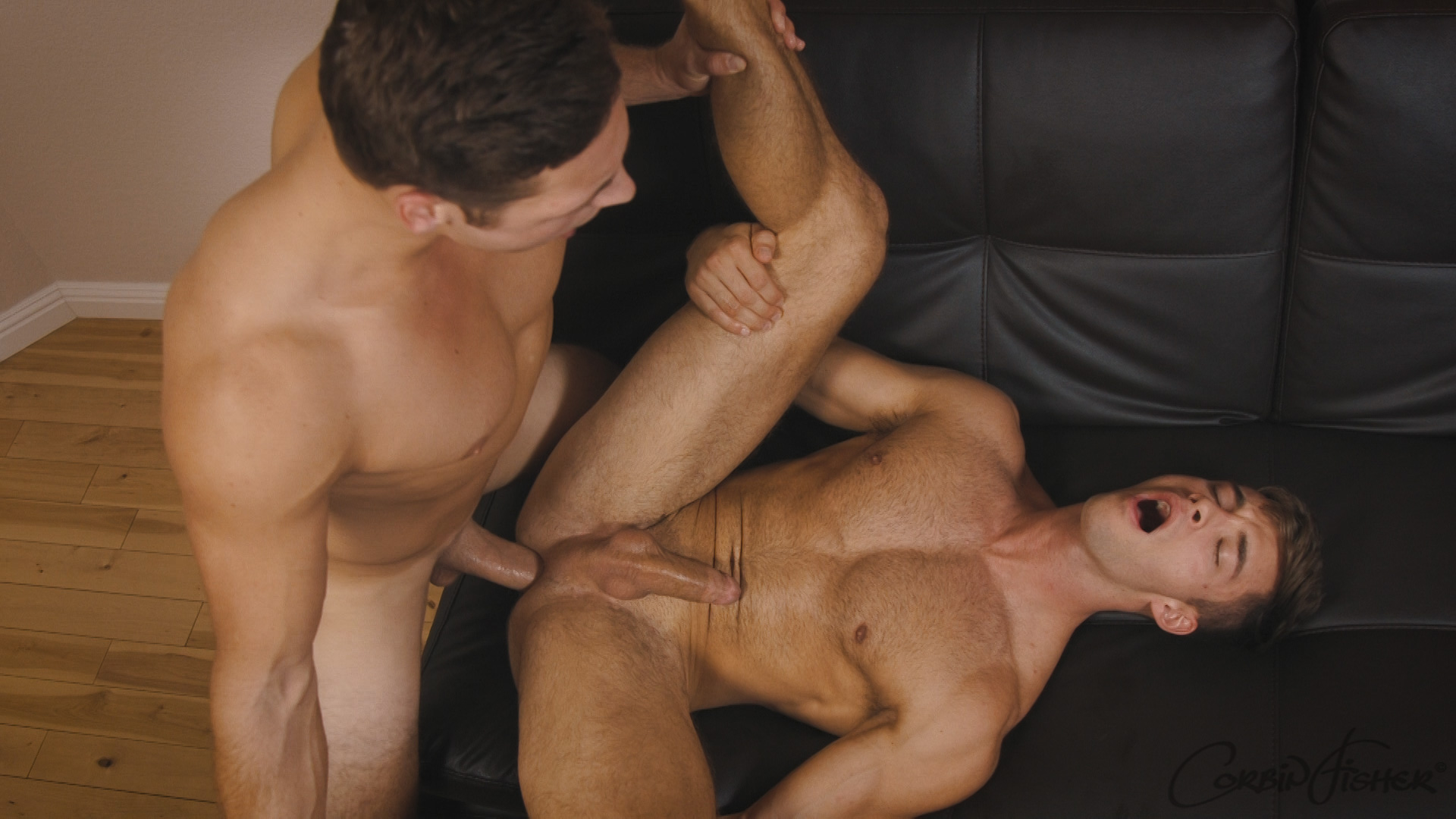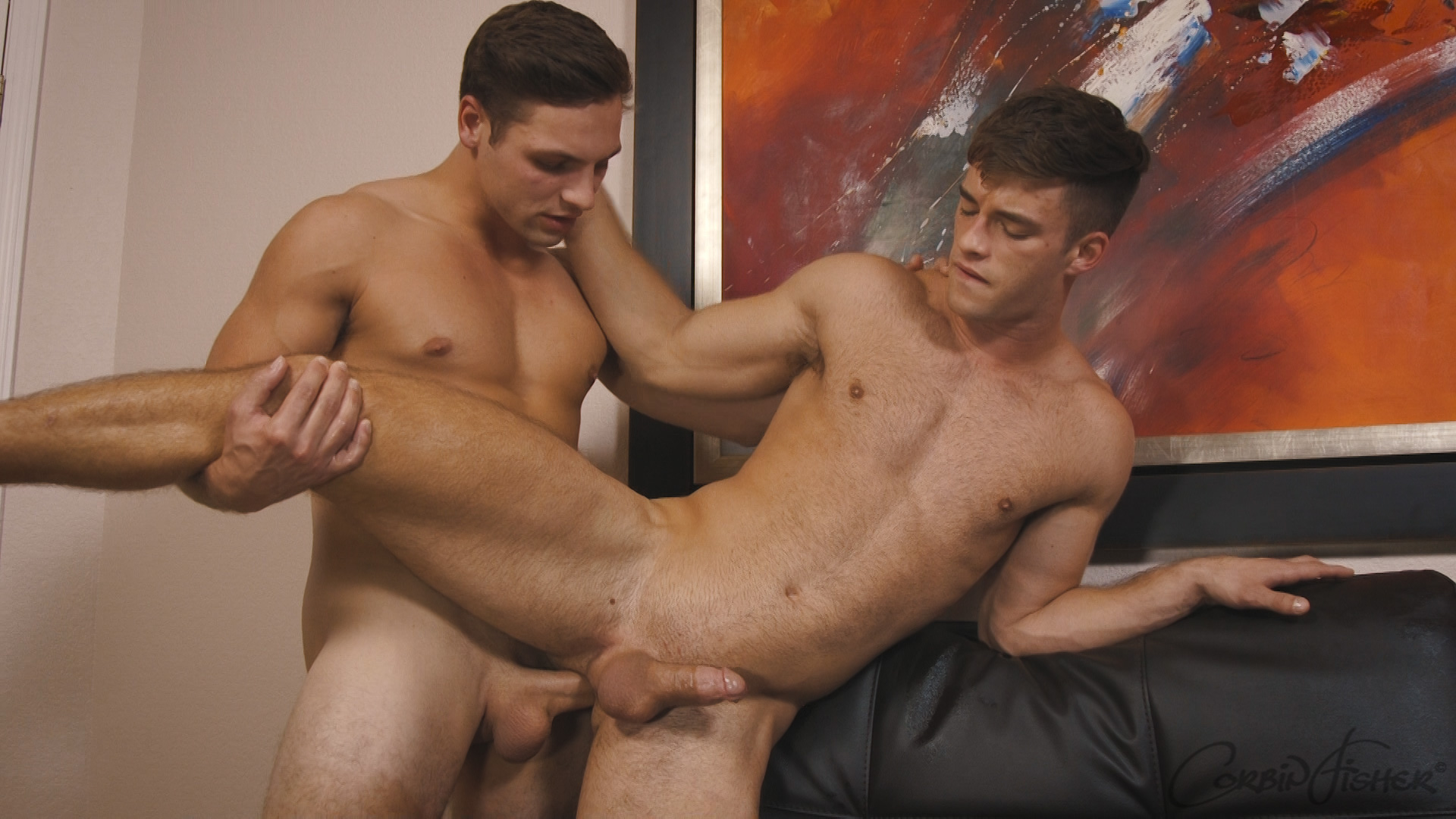 Earlier this year, there was news of an unidentified Corbin Fisher couple who were dating in real life, and while my initial guess was that the couple was Max and Elian, I've often wondered since then if the couple might've been Max and Beau? Some Max/Beau fan fiction: They totally fell in love around Christmas last year, but then they broke up sometime last spring. Due to the break-up, they weren't re-cast together in any scenes for nine months (while all the other CF models had rematches over and over again this year). Then, somehow, true love found a way, because Max and Beau got back together earlier this month, just in time for pumpkin carving and the holiday season. Seeing the intensity of their fuckfest today, I feel like this could all actually be true??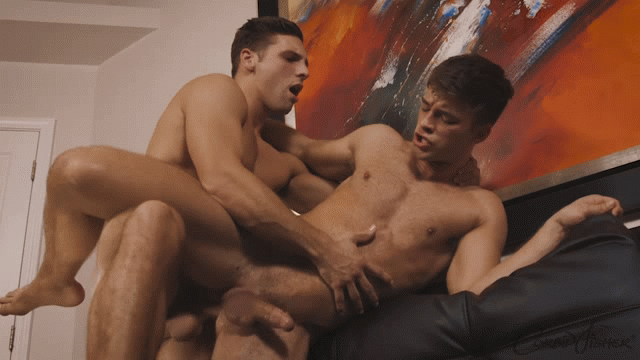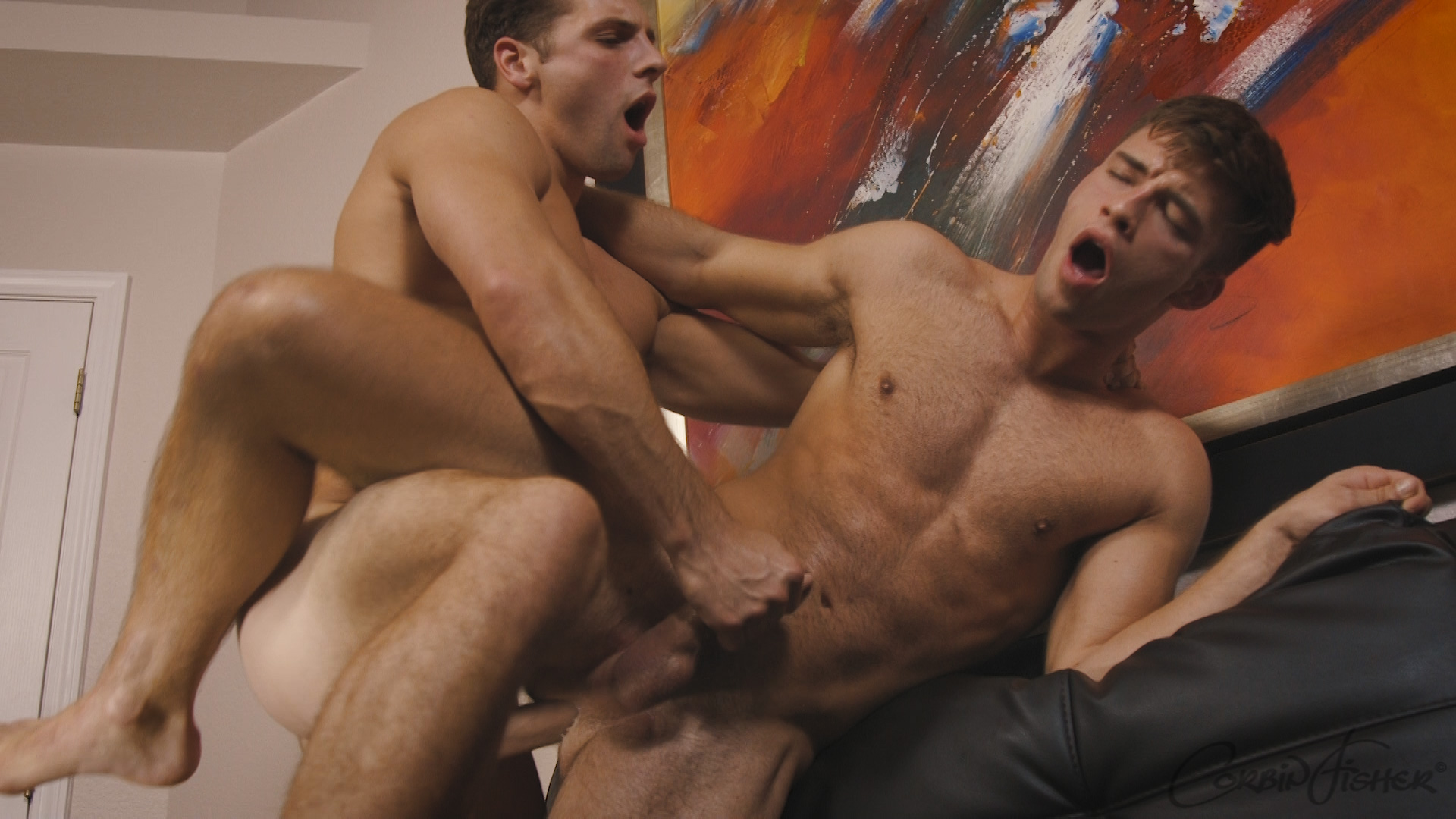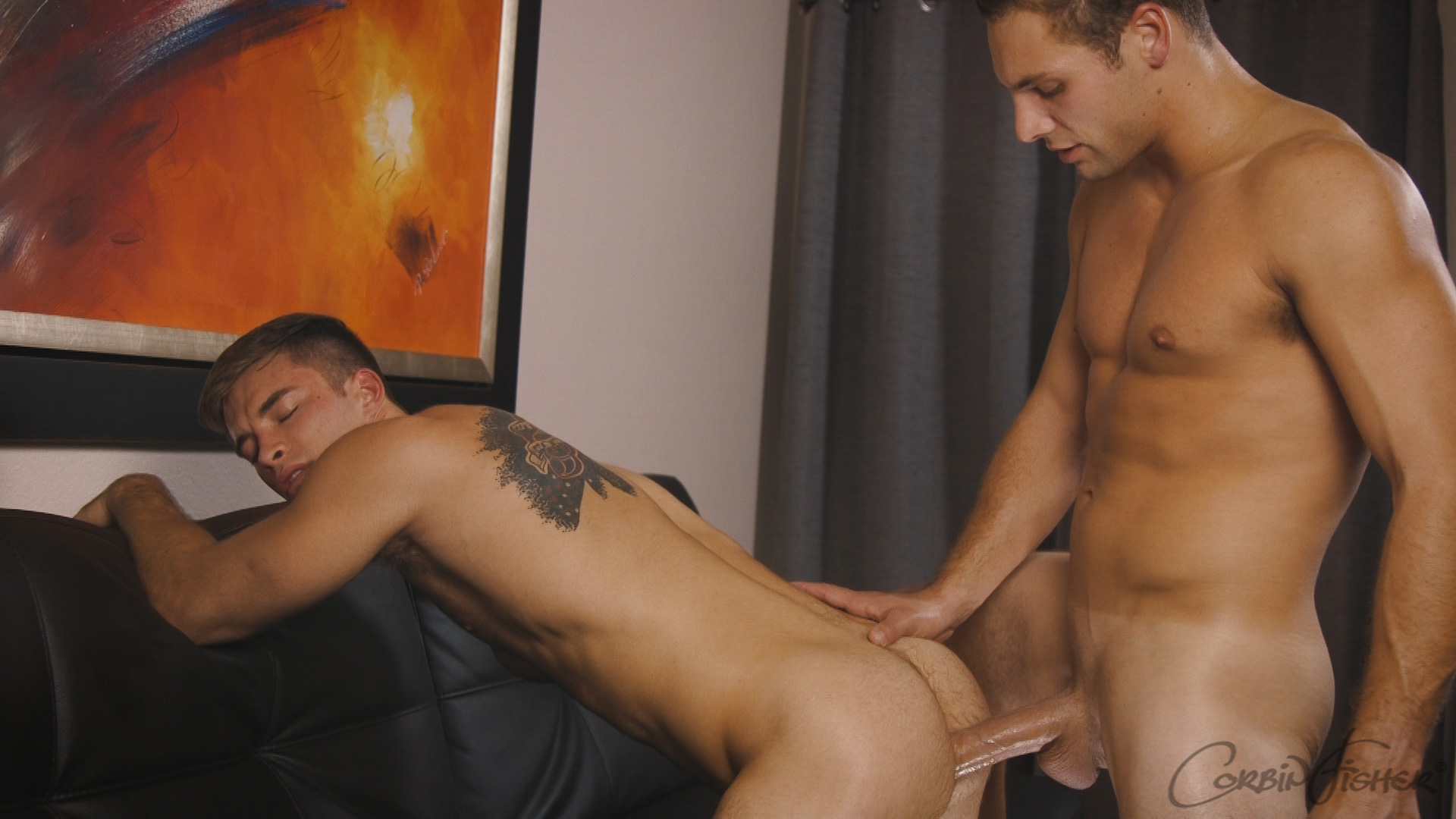 Trailer (watch full scene here):
[
Corbin Fisher: Max Fucks Beau Bareback
]