Big-Dicked Max Creampies Dave After Fucking The Cum Out Of Him
Max's first sex scene took me days to finish watching and left me shook for weeks. Dave is the best and most consistently great Corbin Fisher model of 2017. They're together today on the site, so if you are a CF fan, this is everything you could ever want.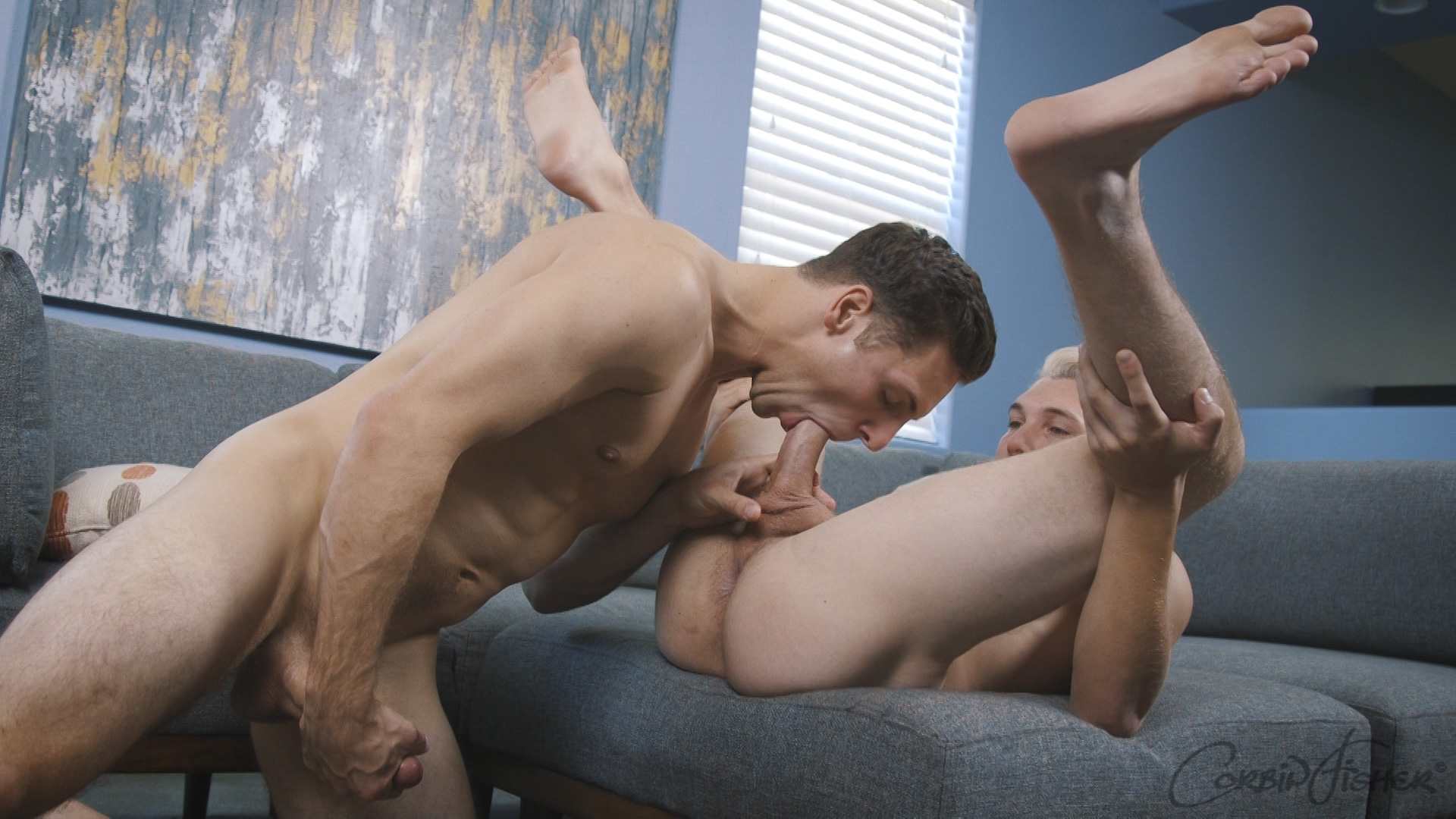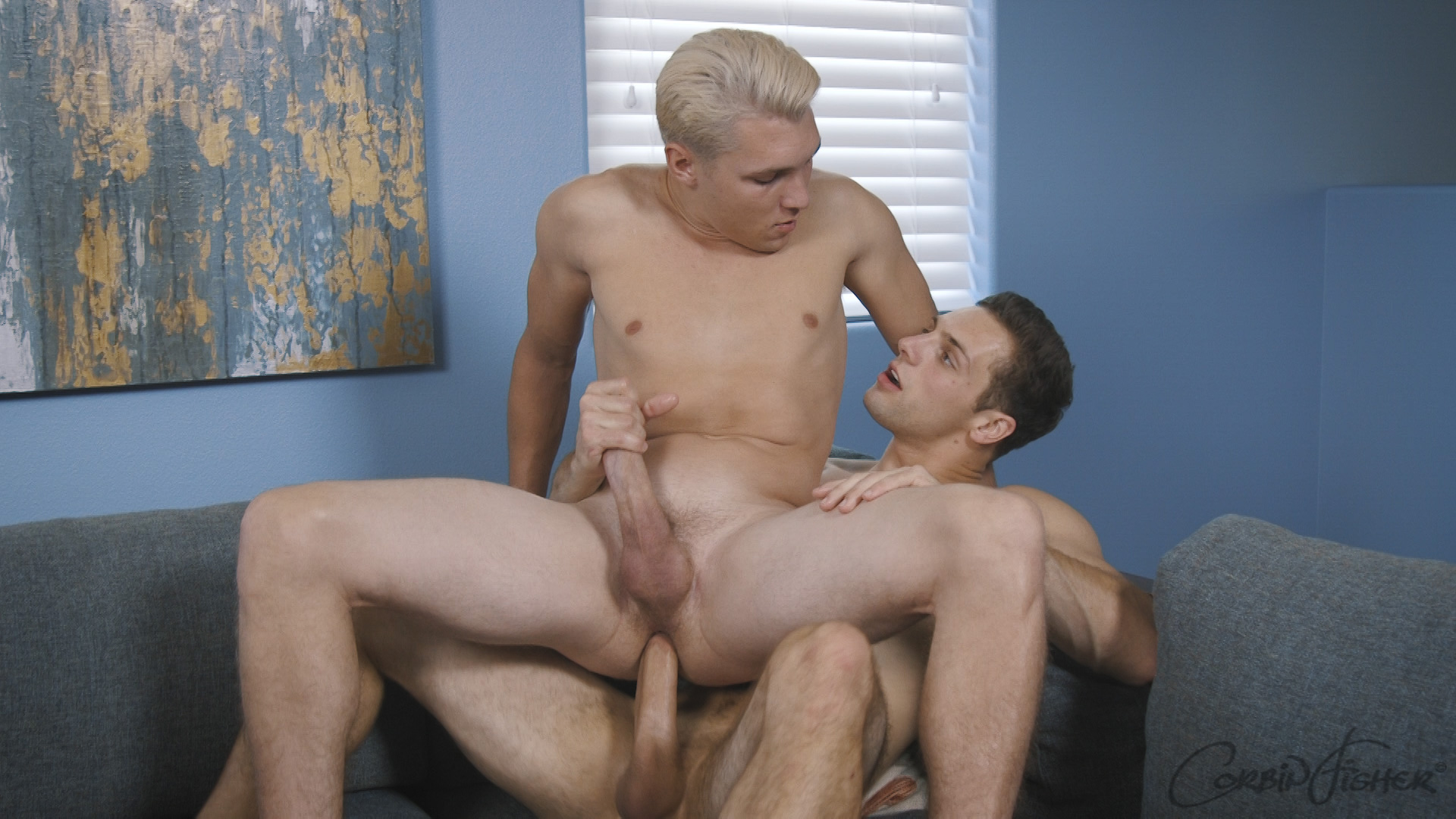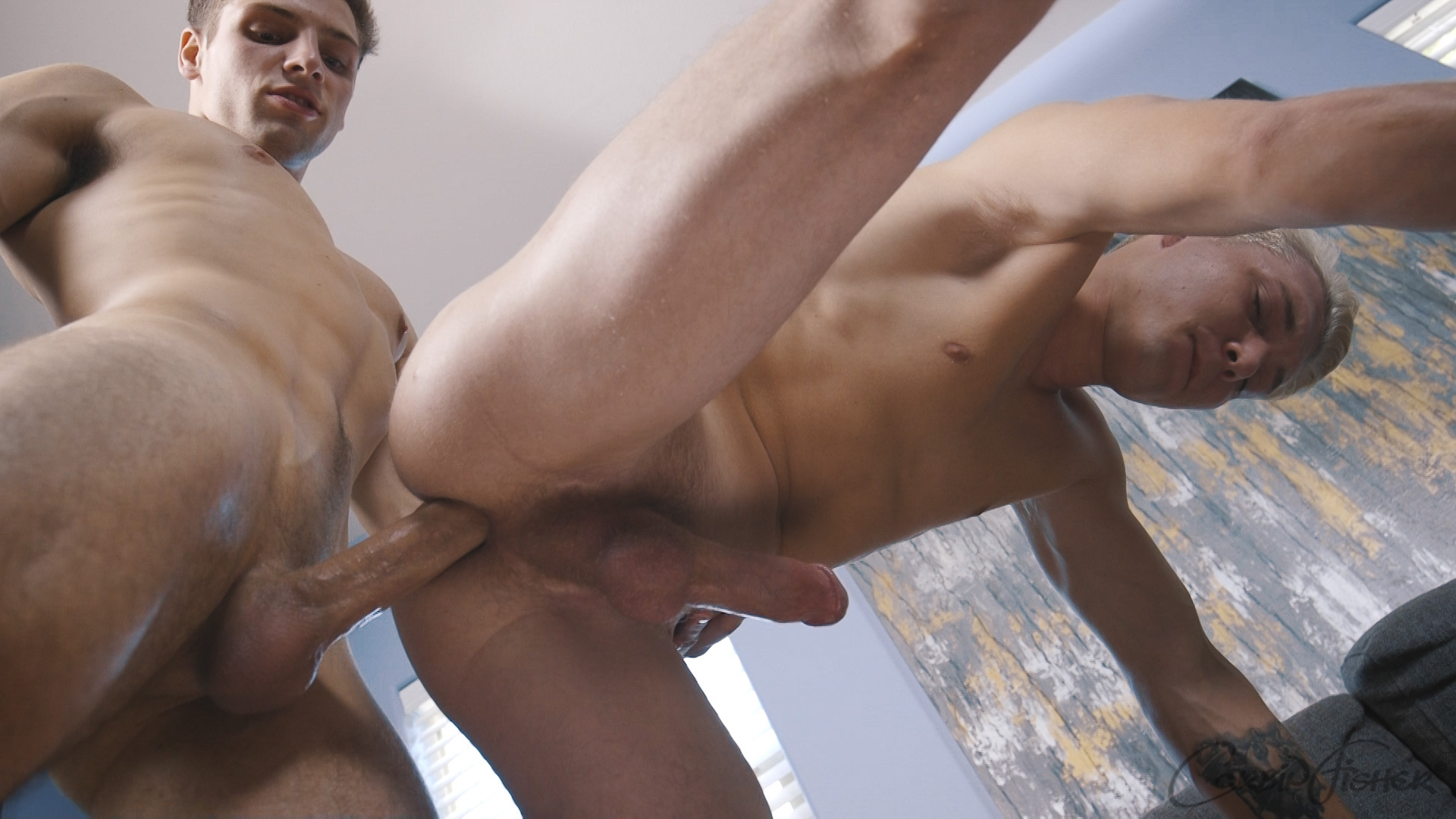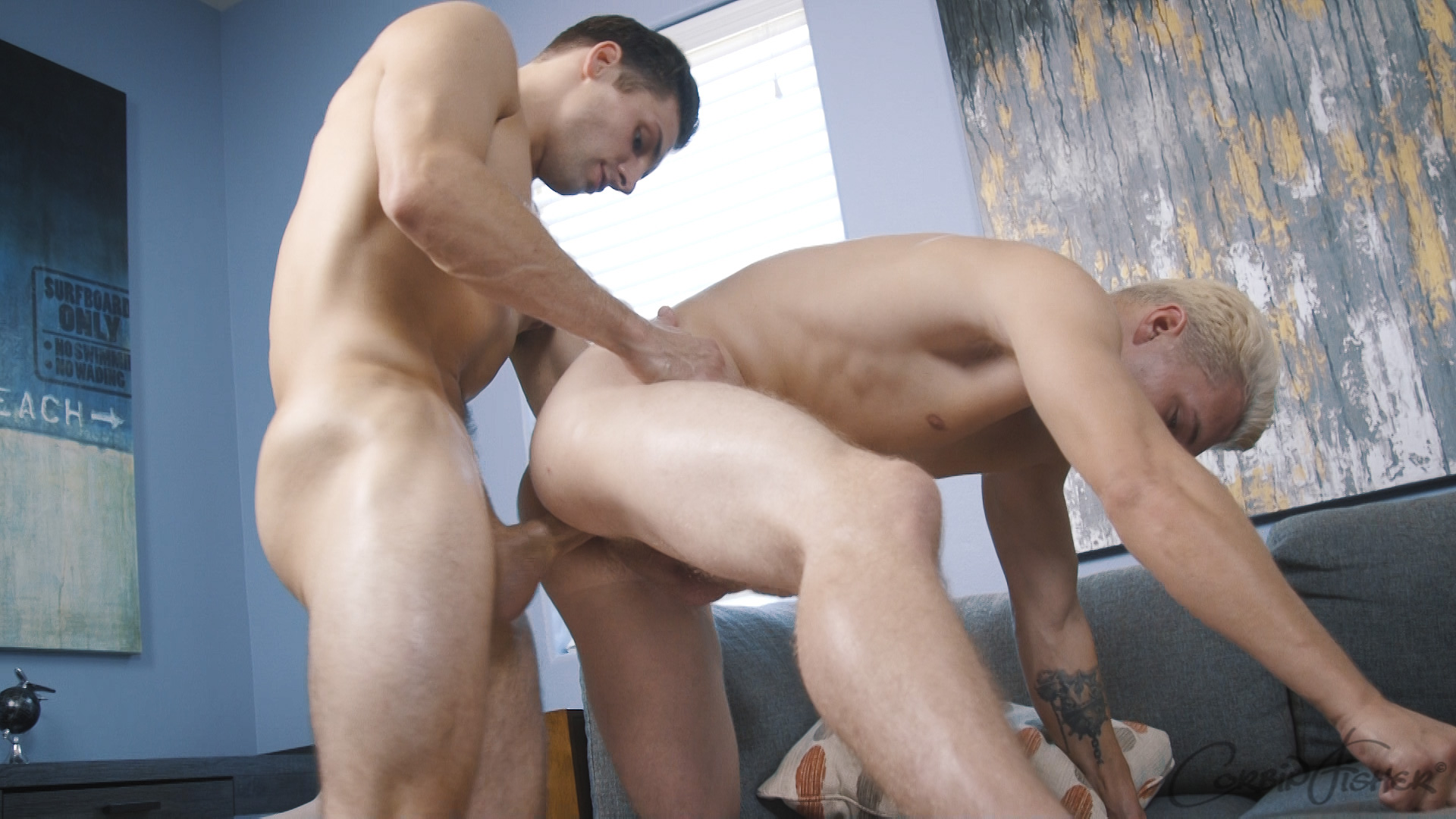 Dave is always reliable and appears to really love performing as a top and a bottom (his cock is always rock hard, and I don't think I've ever seen him limp once), but I have to admit, I prefer watching him shine as a bottom. It doesn't get much better than this…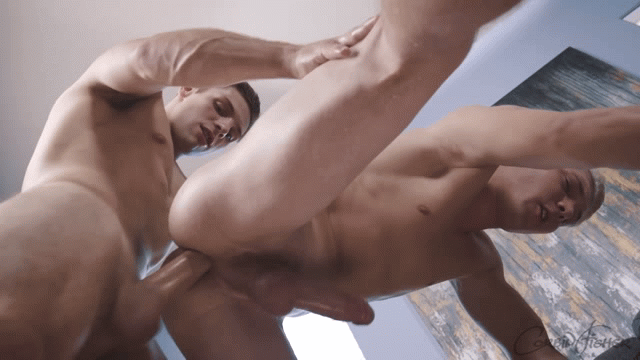 Max is one of the best tops on the Corbin Fisher roster right now. His swift, relentless fucking (note that these gifs are not sped up, and this is really how hard and how fast he fucks Dave with his massive cock) is once again flawless. In fact, Max is so good at what he does, he fucks the cum right out of Dave. Can't blame Dave for losing control.
Seconds later, Max shoots his load in and around Dave's hole, and he then slides his cum-slicked cock right back inside. I'm prepping my year-end list of best scenes, and my general rule is that only one scene per studio can be on the list. Thanks to Max and Dave, there are now three CF scenes on the list, and it's gonna be really hard to cut two of them. Trailer (watch full scene here):
[
Corbin Fisher: Max Fucks Dave Bareback
]