Corbin Fisher's Rocky Marathon Continues With Rocky And Dane's TENTH Scene Together
Hope you love Rocky, because today he's in his fourth Corbin Fisher scene this month, and this is actually his third scene in just the last two weeks.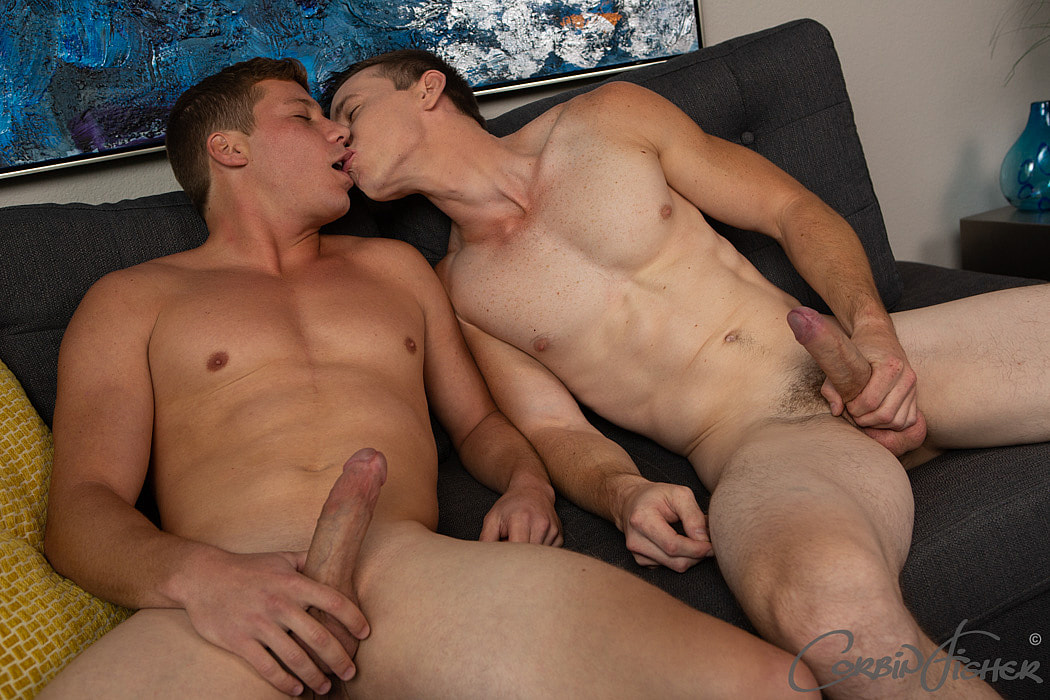 The Rocky marathon (Rockathon?) is continuing today with bottom Dane, and while we're doing the math, this is Rocky and Dane's TENTH scene together, not to mention at least the fourth time Rocky has fucked Dane's ass. Two of their scenes together were bisexual scenes, while the other eight have been gay duos, trios, and one fourgy.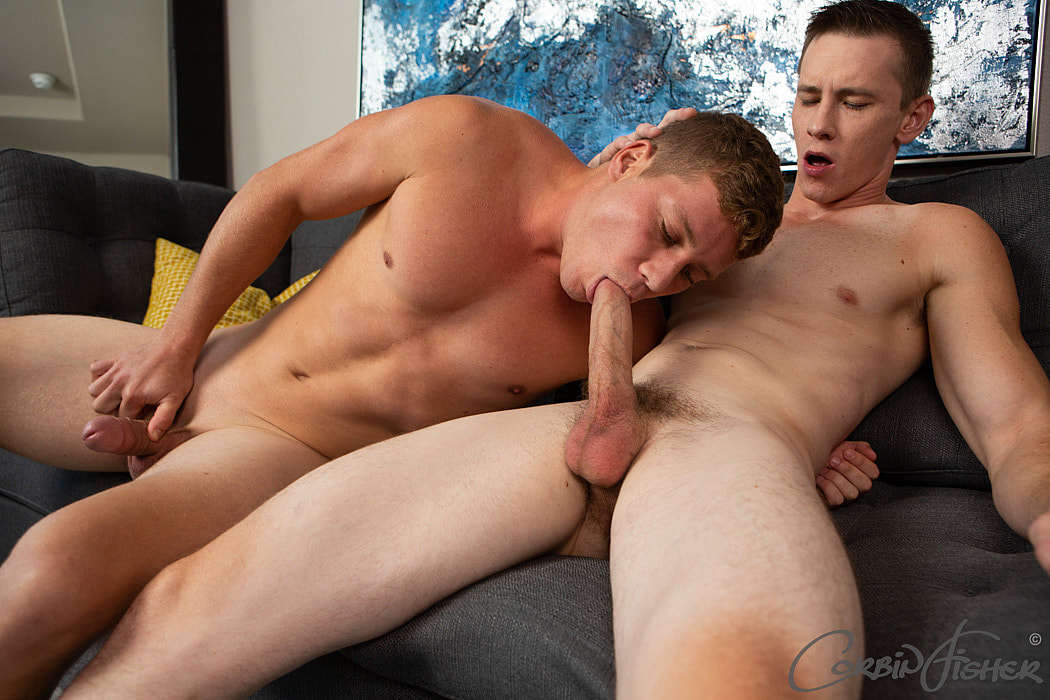 Redundancy aside, the good news is that both stars still look hot. Although, based on their muscle definition in this video, this might've been filmed a really long time ago, because Dane and Rocky appeared even more ripped and muscular in other CF scenes released earlier this month.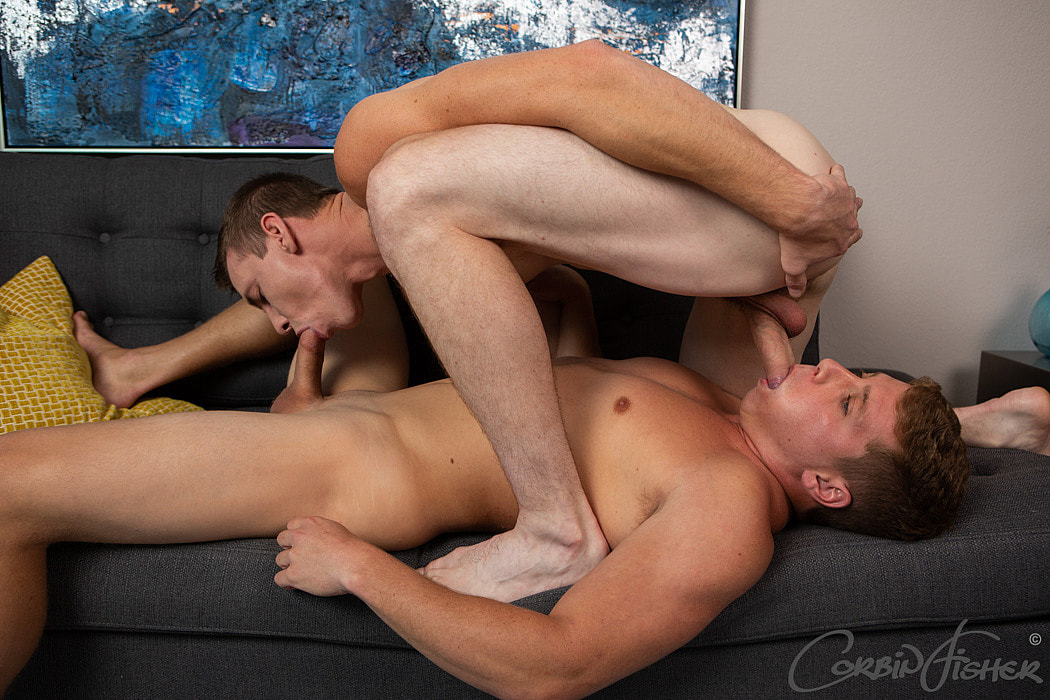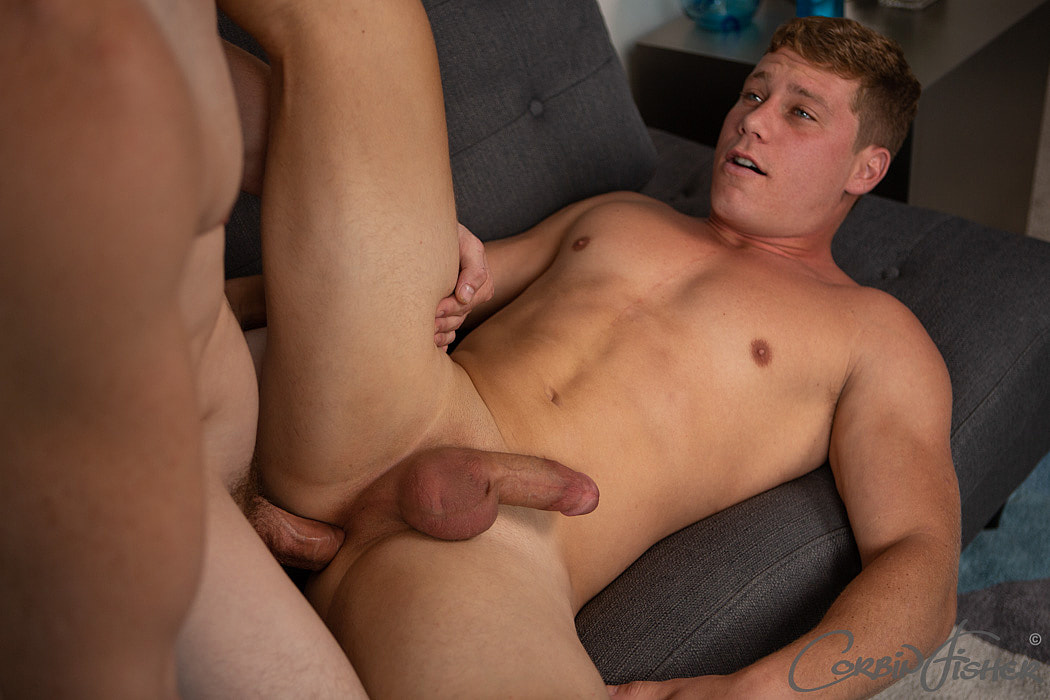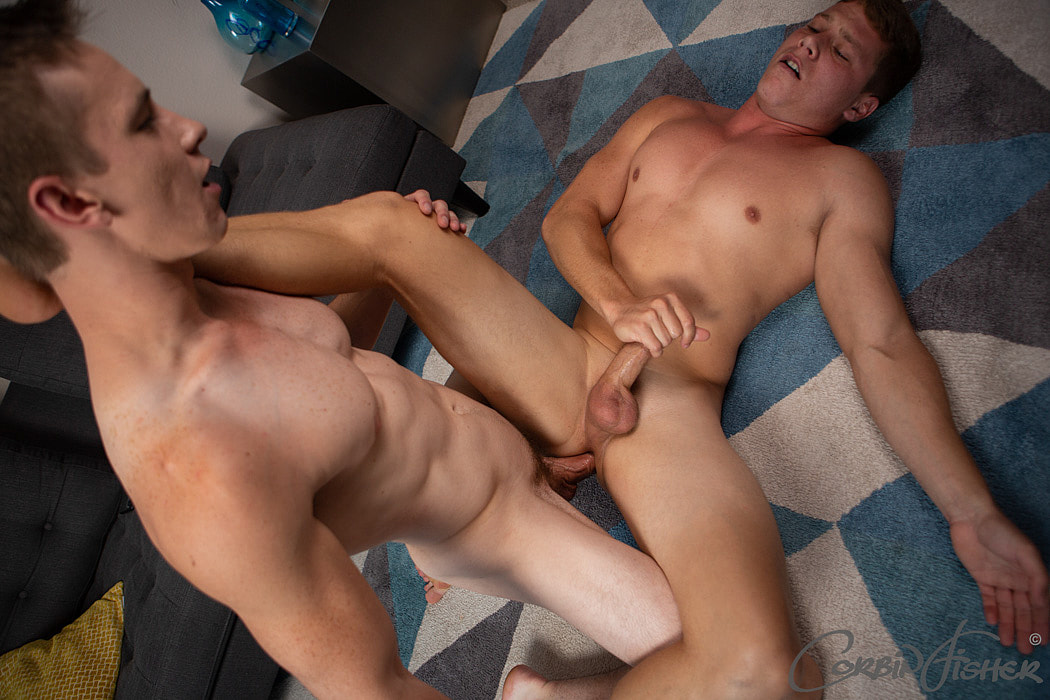 In this record-setting (I don't know of any CF couple who've fucked more times, but perhaps legends like Dawson and Connor have them beat) gay porn rematch, Rocky fucks the cum out of Dane before hosing him down with his load, so be sure to watch till the end. Trailer (watch full scene here):
[
Corbin Fisher: Rocky Fucks Dane Bareback
]