Corbin Fisher's Riley Gets The Cum Fucked Out Of Him In Bottoming Debut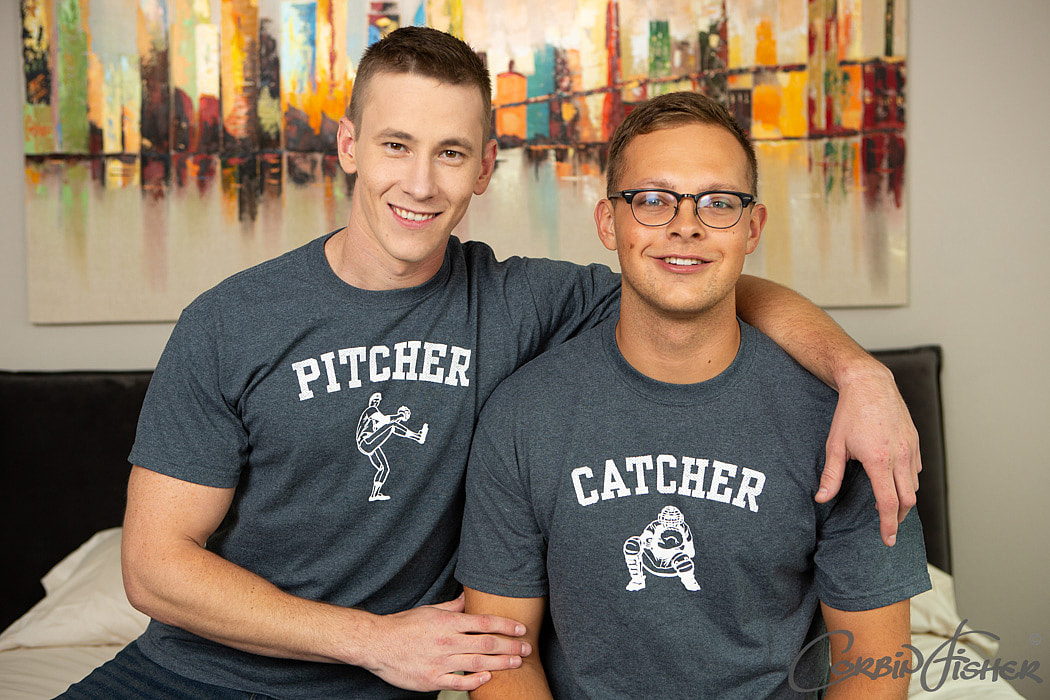 Corbin Fisher is quite good at delivering shocking bottoming debuts (remember Marco's?), and today's is no exception. It's big-dicked hunk Riley's turn to get fucked up the ass, and his top is Rocky.
After six scenes as a top-only star for the last 14 months, Riley finally giving up his ass is easily the best surprise of 2022 so far. Even more good news: Riley and Rocky do a nice job in multiple positions, with Rocky eventually fucking the cum out of Riley near the end of the video.
CF's newest powerbottom in the making?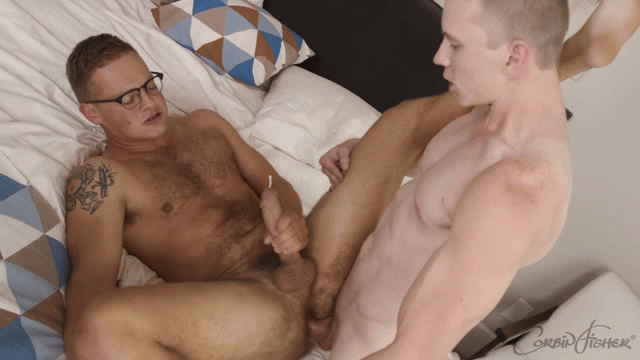 Note that Riley's fat cock is rock hard throughout almost the entire scene, so it's clear he had a great time.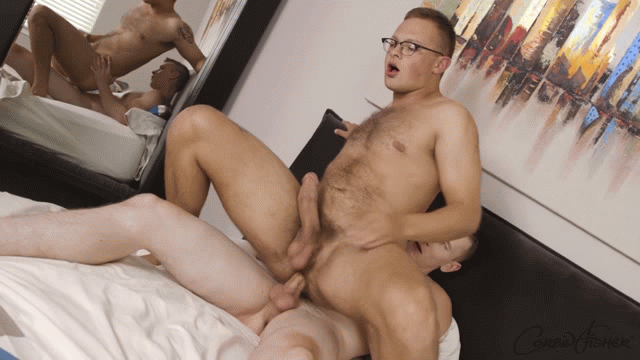 Also having a great time? Rocky, judging by his massive load:
Trailer (watch full scene here):
[
Corbin Fisher: Rocky Fucks Riley Bareback
]