This Dad Walked In On His Gay Son Being Butt Fucked, And His Surprising Response Will Warm Your Heart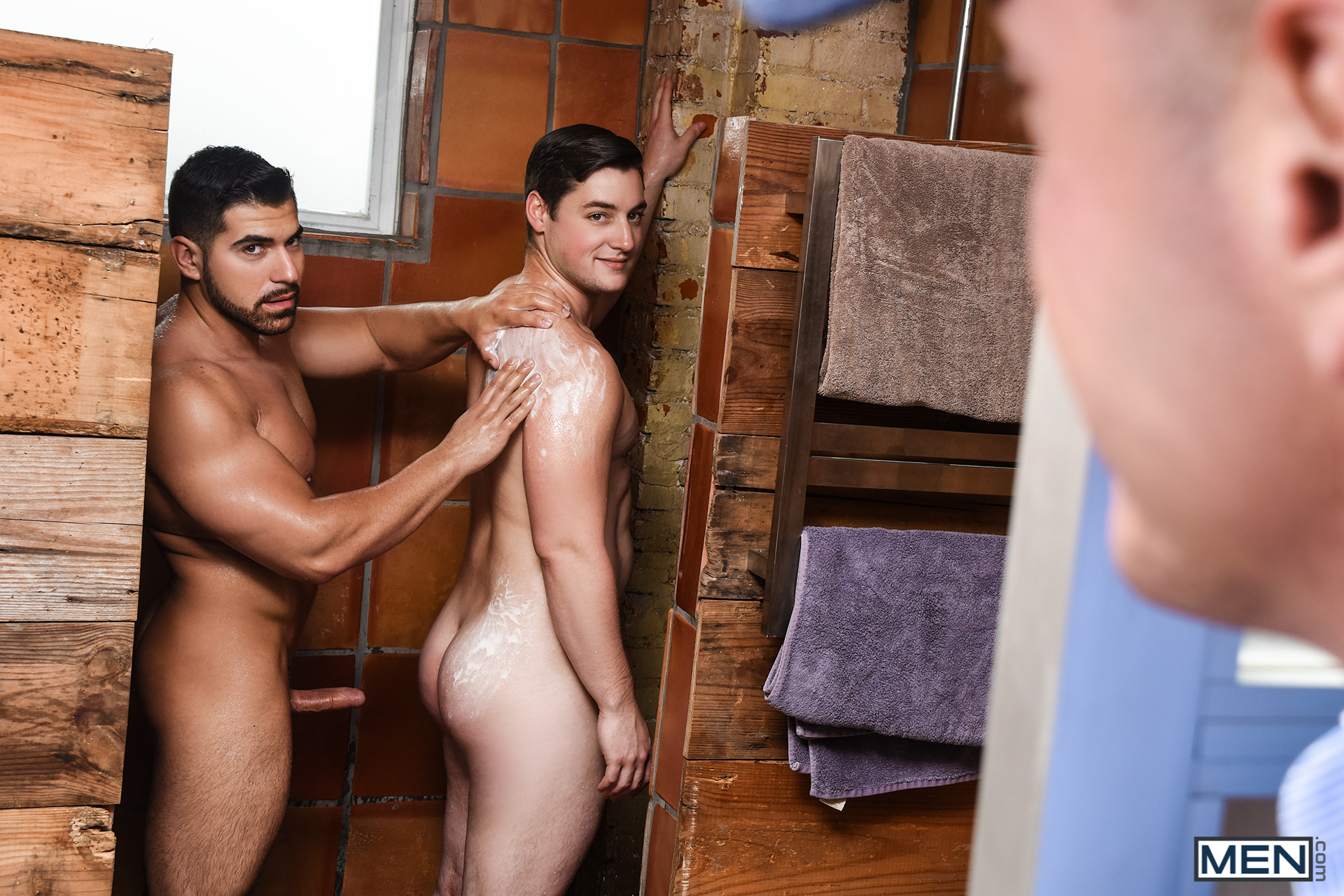 Well, this is a nice change of pace! Instead of a closeted man being caught by his wife or girlfriend having gay sex, today's Men.com scene features a DAD catching his openly gay son having gay sex. It's so great to finally see someone not being cheated on for once (although, if this were a FamilyDick scene, the storyline would likely involve the son cheating on his dad), and it's even better to see two family members with such a healthy and honest relationship!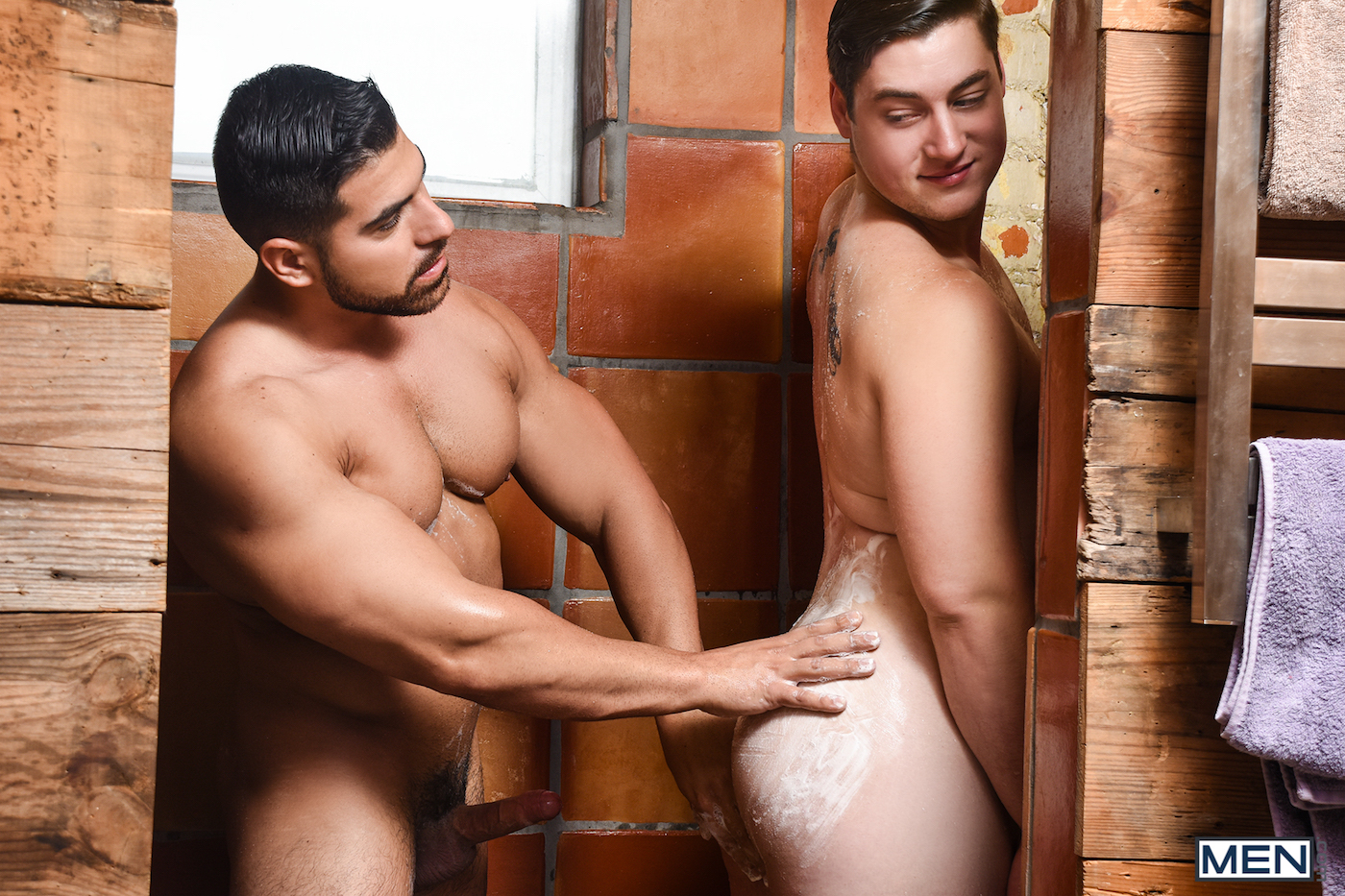 At first, I thought the dad might be upset after walking in on his son right as he was about to be butt fucked in the shower, but as you'll see in the clip below, the exact opposite happens. He's a little surprised at first, but instead of freaking out, the dad gives the son and his son's powertop the respect and the privacy they deserve, and he politely leaves the room! Dad of the year, tbh.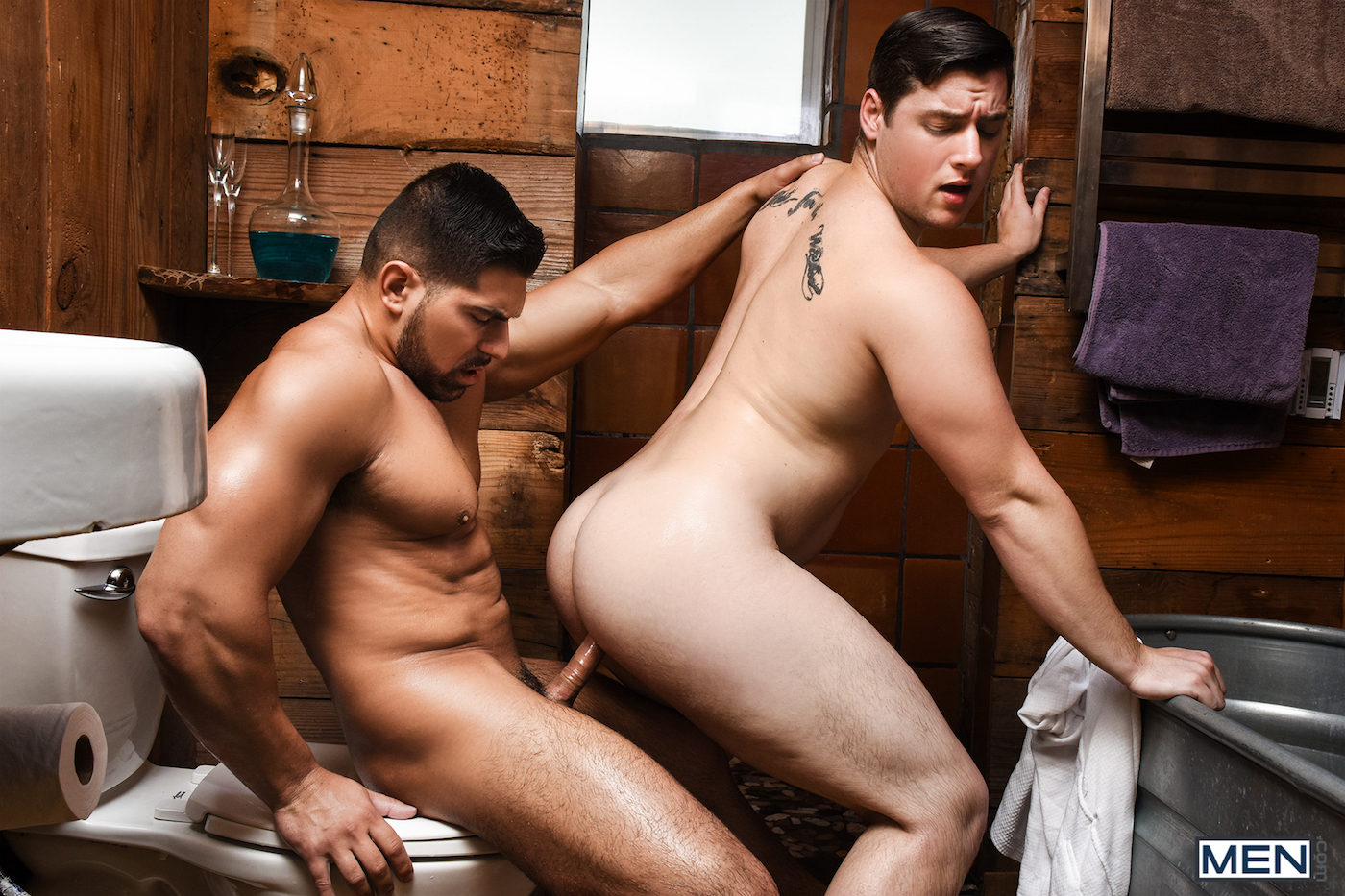 Kudos to Men.com and director Edwards James for showing us that gay sons can in fact be open about their sexuality with their dads, and these scenes don't have to involve homophobia, incest, or adultery. Here's Damien Stone, Clark Campbell, and my pick for Best Dad Of 2017 in Men's "Sorry Dad." Trailer (watch full scene here):
[
Men.com: Damien Stone Fucks Clark Campbell
]