POLL: Should This Be The Last Post About Men Being Caught By Their Wives Having Gay Sex?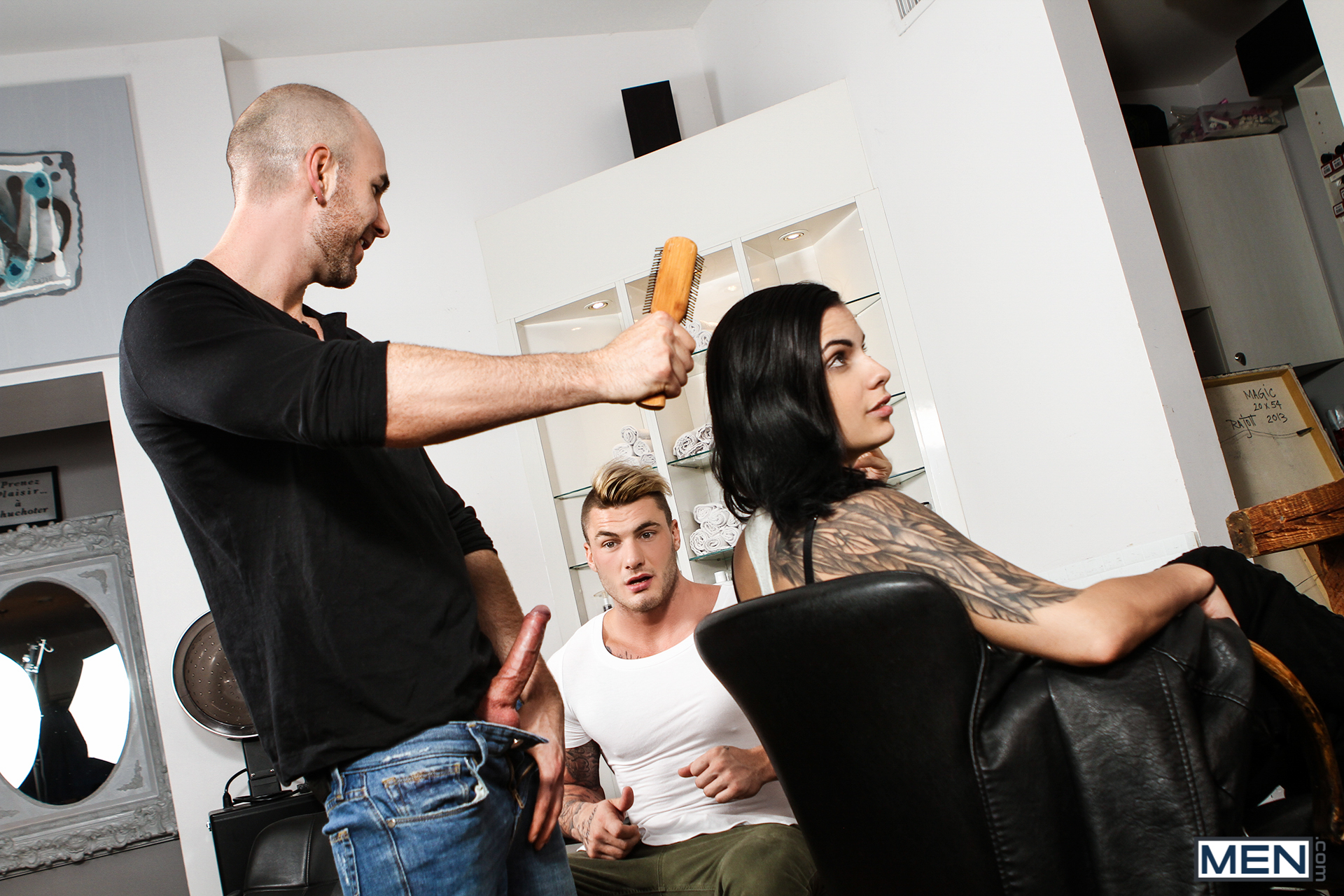 Today in men having sex with other men in front of their wives, it's Men.com's daily contribution to the unending, pointless, and insanely redundant "theme," and in this one, a guy fucks a male hairstylist while his wife is sitting right next to them with a towel over her eyes.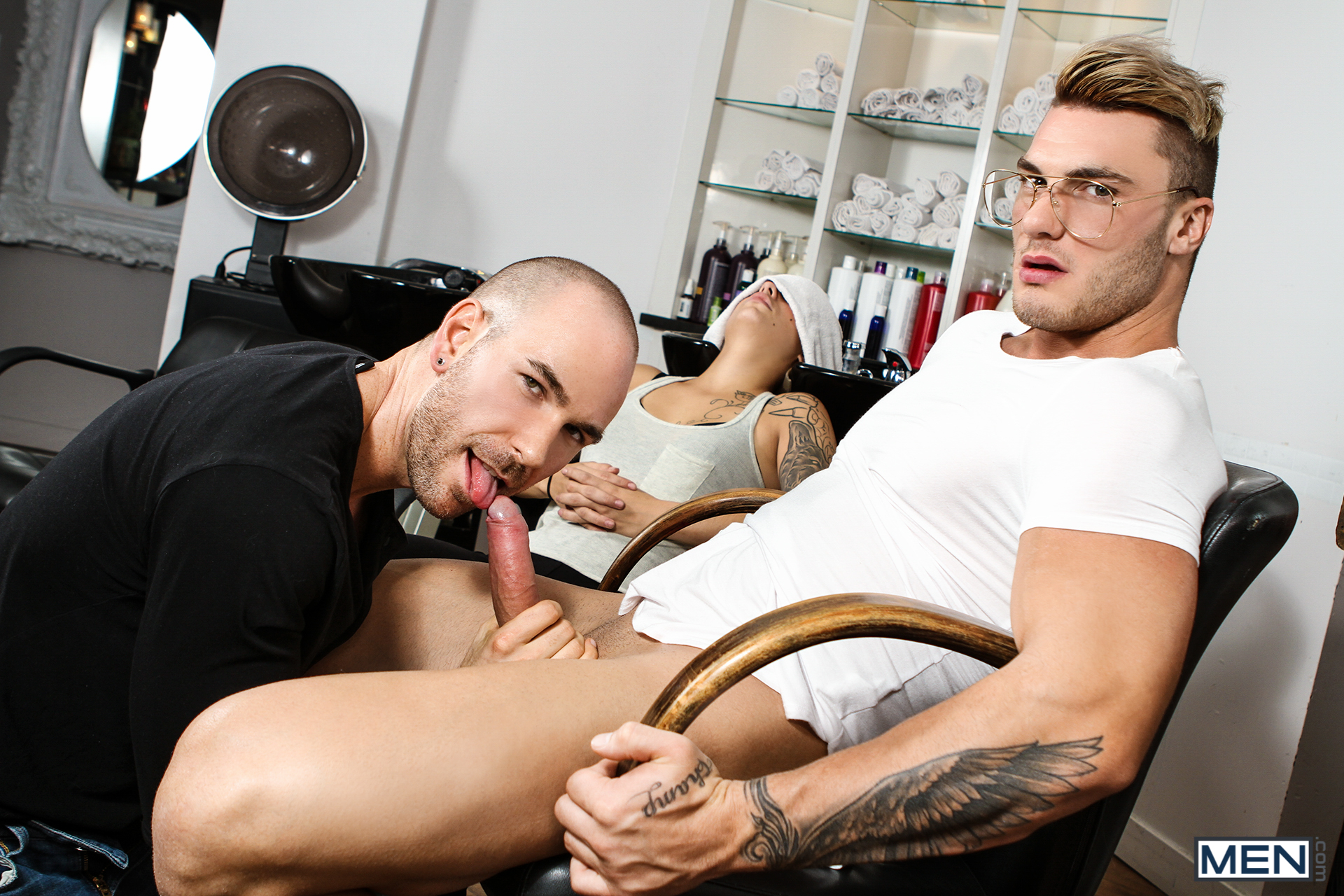 The premise of people having sex in front of someone else in the same room without their knowledge was sort of "funny," at first. But, after 50 million of these scenes…it's over. We're done.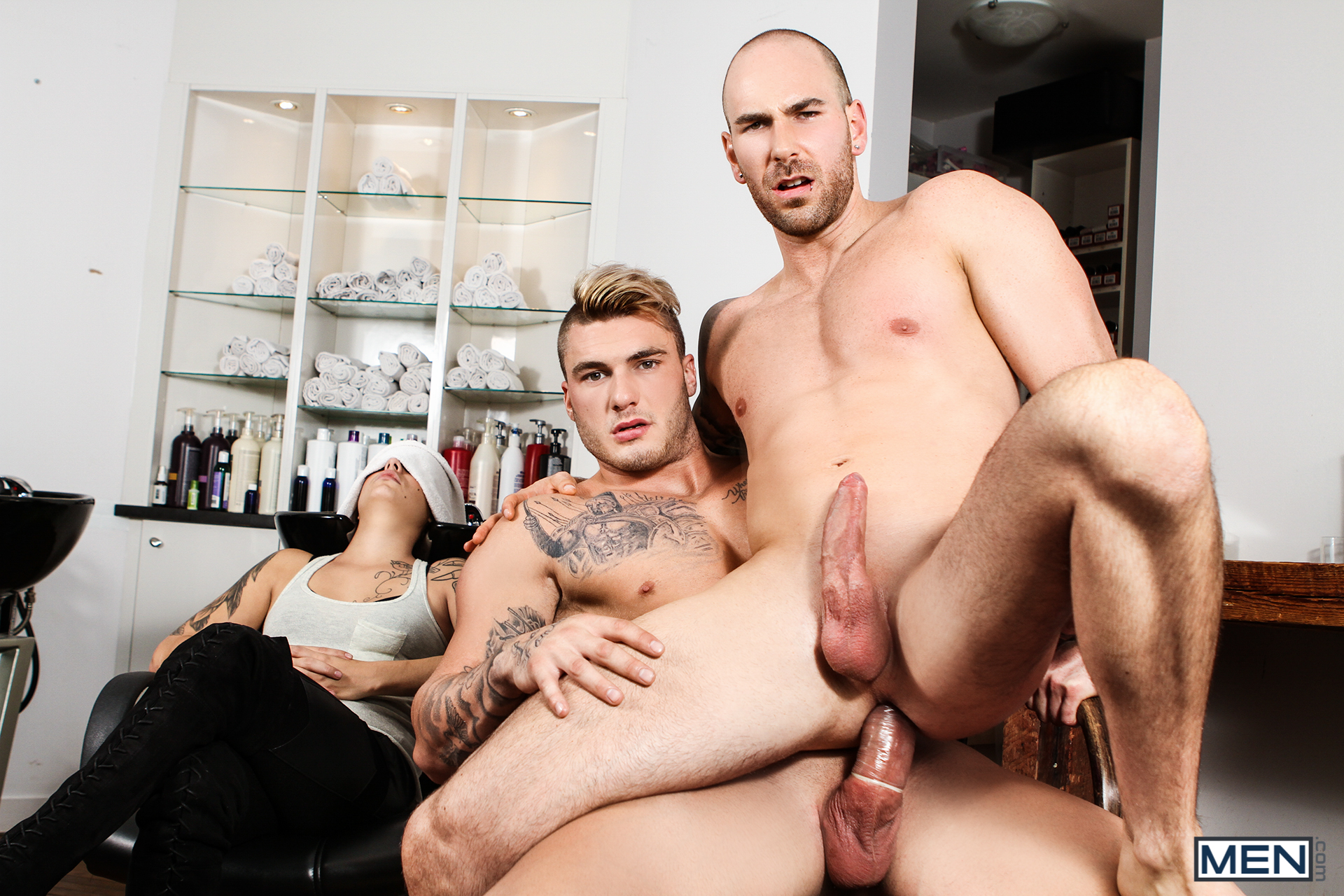 This is not hot, not interesting, not funny, and not worth anyone's time. The fact that this repeated "plot" with women being humiliated in vaguely homophobic gay porn scenes makes this particularly stupid, but it's worth noting that I'd have the same reaction to any gay porn theme if it were being done literally EVERY. SINGLE. FUCKING. DAY. Can't these studios find something—anything!—else to do?
another scene with a man being caught by his wife fucking another man pic.twitter.com/PdNvWQBVFI

— Str8UpGayPorn (@Str8UpGayPorn) November 30, 2017
Instead of wasting time on this shit, maybe just film hot guys fucking? That's usually what gay porn viewers like to see. And, a reminder: This is supposed to be gay porn, not a daily attempt at recreating a "right in front of my salad" meme.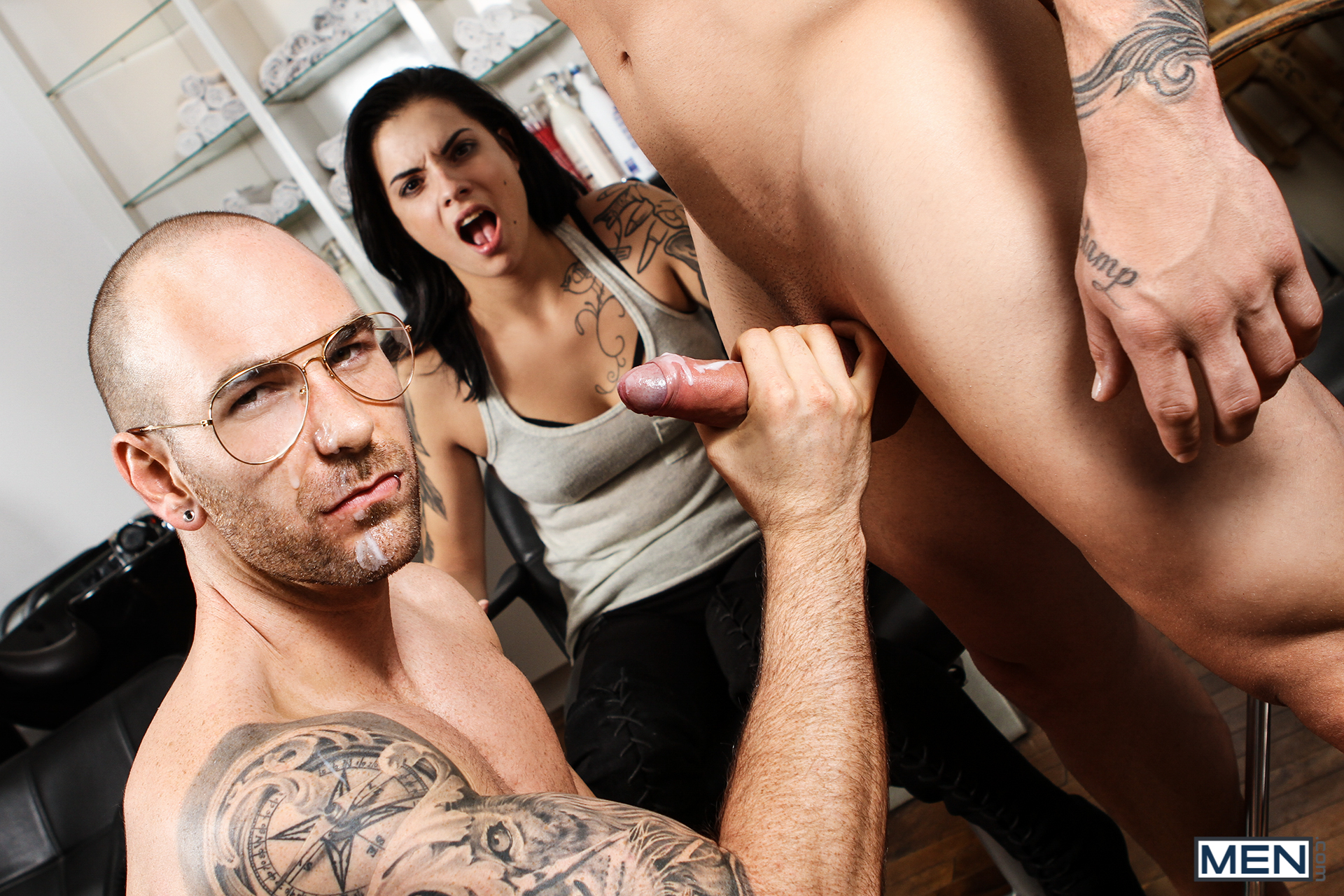 As usual, Jasmine Masters says it best:
Nintendo putting Princess Peach in danger and having Mario save her every damn game pic.twitter.com/TpFYY6PEvt

— josh (@VlDEOSTARK) November 27, 2017
Trailer (watch full scene here):
[
Men.com: Man Fucks Man In Front Of Wife
]
While I'll have to ultimately decide whether or not to cover these stupid scenes on a case by case basis, your opinion will help influence what I do going forward. So, should this be the last one of these scenes ever covered here on Str8UpGayPorn?