WATCH: Diego Sans Shoots An Endless Load And Cements His Status As The King Of Cum Facials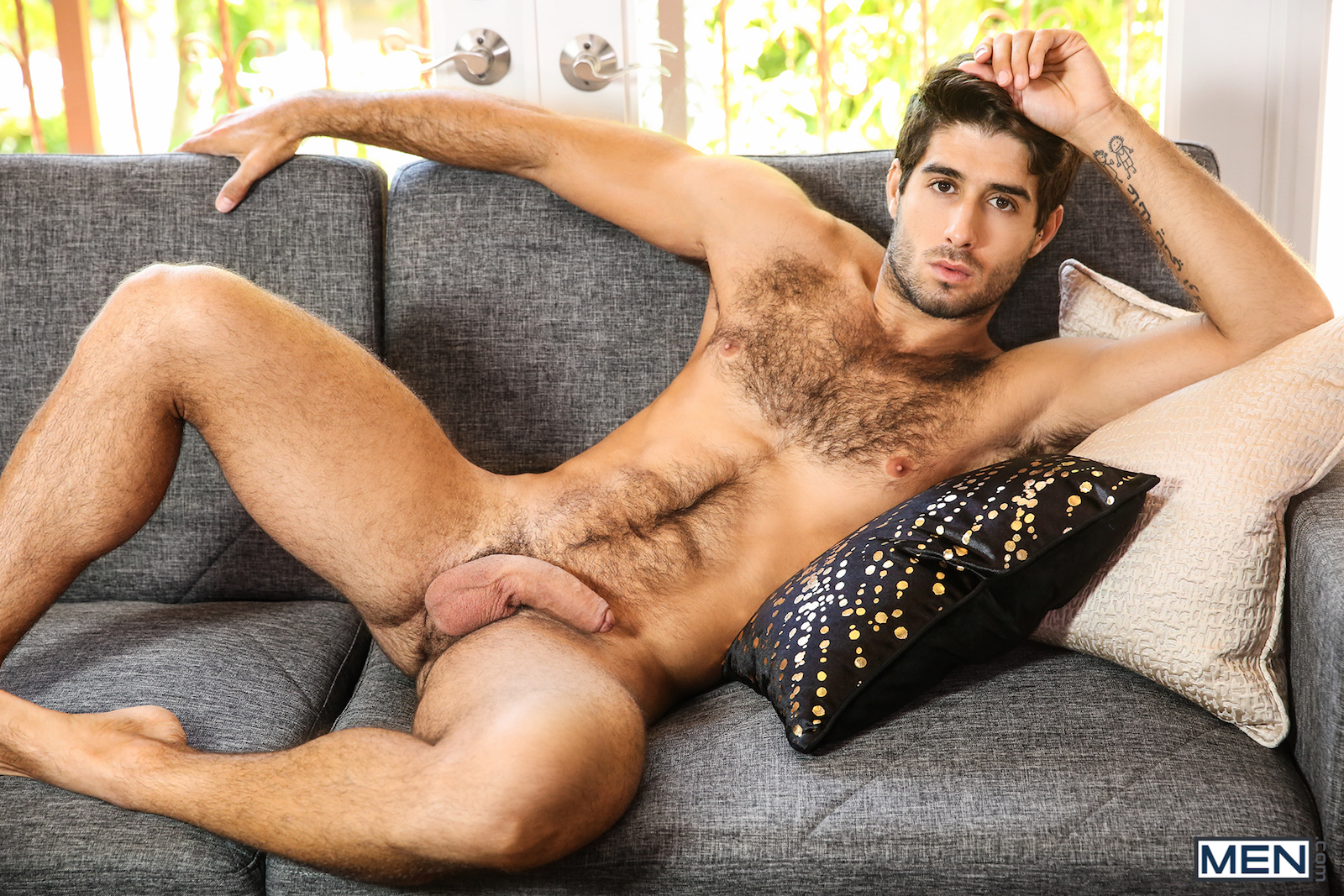 Scene after scene and year after year, Diego Sans continues to shoot the very best cum facials in all of gay porn, and today's scene is no exception. In fact, today's cum facial from Diego will easily be remembered as one of the largest and lengthy cum facials of 2017.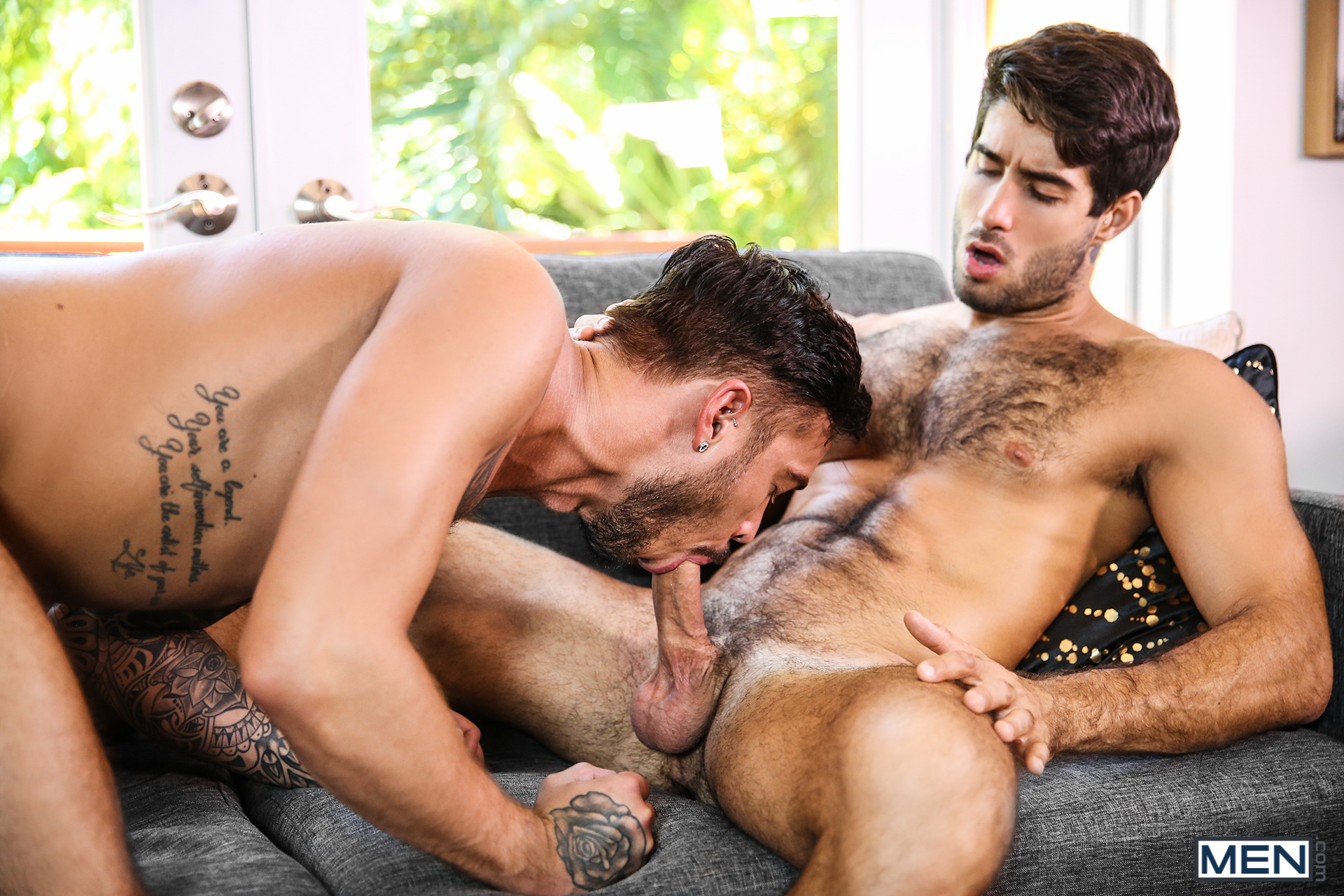 The lucky recipient of Diego Sans' seemingly endless load (seriously, Diego just keeps cumming, and cumming, and cumming, and cumming for nearly 15 seconds!) today is Cris Knight, who has at least 10 ropes of cum blasted onto his face and inside his mouth. It's the never-ending cum facial!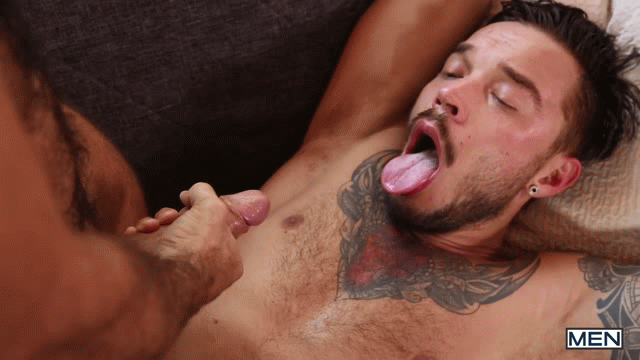 In terms of the actual plot of this scene, it'll sound familiar. Men.com (which, at this point, could change its name to MenWhoFuckMenInFrontOfWomen.com) has yet another scene today with a woman watching her boyfriend have gay sex with a man.
Scenes using this gimmick attract attention (there is a new one literally every single week), but a scene with hot guys, good gay sex, and big cum shots is all that matters to gay porn viewers. This scene has all of that, and the fucking here is great.
Trailer (watch full scene here):
[
Men.com: Diego Sans Fucks Cris Knight
]