Gay-For-Pay Porn Star Vadim Black Has Gay Sex While His Girlfriend Lies Right Next To Him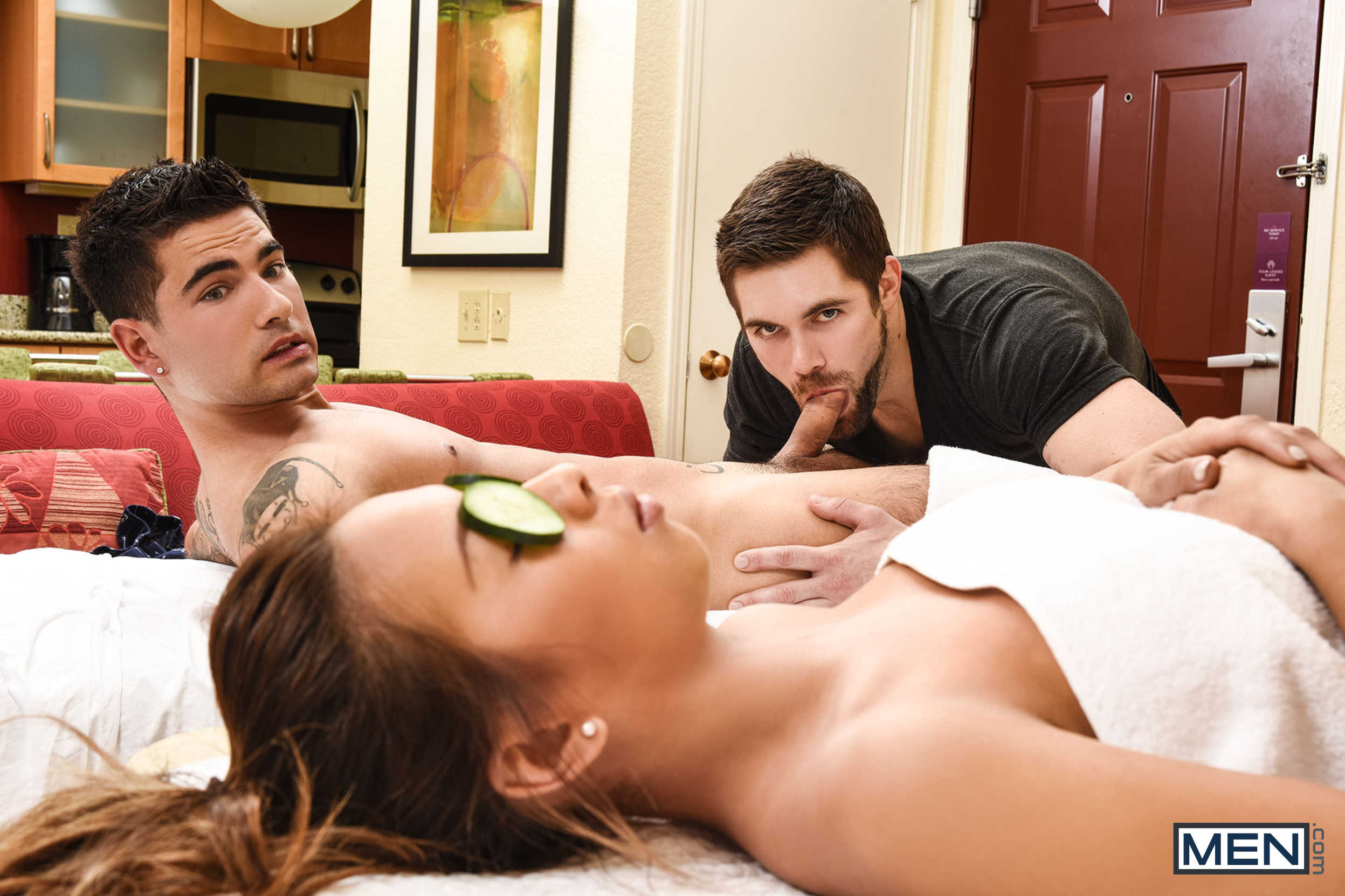 Well, it's come to this.
Vadim Black's gay-for-pay lifestyle has been a popular topic of discussion for years (as you'll recall, he was on an MTV reality show to talk about it, and he's even up for a Str8UpGayPorn Award next week because of it), and today things come full circle. In Men.com's "Couples Massage," Vadim Black has gay sex with another man while his sleeping girlfriend is literally lying right next to him.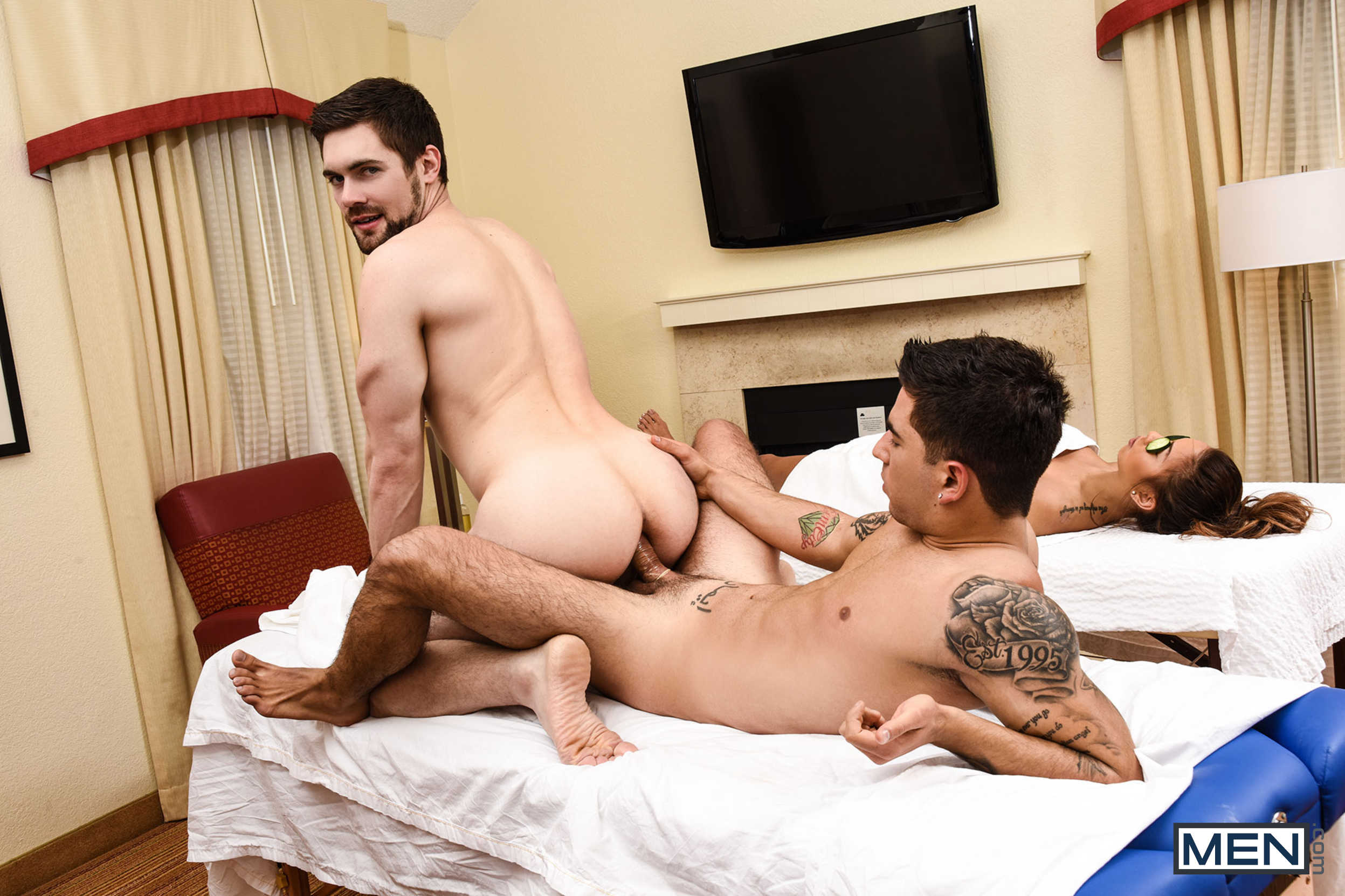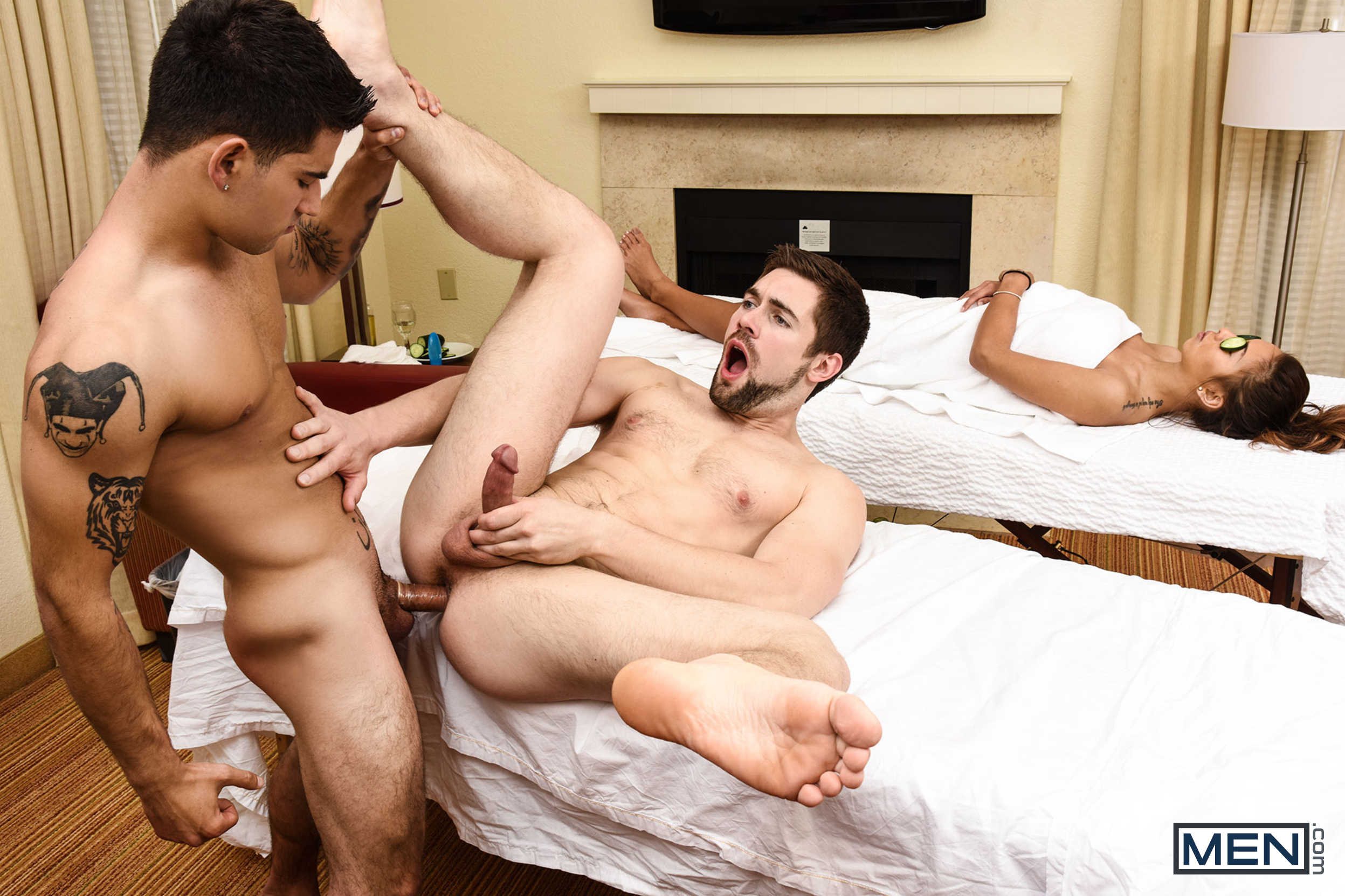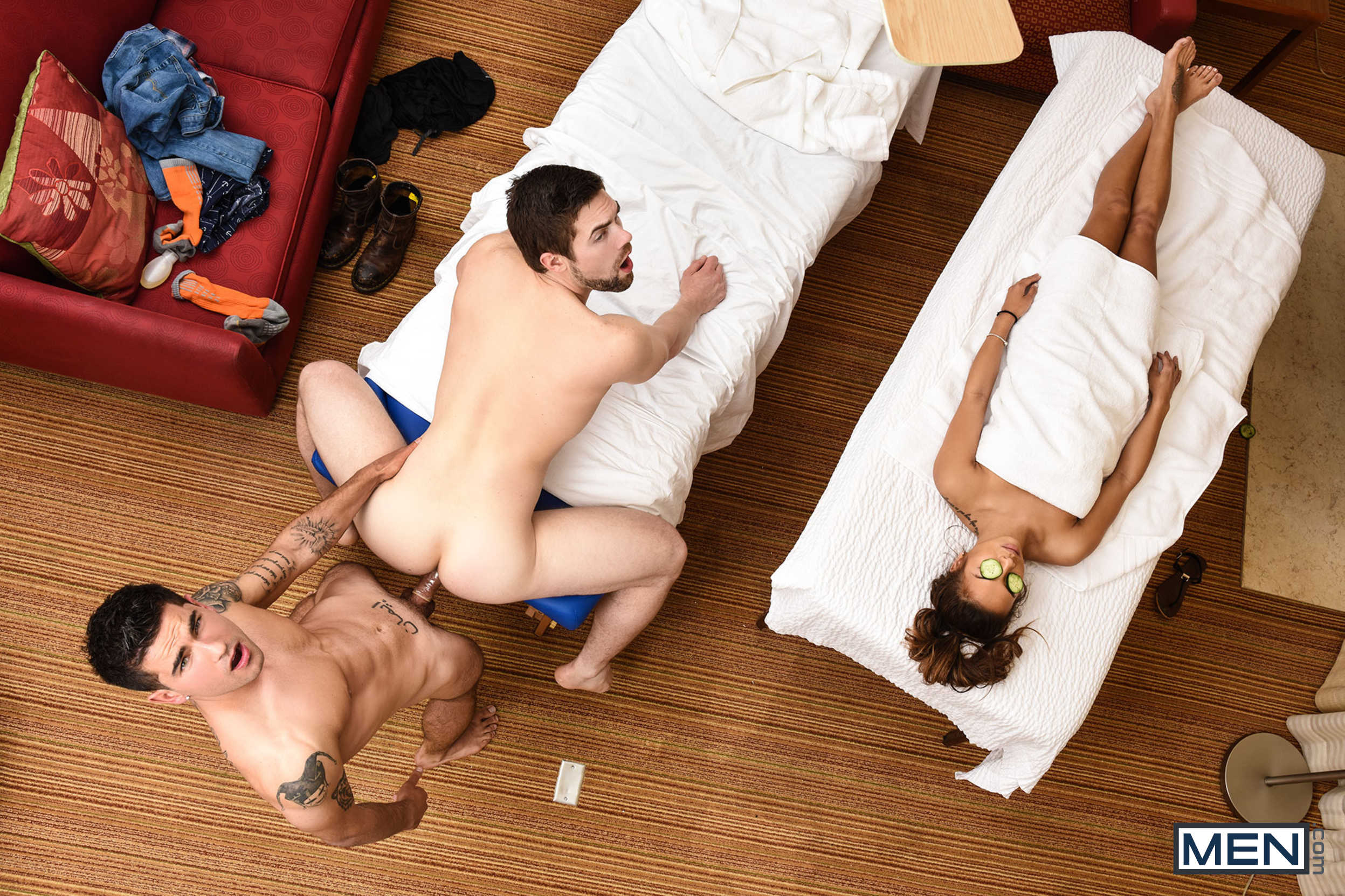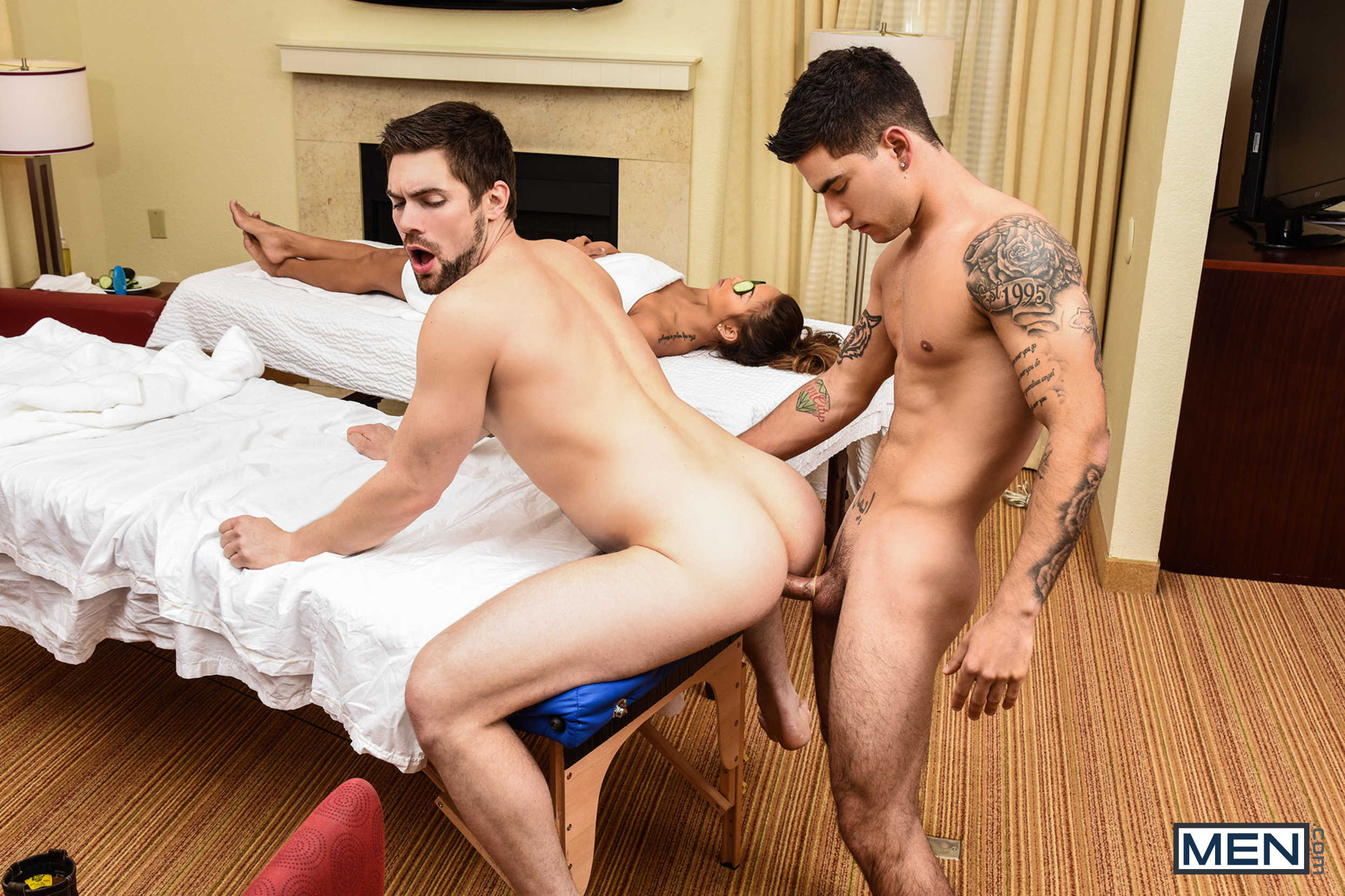 Making things even more wild is that this scene is actually…quite good? Powerbottom co-star Griffin Barrows is a big part of that, but it's made all the more hot that Vadim could be "caught" at any moment.
The big complaint here, obviously, is that the girlfriend in the scene is not played by Vadim Black's actual real-life girlfriend who appeared on MTV with him, the infamous Kaitlyn (a.k.a. "Lady Pimp Kaitlyn"), whom we all know and love so much. Instead, it's another woman, whose name is not listed in the scene description. Just call her "Kaitlyn 2.0," I guess?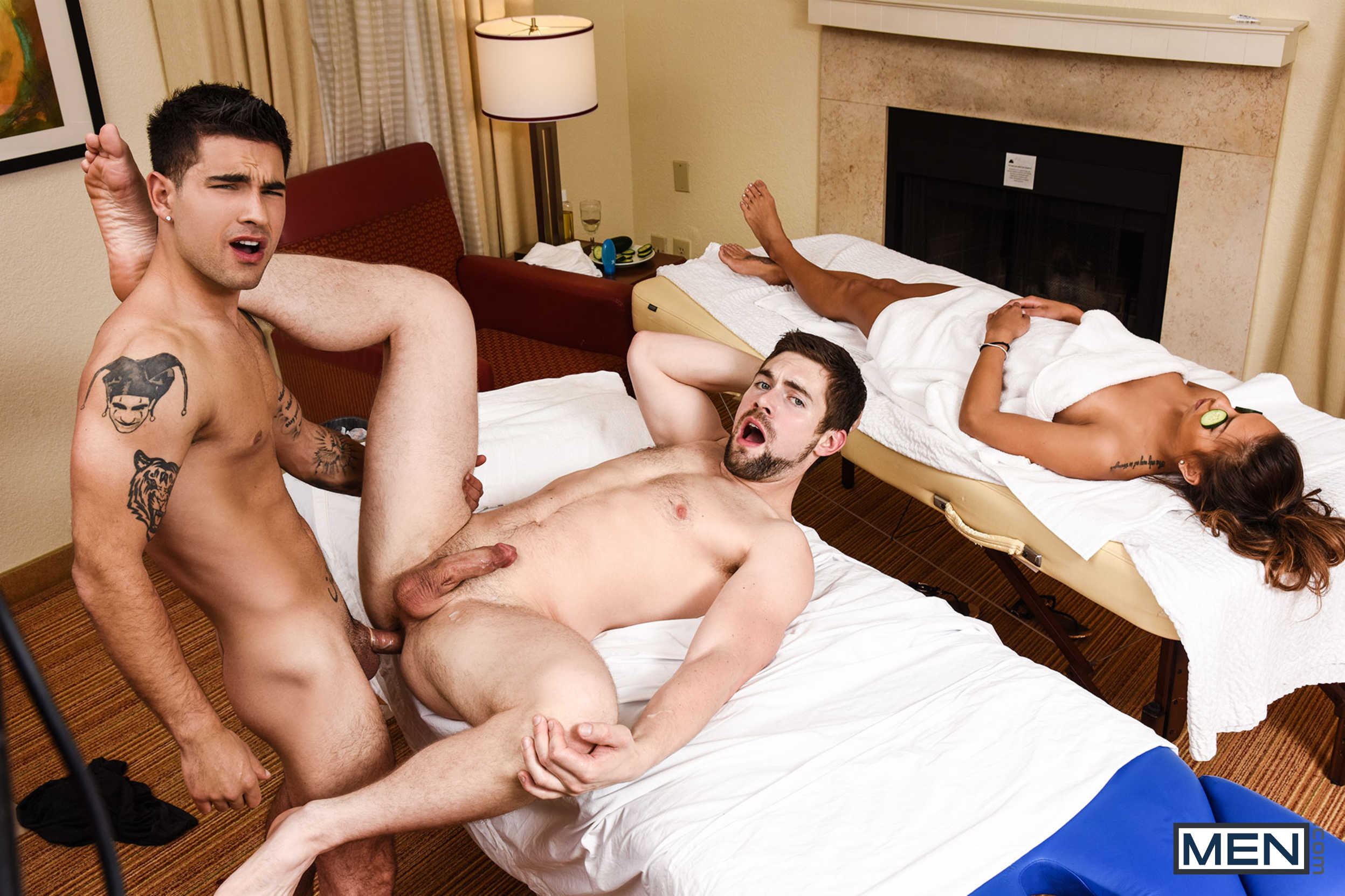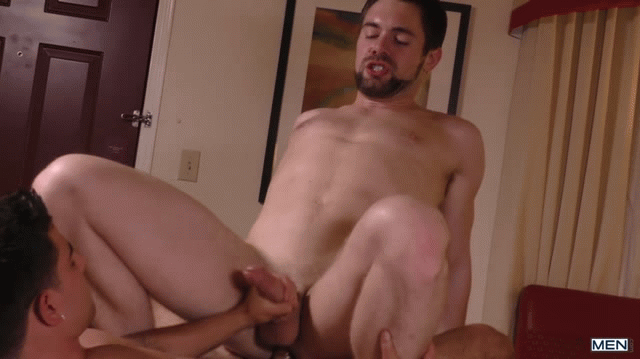 Trailer (watch full scene here):
[
Men.com: Vadim Black Fucks Griffin Barrows Next To His Girlfriend
]