Falcon Has Now Filmed 80 Billion Gay Porn Stars Fucking By That Pool

OK, how many people are going to fuck beside that swimming pool in Falcon's literally endless gay porn swimming pool saga, Poolside? This isn't a complaint, as almost all of the scenes have been very good and very hot, but they have seriously been releasing scenes from this movie for like six months?
It started in January (so I guess it's been four months) with Brent Corrigan and Darius Ferdynand. Remember?
Since then, Ryan Rose has had sex by the pool (twice, actually), as have Andrew Stark, Josh Conners, Brenner Bolton, Lucas Knight, and Anthony Verusso. And this week, Darius Ferdynand is back at the pool again, and this time he's flip-fucking with Derek Atlas: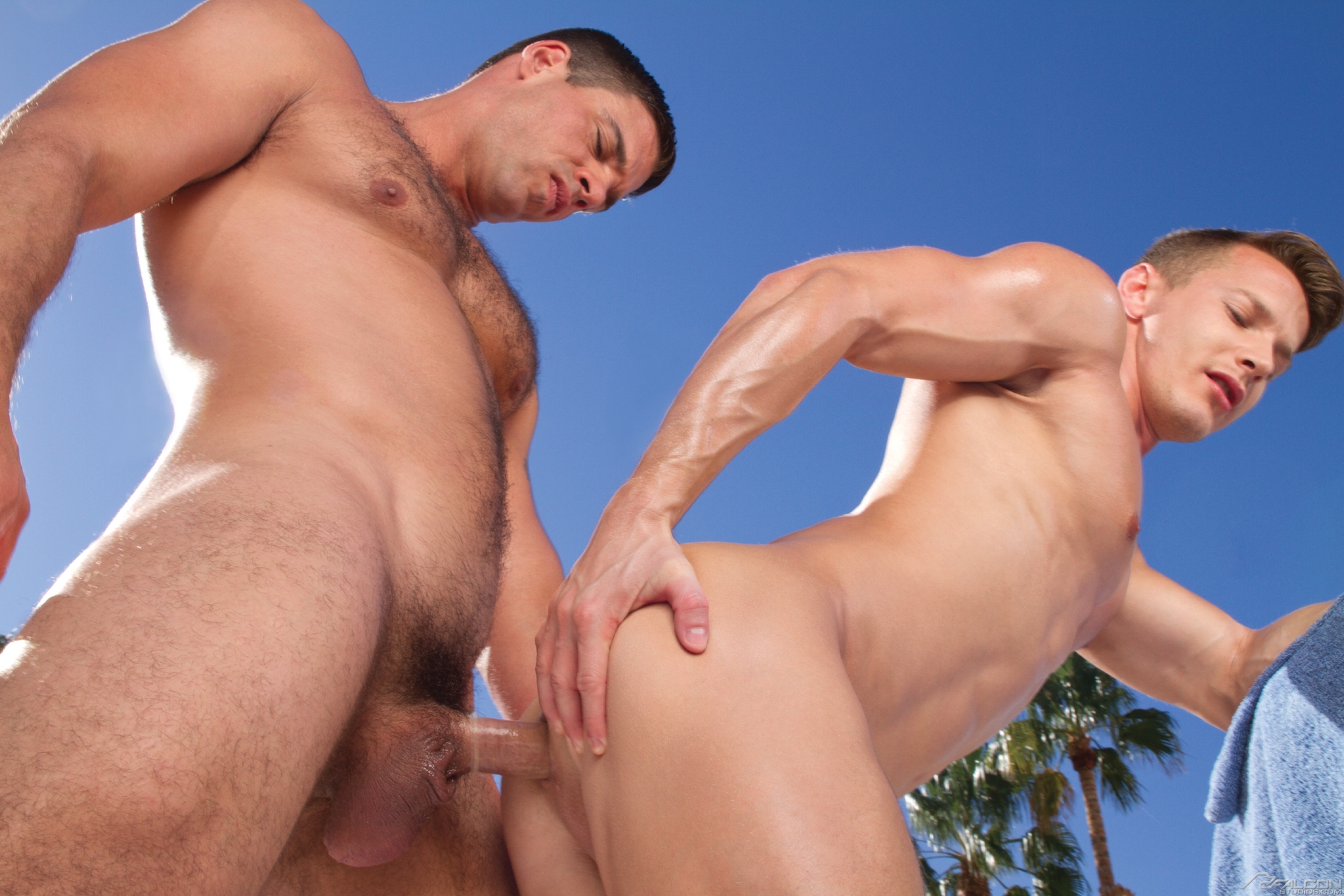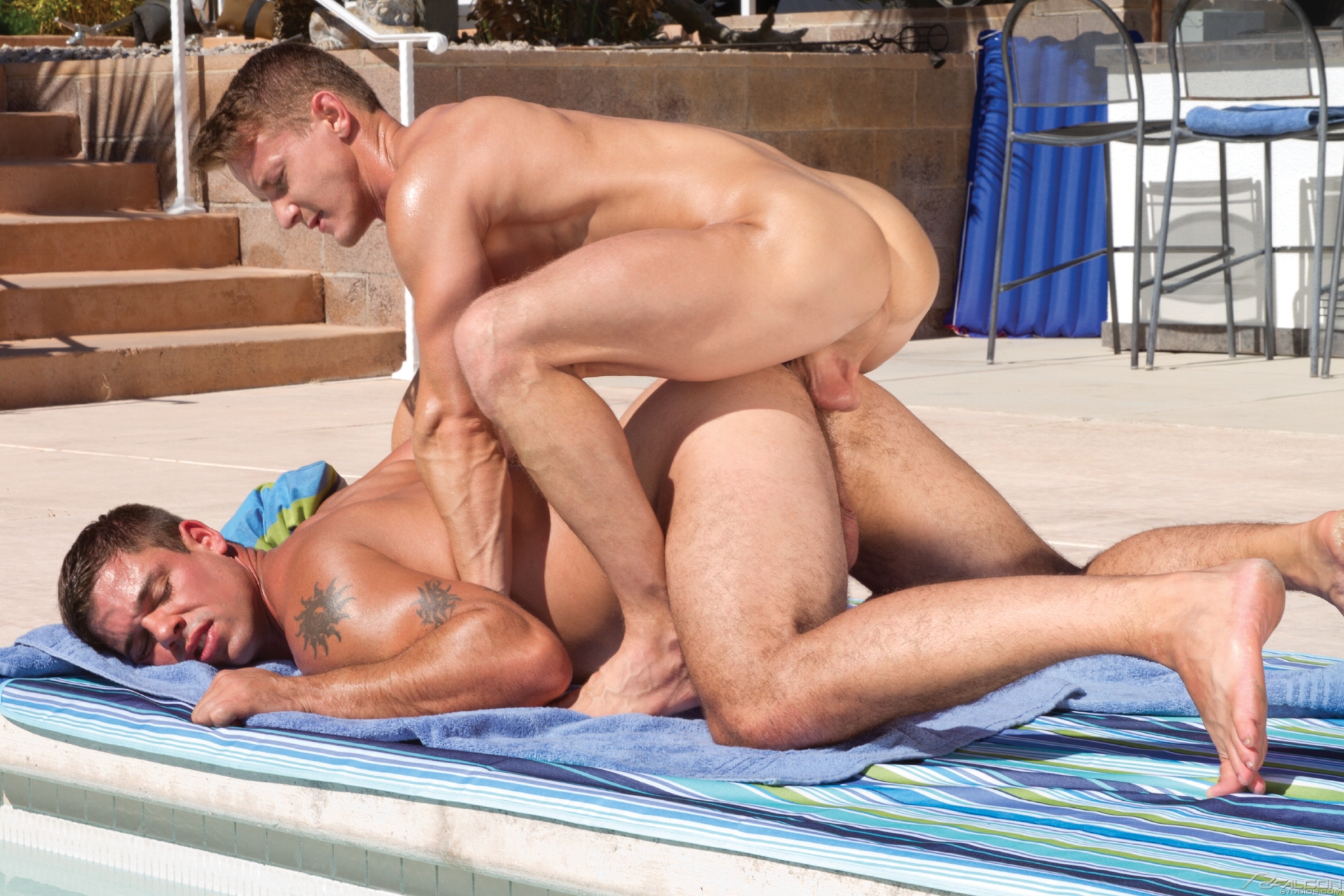 Trailer (watch full scene here):
[
Falcon: Darius Ferdynand And Derek Atlas Flip-Fuck
]
But wait—there's more!
A couple days ago, Falcon released another scene from Poolside. It's Colt Rivers and Jack King's turn to fuck by the pool: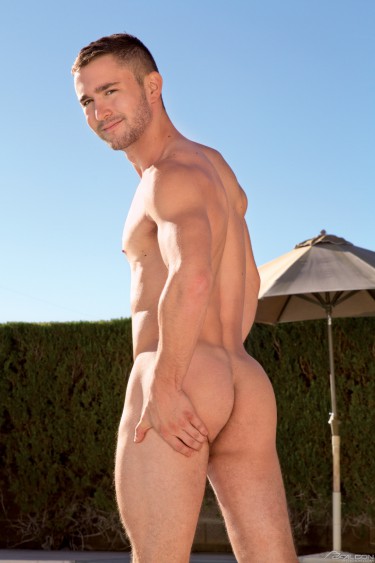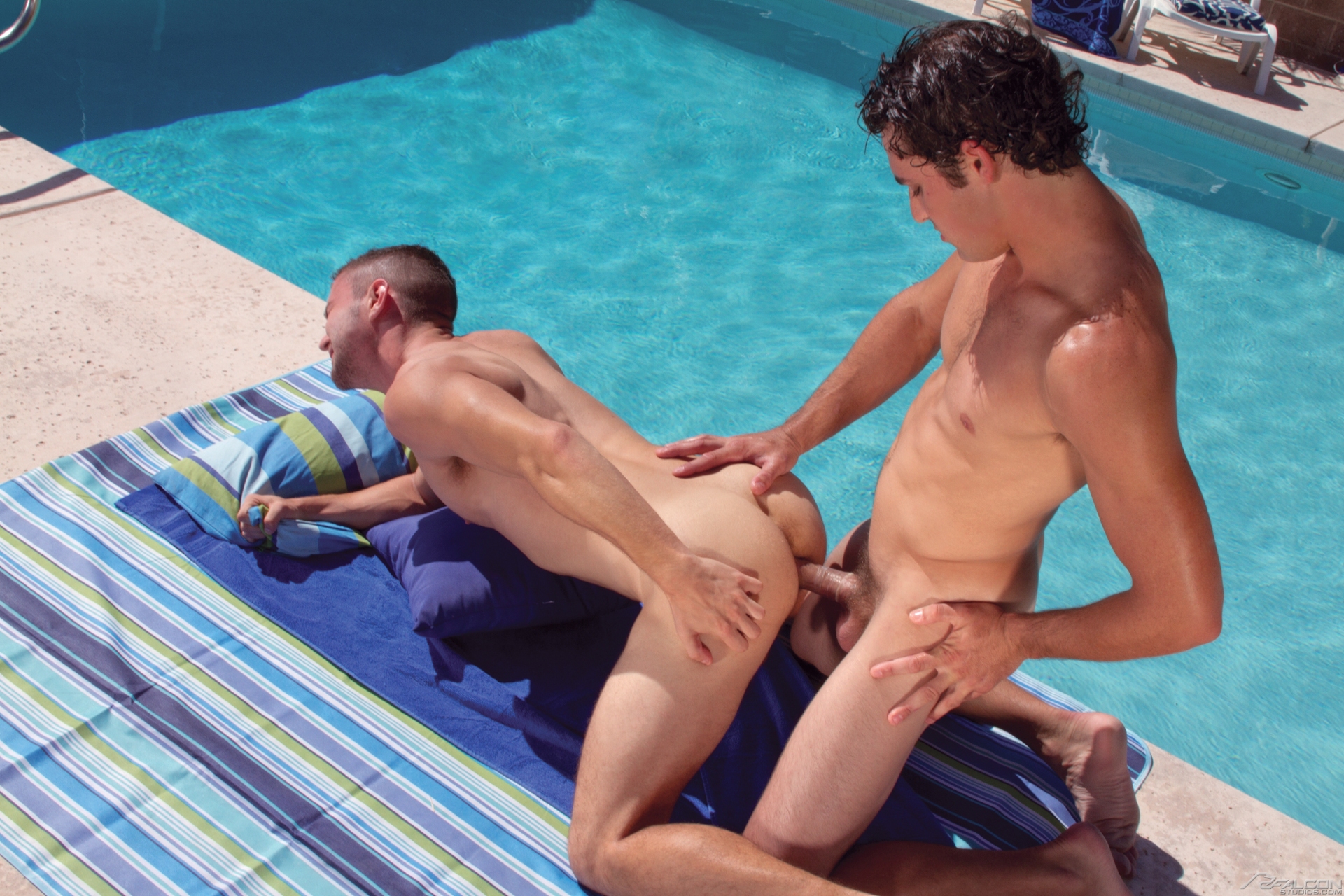 Trailer (watch full scene here):
[
Falcon Studios: Jack King Fucks Colt Rivers
]
I swear to God I'm not joking, but we're not done yet! Just today, Falcon released another scene featuring two more gay porn stars having gay sex by that pool. And, surprise, it's Darius Ferdynand's THIRD trip to the pool, but this time it's an oral only scene. His co-star? Anthony Verusso, in his second scene at the pool: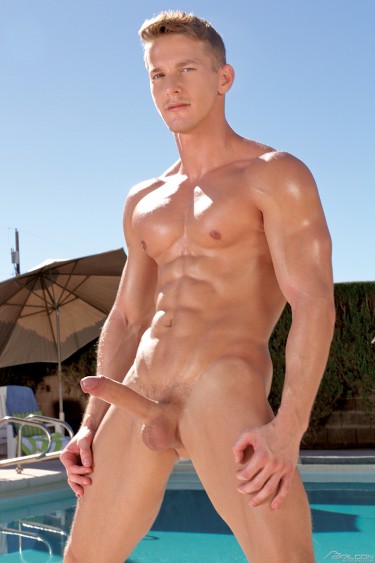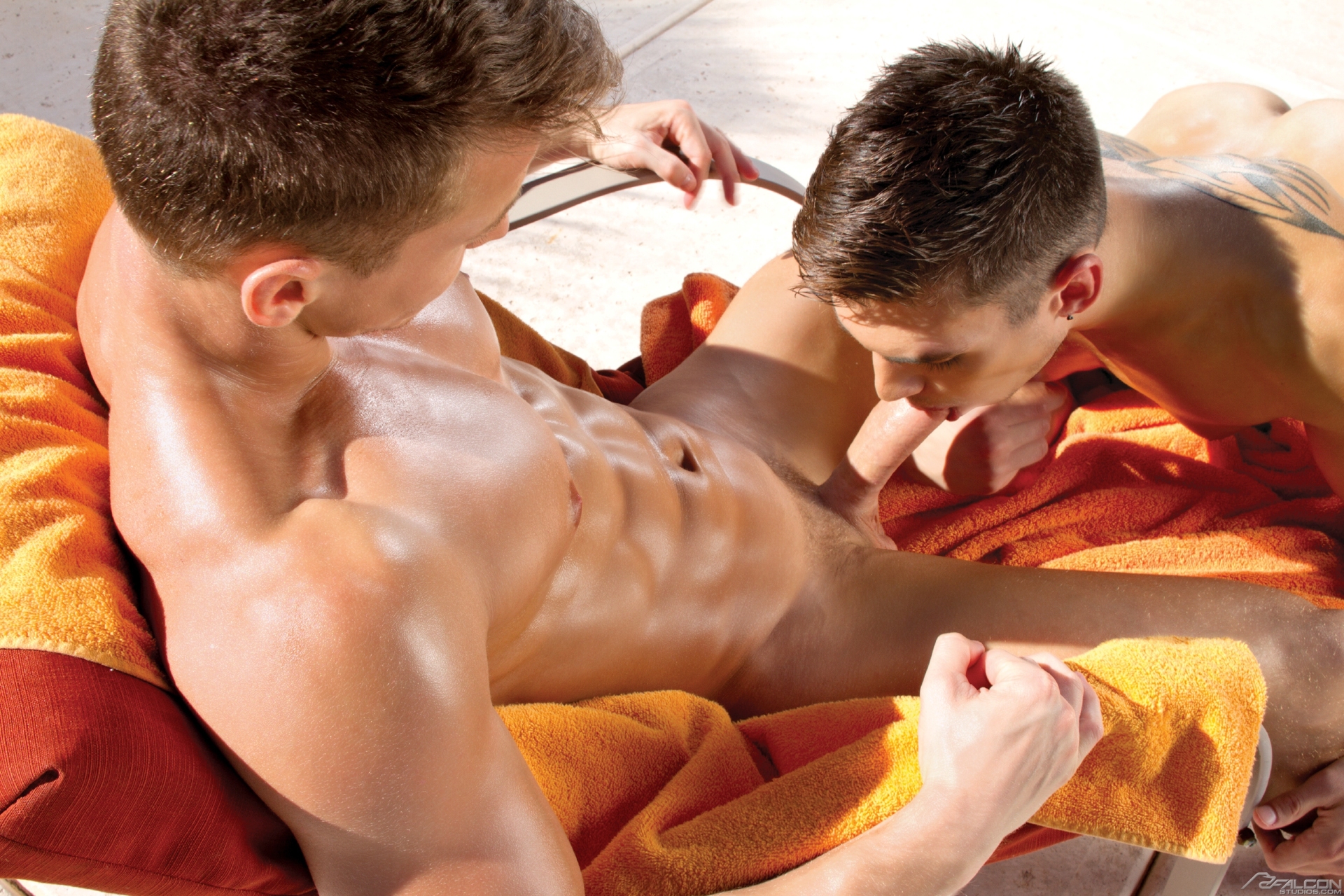 Trailer (watch full scene here):
[
Falcon: Darius Ferdynand And Anthony Verusso Suck Each Other's Cocks
]