Davey Wavey's Erotic Porn Studio Himeros.tv Launches With Blake Mitchell, Pierce Paris, Joey Mills, Calvin Banks, And More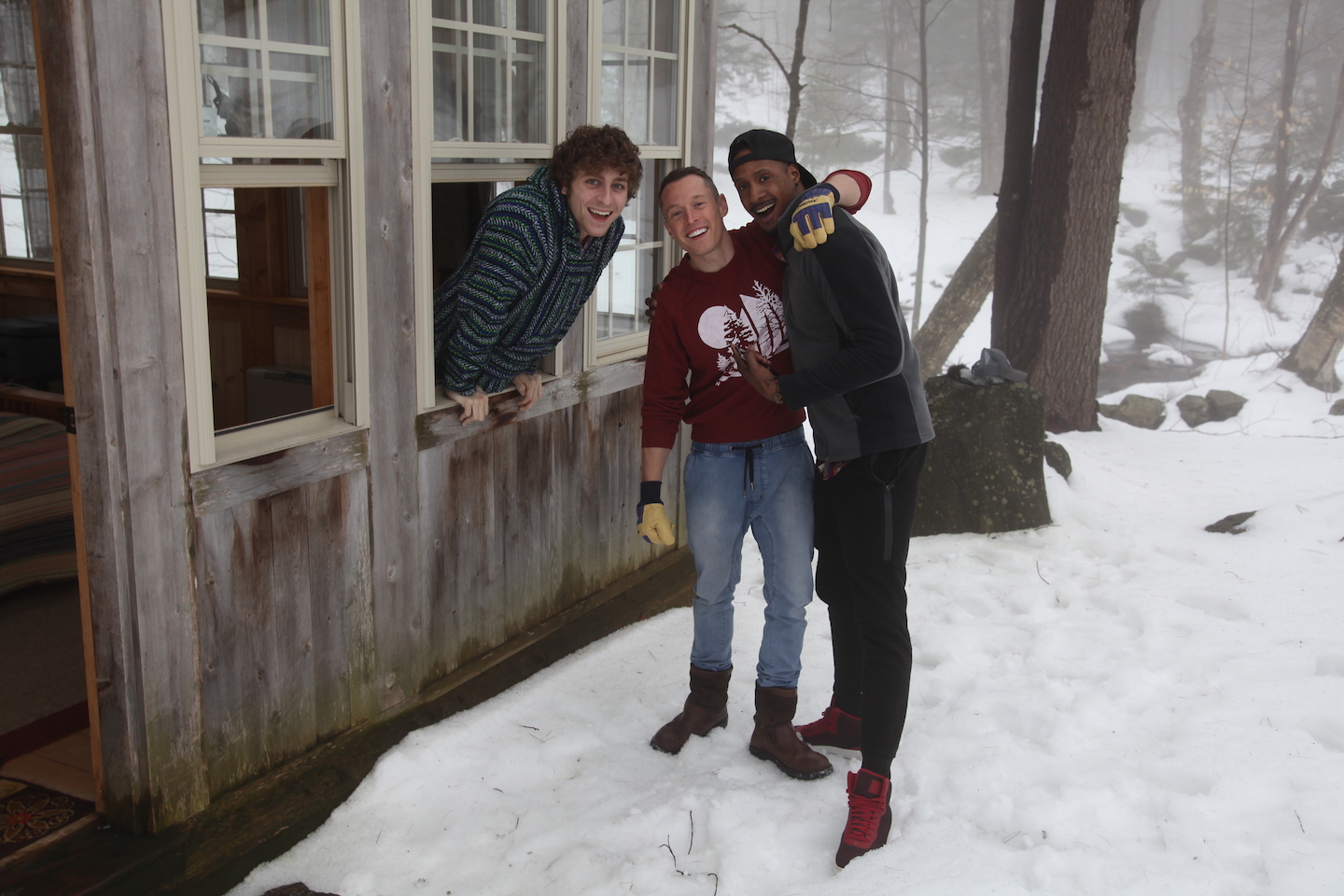 As teased late last year, Davey Wavey's new membership porn studio, Himeros.tv, has now launched and is fully up and running, with several dozen videos featuring some of the most popular gay porn stars performing today. While this isn't traditional gay porn that we're used to, the Himeros videos are all gorgeously shot with an emphasis on eroticism, so they're still something you can easily jerk off to.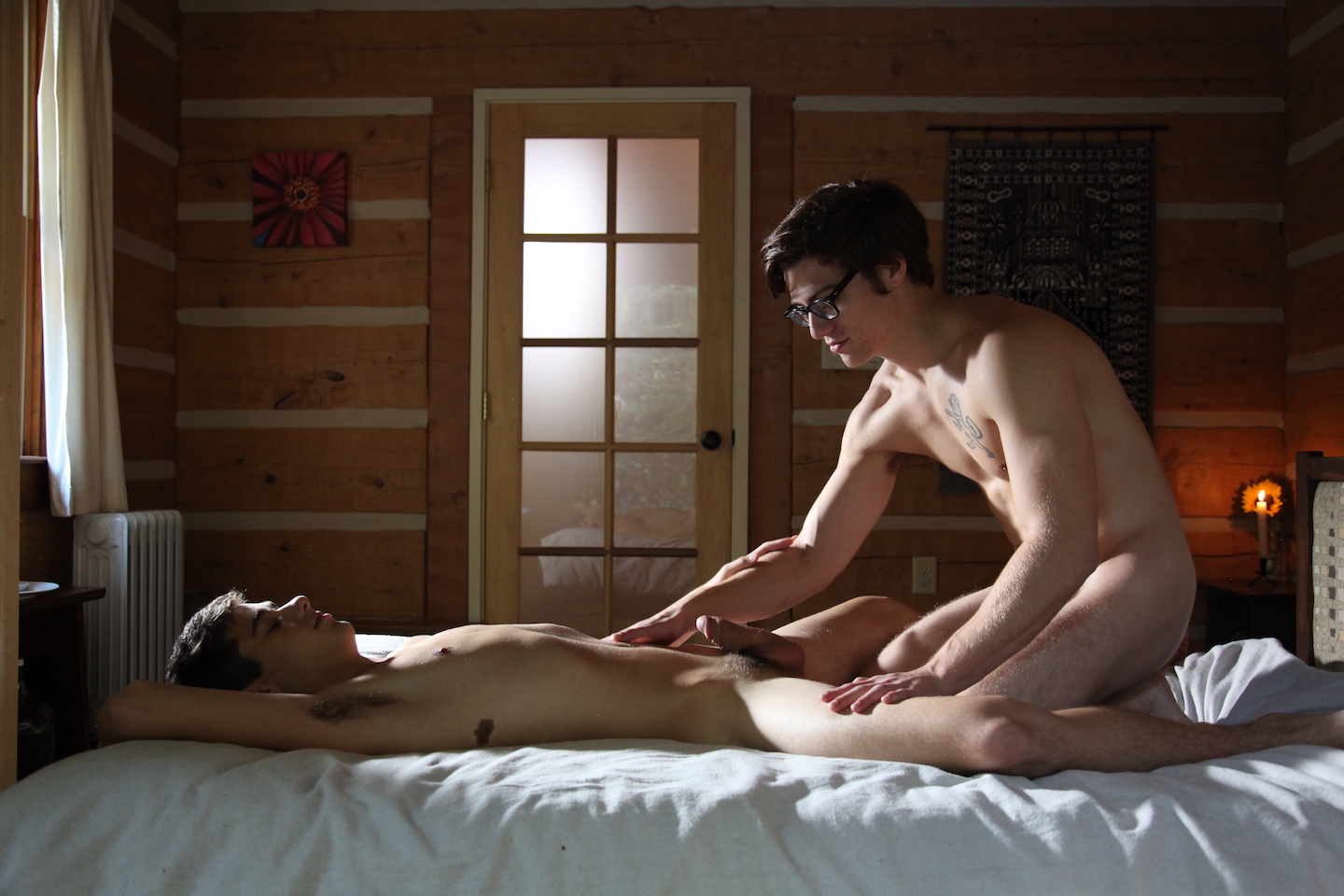 Right now on the site, you'll see Blake Mitchell, Joey Mills (the clip with Joey sucking Blake cock's through some sheets—and Blake cumming in Joey's mouth—is very good), Calvin Banks, Pierce Paris, Josh Brady, and more.
[
Himeros.tv
]
It's great to see so many photos and videos of recently crowned Best Gay Porn Star winner Blake Mitchell, in which we get to see his hotness in ways we haven't seen before: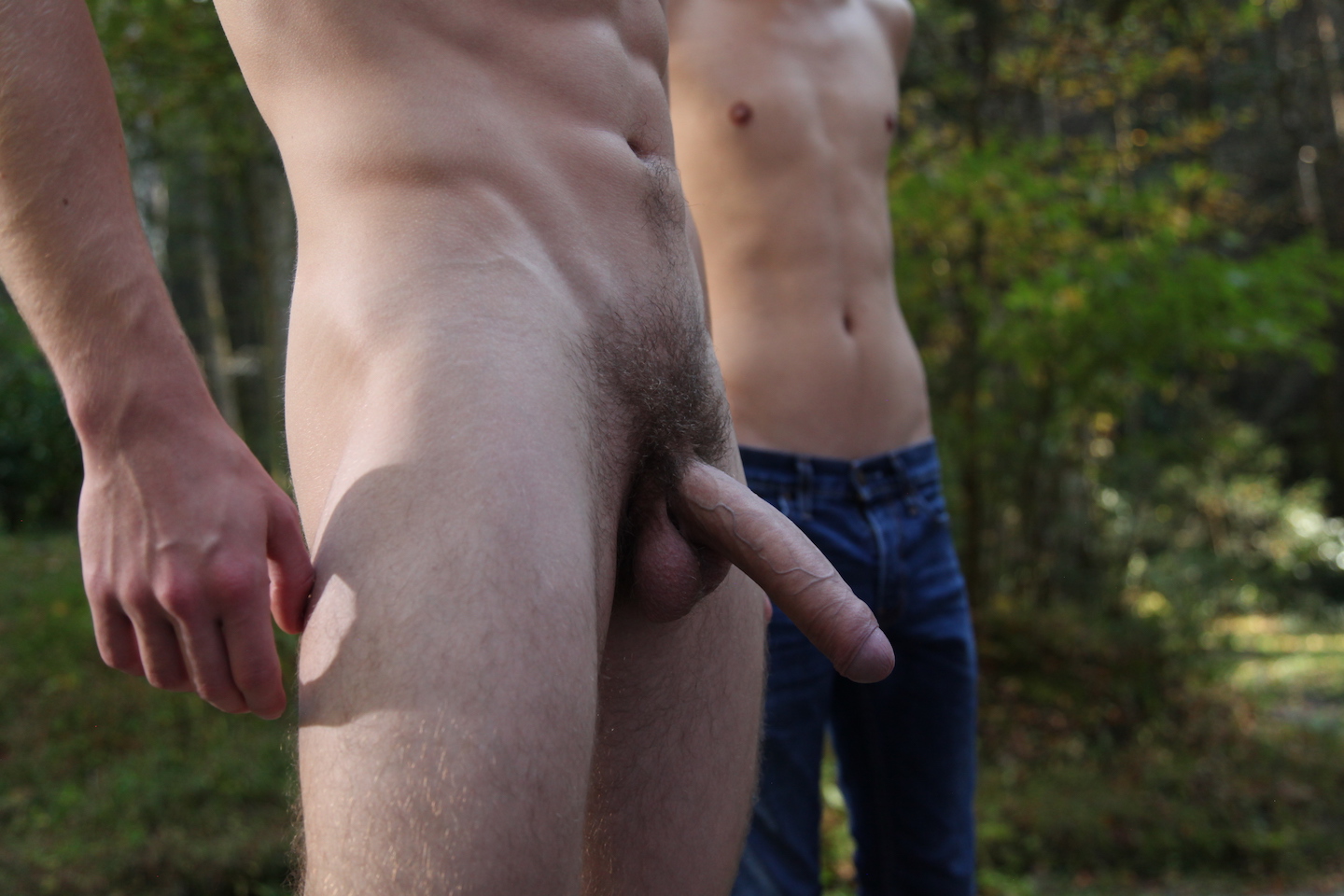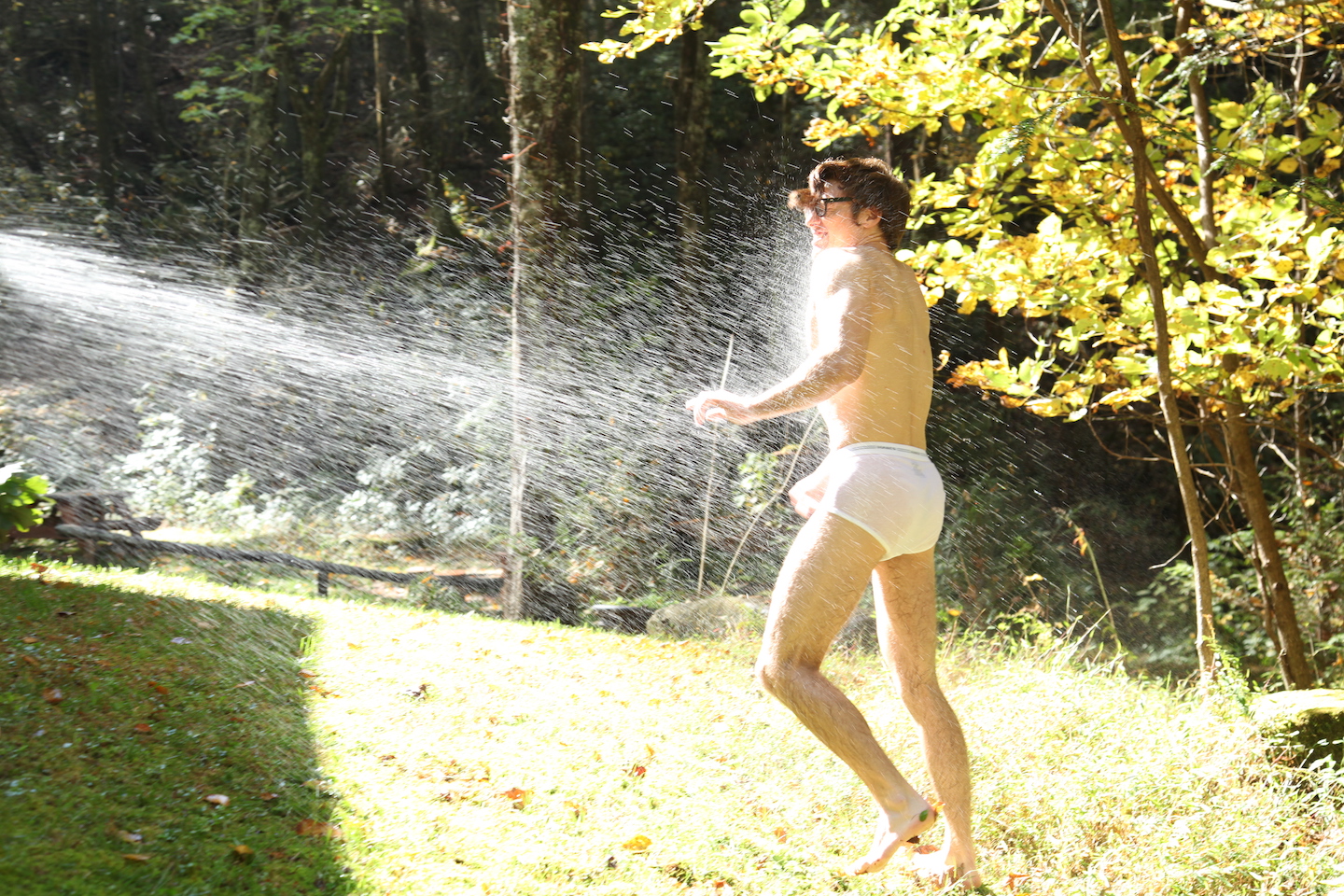 The Himeros.tv videos are filmed and created by a mix of directors, sex coaches, and tantric instructors, including Travis Mathews, Daniel Cardone, Brad Amberheart, JoJo DeRodrigo, and Andrés Cordero. There's a mix of hardcore and softcore videos on the site now, with an overall focus on sensuality and sex tips/techniques. There's one titled "Cook While You Fuck" starring Calvin Banks making pasta in the nude, and it's as hot as it is silly. And, there are several videos with Josh Brady and Pierce Paris.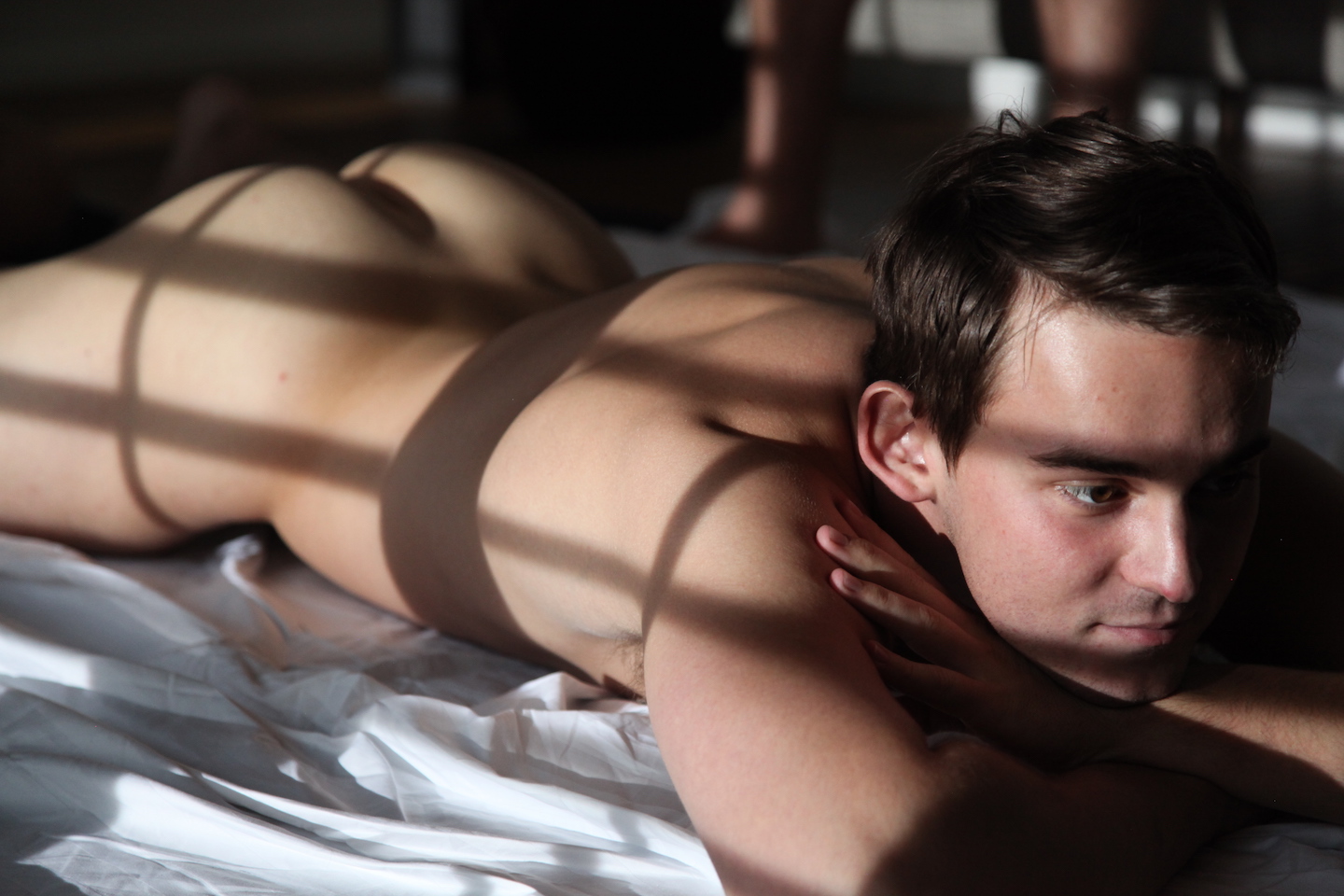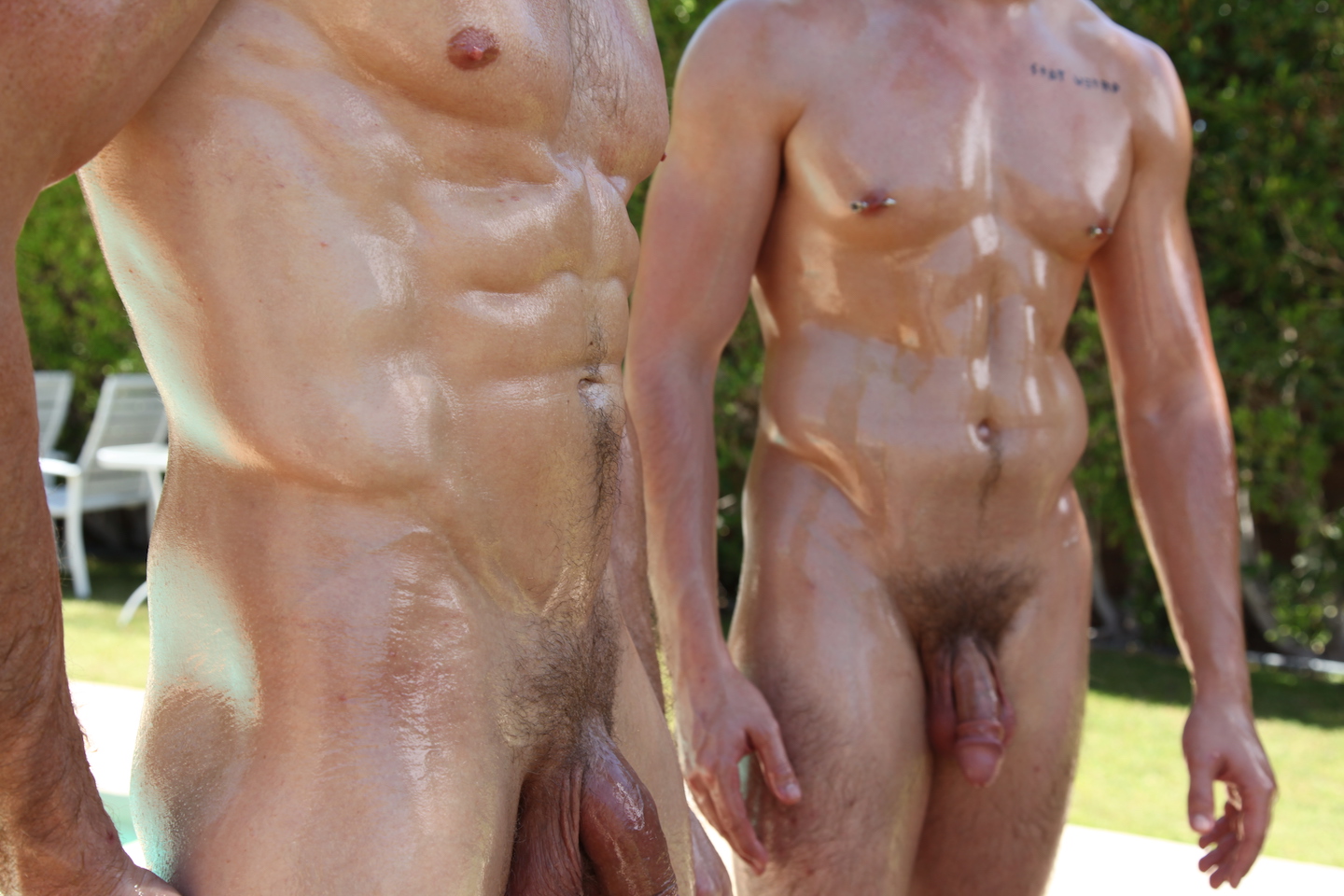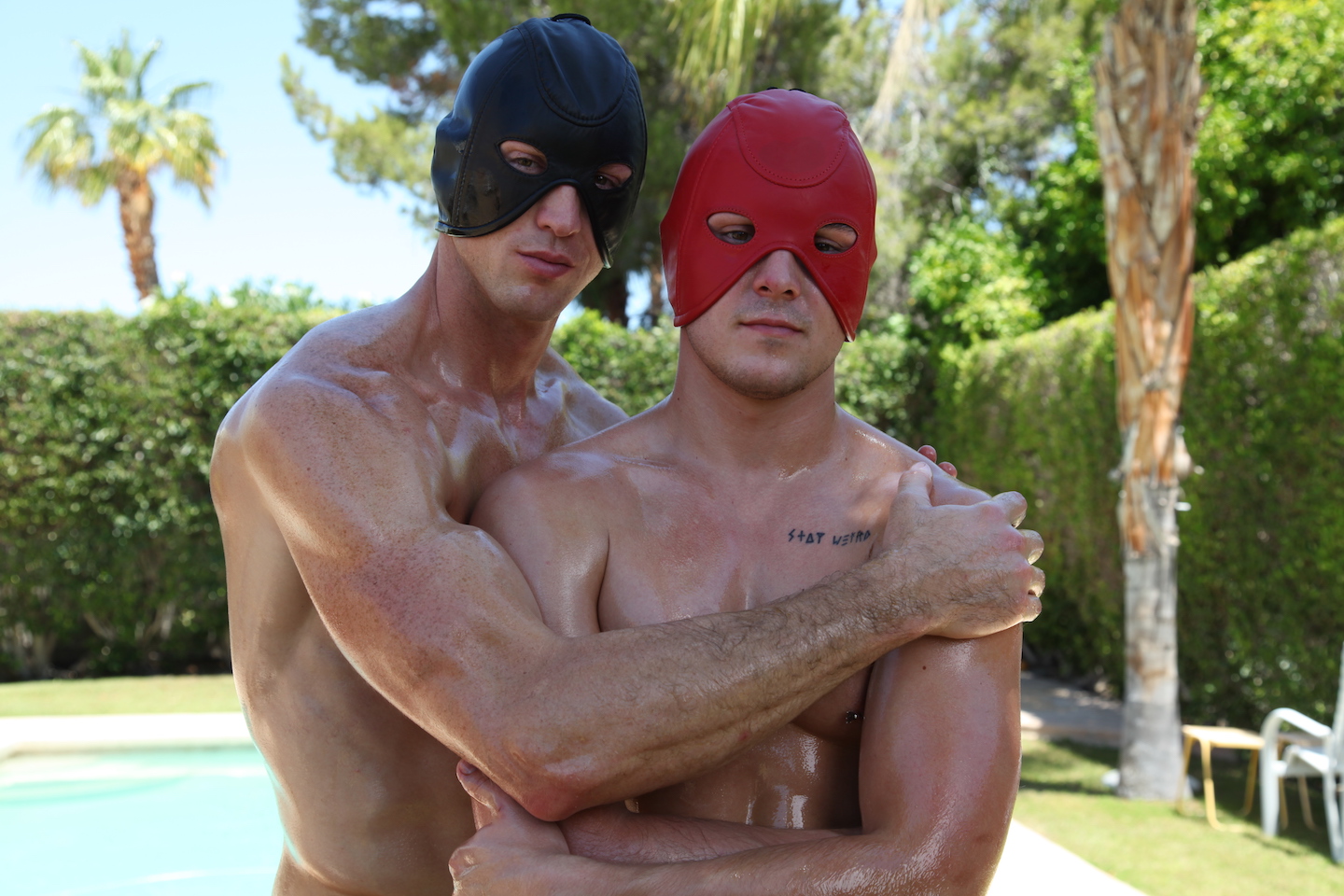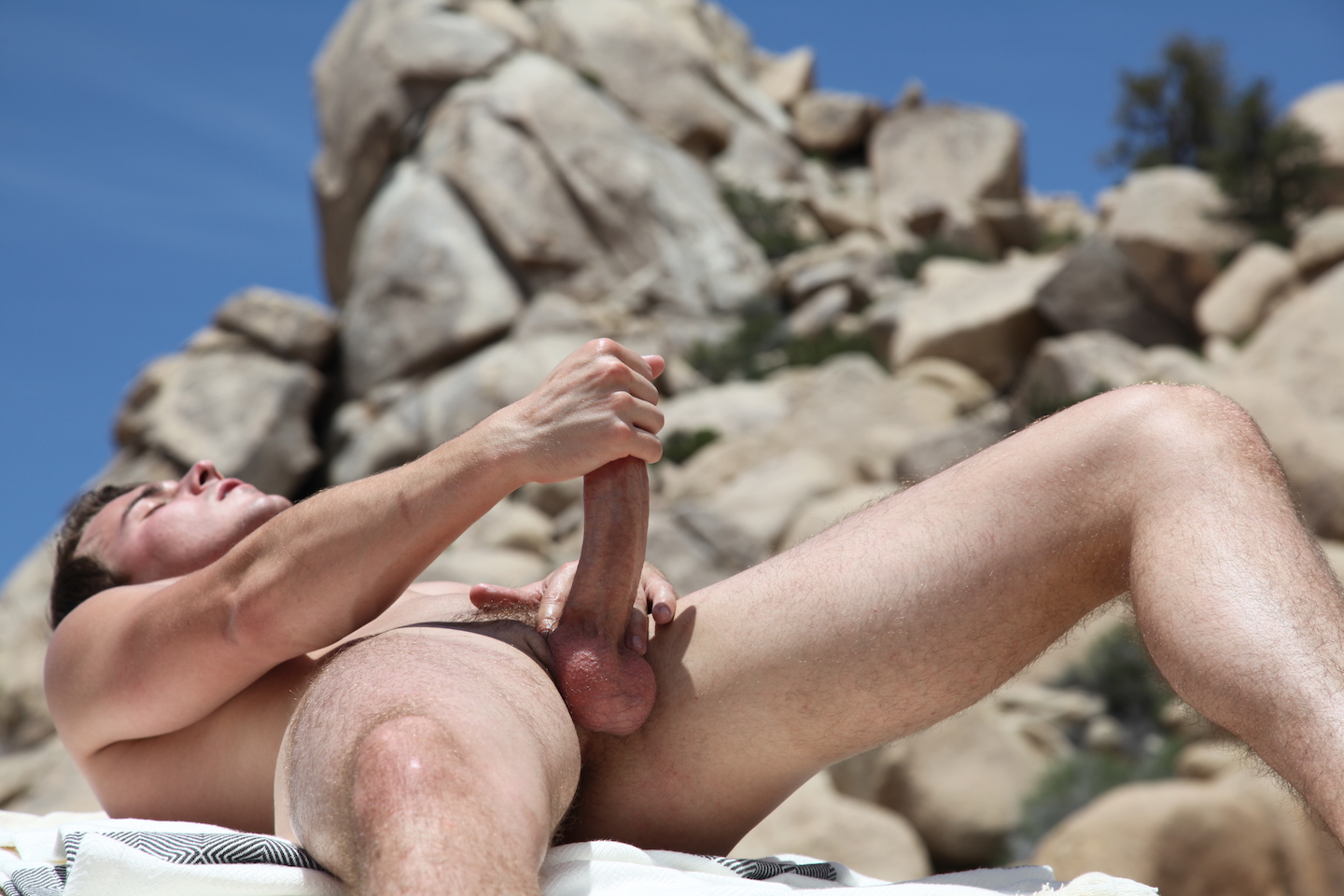 While I didn't see any depictions of hardcore anal penetration on the site yet (those may be forthcoming), there are plenty of hard cocks and asses with plenty of foreplay, cock-stroking, mutual masturbation, blowjobs, and cum shots. One must-see oral video ("Tied Up Part II") stars models named Blessed Boy and Hugo Godinho, and it features a massive cum shot being milked out of a fat cock: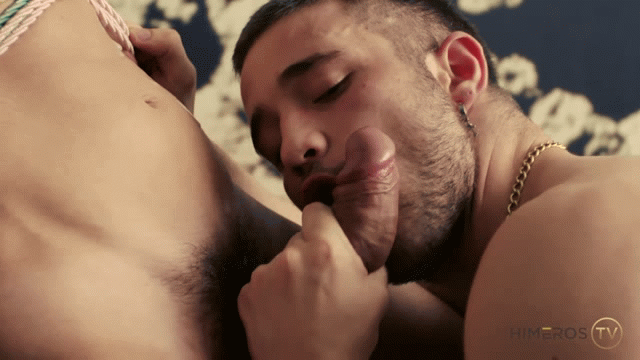 For those wondering, I asked Davey Wavey if he plans on ever performing in a sexual role on the site, and sadly, the answer is no. He explains:
My appearances in the videos are non-nude and generally in a supportive capacity. To be honest, I'm still learning a lot about ecstatic sexual energy and connection through this work, so I think the heavy lifting is best left to the experts.
If you've seen Davey Wavey's nudes circulating online over the years, you know he has the equipment to be one of the heavy lifting experts, so this is a shame. Who knows though, maybe he'll change his mind as his site evolves.
With so much poorly made amateur porn on the rise, it's great to see something new, different, and high quality, with actual production value. Trailer (view full videos at Himeros.tv):
[
Himeros.tv
]