Maverick Men Release Another Dax Daniels Scene, Even Though He Retired Last Month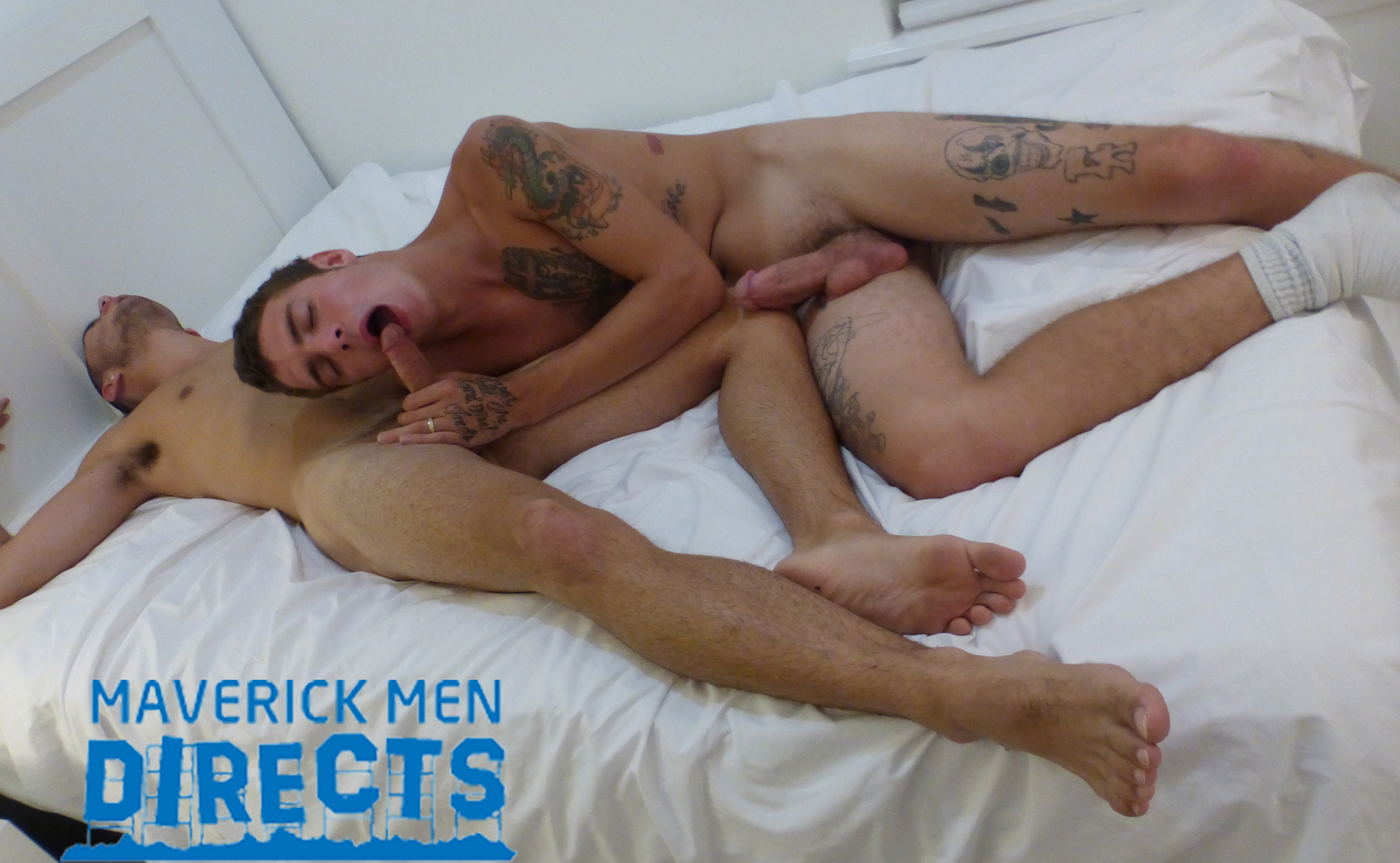 Exactly one month ago, the Maverick Men announced the retirement of big-dicked bareback gay porn star Dax Daniels. Today? It's the return of big-dicked bareback gay porn star Dax Daniels in another Maverick Men scene. Surprise.
ICYMI, last month's announcement from the Maverick Men:
One of our most favorite hung tops is back! Only this time, he's giving up his crack for the very last time. Our boy Dax has retired from adult cinema.
And, the Maverick Men today:
We introduced our bi bud Dax to our super adorable cutie deluxe Levi and the sparks (and cum) flew.  Levi has such a sweet tight little ass and Dax has such a horse cock that we really couldn't see how it was going to happen but man were we happy with the results!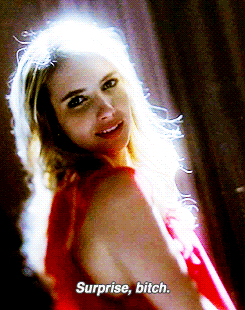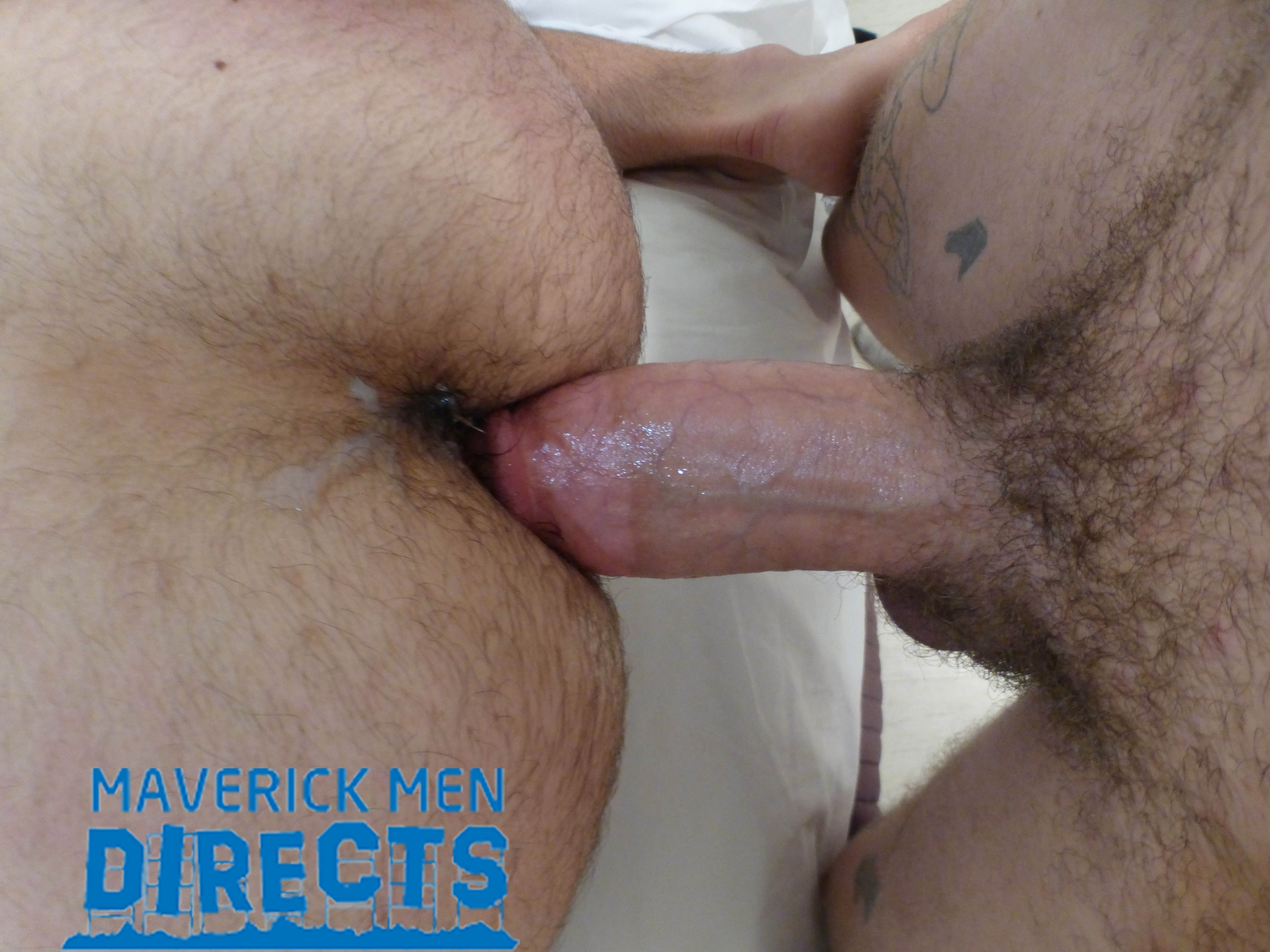 Also, this scene is being released on Maverick Men sub site "Maverick Men Directs," so technically Dax Daniels could still be "retired." I realize this is all very important/urgent information, so hopefully it's not too confusing for you.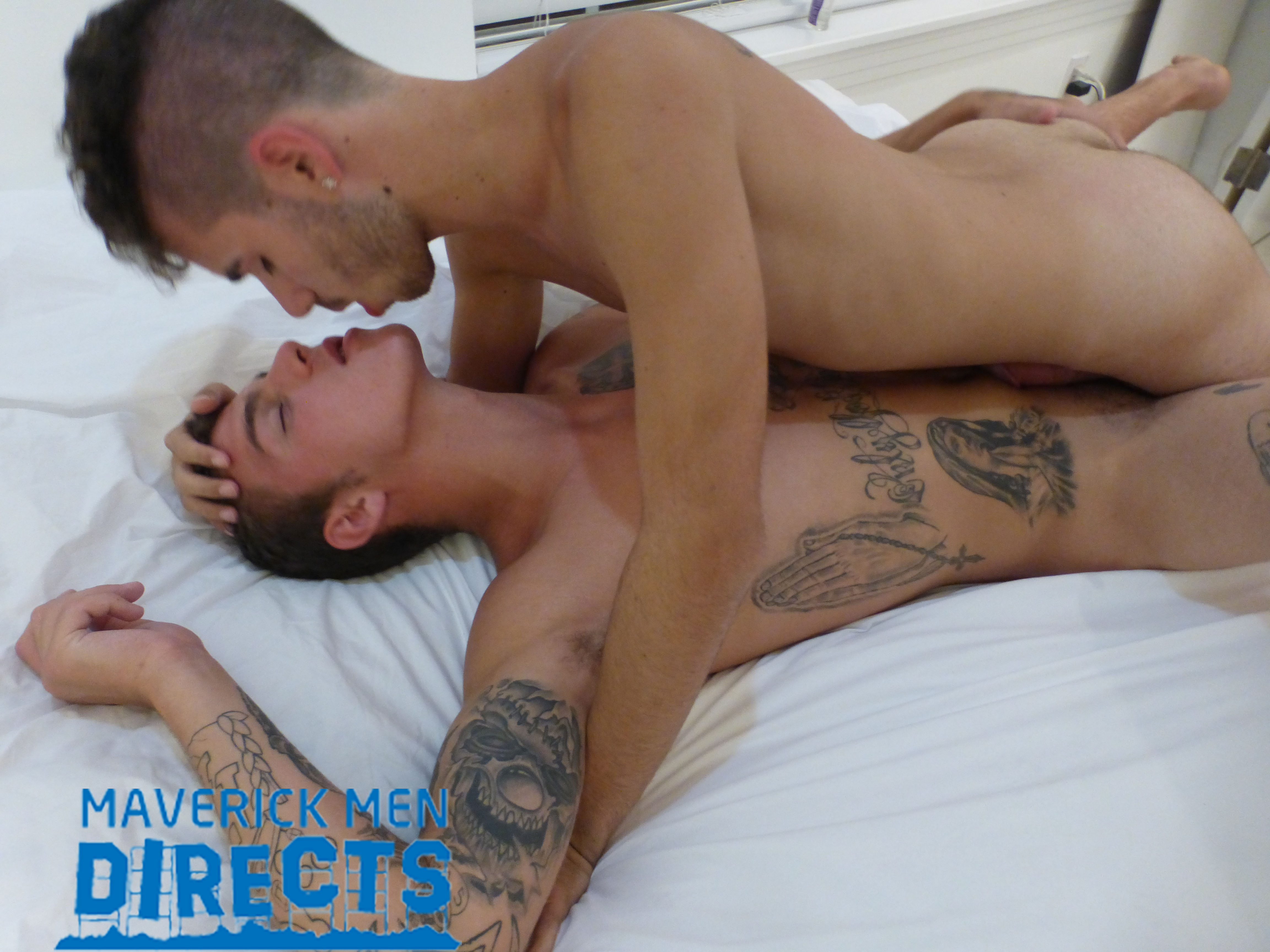 Added: As pointed out in the comments below, Maverick Men did previously reveal that they had more Dax scenes coming, and this is obviously one of them.
We do have a few more videos with Dax from last year and they'll be up on MaverickMenDirects soon.
Trailer (watch full scene here):
[
MaverickMenDirects: Dax Daniels Fucks Levi Bareback
]