Dean Monroe's Comeback, Gabriel Alanzo, Sean Zevran, And Arad Winwin In "Earthbound" Gangbang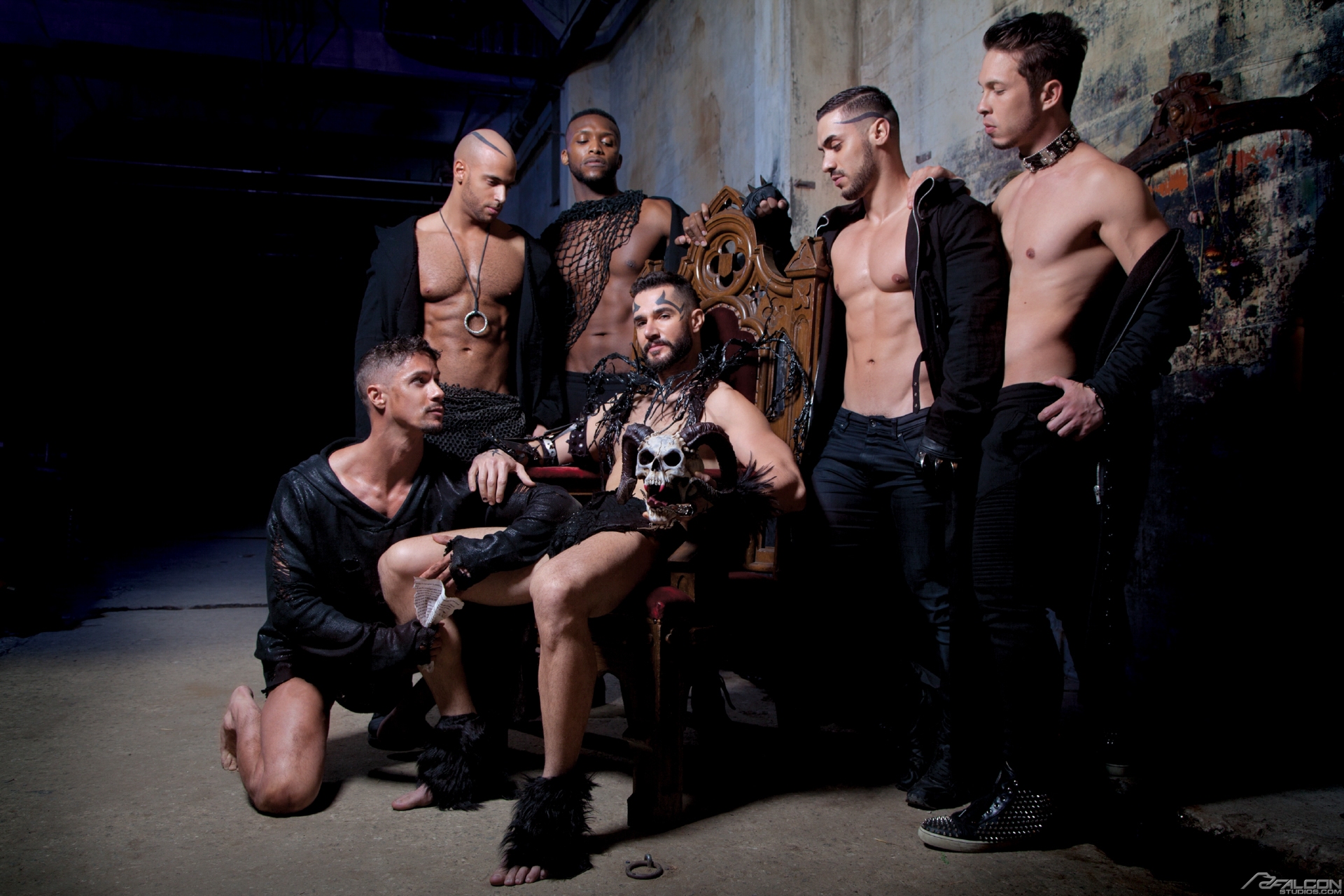 The new episode of Earthbound is out today, and while it's not as flawless as the first scene, it's monumental in that it features legendary performer Dean Monroe's first gay porn scene in years. And, to celebrate his comeback, he's getting gangbanged: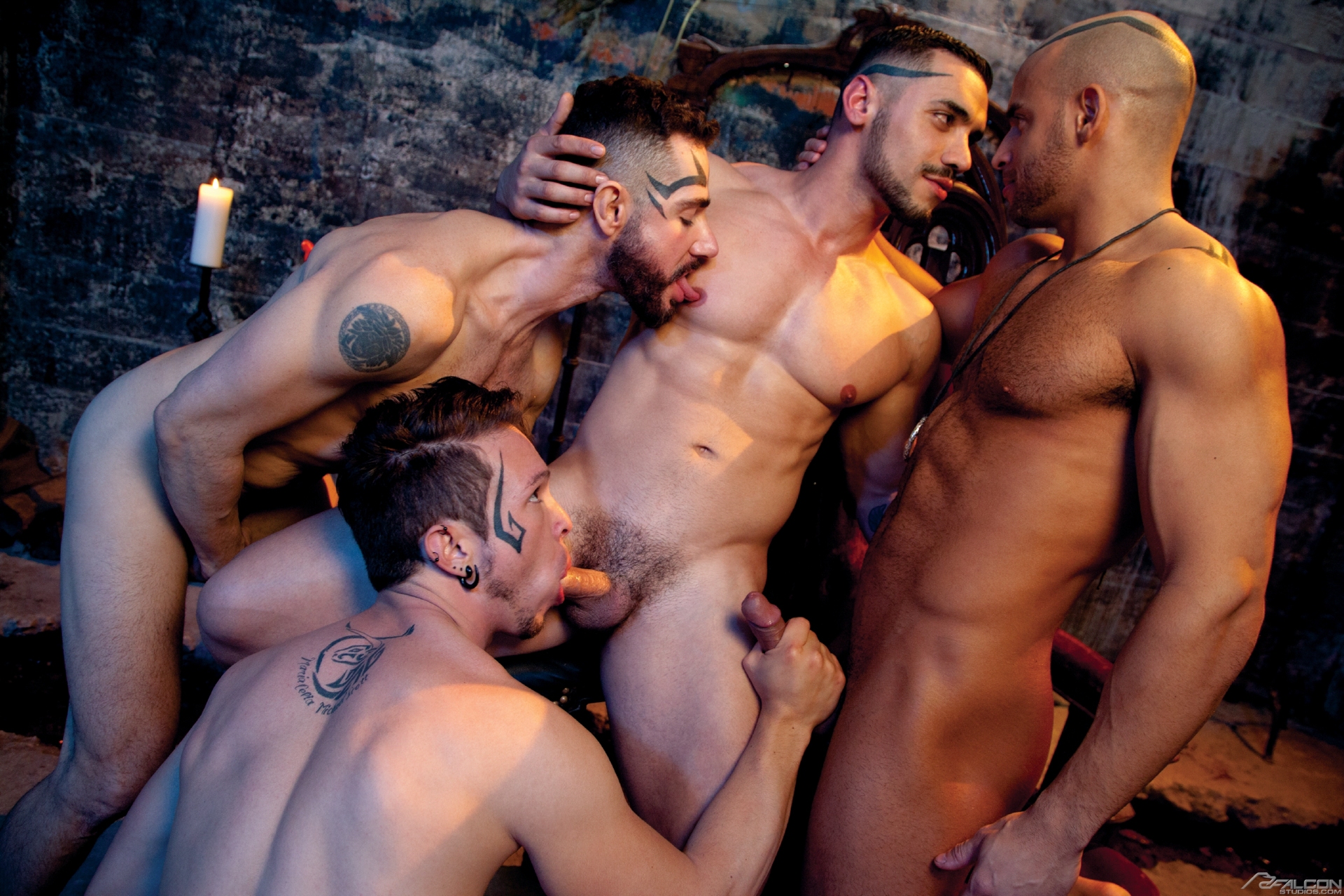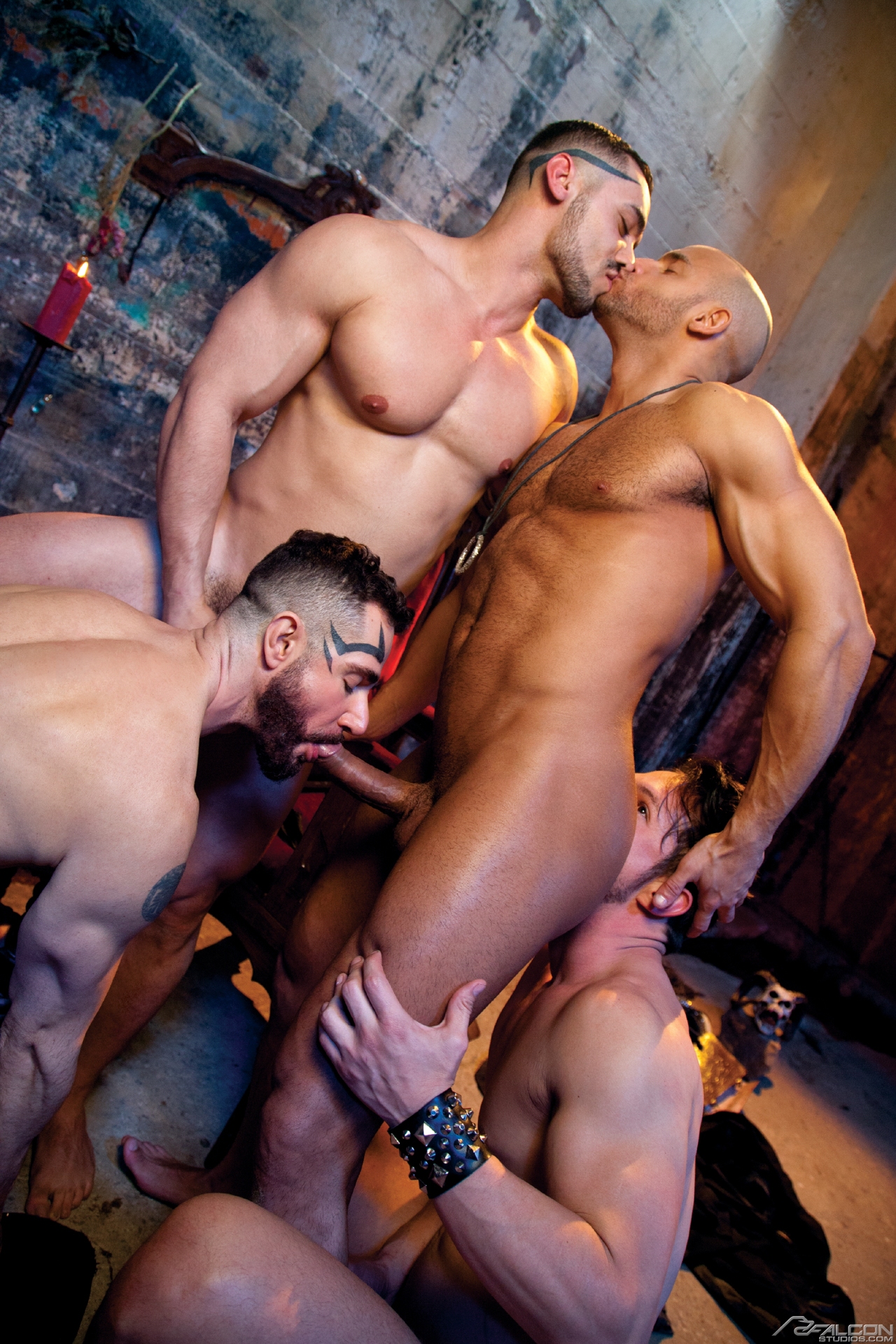 Other highlights include gorgeous newcomer Gabriel Alanzo, as well as the combined insane hotness of Arad Winwin and Sean Zevran.
I get easily distracted watching most gangbangs (there are a lot of body parts moving around here, plus tons of kissing, sucking, licking, and fucking filmed from different angles), but for fans of group scenes, this will no doubt satisfy, and it's ultimately a solid fourgy.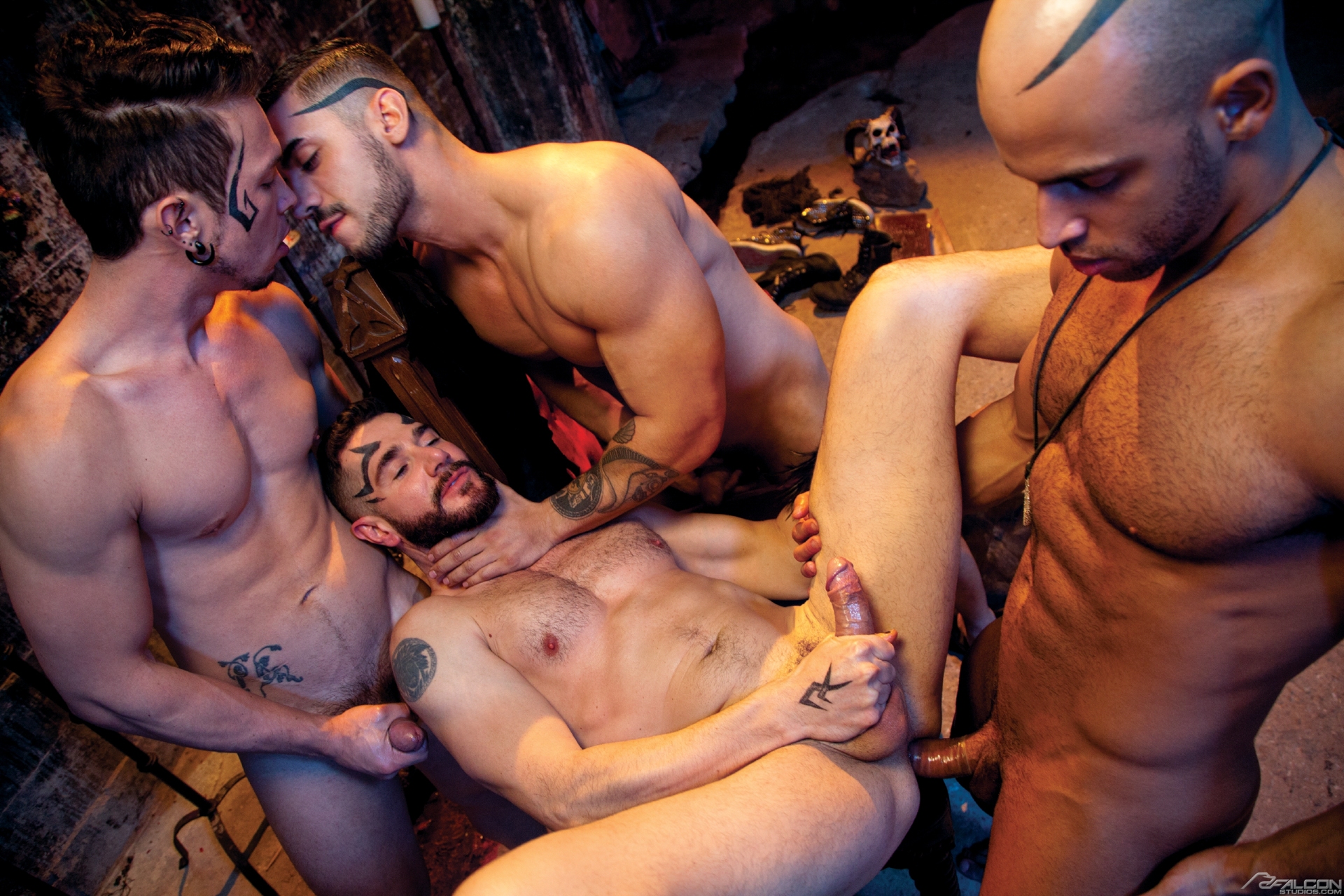 Note that while Dean Monroe's crazy demon voice is heard in the opening seconds of the scene, it's his normal voice and normal gangbang moans (with no special effects) for the rest of the scene, thankfully. Trailer (watch full scene here):
[
Falcon's Earthbound: Arad Winwin, Sean Zevran, Gabriel Alanzo, and Dean Monroe
]