Diego Sans Shoots Another Endless Load After Fucking BOTH Of His "Couples Counseling" Clients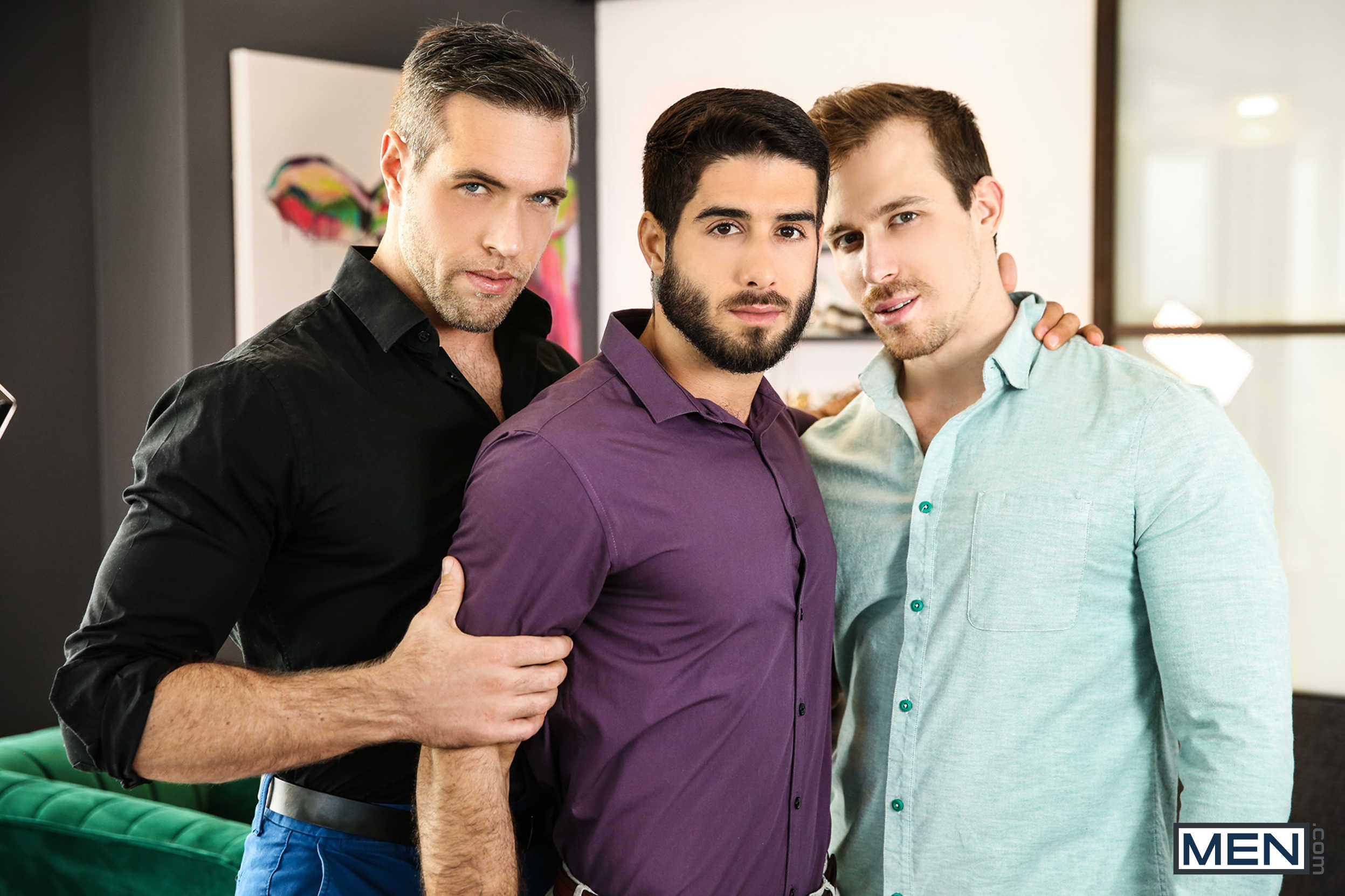 Last year, Diego Sans played a therapist who fucked one of his clients visiting him for "couples counseling," and, of course, that client's girlfriend walked into the room and caught them fucking. Diego Sans was subsequently fired for fucking a client, but somehow he's been hired somewhere else to counsel more couples.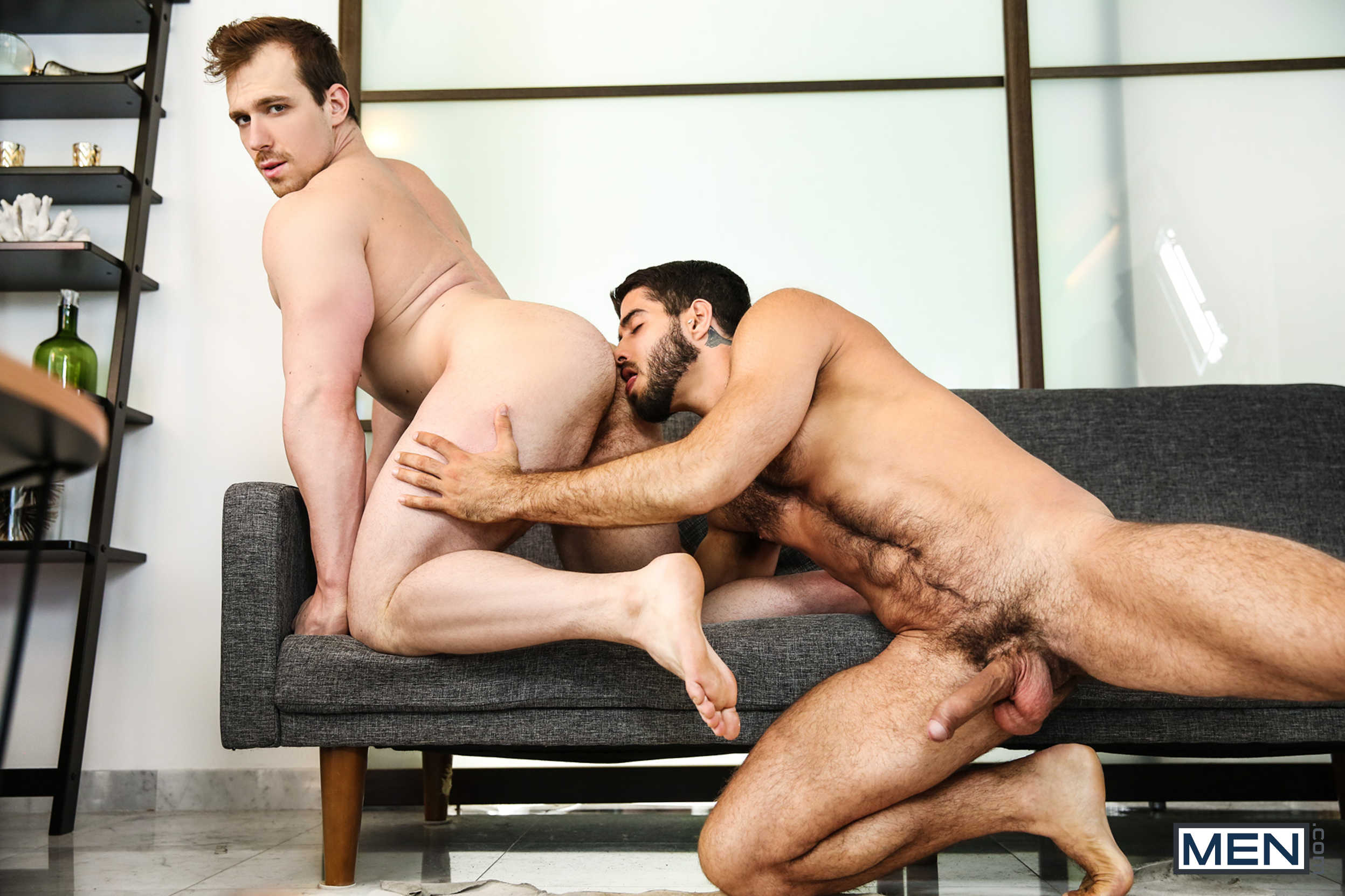 Now, Diego is counseling gay couples instead of straight couples, and you'll never guess what Diego does during his first session counseling a new gay couple, played by Alex Mecum and Blake Hunter.
(Spoiler alert: He fucks both of them.)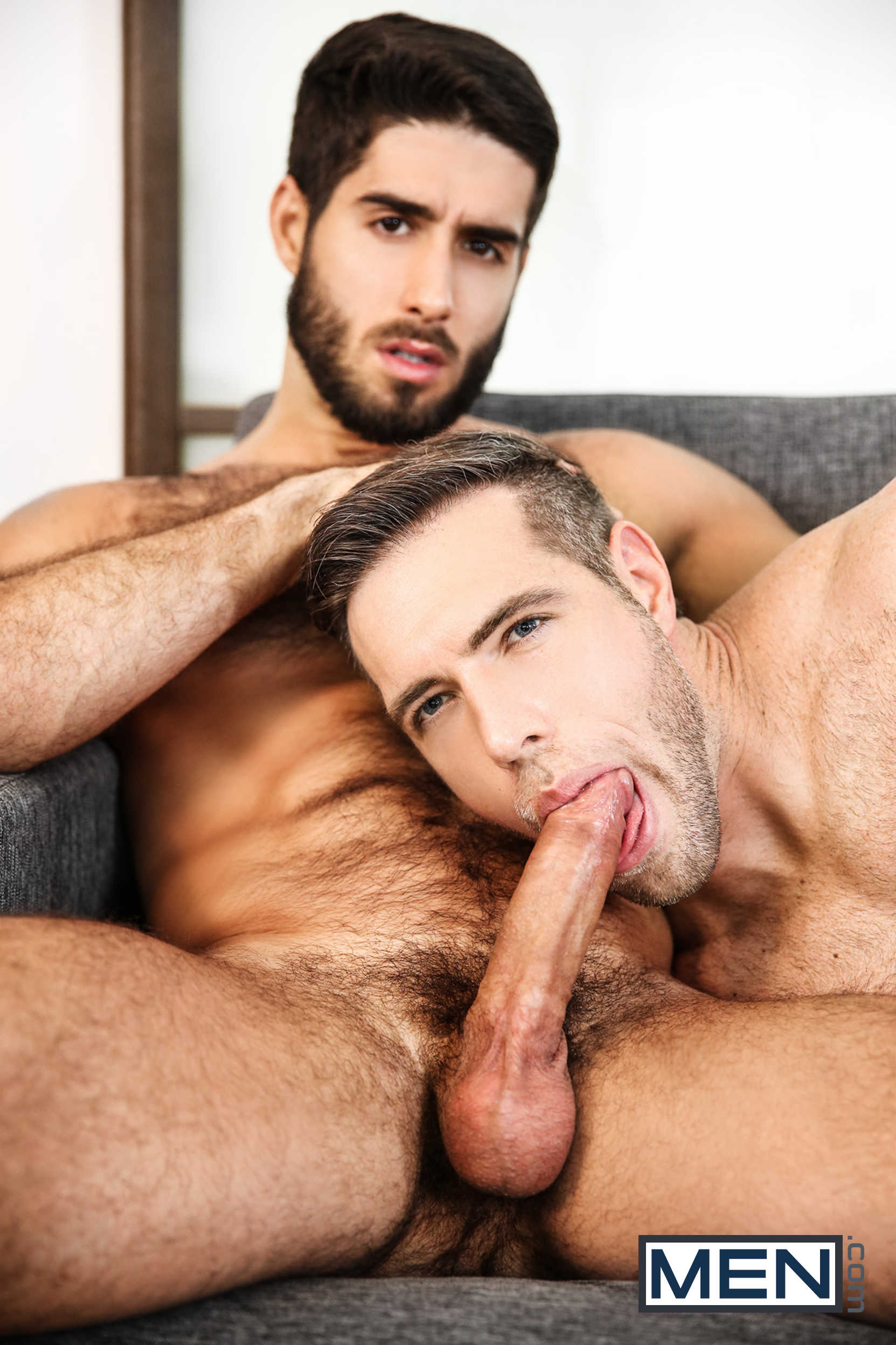 Legally, are mental health professionals allowed to do this?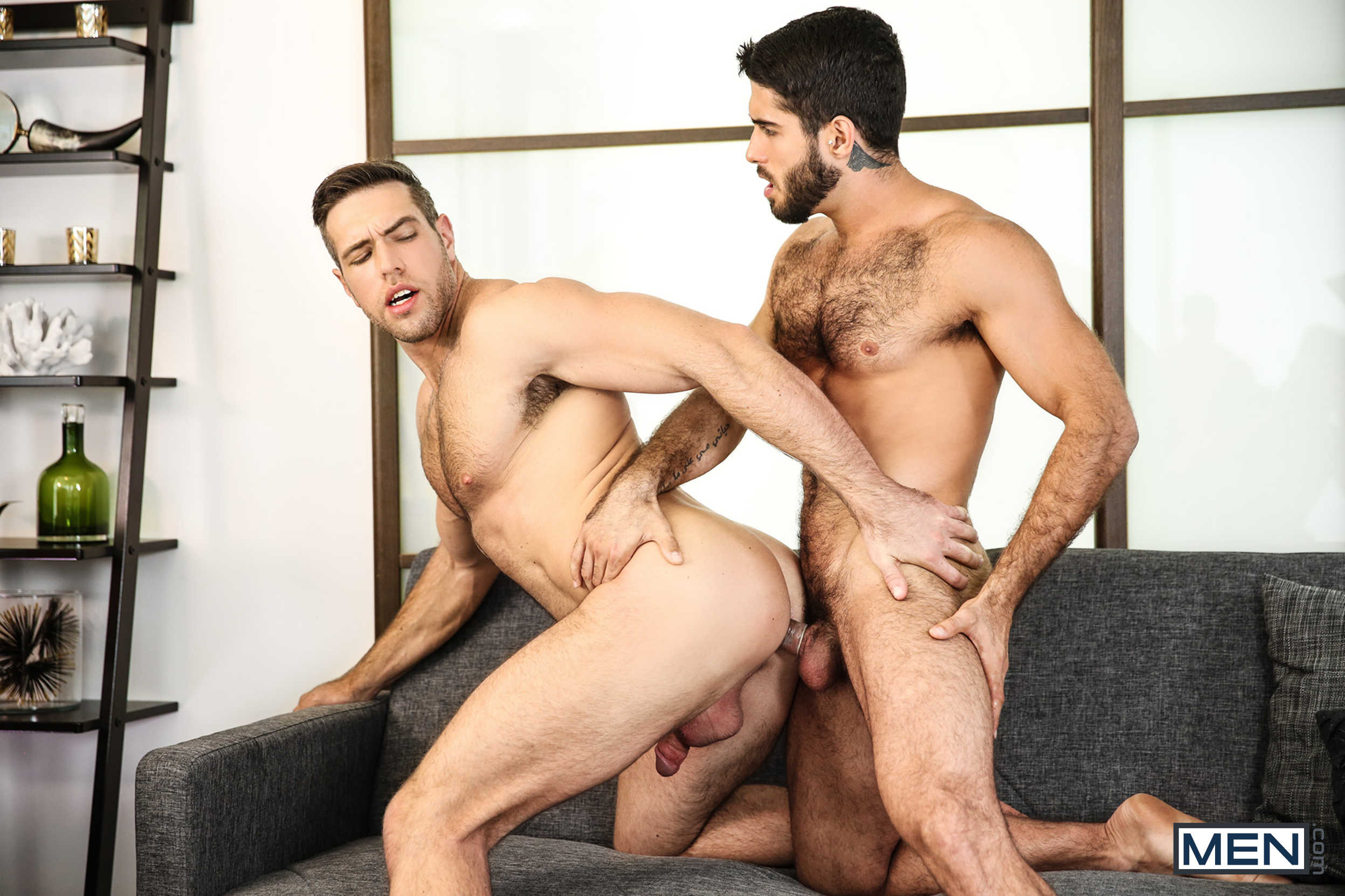 Diego Sans may not be an ethical therapist, but he is still very good at fucking people and shooting giant loads. Just like he did last time, Diego blasts cum all over his client, drenching Alex with a seemingly endless load: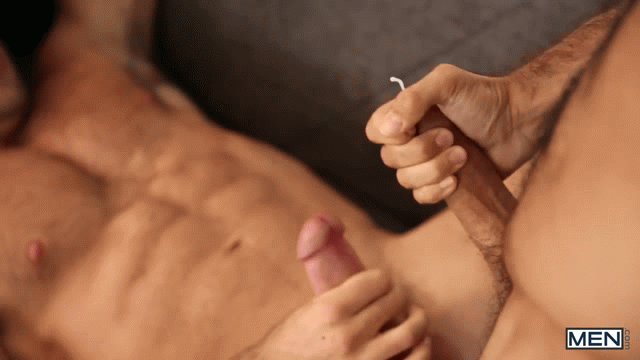 Trailer (watch full scene here):
[
Men.com: Diego Sans Fucks Alex Mecum And Blake Hunter
]