Diego Sans And Alex Mecum Finally Fuck (But They Already Fucked Off Camera)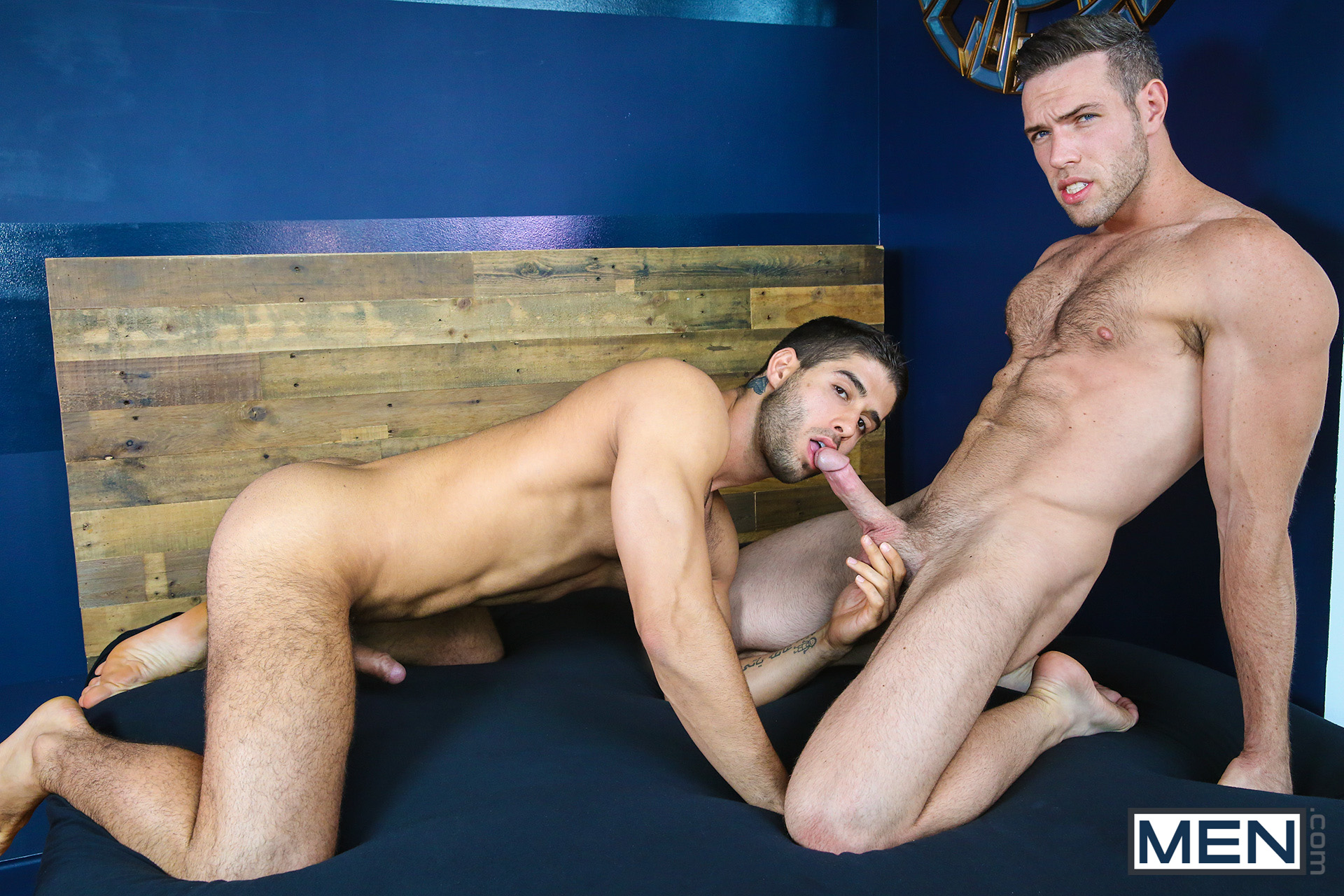 Men.com's "Next Men.com Exclusive" contest is still going, and this should be the last (or maybe the second to last?) scene from the series. Alex Mecum, Diego Sans, and Landon Mycles are all in the running to become the studio's next exclusive performer, and the contest ends later this month. Voting, if you haven't already done so, is below.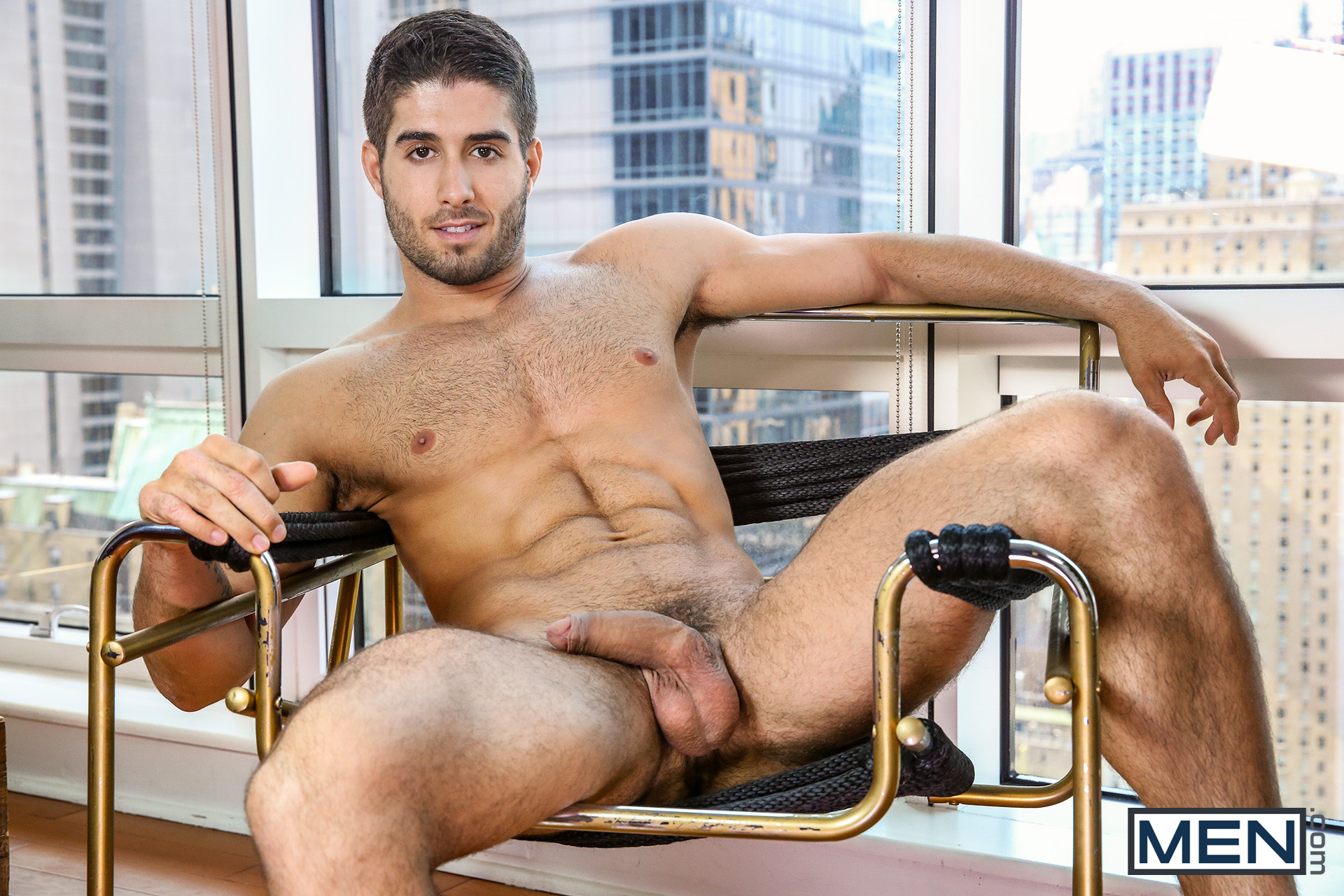 Alex Mecum and Landon Mycles have fucked. Diego Sans and Landon Mycles have fucked. So now, it's finally time for Alex Mecum and Diego Sans to fuck. Except, surprise, they already fucked off camera several years ago, as the stars reveal in the trailer below. It really is a small gay world.
Before the month is over, Men.com might release one more scene from this series featuring all three of the guys together, or this could be the last installment. Either way, voting ends November 30th and a winner will be announced shortly thereafter.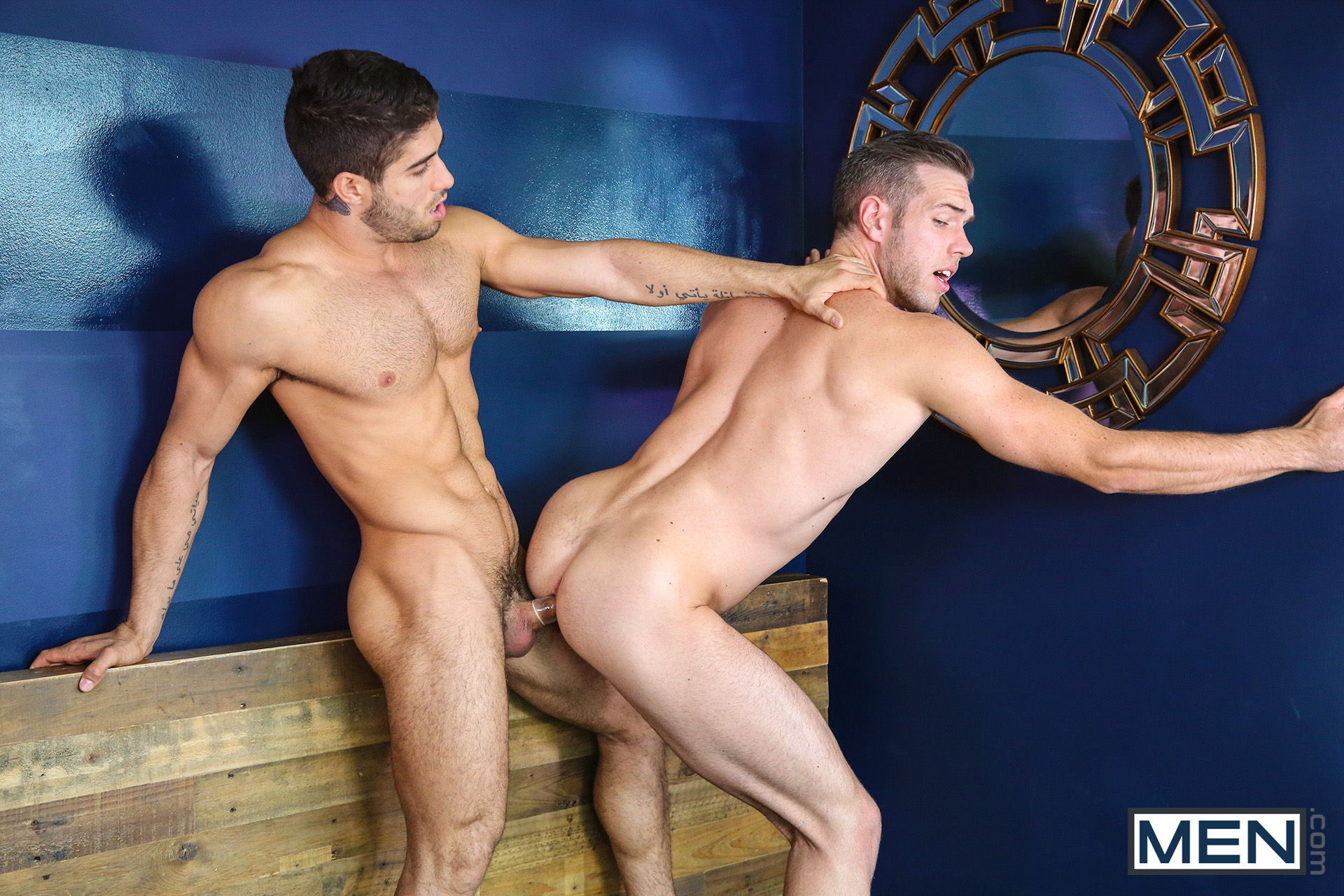 Trailer (watch full scene here):
[
Men.com: Diego Sans Fucks Alex Mecum
]