Who Should Be The Next Men.com Exclusive: Diego Sans Or Landon Mycles?
We've seen them paired with other performers, and now it's time to see Men.com's "Next Exclusive" contestants in scenes with each other.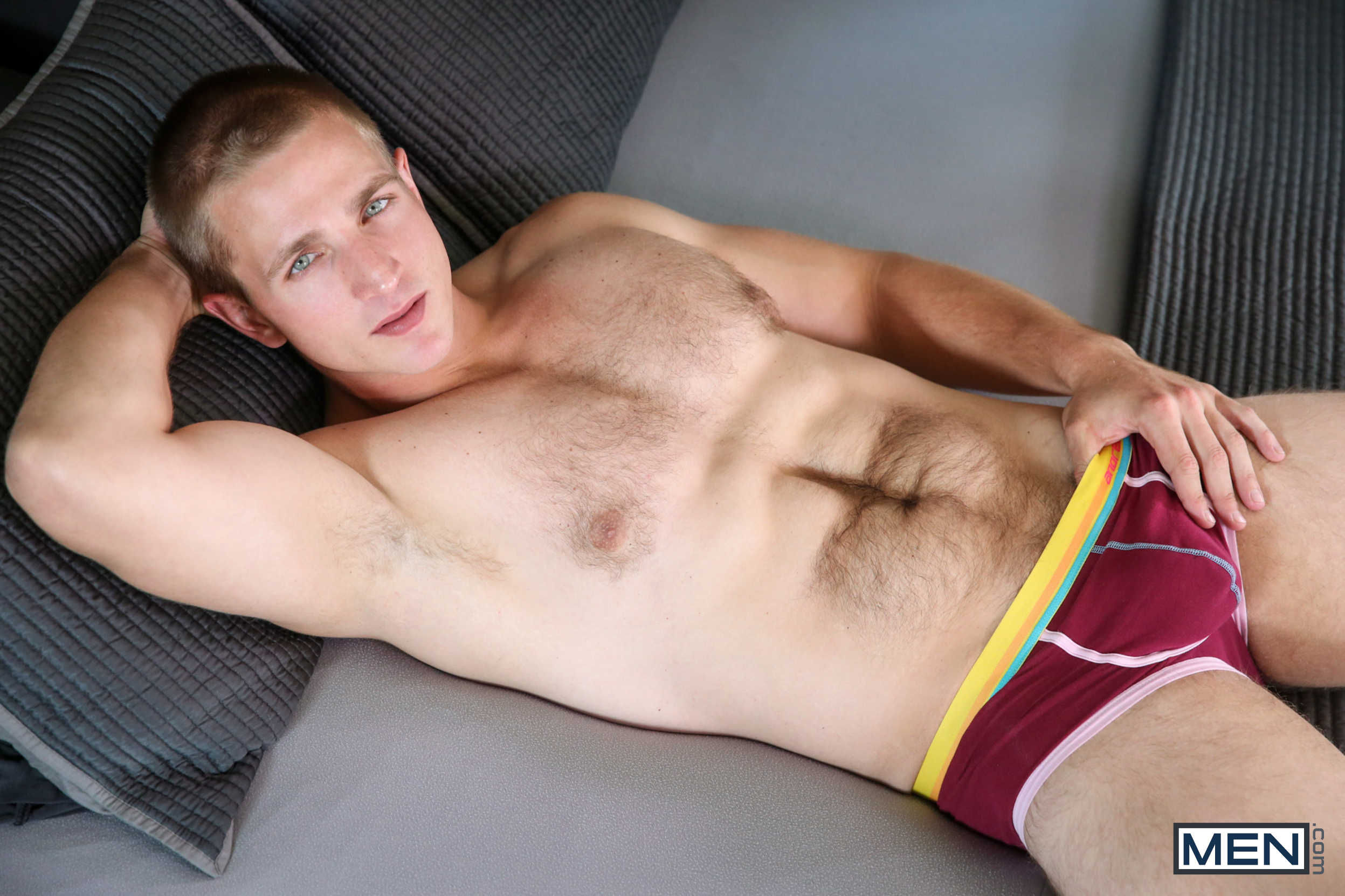 As one commenter pointed out last week, the whole contest will likely end with a three-way finale fuckfest starring all three guys.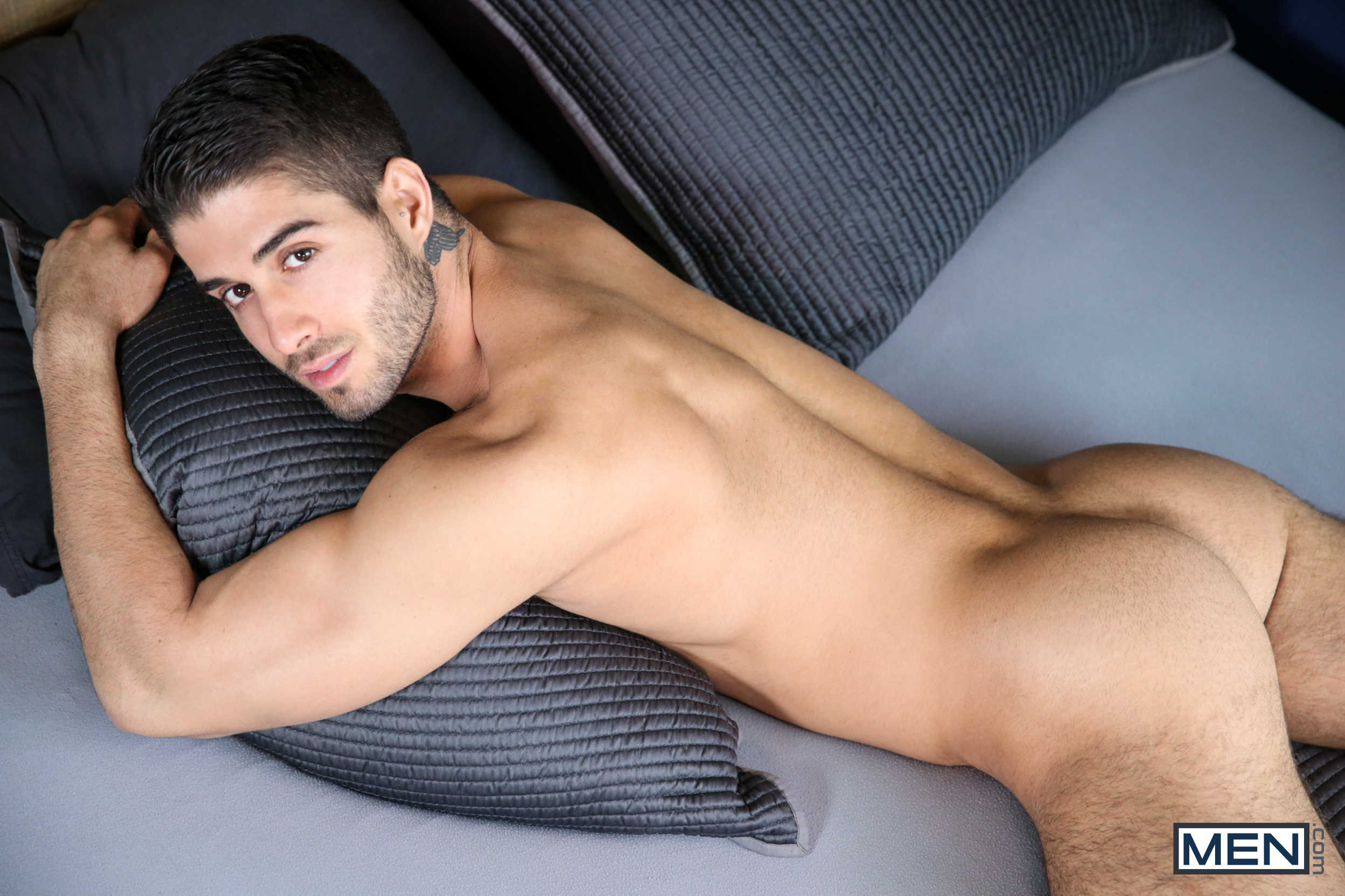 Today's update obviously stars Diego Sans and Landon Mycles.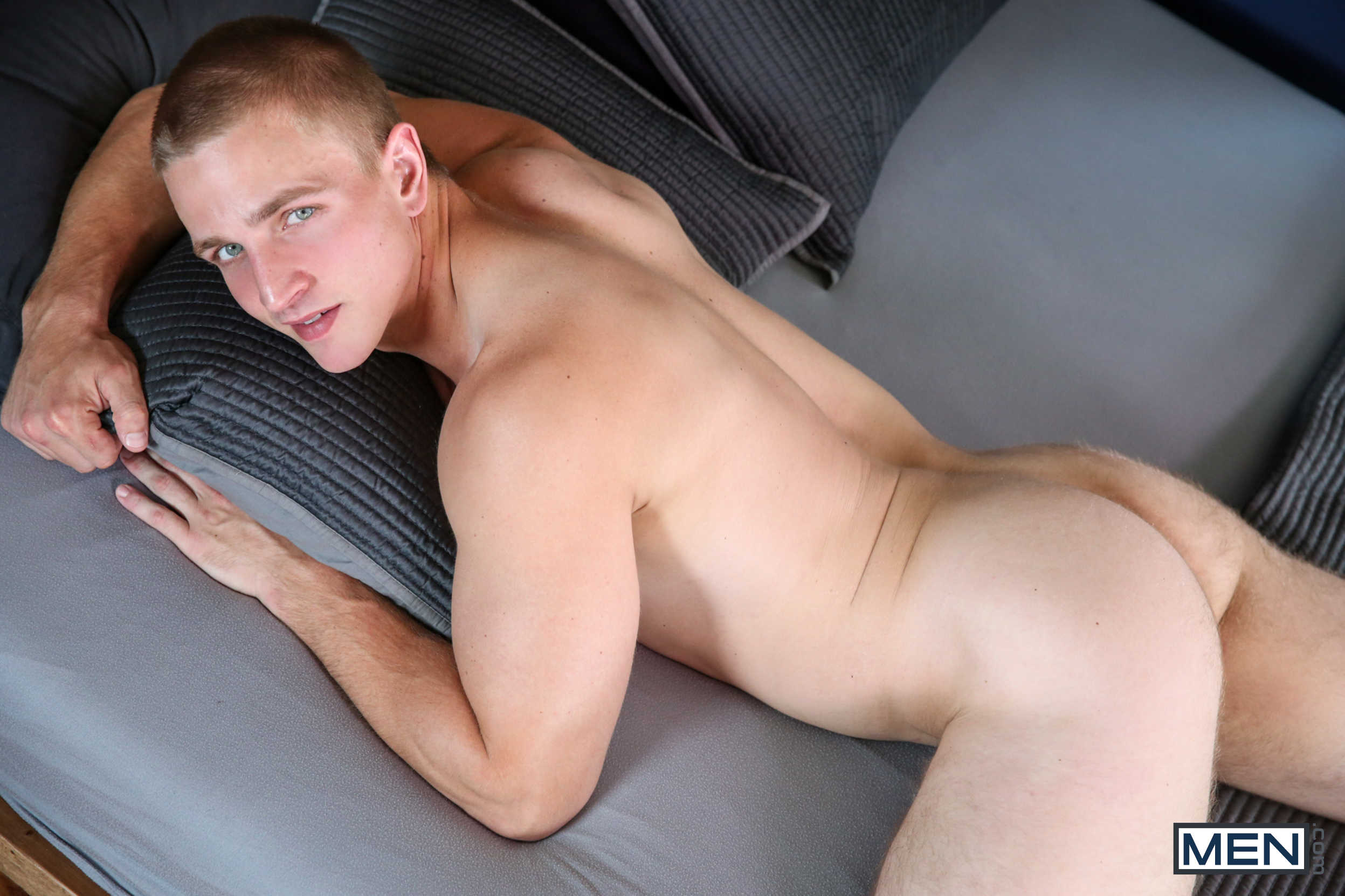 The third gay porn star vying for a Men.com contract, Alex Mecum, will appear with one of them in a new update next week. For now, Diego and Landon:
Two great things about this scene: Diego Sans' man bun is GONE! Fantastic. Also: Landon Mycles is bottoming, as he always should be.
Don't forget to cast your vote for either Diego, Landon, or Alex:
Trailer (watch full scene here):
[
Men.com: Diego Sans Fucks Landon Mycles
]