Diego Sans Plays A Sex Addict With A Man Bun, Fucks Nicoli Cole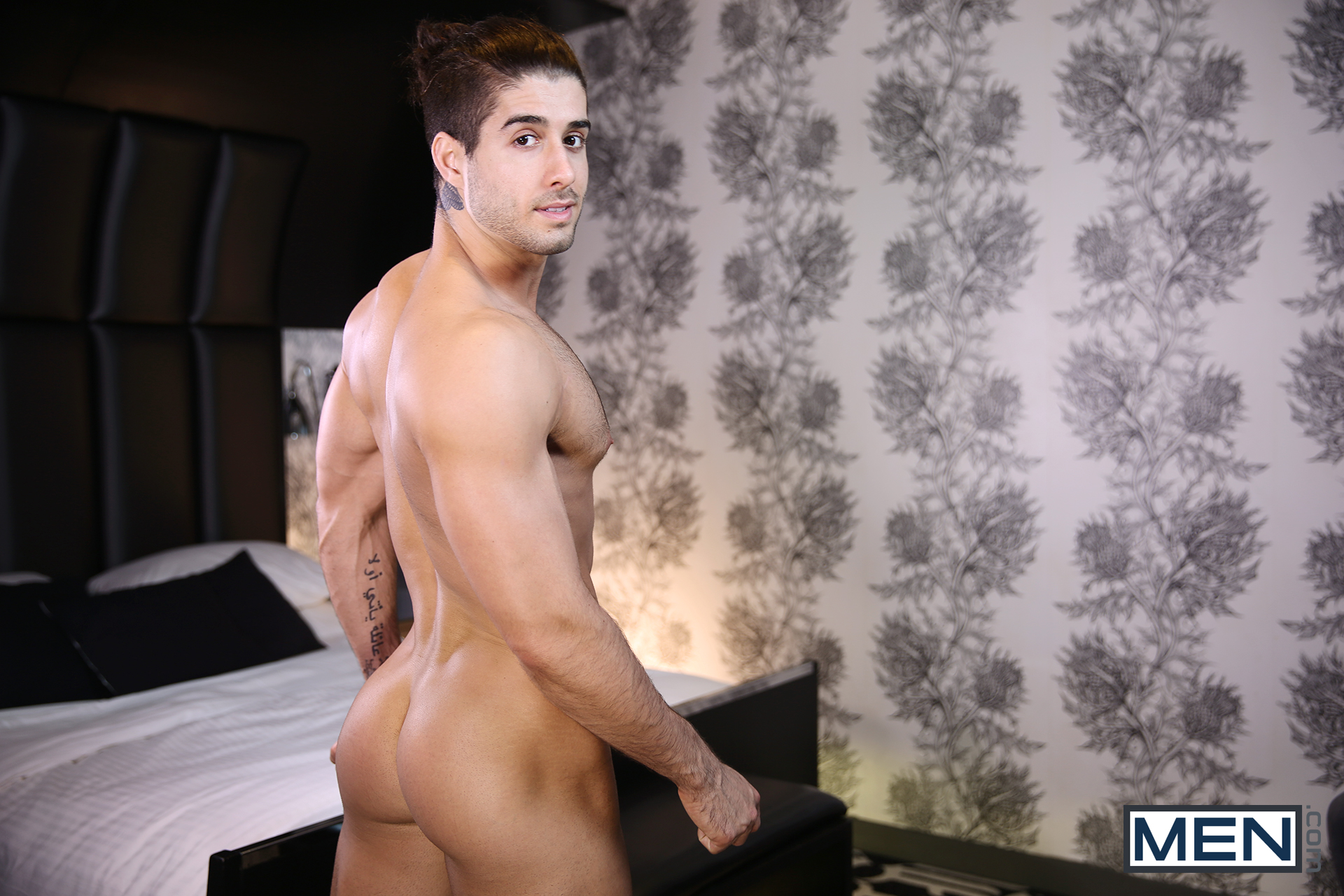 Don't let Diego Sans' man bun distract or fool you—this scene is hot as fuck.
Diego Sans was one of the Randy Blue models who didn't feel like going bareback, so now he's moved over to Men.com, and I dare anyone to disagree with me when I say that he's looking better than ever. (Well, except for the man bun.)
Presumably, this scene was filmed at least three months ago, before the man bun backlash really took off, so I guess Diego can be forgiven for sporting one of the silliest, most groan-inducing male hairstyles of the decade. And, let's be honest, is anyone even looking at his hair when he's engaged in activities like this?
Today on Men.com, Diego Sans plays a sex addict with a man bun who sets his sights on extremely flexible powerbortom Nicoli Cole. And btw, I'm glad to see that Nicoli Cole got far, far away from the sleazy, slimy, and morally reprehensible creeps at DallasReeves.com, where he started his career last year. Just like Diego, Nicoli is looking better than ever, too:
This is part one of Serial Fucker, which means Diego Sans will be back to fuck the hell out of more gay porn stars in parts two and three later this month.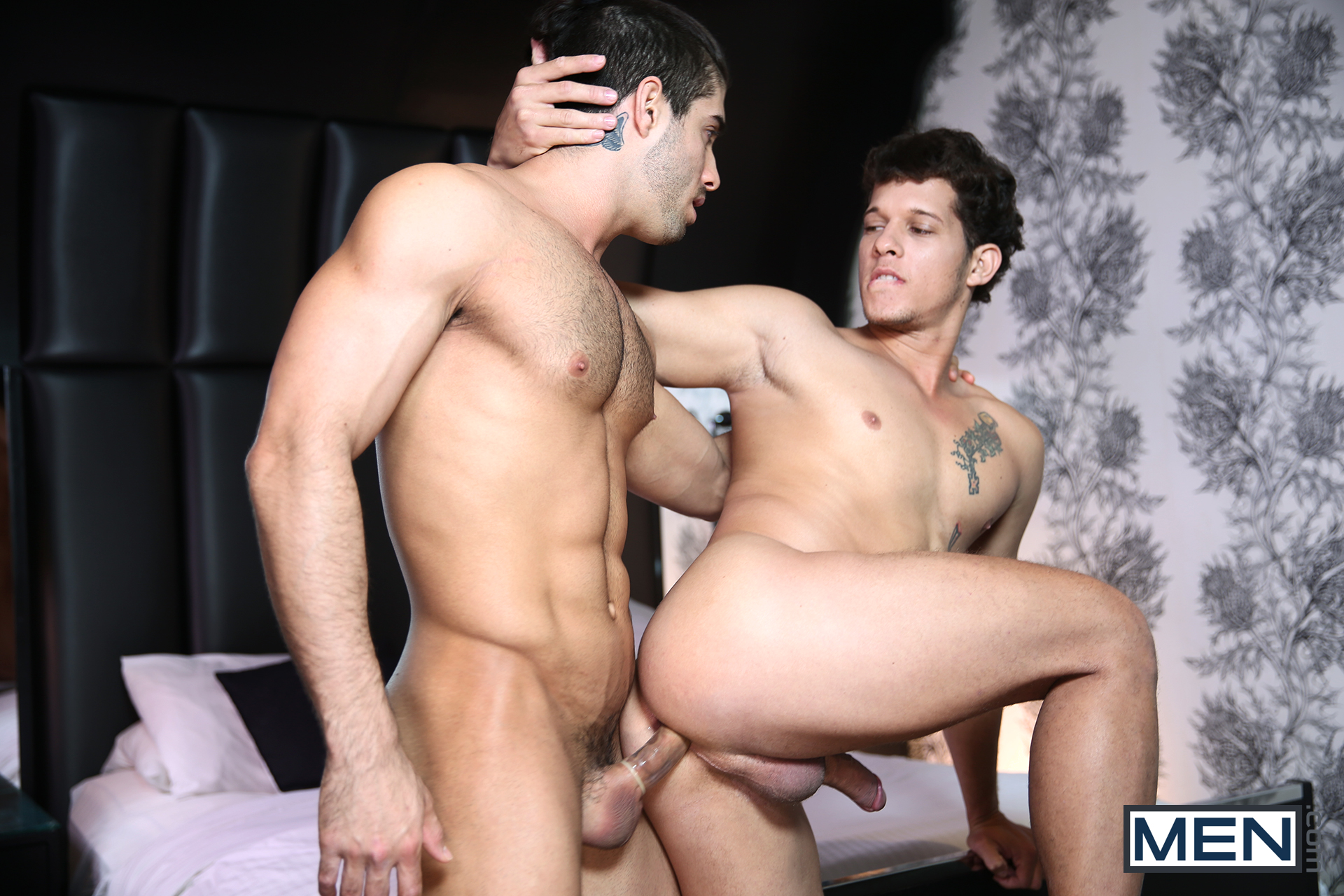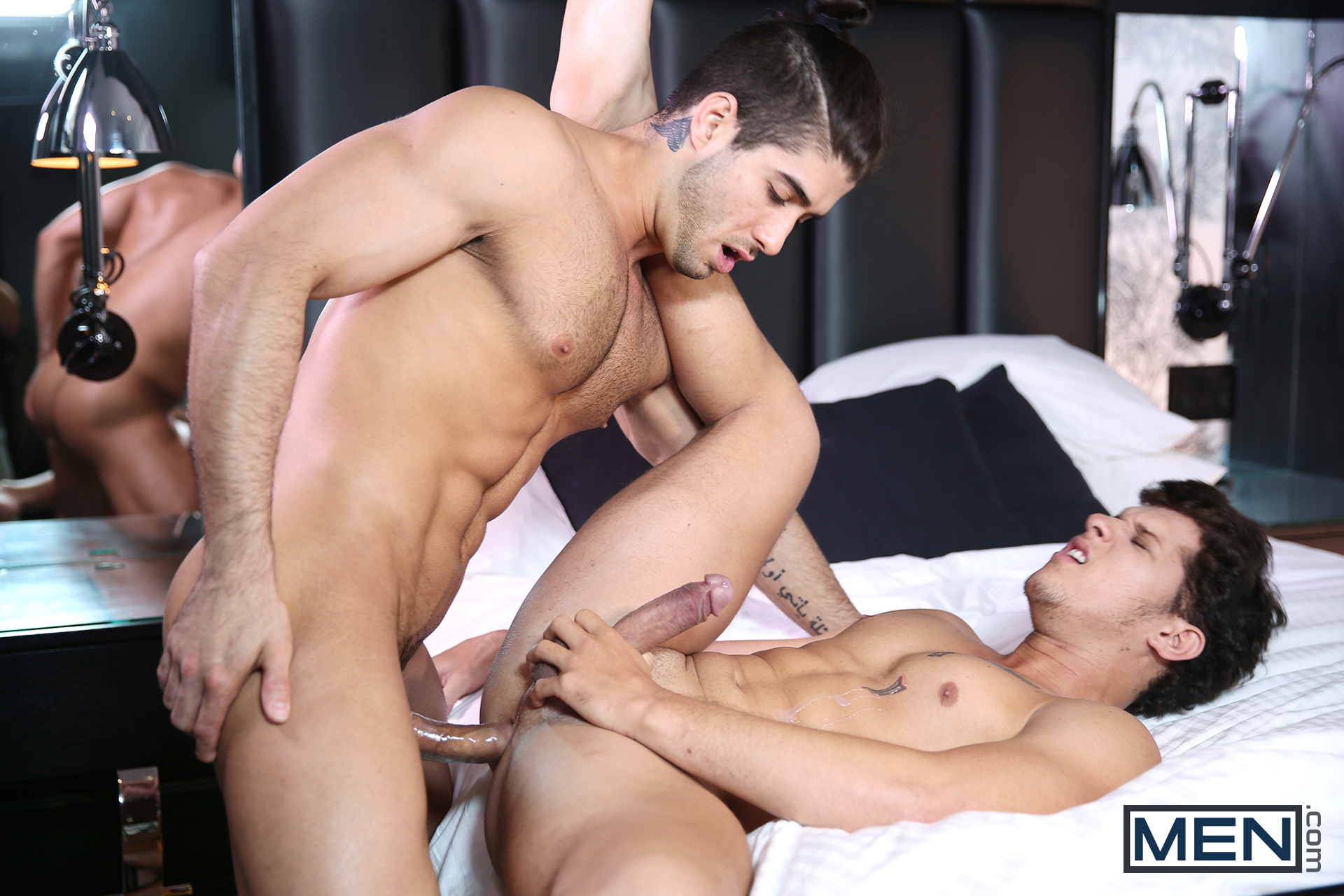 Trailer (watch full scene here):
[
Men.com: Diego Sans Fucks Nicoli Cole
]