Should Diego Sans Become The Next Men.com Exclusive?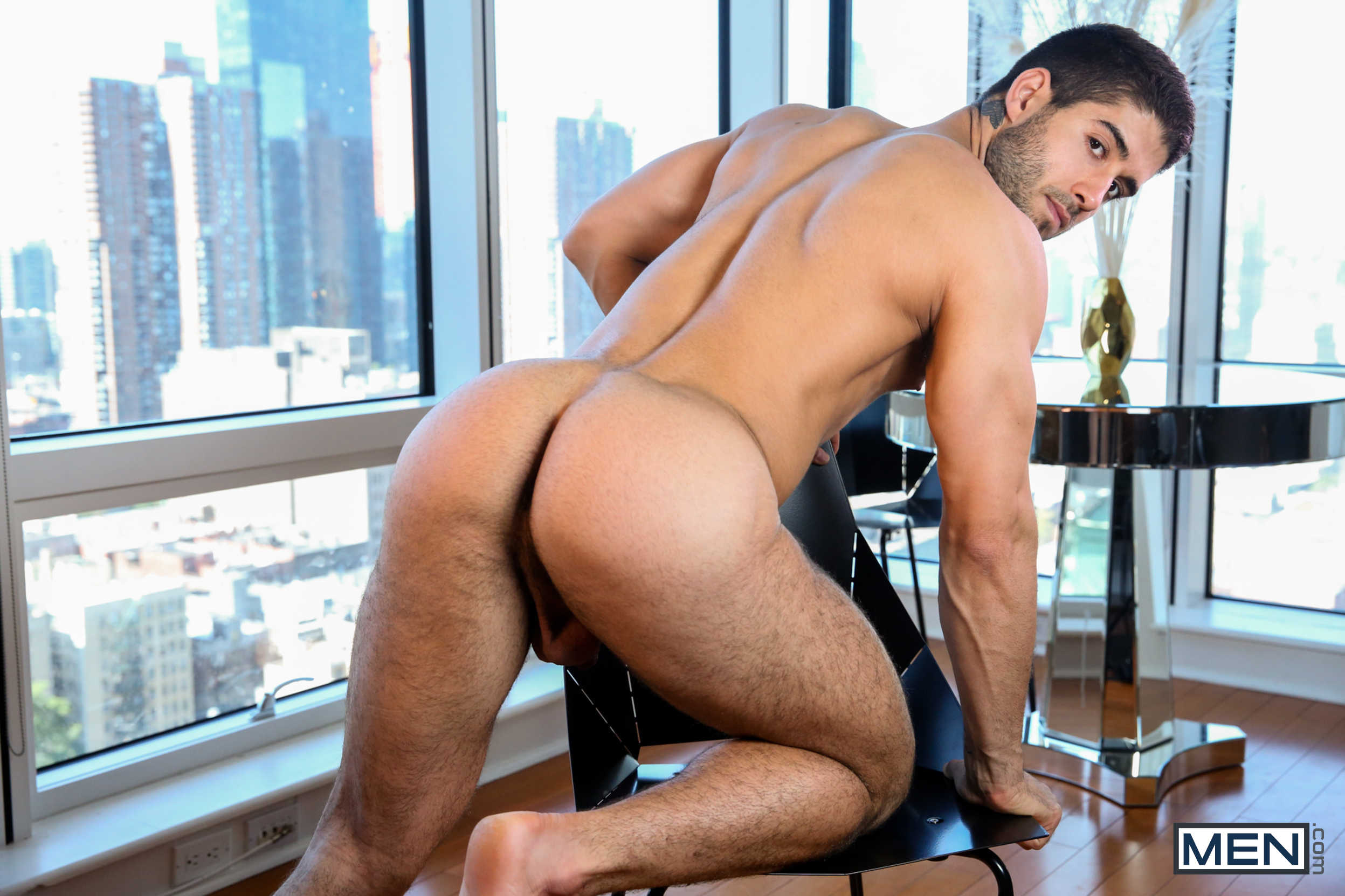 Men.com's "Next Exclusive" contest is in full swing now (ICYMI, details here), and the second of three scenes to help you pick a winner has been released today. Obviously, it's with versatile Latin hunk Diego Sans, and here he is pounding the fuck out of Will Braun.
Should Diego Sans become the next Men.com exclusive? It's entirely up to you.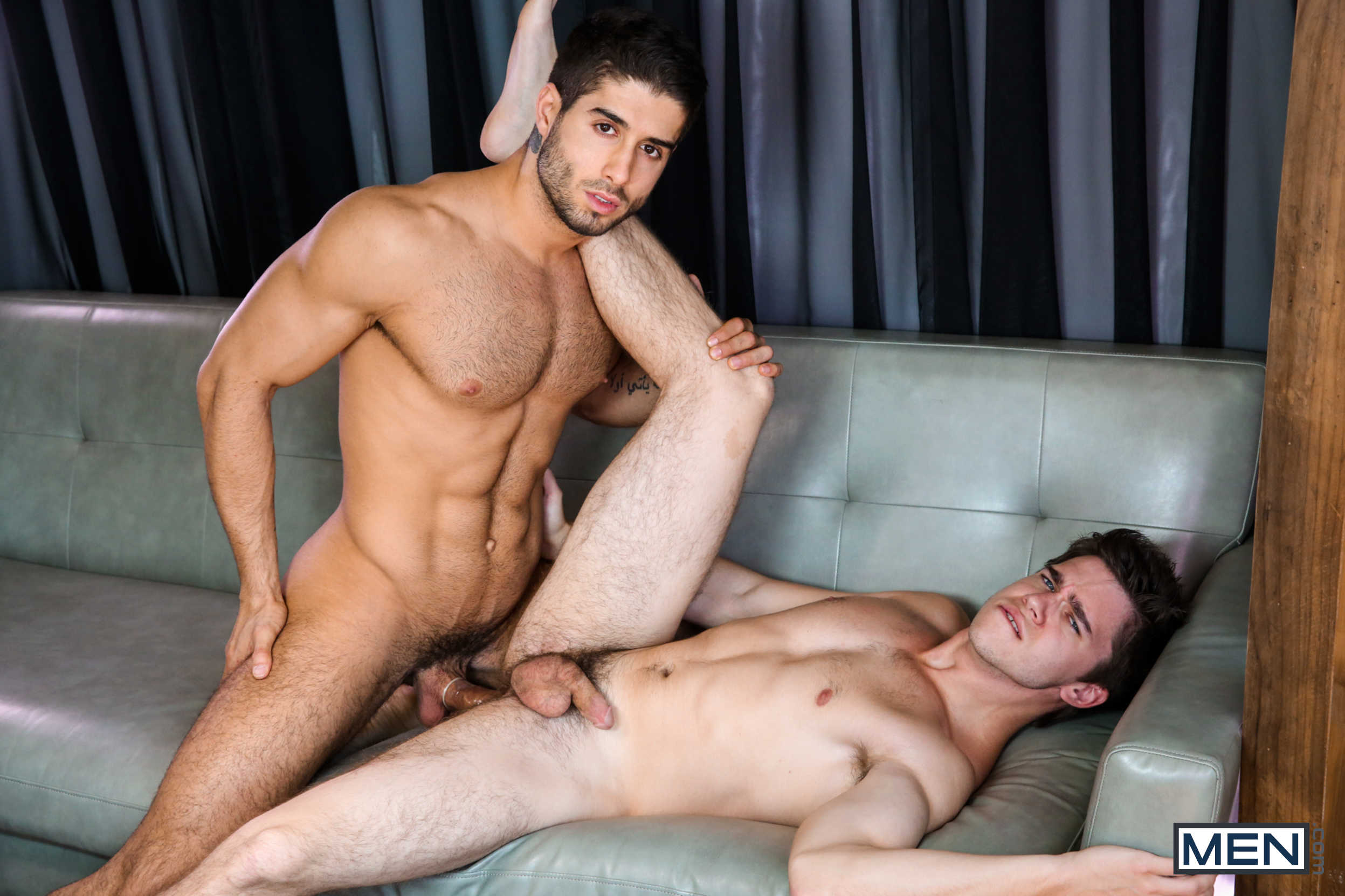 FYI: Here is a look at the poll results as of right now, with Diego Sans maintaining a slight lead over Alex Mecum. Landon Mycles isn't too far behind both of them.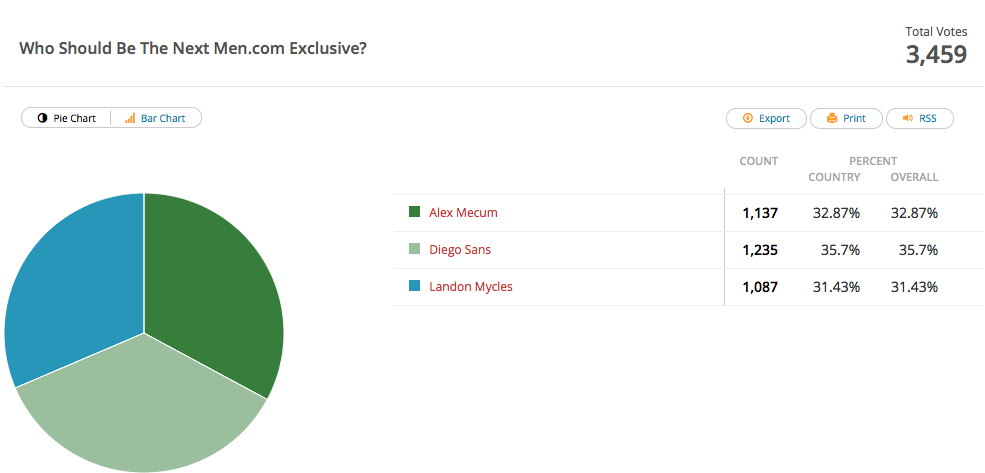 Don't forget to vote in the poll below, and/or post a tweet with the hashtag of your preferred performer (#teamLandon, #teamAlex, #teamDiego). Voting runs through November 30th.
And here's the trailer for Diego Sans and Will Braun's fuckfest (watch full scene here):
[
Men.com: Diego Sans Fucks Will Braun
]