Gay Porn Before And After: Diego Sans 2010 Vs. Diego Sans 2019
Whoa! This took be my surprise when I checked the dates, but can you believe that gay porn star Diego Sans has been fucking in gay porn scenes for nearly 10(!) years?? Diego Sans made his very first appearance in April of 2010, in this now legendary photo set taken in the Randy Blue sauna:
After five years at Randy Blue, Diego Sans moved over to Men.com in 2015, where he's still an exclusive today, nearly five years later. Here's Diego today, in July of 2019, in his new scene: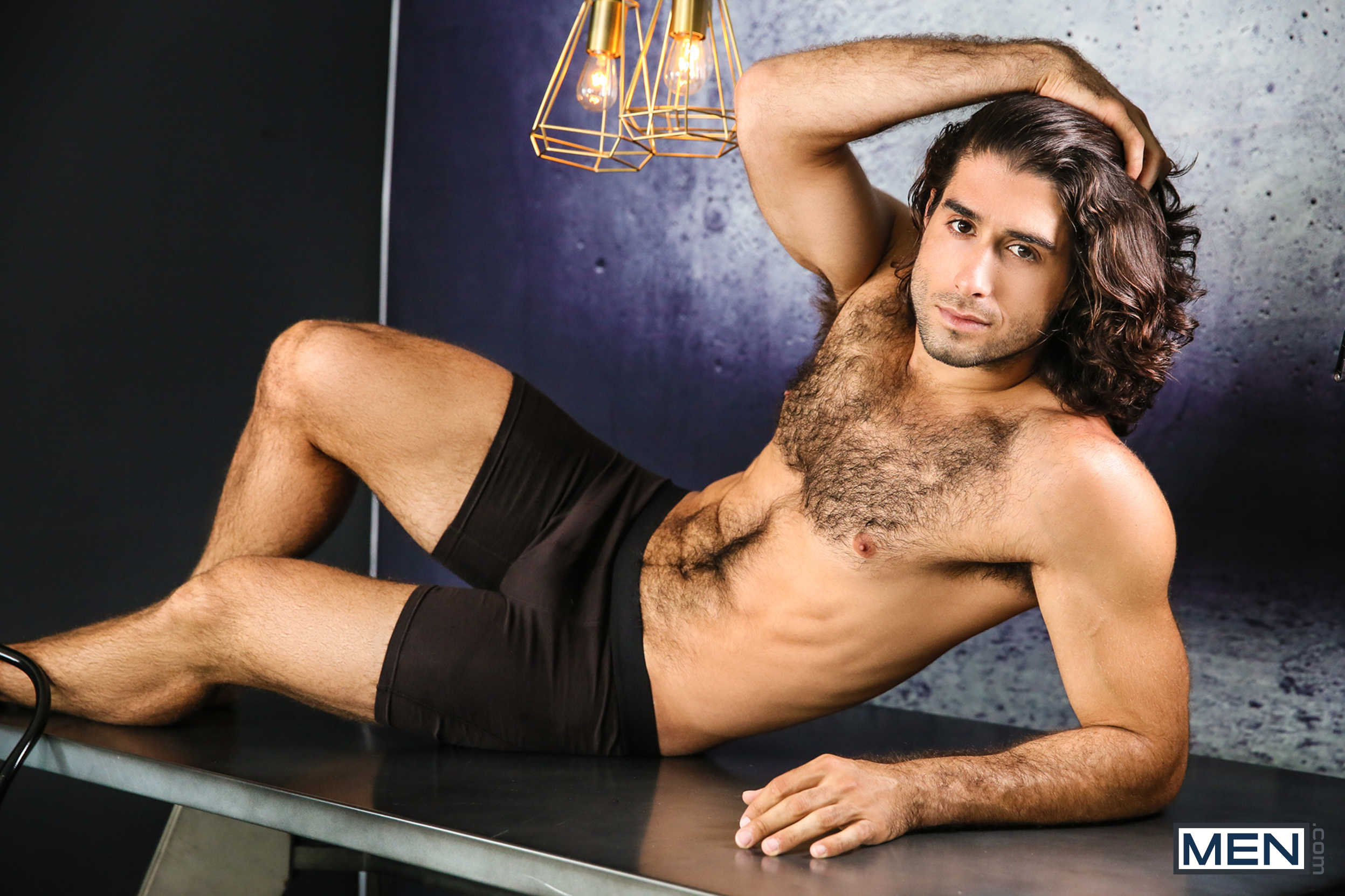 Diego Sans has won multiple awards after performing in over 100 scenes throughout his decade-long career, and while he's on a permanent bottoming hiatus (the last time he was fucked was six years ago, in September of 2013), he's still managed to wow fans with his creative, gravity-defying topping performances over the years. That said, it's crazy to think we might never see this bubble butt and sweet hole being fucked again:
Have a preference in Diegos? 2010 Diego vs. 2019 Diego:
Hot in either era, but the 2010 version was clearly more baby-faced and smooth, while the 2019 version has more hair, and a more brooding sex appeal: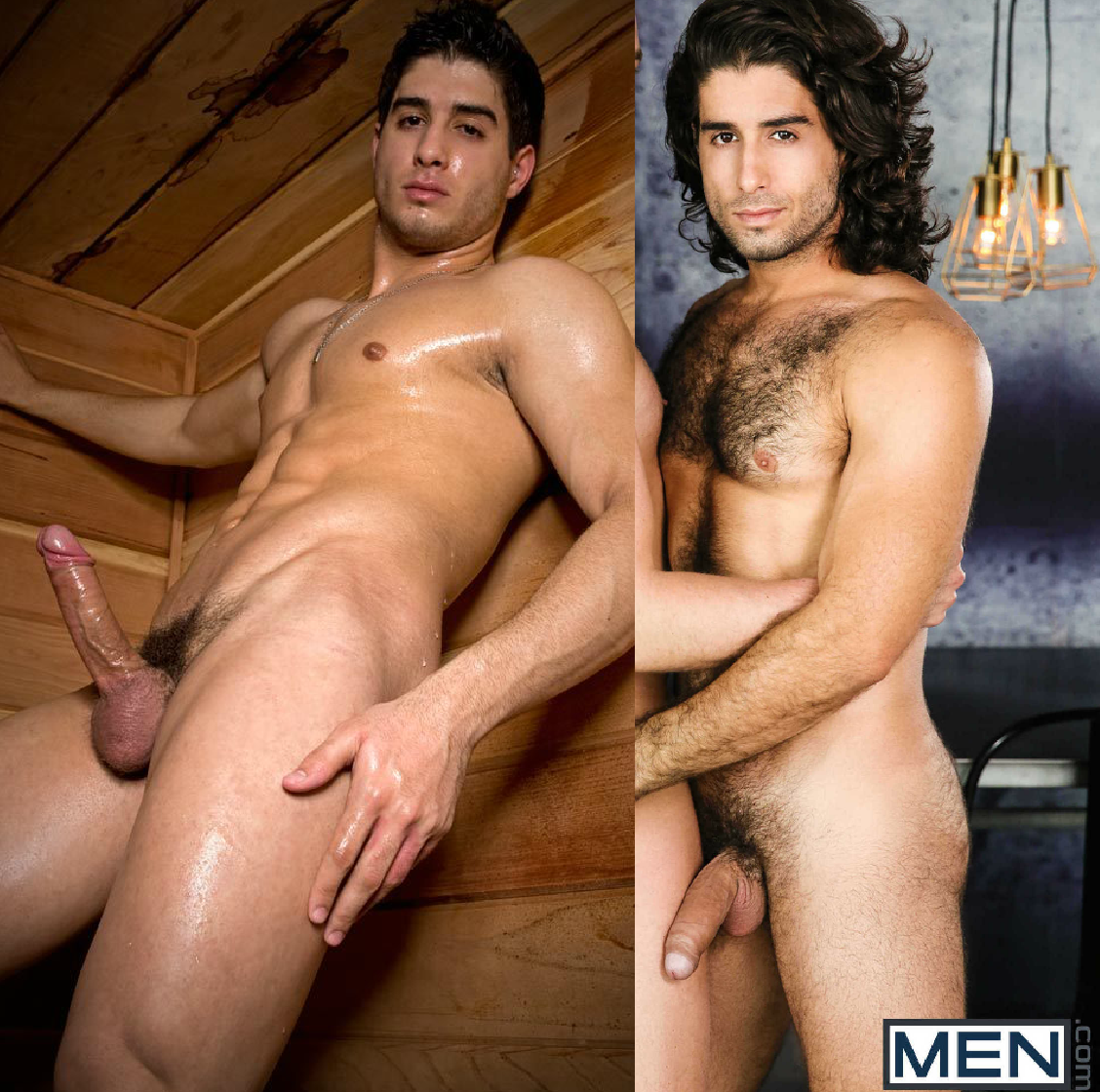 Hard to find anyone, porn star or civilian, who looks this good and has aged this well after an entire decade. As we approach 2020, we look forward to another decade of Diego's hotness and award-winning performances. Who knows, maybe he's saving his return to bottoming for a scene in 2025 or 2026?
Here's more from Diego's new scene, co-starring Damon Heart: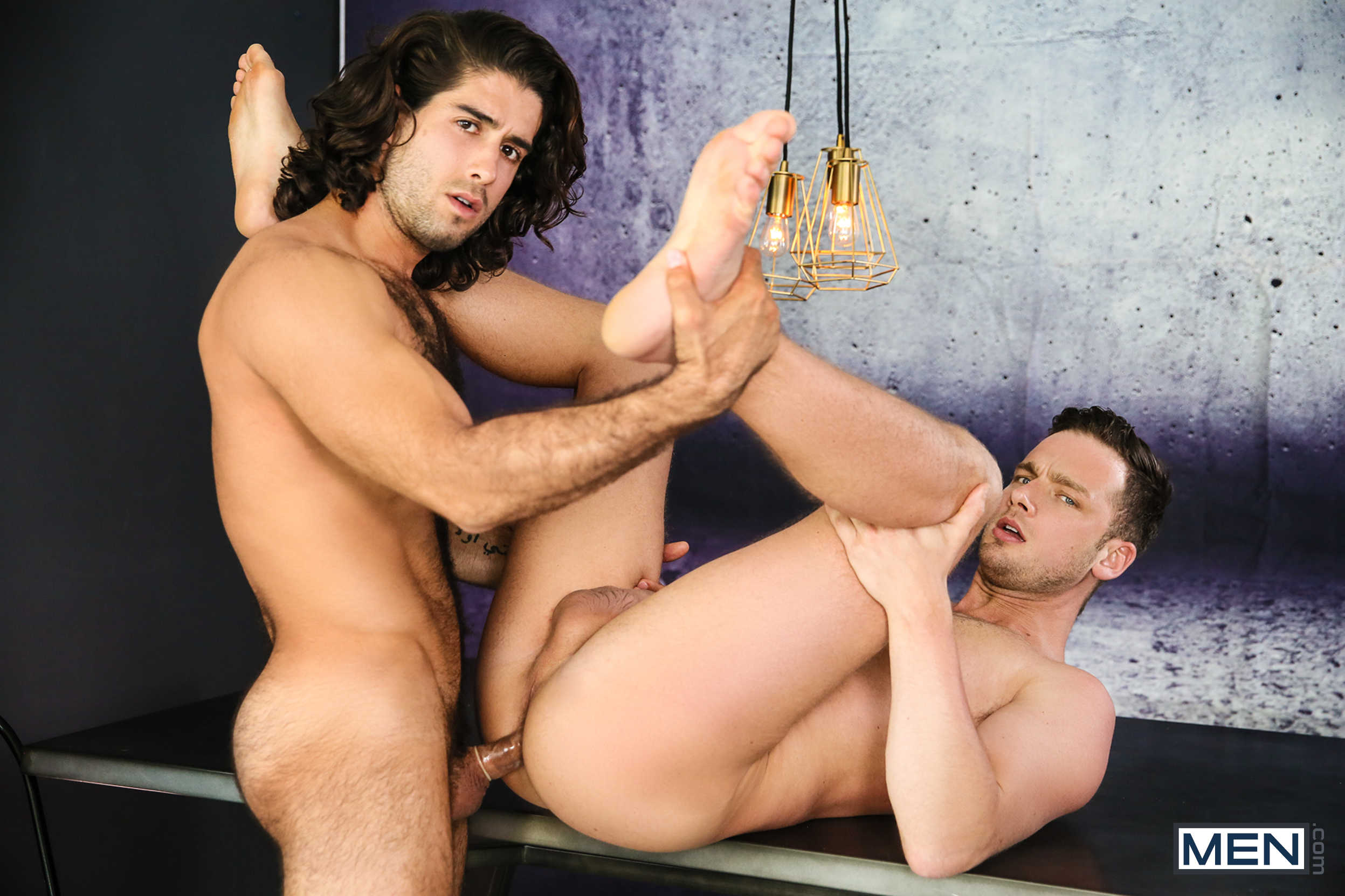 Trailer (watch full scene here):
[
Men.com: Diego Sans Fucks Damon Heart
]