Dolf Dietrich Wears Socks During His New Fetish Scene With Pierce Paris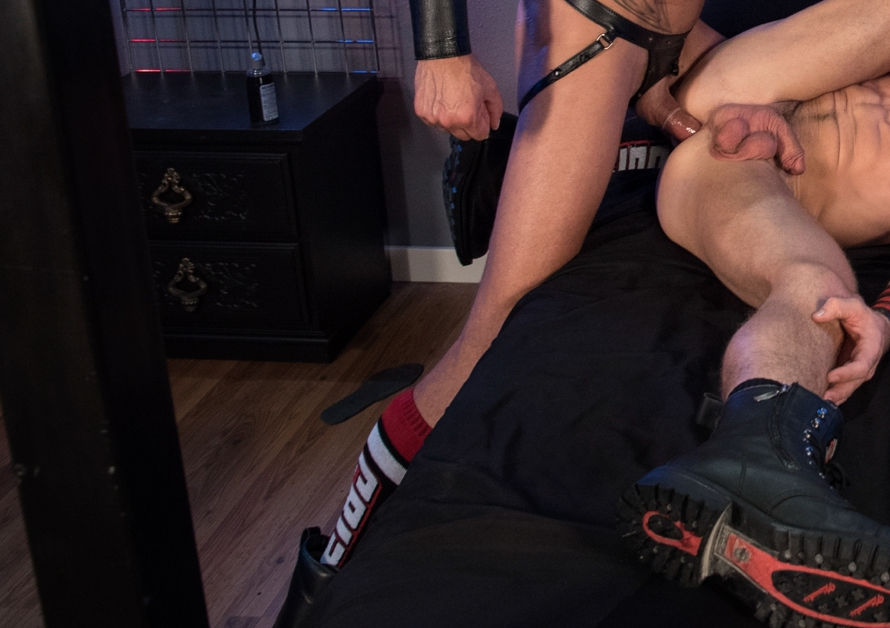 As we saw last month during their social media fight (#sockgate2017), gay porn star Seth Knight thinks Dolf Dietrich wears too many pairs of socks, and Dietrich is in fact wearing a giant pair of socks pulled all the way up in his new scene out today, co-starring Pierce Paris. Was Seth Knight right all along?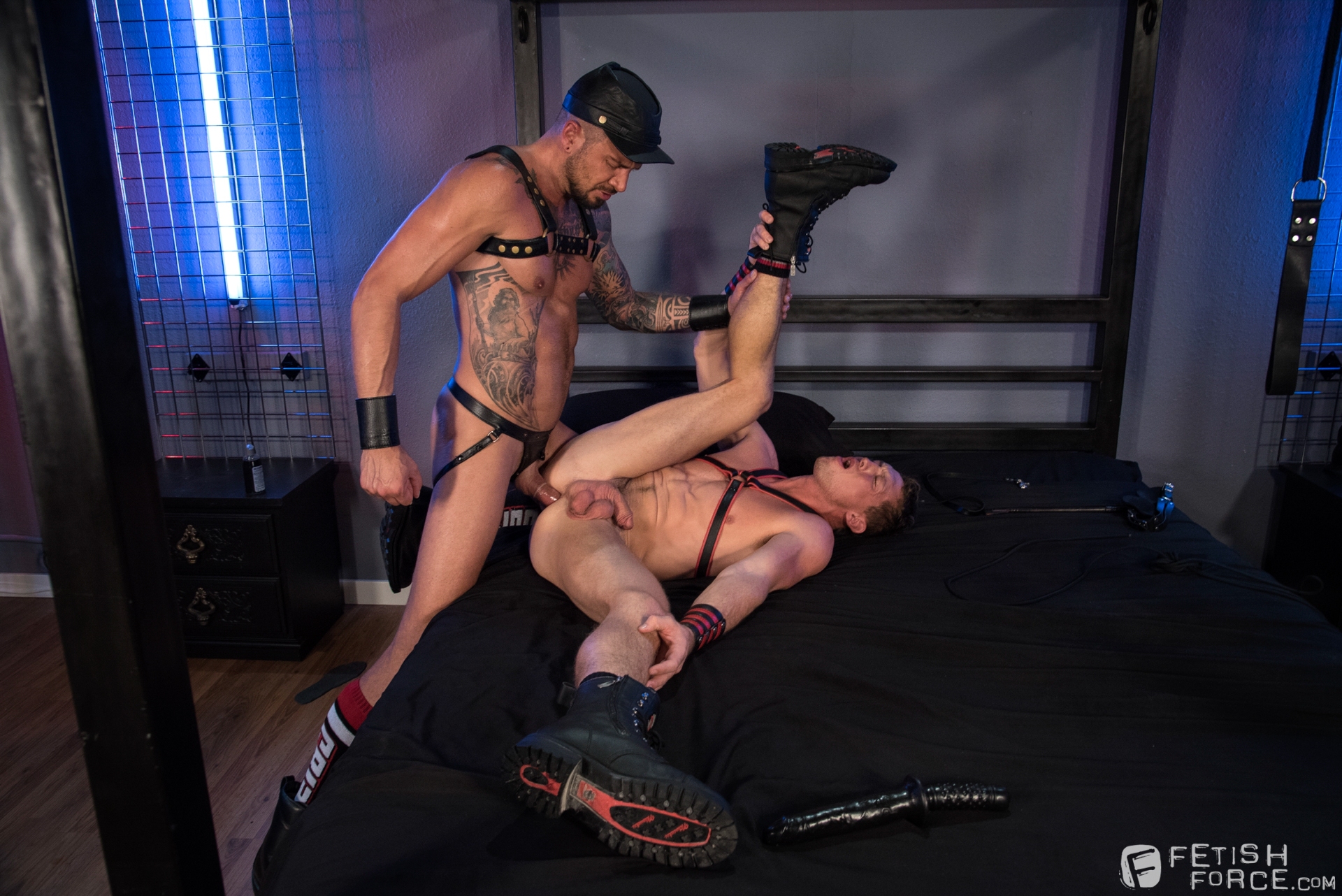 In fairness to Dolf Dietrich, this is a "fetish" scene that I guess has to do with domination and leather, so maybe his socks are part of his costume? Although, the socks aren't made of leather, so maybe not…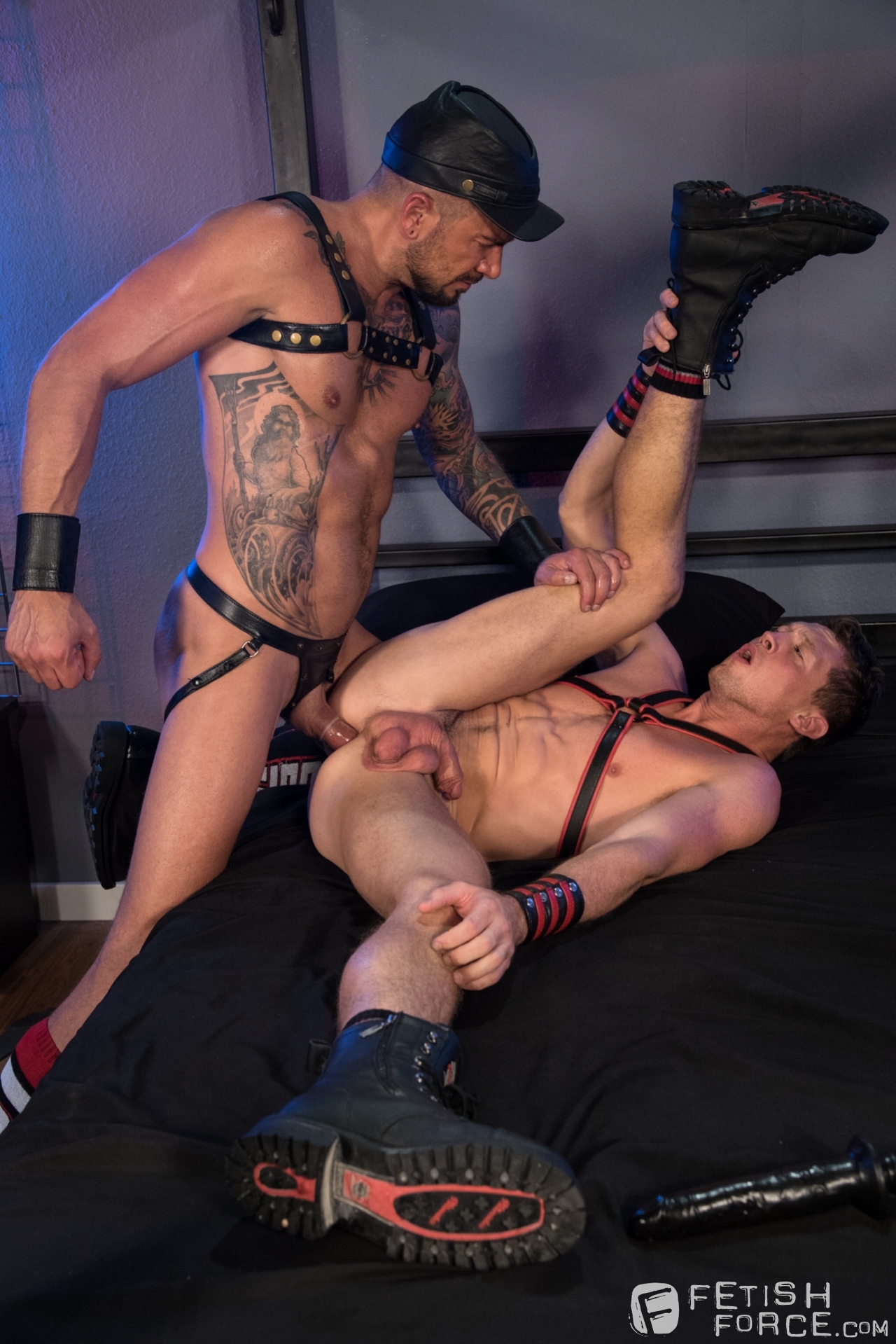 Dolf Dietrich's legs with or without socks look no different than the legs of a majority of gay porn stars, so the socks actually make no difference in terms of whether or not the scene is good, or whether or not Dietrich's performance is any good.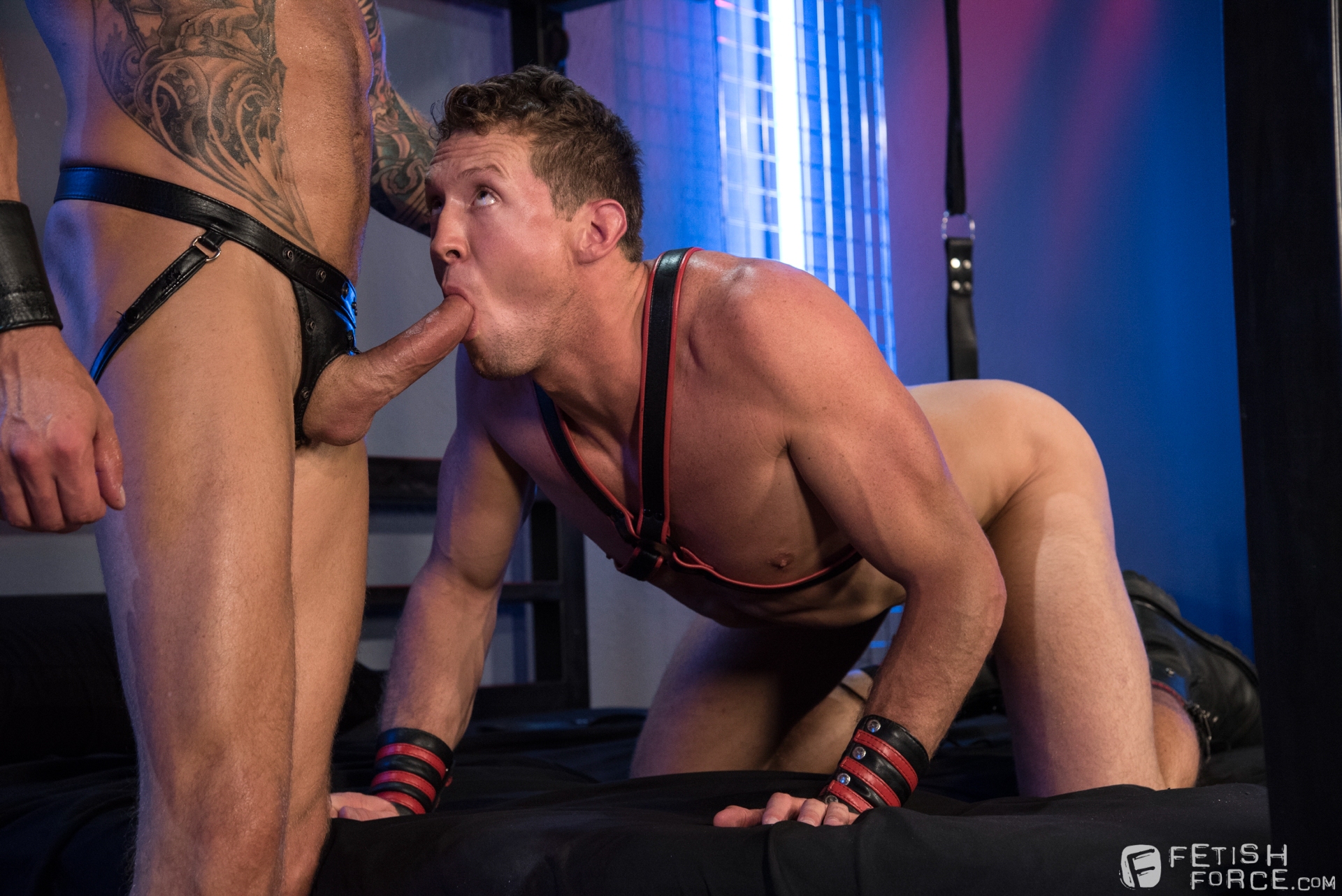 The most fun part of this scene, for me, is getting to see big-dicked Pierce Paris bottoming, so it's best to focus on that.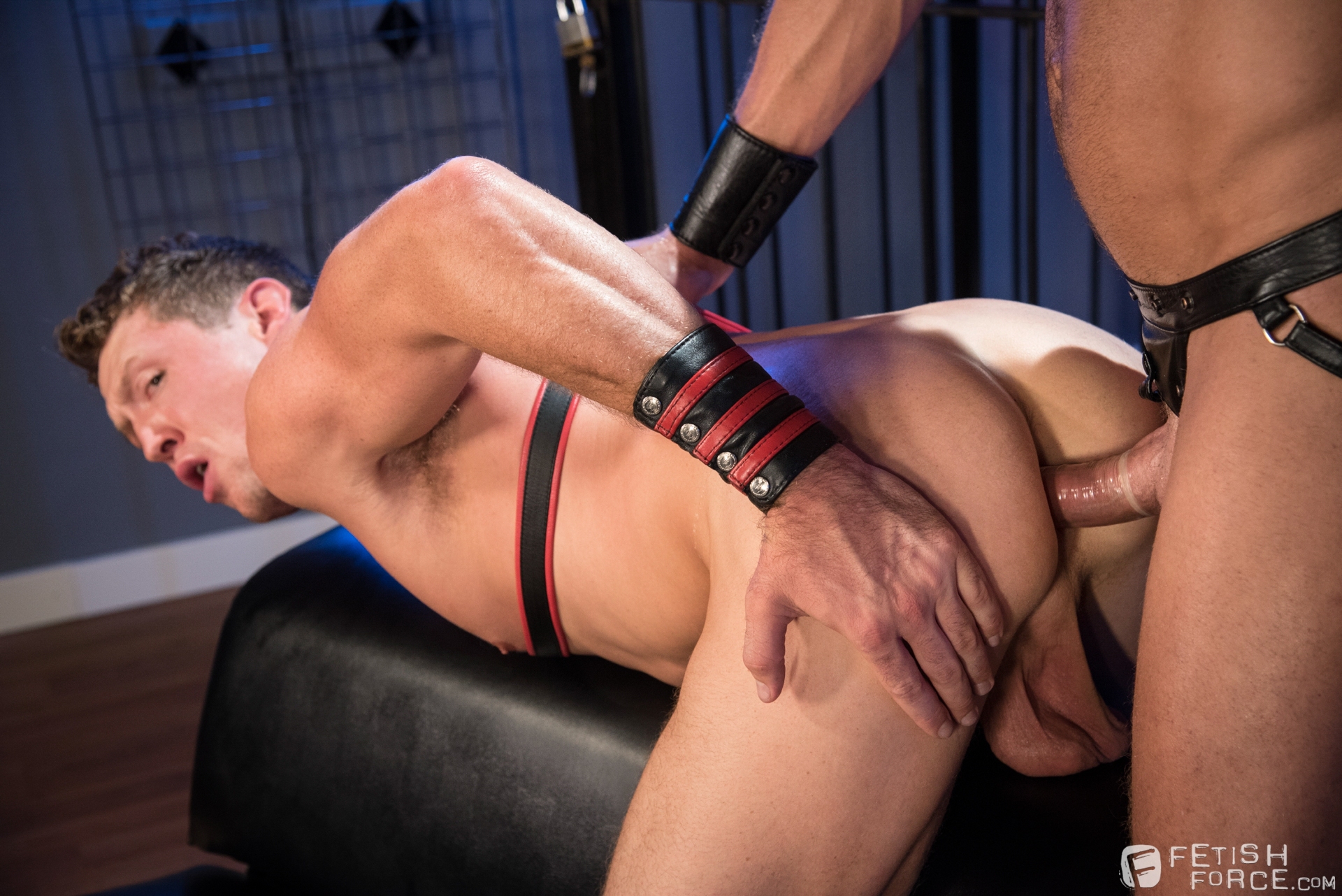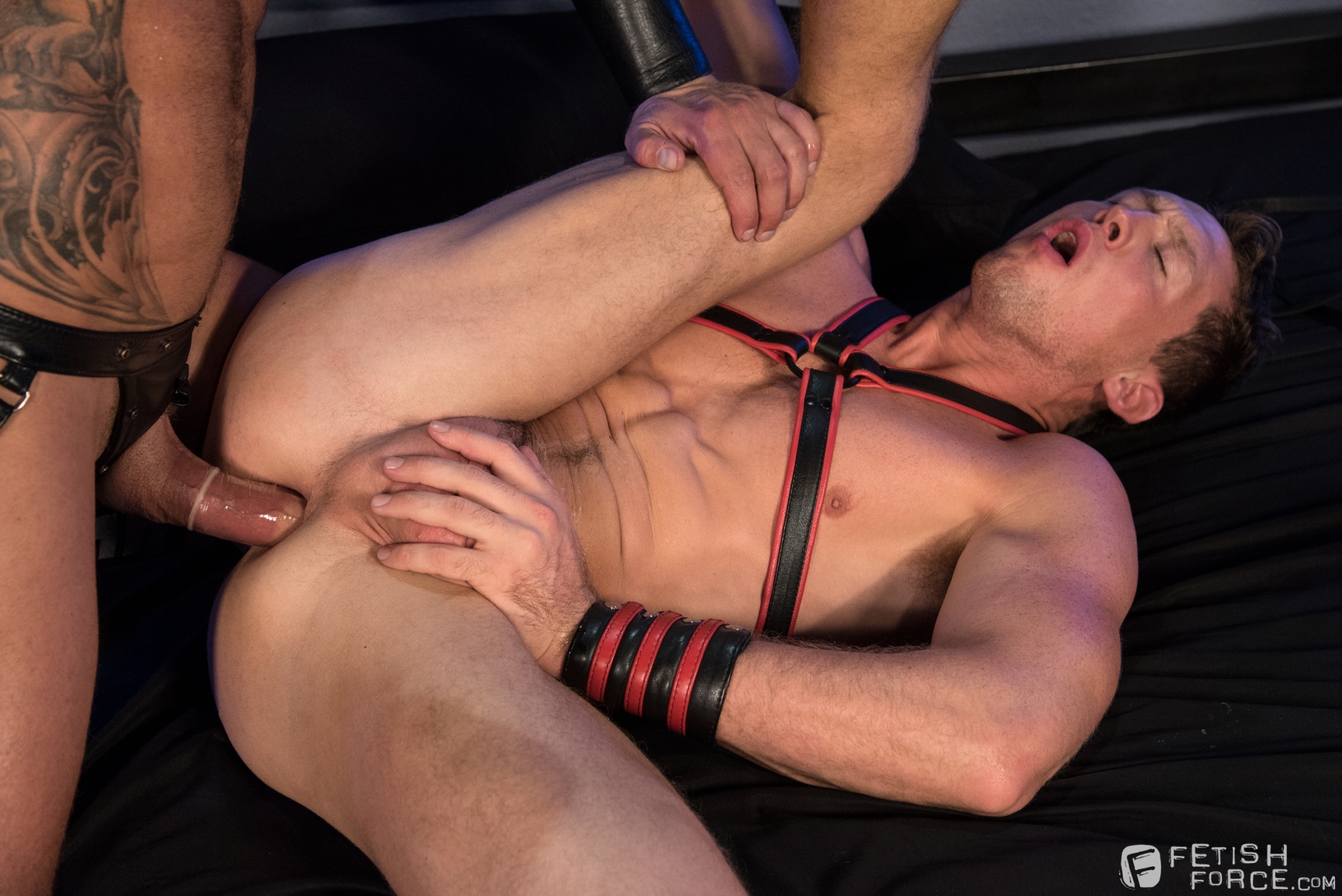 Trailer (watch full scene here):
[
FistingCentral: Dolf Dietrich Fucks Pierce Paris
]