Here's Dom King Fucking Malik Delgaty Bareback And Sucking His Dick Through A PICNIC BASKET In "Malik Bottoms Again"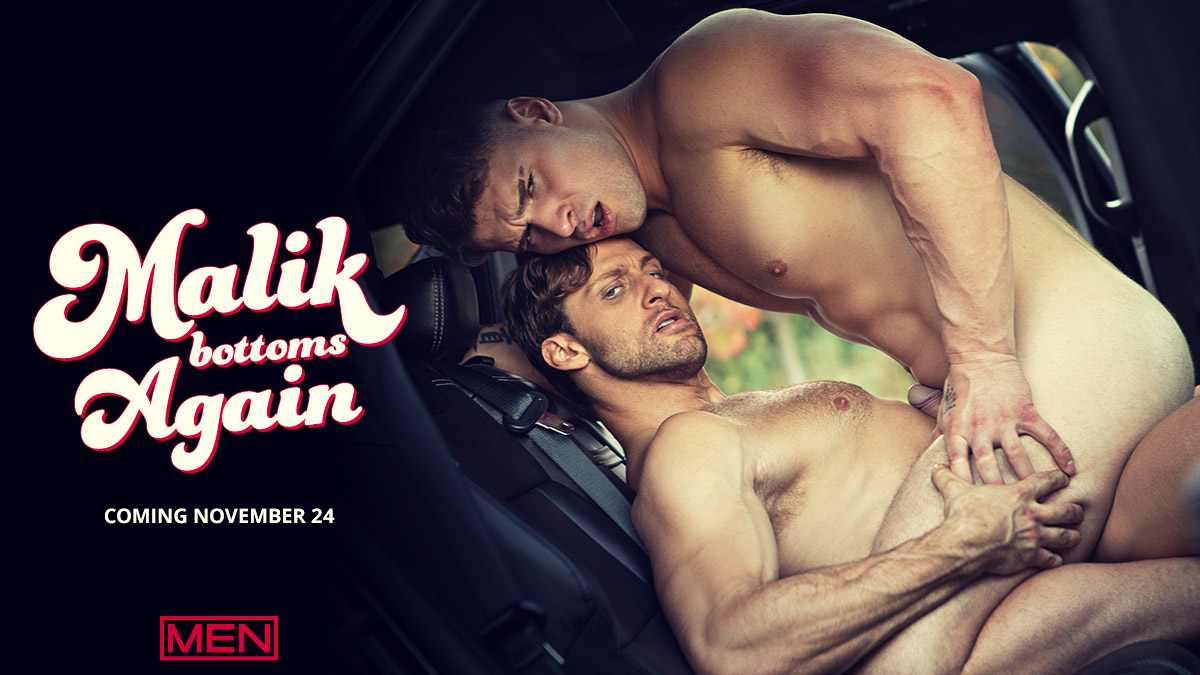 Most people have routine annual traditions for celebrating Thanksgiving and Black Friday: Traveling to see beloved family and friends. Putting up the Christmas tree. Taking a moment to reflect on what they're most thankful for. Getting into a fist fight while buying a flat screen TV at Best Buy. But for Malik Delgaty, Black Friday means one thing and one thing only: Getting fucked raw up the ass.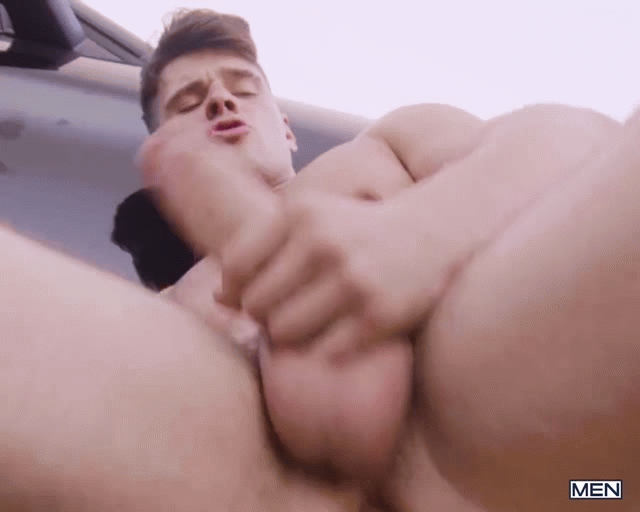 As Str8Up reported last week, Dom King is fucking Malik Delgaty bareback on Black Friday (it goes live just under 100 hours from now right here, if you're keeping a countdown clock), and this is Malik Delgaty's second bottoming scene after making his bottoming debut last year during the same holiday weekend. I'll have a review on Friday, but there's little to glean from the highly edited trailer, as there are only a couple quick shots (seen above) of Dom King's big cock inside of Malik Delgaty's juicy ass. In fact, most of the trailer footage is just Malik's face, and it looks like he's in agony?
The one thing we do see over and over again in the trailer is Dom King sucking Malik Delgaty's cock. And of course, nowhere in the video do we see Malik DelTaco sucking dick. Maybe by the time we get to Black Friday 2027 (assuming we haven't been nuked into oblivion by then), Malik can make his Dick Sucking debut.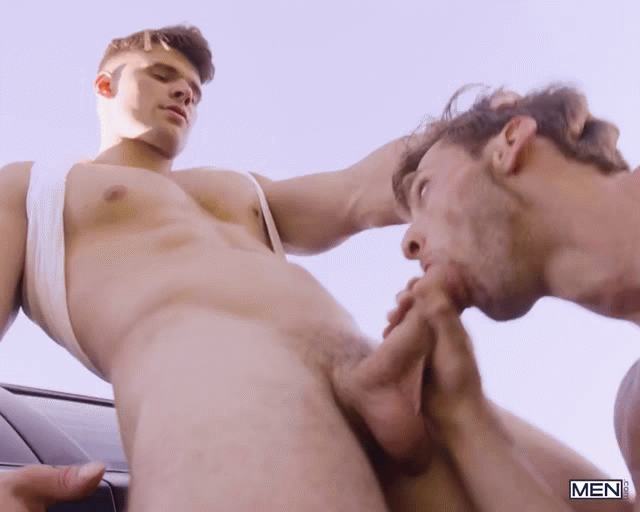 I'm trying to wrap my head around the rationales one must go through to convince himself that even though he's had a huge cock up his ass, he's still not gay because he's NEVER had a cock in his mouth. Isn't the asshole more of a vulnerable and submissive (gay) entry point than the mouth? I would think the butt would be the last refuge before one succumbs to full-blown homosexuality, but then again, what do I know about the mental gymnastics straight guys go through in gay porn? I've never even had my dick sucked through a picnic basket.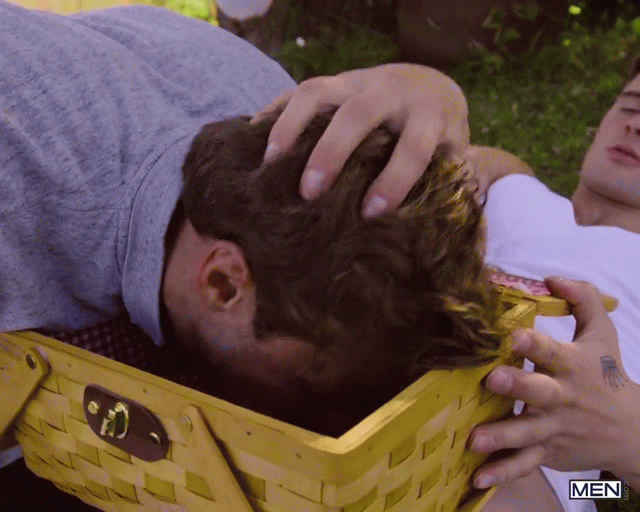 And yes, because this is Men.com, you better believe there are women in this gay porn scene. It looks like they play the girlfriends of Malik and Dom, the latter of whom is gay IRL. So, no matter what, Men has to convert even the actual real-life gay guy into a closeted straight in their gay porn scenes.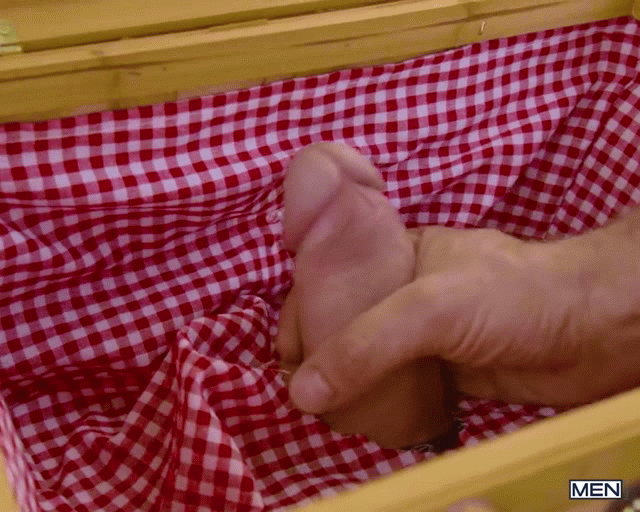 I know there will be haters who'll no doubt find something to complain about with this scene and Malik Delgaty's performance, but as someone who grew up (OK, I was like 32) in the era of Cody Cummings, I'm way more lenient than some viewers when it comes to the evolution of Malik Delgaty. For those who've been around a long time (too long?) like me, think of everything we've gone through with gay-for-payers being foisted upon us by Canadian conglomerates owned by straight men! Compared to Cody Cummings, Malik Delgaty is a powerbottom cum dump faggot whore. Give this former male stripper turned picnic basket blowjob queen some respect, please.
Trailer (watch full scene here):
[
Men.com: Dom King Fucks Malik Delgaty Bareback
]
ADDED: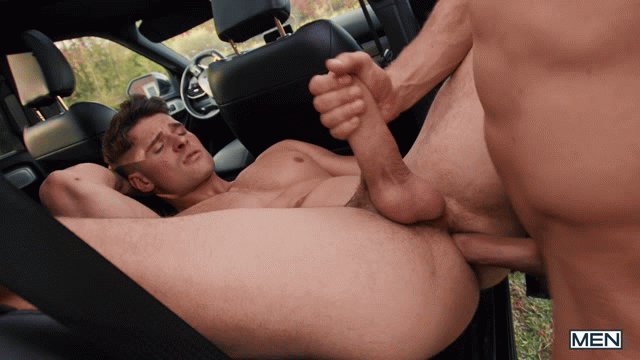 The scene is now live here (my review of it is here), and they've released another trailer with better penetration shots. Notice that Malik Delgaty is fully erect throughout.
So far, I'm impressed: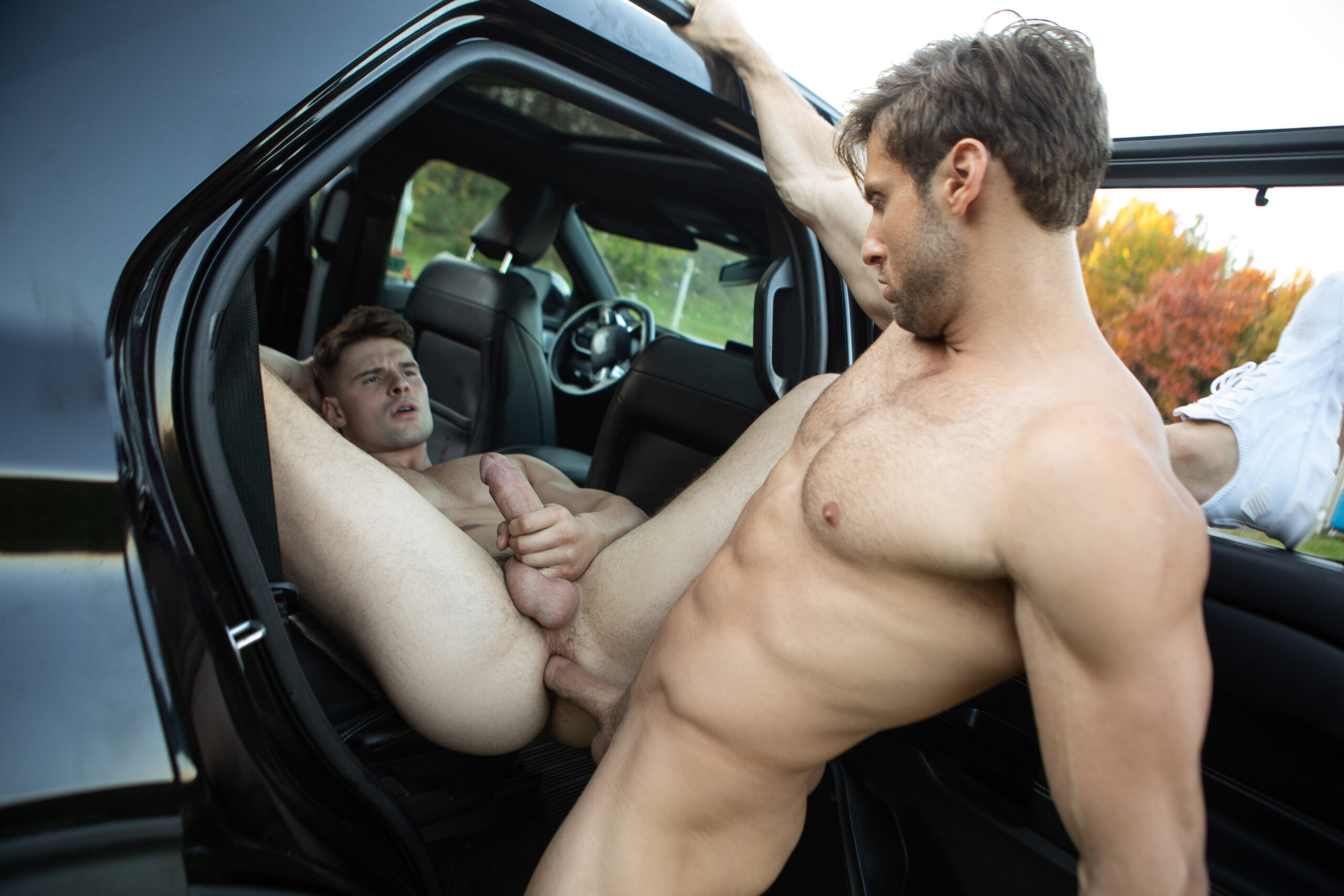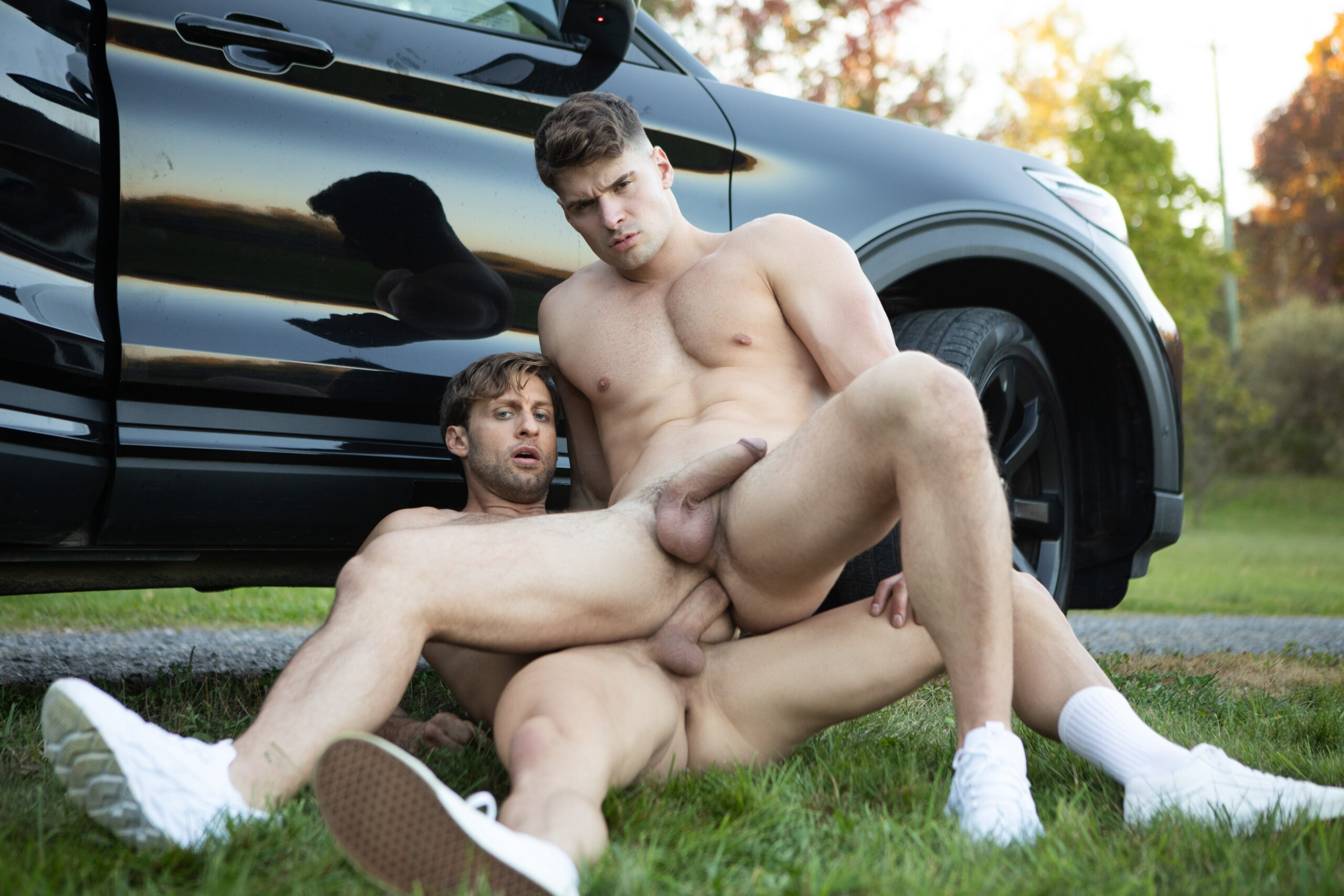 Reminder: Men.com is giving away a free 6-month pass as part of their Black Friday sale, so click any link or image in this article for the deal. Here's the new trailer (watch full scene here):
[
Men.com: Dom King Fucks Malik Delgaty Bareback
]