Donald Burns Is Selling His Palm Beach Brothel For $29 Million
Ever wanted to sleep in the same room where people like Sean Cody's Taylor, Ashton, Willis, and Jarek had wild gay sex orgies with extorted Republican Donald Burns? Now you can, for the low, low price of $28,750,000!
According to Corcoran Group Real Estate, disgraced Republican multimillionaire Donald Burns is selling his infamous Palm Beach brothel, where he handed out envelopes of cash to multiple gay porn stars and prostitutes every 3-6 weeks after having group sex orgies all over the oceanfront property.
Architecturally distinct with glorious and ample living spaces including sunlit living room with open beamed ceiling, exquisite formal dining room, pecky cypress library, and more, you can entertain your family and friends in true Palm Beach style.
"Entertain" is certainly one way to put what went on at big Don's house! The 9,427 sq. foot home has 6 bedrooms and a whopping 8.5 bathrooms (the same number of inches in Ashton's cock!). Which one of these tacky rooms do you think Don, Jarek, Willis, Ashton, Arthur, Taylor, et al. fucked in the most?
Donald Burns might have great taste in Sean Cody models, but his taste in furniture is absolutely horrendous!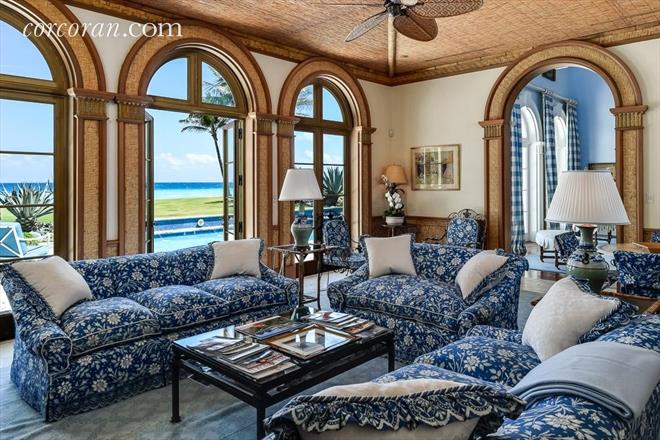 My guess is that many of the gay fuckfests took place in and around the picturesque swimming pool. It almost looks like a Sean Cody set!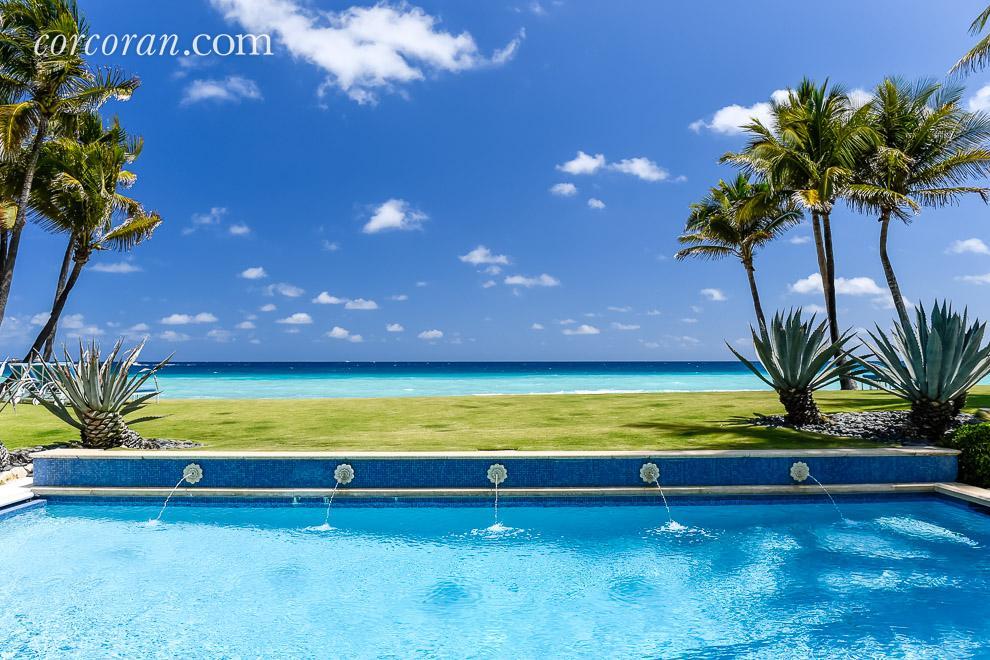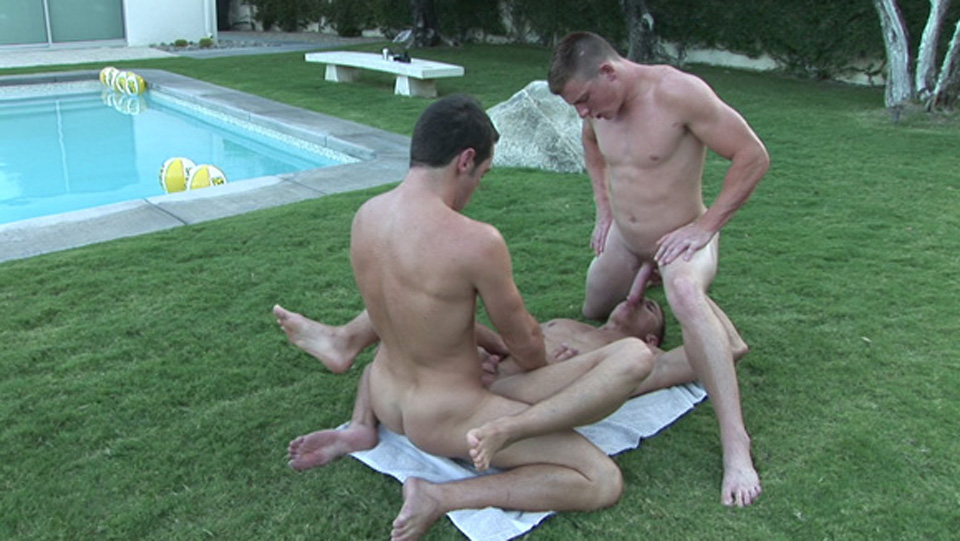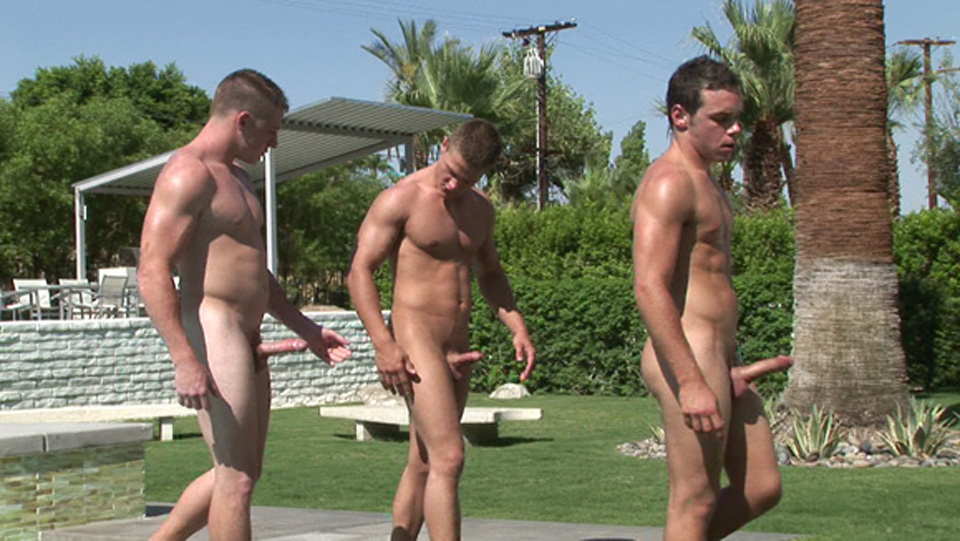 (FYI: The above three photos are not actual photos of Donald Burns' house, but you get the idea.)
The Palm Beach brothel was listed in mid-April, shortly after it became public knowledge that Donald Burns' was hosting gay sex orgies with prostitutes on the property. Guess he's not very popular with his neighbors anymore?
If you've got an extra $28M lying around and you'd like to take this whore house off of Donald Burns' hands, give his real estate agents a call!